The children of Beth Laitkep
$79,506
of $100,000 goal
Raised by
1,298
people in 47 months
Beth Laitkep, a Virgilina-area resident and mother of six young children, was fighting the fight of her life and was going to beat cancer. That was her plan. But it just wasn't in the stars.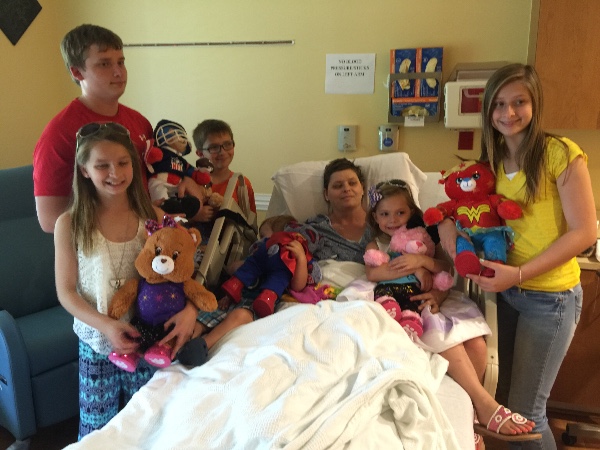 On Thursday, May 19, the county native died of cancer, at age 39.

The community rallied behind Laitkep, an effort that grew by leaps and bounds. Charities were formed, meals prepared and money was raised to help care for Laitkep and her large family.

Laitkep was diagnosed over two years ago with triple negative breast cancer while pregnant with her youngest child, Ace. Little Ace will be two years old on June 5.

Her other children are Will, 15; Selena, 14; Jaxon, 11; Dallas, 10 and Lily, 5.

But what was in her stars was finding a dear friend, Stephanie Baylous Culley, whom she met while attending Halifax County High School. The two young women worked together at Wal-Mart and knew each other as teenagers, but had not seen each other in many years. A friendship picked up where it left off.

 Culley saw a need to help her friend and her family during Laitkep's struggles. She was there for her friend during many treatments and everything else that Laitkep went through during her battle.

By April, the cancer had spread to Laitkep's brain, spine and nervous system.

"She fought as long as she possibly could. She was tired," said Culley.

Laitkep's main concern was keeping her kids together as a family. She and her children talked about it and the decision was made: All had chosen Culley to live with if and when their mother died.

Laitkep and her friend discussed the situation and Culley agreed she would need to talk to her husband, Donnie Culley.

The Culleys have three children of their own, but the Culley's family answer was unanimous.

"God had a plan. I always wondered why I built my house this big," said Culley.

Legal documents were prepared and signed. Laitkep was able to rest easy knowing her children were going to be well taken care of and much loved. The two women would have a bond forever by the six children. Laitkep knew that they shared the same parenting style and wanted her children brought up in a Christian home.

The Culleys have had all six children in the household since Laitkep was admitted into the hospital the first part of April.

Laitkep fought a valiant fight against cancer and lost her life on Thursday. Her friends, relatives and members of the community are left in mourning.

"I want to thank every one of you that has shown your love and supported Beth and her family during this time. From making monetary donations, all the meals and just being there when needed. It's been unbelievable, the support in our community," said Culley. "As for the future, we're going to take one day at a time, keeping her memory alive and making new ones together as a family.

A benefit for the children will be held on June 25 in Constitution Square, Downtown South Boston.
If interested in helping with the benefit or making a donation, contact Kathy Woods: 579-2776. Donations: P.O. Box 1661 South Boston, Va. 24592.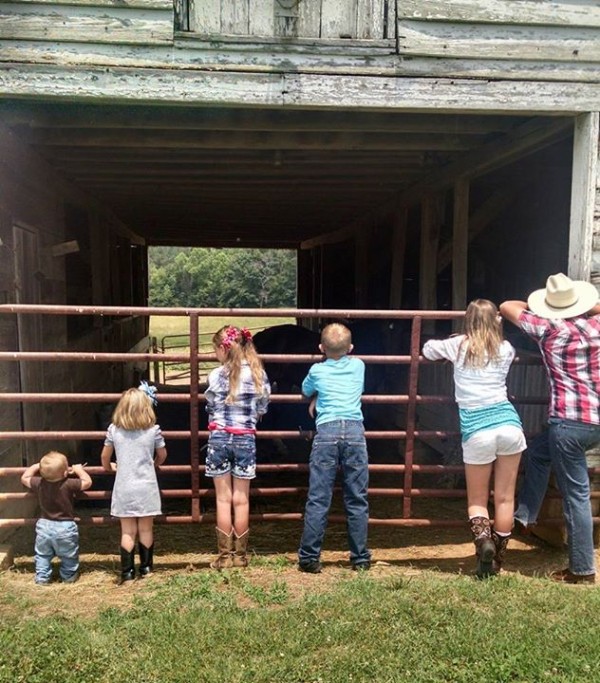 + Read More