Anne Honer - going back to Hospital
$9,613
of $16k goal
Raised by
48
people in 19 months
My name is Nick Begich and I want to tell you about sweet Anne Honer, and why she needs our help right now. Anne is a giver and a true expression of a joyful life; she lights a room even in her darkest hours. She is truly a source of angelic love, compassion, and giving. I have never met a stronger person than this sweet and unassuming soul. I love her deeply as those that know her do, and those of you reading this would if you ever knew her. I am asking you to join with me and others to help Anne now.  Anne has been a single mom for the past five years, since her separation and divorce.  Her son Jacob is now nine and enjoys a relationship with his mother and father and their families, who have been helpful and supportive during the last very rough couple of weeks.
I started dating Anne a little over four years ago after I was introduced to her by a mutual friend. Three months after meeting Anne she had a surgery that resulted in the unforeseen and unfortunate side effect of daily migraine headaches, severe enough to put most people in bed. Not Anne Honer. That was September 20, 2011.  
Every day through the pain of migraines over the past four years she has gotten up, cared for her son, and advanced her life by always holding her highest position, regardless of her personal pain. I have accompanied her to hundreds of medical visits in attempting to resolve the headaches, all with limited success. Through this period she has had very little help from anyone because it is not in her nature to ask for help. It is not pride but rather her natural tendency towards self-reliance that drives her. Every day she gets up, prevails through the pain and touches lives in positive ways through her work. Most of us are not even aware of the pain she humbly endures while fulfilling her many daily responsibilities. 
In August of this year she began to finally have migraine-free days. What a joy to see a bit of light at the end of such a dark and painful phase! For a much-needed and well-deserved break I took Anne to a wedding in Florida on September 3rd.  Our first night there she began experiencing severe pain in her abdomen. Those that know Anne know she does not complain or express her discomfort.  She asked me to call an ambulance rather than take her myself to the ER; she was already that ill.   The ambulance arrived at 2:22 am, and by 8:35 am the surgeon finally returned to explain the emergency surgery they had just completed.  Her lower intestine and colon had ruptured, causing significant internal problems that at the time they felt they had repaired. She recuperated in the hospital for seven more days and then a day more at the hotel in Florida. She returned home on September 12th.  She appeared to be doing fine and then we experienced another emergency setback.  
On September 18th she was again rushed to the hospital. They took images that were reviewed by three very competent doctors, but no signs of intestinal leakage were detected.  Obviously there were issues that needed to be resolved immediately. The following day she was going into shock and was rushed back into surgery. It was much worse than any of us expected; and was then approaching a very grave health crisis. She had three locations internally that were discharging the contents of her colon and intestines into her abdominal cavity.  She was in surgery on the 19th for three hours and another three and-a-half hours the following day. She was on a ventilator until Sunday and remained in the ICU until today, September 24th.  She is expected to be in the hospital for another week and then will transition to a focused rehabilitation and therapeutic assisted-living facility until she is well enough to return home. She will not be able to work for about three months assuming all goes well. This is a long time for a single mother with a mortgage to be unable to work.  
Anne is a financially cautious person with no debt; her house payment and recurring bills total approximately $3000 monthly. Many of you are aware that this is a very conservative budget for a household in Alaska. My goal for this effort is to raise $9,000 to cover her expenses and mortgage for three months. We are doing other things to help Anne and it is our sincere hope those of you who know her will also contribute what you are able to.  
So many of you who are aware and involved in her recovery and care have asked how you may help.  I have composed a list of tangible things you can contribute and ways to help our dear Anne in her crisis situation right now. 
1)   Help Anne financially through this effort.
2)   Pray for her quick and complete recovery.
3)   Share this request through Facebook and other social networking sites as appropriate.
4)   Smile every time you look into another soul's eyes and think of Anne so her light joins yours.  The best way to honor her now is to share the joy that Anne has always given each of us. 
Thank you all for helping.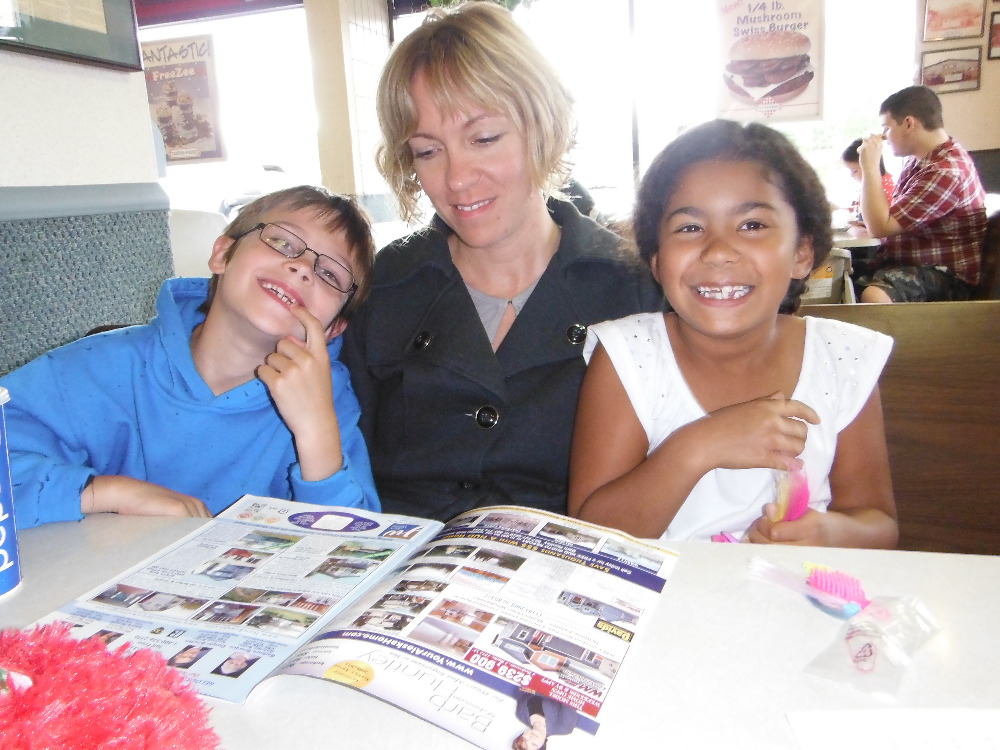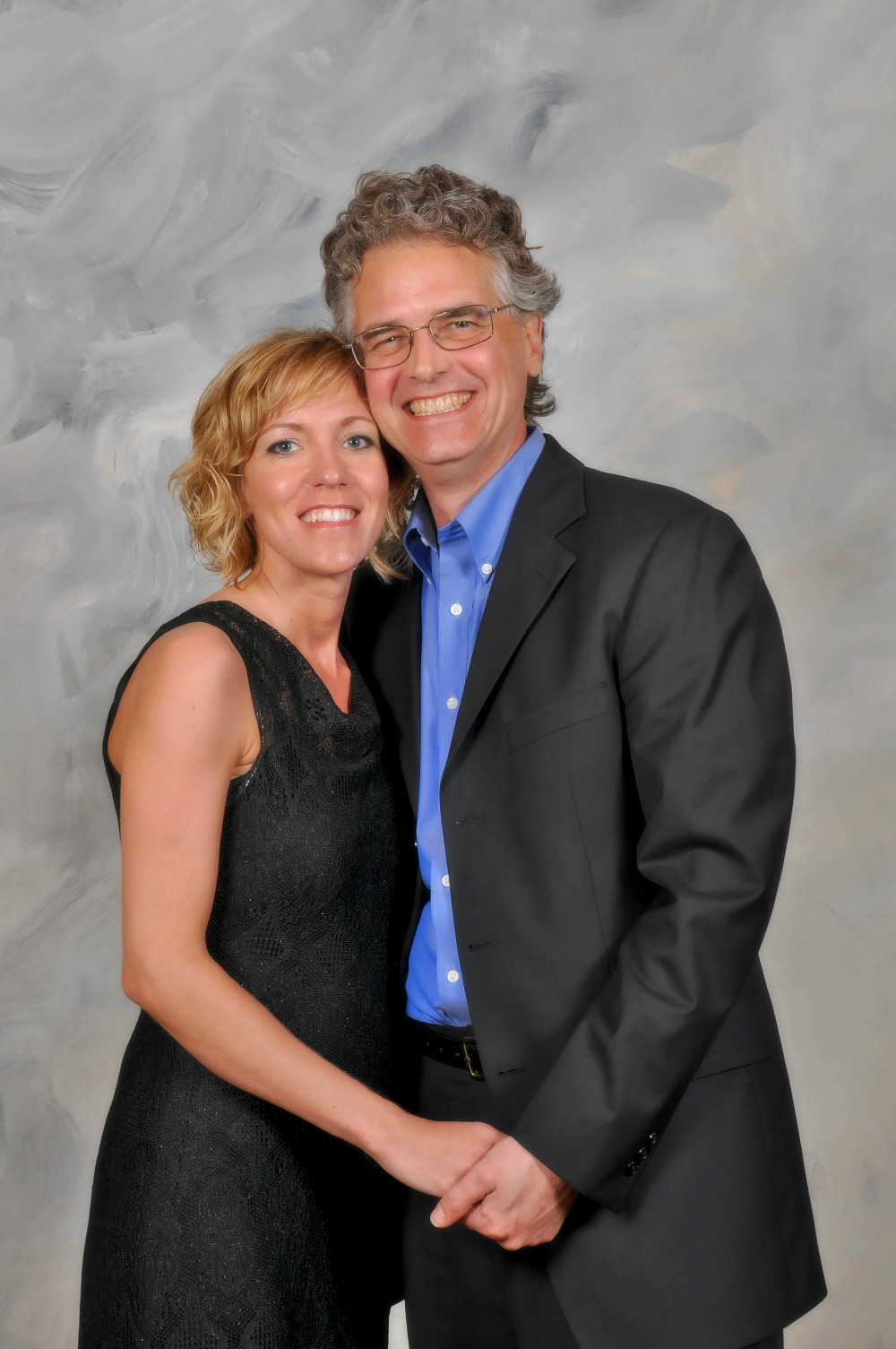 + Read More