304: A Short Film
$5,285
of $10,000 goal
Raised by
43
people in 27 months
We're making a short film!!! We start filming in February. Please help us get it started and through the finish line!
A BIT ABOUT THE STORY
The film is about a traveling auditor who suffers from depression and social anxiety (as well as the occupational hazards of fatigue and insomnia). She chooses to close herself off from the rest of the world and seeks comfort in a transient lifestyle. Those comforts of a solitary routine are tested when she is forced to care for an injured stray dog during an audit in San Francisco, which in turn forces her to open up to being loved back.
I was inspired to write this story because I wanted to bring a voice to what seems to be such a silent battle. That being said, this story itself is not about depression or mental illness, but rather the human being living with it. It's a peek into this character's life as she deals with a new audit in a new city, a mother who won't stop checking in on her, and then this dog that forces her out of her comfort zone. And because the story is more about the person, my hope is that anyone can find something in her they can relate to, either completely or on some small level.
THE CAST AND CREW
My dear friend Sana Sepehri will be lending her talents to us as the main character, and we've found an adorable schnauzer named Kompis to portray our dog. We also have an amazing crew who comes from various backgrounds and disciplines, each one passionate about the art and craft of storytelling. Along with writing and producing, I plan to direct it. Vatsala Goel is our Director of Photography and Michelle Sampior is Co-Producer. Cassandra Dreher, Rena Yamamoto, Lisa Tesler, An Yu, Gloria Martinez and Agata Kamler round out the rest of the team so far. We're still in the process of fully crewing up, but if you can't already tell, we're aiming for an all-female crew! 
WHERE THIS FILM WILL GO
We hope to submit it to several national and international film festivals, with our eyes on Tribeca Film Festival, NBC Shorts Festival, AFI Film Festival, and Sundance, to name a few. Additionally, we'd like to make it available for streaming online.
WHAT YOUR FUNDS WILL DO
I originally planned to fund this film on my own, but the costs are already mounting, and we could REALLY use your help and support. I'm very very fortunate that my fellow storytellers will be working on this with me sans pay. However, there are still plenty of costs associated with making this film. Among them, locking down several locations for 2-4 days; talent fees (because dog actors don't work for free); equipment and insurance; city permits and potentially Muni handlers; craft services; music composition and licensing; post-production; and art work and production design.  As a funder, we'll keep you updated on our progress and where you can watch the final product.  Any amount you can give will make a difference and is greatly appreciated. And if you feel so inclined, please spread the word about this project -- thanks in advance for your support!
Here are some special perks for our supporters:
$1 or more
-- Digital High-Five and sincere thanks. Note: the digital high-five will be sent to you via text.
$25 or more
-- Special Thanks in the credits of the film.
$100 or more
-- Special Thanks + film swag (poster, T-shirt, other fun stuff).
$250 or more
-- Special Thanks, film swag + admission to our private screening.
$500 or more
-- All of the above + walk-on role in the film (IMDB, here we come!).
$1000 or more
-- All of the above + Associate Producer credit (dang, check YOU out!).
$2500 or more 
-- All of the perks at the $500 level + Executive Producer credit (street cred and bragging rights!).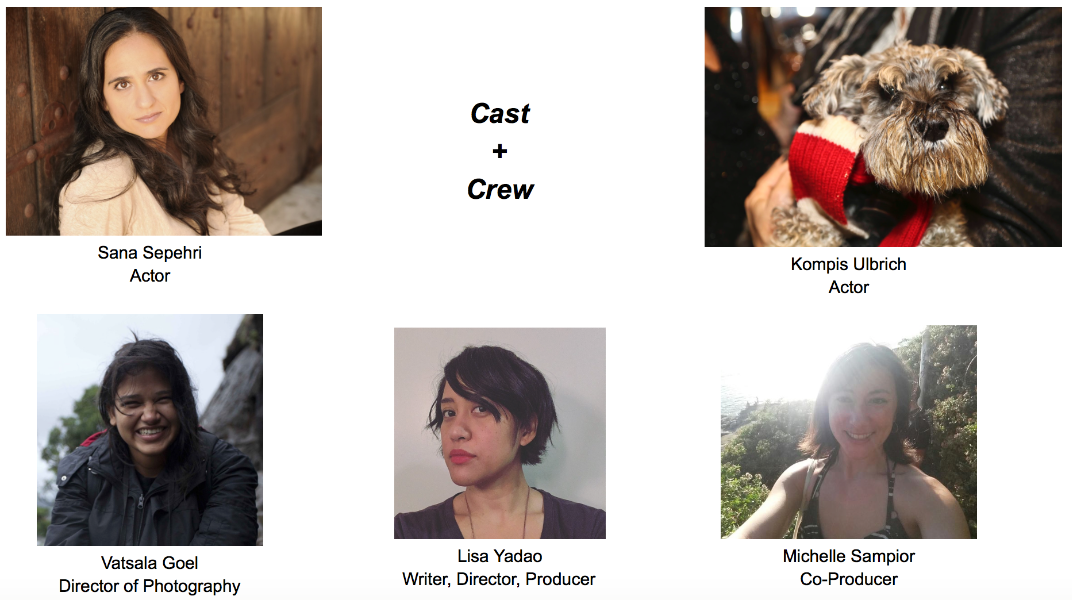 + Read More
Update 2
Posted by Lisa Yadao
26 months ago
Share
It's been one week since the elections, and many of us, including myself, are struggling with how to live in this new reality. But we must move forward and continue to live and work passionately towards the kind reality we want and deserve. We must continue to create, enlighten, inspire, move, unify. We must continue to tell our stories. This one, 304, still needs to be told.

We've raised over $2K so far, and we are so thankful for your support. Here are a few updates: We recently picked up a few more awesome crew members, including Monica West. Monica is a talented actor who recently wrote, produced and starred in the webseries BEST THING YOU'LL EVER DO, and we are so thrilled to have her on our producing team! Also, our shoot dates have been moved to early 2017. This will give us more time for pre-production and to raise funds.

Stay tuned for more updates and please spread the word about our campaign! Thank you!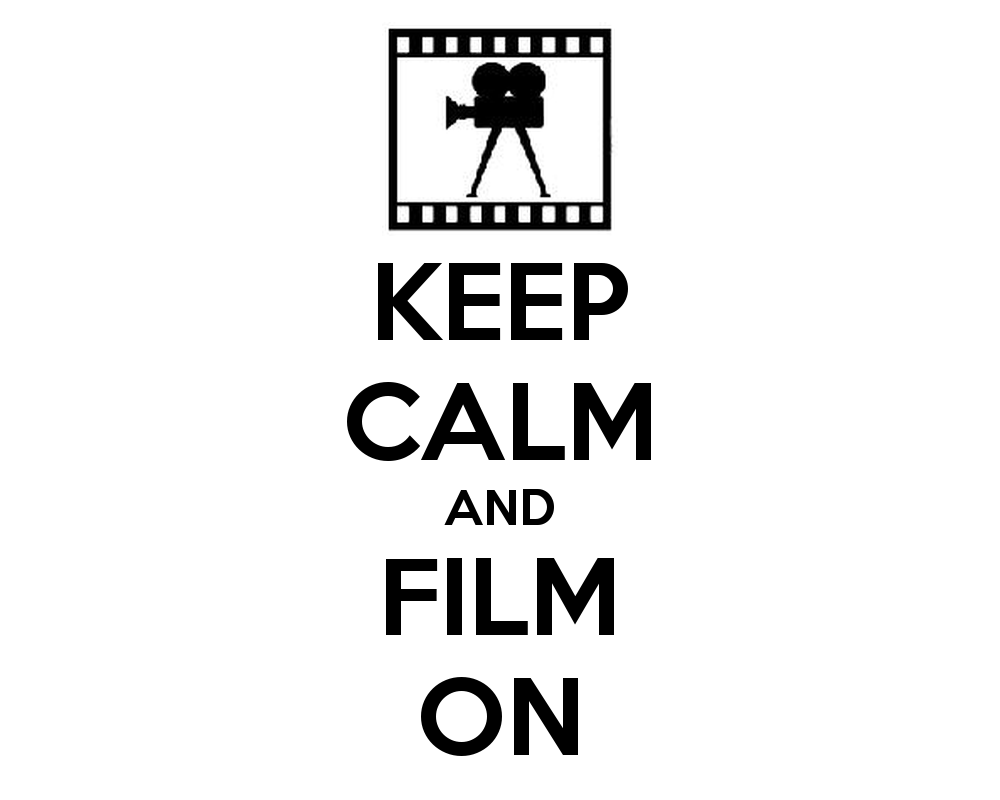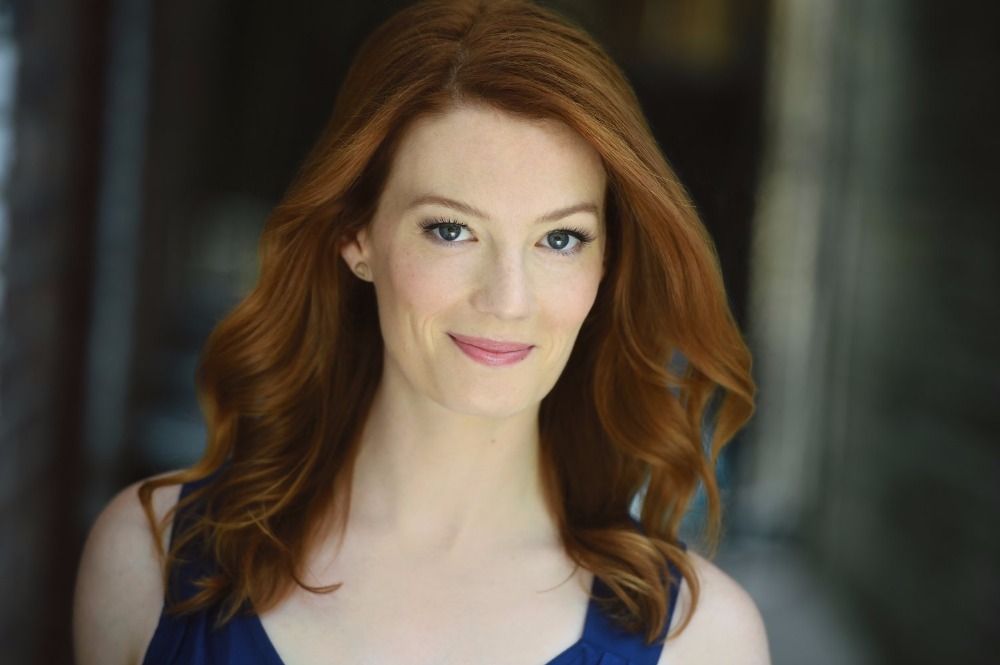 + Read More
Update 1
Posted by Lisa Yadao
26 months ago
Share
WOW! We've raised over $1500 in just one week - beyond grateful for all the support! It's a project dear to my heart with an awesome cast and crew - please read more about it here and donate/spread the news if you can. Fingers crossed we can reach the goal for our December shoot. Mahalo!
+ Read More
Read a Previous Update
Sorry, I accidentally hit "Post Comment". Anyway, I just wanted to thank you for wanting to be an advocate for people like myself. I hope you find what you're seeking, dear. Best of luck!
+ Read More
What an amazing storyline! I created an account today and was looking at some other pleas when I came across your profile. The character in the film sounds a lot like myself. In school, I majored in accounting and minored in finance. I always wanted to be a public auditor, especially now that my children are grown...well, my youngest is a senior in high school so close enough, lol. I've battled opiate addiction for over 12 years and have been in recovery for nearly eight years. I had to quit school and even a job due to increasing anxiety that seemed to be bubbling up out of nowhere; however, the addiction was strong enough to alter my brain chemistry and make a once semi-stable person become obsessively neurotic. It is strange to think that getting clean made me develop anxiety. Although, the alternative is much worse. I've suffered from depression most of my adult life but never anxiety, not really.My new therapist recently entertained with me the idea that I may have a form of agoraphobia. That freaked me out, almost to the point of a panic attack. The notion that I may be agoraphobic was extremely frightening to me. I've been searching for a new psychiatrist that accepts my insurance and video appointments, like Skype, at least until I'm correctly medicated. What I'm taking now is just not helping, but I have read that the best treatment is CBT. Anyway, I just wanted to post a comment to let you know that, if the character is portraying you in a way, you're not alone. I also want to 5th
+ Read More