KSAN Jive 95: The Movie
$1,810
of $100,000 goal
Raised by
32
people in 39 months
Hello Gofundme Friends!
We are raising money to produce "The Radio Station That Changed The World - KSAN Jive 95: The Movie" - a documentary with the goal of keeping the KSAN Jive 95 legacy alive.
Through a partnership with CHRS, the California Historical Radio Society, a 501(c)(3), your donations will be tax deductible.  Or, you can receive rewards of KSAN music, T-Shirts or posters in lieu of a tax deduction. (However, any amount over the reward value is tax deductible)!
KSAN Jive 95 was founded by radio legend Tom Big Daddy Donahue May 21, 1968.  The 12-year period of KSAN from 1968 to 1980 was pivotal in the formation of many new concepts and ideas not only about radio, but also about the culture of the time. During this period the art of free form radio was perfected and honed by a group of individuals who each brought their unique musical perspectives and knowledge to this radio station that changed the world.
The Jive 95 Era of KSAN was named the Legendary Station for 2014 by the Bay Area Radio Hall Of Fame. We see Radio as transformational to 20th century society and culture as the Internet has been to the 21st, and we have a passion to tell its story.
Check out our groovy new movie trailer... Elvis Costello dropped by to talk about KSAN
From The Production Team 
"KSAN Jive 95: The Movie" production team members are Senior Producers Kenny Wardell & Eric Christensen,  Director/Videographer Jesse Block, Producers Jim Draper & Steve Kushman and Associate Producer Debbie Sommer.
Watch the video below to see Kenny, Jesse and Steve speak about the importance of telling the story of the Jive 95 Era and the profound effect it had on radio and the culture of the time.
Go to
www.ksanjive95themovie.com
for more information. "KSAN Jive 95: The Movie" is a CHRS Radio Dog Production.
The KSAN Story
Tom 'Big Daddy' Donahue
KSAN Jive 95 was founded by radio legend Tom "Big Daddy" Donahue in May of 1968 shortly after the famous San Francisco Summer of Love, and the escalation of the Vietnam War. The 10-year period of KSAN Jive 95 from 1968 to 1978 was pivotal in the formation of many new concepts and ideas not only about radio, but also about the culture of the time.
The contemporary music culture shifted in 1968, especially in San Francisco. Psychedelic ballrooms were popping up everywhere, and the younger generation sought a fresh medium where the new local music could be showcased. Enter KSAN, a new face on the un-crowded FM radio dial. The jocks were friendly, and spoke at a pace you could understand. The music, a mix of rock, jazz, R&B, and folk, flowed freely in thematic sets, and the station quickly became an audio home for Bay Area hipsters.
The KSAN Jive 95 DJs and News Team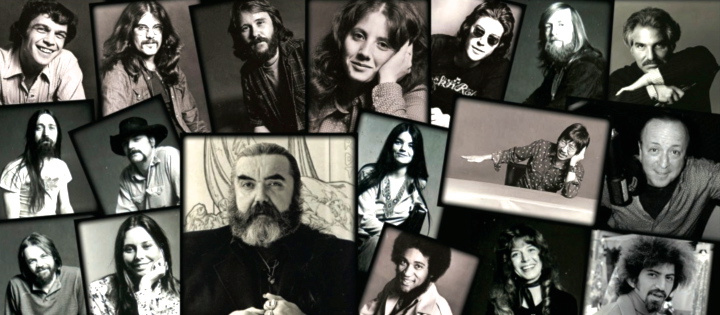 The KSAN Jive 95 on-air crew were definitely a cast of characters!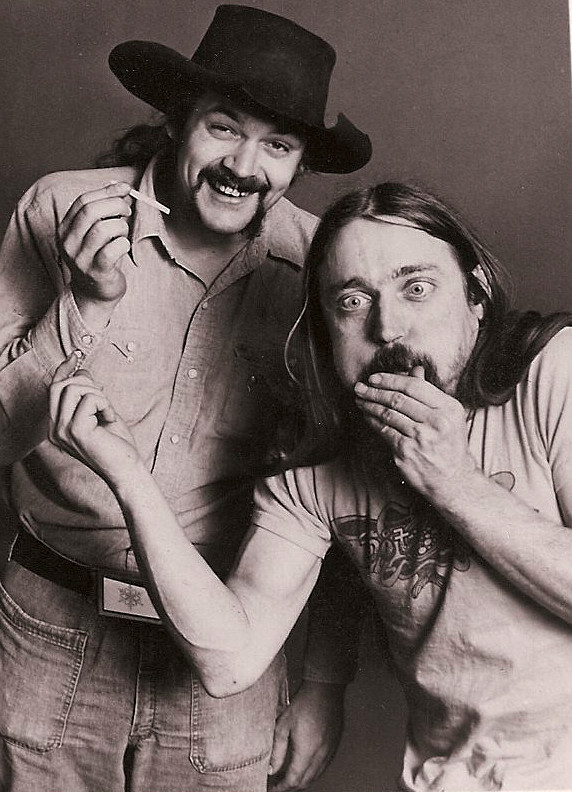 Thom O'Hair and Dave McQueen held down the morning drive slot on KSAN Jive 95. Thom was also Program Director of KSAN during the Donahue era and Dave did the morning news.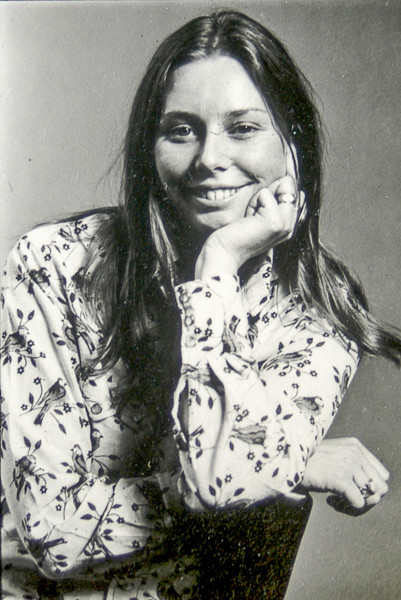 The one and only, Dusty Street was one of the first women DJ's in America. She held down the 10:00 pm to 2:00 am shift.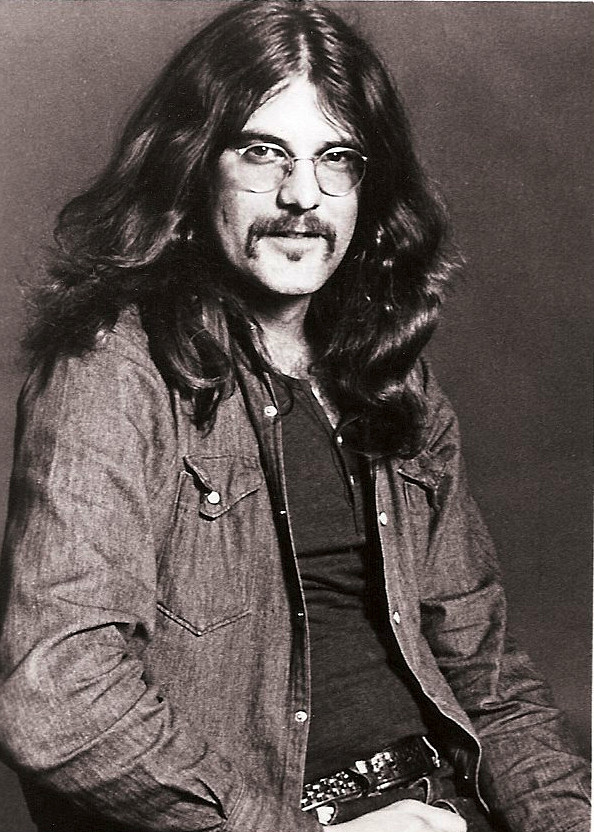 The smooth voice of Richard Gosett was heard from 6:00 pm to 10:00 pm.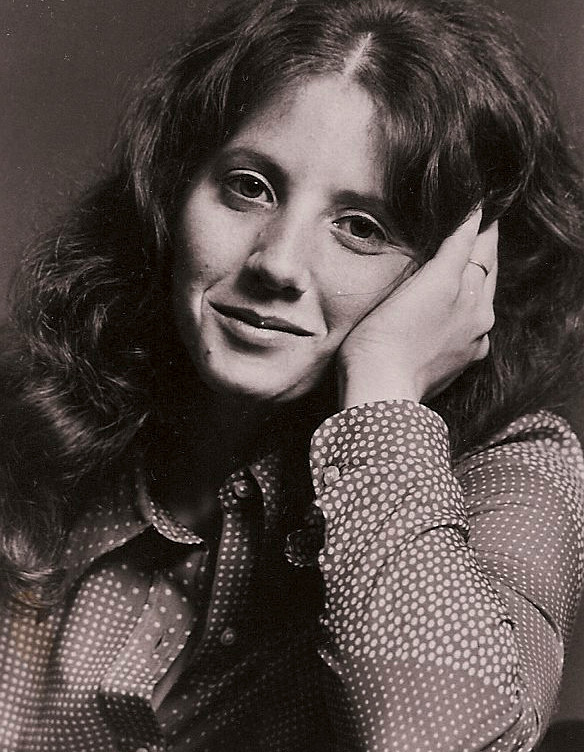 Bonnie Simmons was KSAN Jive 95's music librarian, music director and program director. She was also a KSAN DJ.
The affable Bob McClay played your favorite music on KSAN Jive 95 during afternoon drive time.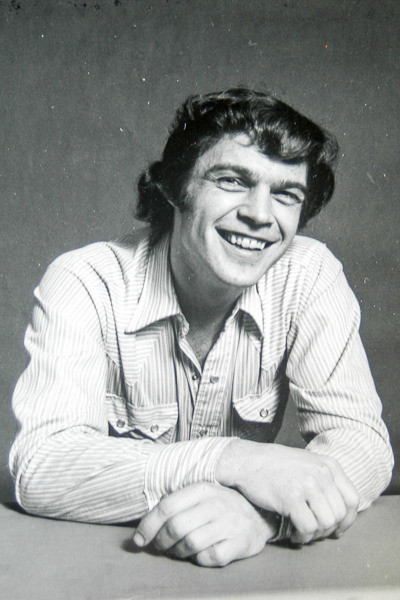 Stefan Ponek not only played great music during the 10:00 am to 2:00 pm KSAN Jive 95 weekday air shift, he always had a lot of great information to give his listeners about what was going on in our community.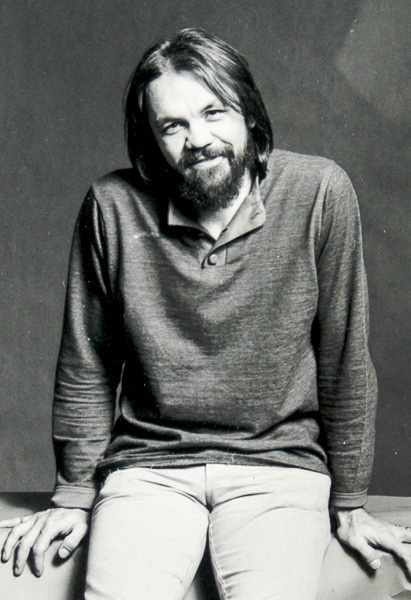 Norman Davis was the all night man on KSAN and took his listeners to places deep inside their radios.
Back in the day Ben Fong-Torres was music editor at Rolling Stone Magazine and he held down two weekend air shifts at KSAN Jive 95. Here he is with singer Mimi Farina.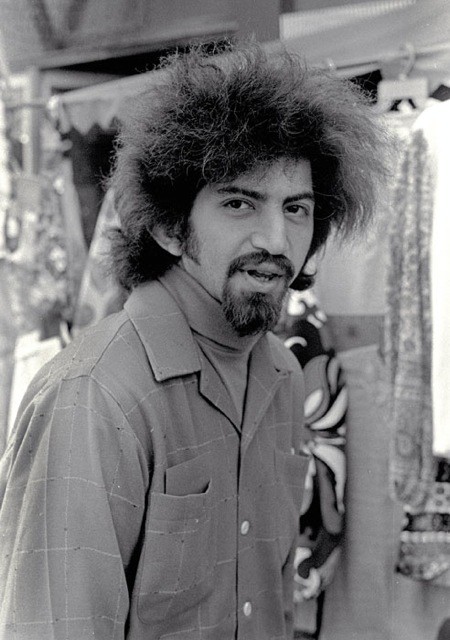 Wes "Scoop" Nisker used news actualities and music of the day to tell his unique take on the days news.
Morning Man with breakfast Spam… Terry McGovern came to KSAN Jive 95 to do mornings after years at the then legendary KSFO 560.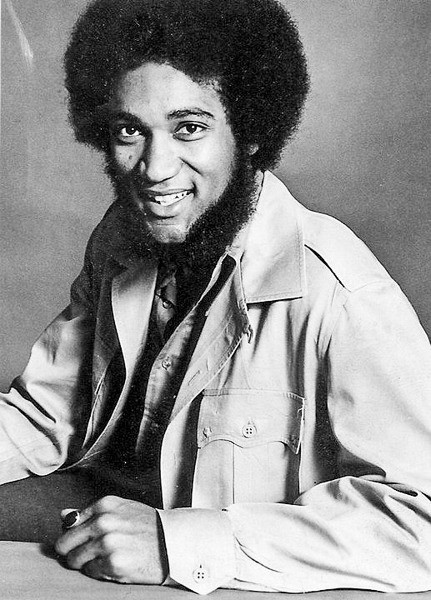 Everybody calls Tony Kilbert "T.K." still to this day. And, "T.K." is still on the radio today in Kauai, Hawaii.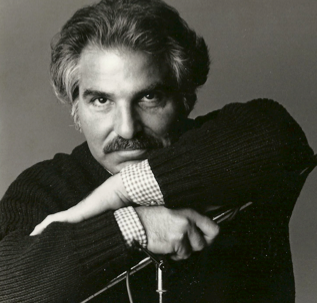 Edward Bear was one of the best at playing sets of music that told a story through rhythmic seques and intelligent commentary.
Bobby Cole was KSAN's Music Director and he also did a regular weekend air shift on KSAN Jive 95.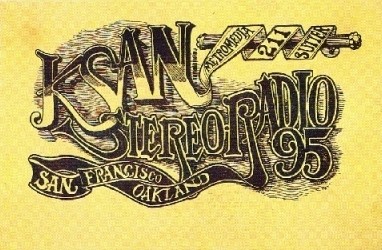 The original KSAN was at 211 Sutter Street near Kearny, fifth floor.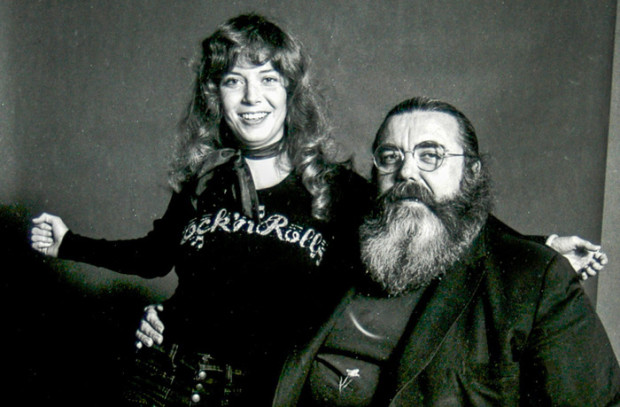 Tom and Raechel Donahue were the reason that KSAN Jive 95 existed. Their radio show on Saturday nights were appointment listening for everybody in the Bay Area.The Stories
June 5th, 2014 was KSAN Storytelling night at the Monkey House Theater in Berkeley. "It Really Happened" are stories from the people who lived the Jive 95 life at KSAN. Just a few more sneak previews of some of the terrific material to be included in our KSAN Jive 95 Documentary.
The Music
The following video is just a taste of the "KSAN Jive 95 Reunion Concert" held at Yoshi's San Francisco on June 4th. The enthusiasm and interest in this concert was the catalyst that began discussions that led to "KSAN Jive 95: The Movie". This clip features Cold Blood with Lydia Pense, Rick Stevens from Tower of Tower with Cold Blood and Big Brother and the Holding Company. Enjoy this great music and please show your support for the production of this film by donating. Remember, the California Historical Radio Society is a 501(c)(3) educational non profit organization. Thank You!  
The Poster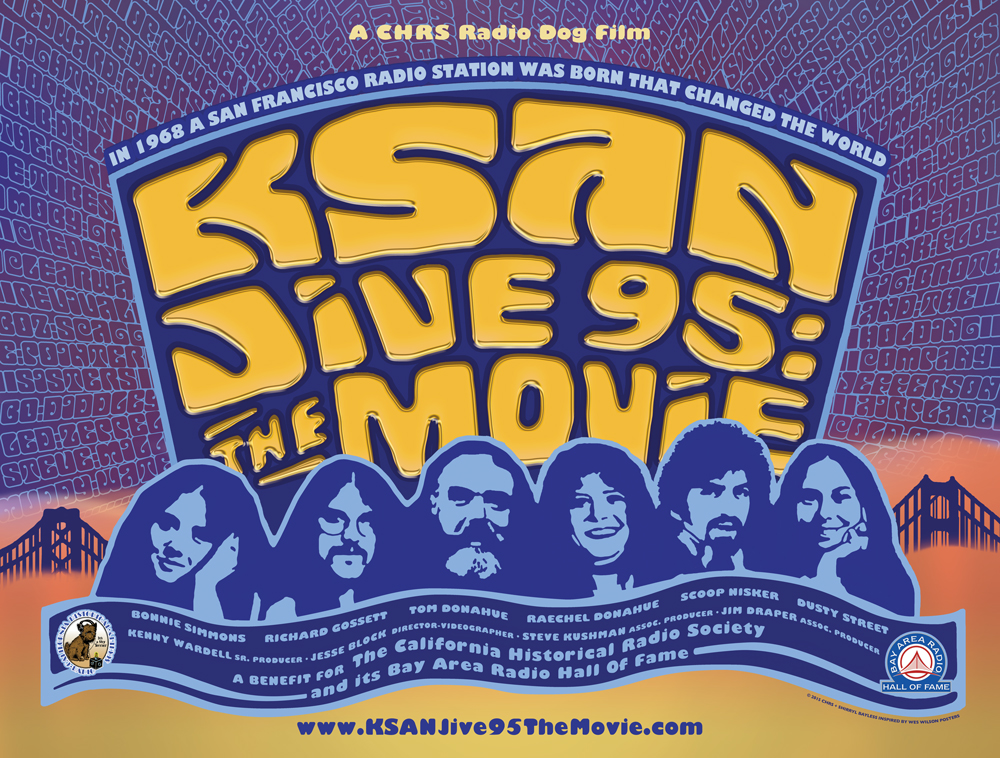 We commissioned famous poster artist Wes Wilson for a movie poster. Wes and his daughter Shirryl Bayless collaborated on the new poster as seen above.
Although our initial goal is to raise $50,000 to start this important documentary, we need to surpass that and will accept larger donations.
$25,000 enables us to complete principal video production on interviews, of KSAN DJ's, musicians and characters associated with KSAN and Tom Donahue. Included are media management of our video elements and a sequential layout of the interviews into our storyline.
$35,000 would allow us to complete an off-line edit of the documentary with interviews and archival footage.
$50,000 - 65,000 would allow us to hire a team of animators to create the visuals for each DJ, as we showcase audio portions of their KSAN broadcasts, as well as for special programs, KSAN-created commercials, and miscellaneous airchecks.
$75,000 would pay for music rights and licensing agreements for news clips of stories that were reported by the KSAN news team (i.e. The SLA, Altmont, and the Alcatraz occupation)
$100,000 would supply the finishing funds for an online edit with audio sweetening/mixdown / color correction, animation and graphics. DVD authoring & creation (Blu-Ray) of the 2014 KSAN Jive 95 Reunion Concert at Yoshi's in San Francisco, along with other bonus elements, will be included in the package.
The California Historical Radio Society would be most grateful to have your support. We believe that there are few stories that highlight the effect of a radio station on the culture of the times. This is an important story to tell and CHRS is best  best qualified to tell it... With your support!
+ Read More
Update 1
39 months ago
Share
Be the first to leave a comment on this campaign.