Dreams For Emma
$22,220
of $25k goal
Raised by
274
people in 6 months
Emma is a...kindsmartand incredible six-year-old little girl. Her days are filled with playing with friends, discovering the initial wonder of life, being a loving and caring older sister, and many other wonders that six-year-old children have the opportunity to experience. Butterflies, puppies, and Fancy Nancy are the dreams of Emma's life. On October 17 something new was added to the life of this six year old girl; an inoperable brain tumor. Emma was diagnosed with DIPG. This is an incredibly aggressive tumor located in the brain stem. Due to it's location there are very limited options in treatment for this form of tumor; it moves rapidly without remorse or regard. The basic functions of life are on the line. Most adults could not even begin to cope with this, none the less a kindergartner. However Emma is a fighter and has a contagious smile that can persevere even in the most difficult of times. Emma's family is experiencing incomparable shock and grief. They need our help. Ken and Vanessa are Emma's loving parents and they have a wonderful family consisting of 3-year-old Elliot and 4-month-old Eugene. On the day of her diagnosis Vanessa has had to return to work after ending her maternity leave with Eugene. A balance that is difficult for any mother has suddenly become insurmountable. Please keep this family in your thoughts and if you are able to donate please do. In the coming days and weeks the unforeseen expenses of life will add up and the last thing this family needs to have weighing on their minds is financial worry. We can help! All donations will go to helping the family during this trying time and helping to make Emma's dreams come true. My name is Toby Jurewicz and I am one of the many that have had the privilege to be a part of Emma's life. I have been blessed to be her kindergarten teacher at South Elementary in Hudsonville, MI. For every donation we receive my kindergarten class will donate a stuffed animal for Emma. These stuffed animals will help to transform her hospital room into a snuggly zoo. A little something to add a smile to a child that deserves every smile she can get. Thank you for any support you can give. It is appreciated more than you know. For more information on DIPG click here:
http://www.smilesforsophieforever.org/Awareness/BrainTumorFacts.aspx
+ Read More
The goal has been raised... support is flying in. Thank you for everything you are all doing. This is amazing!!! The initial creatures were added to Emma's Zoo today and the smile on her face was incredible. Thank you!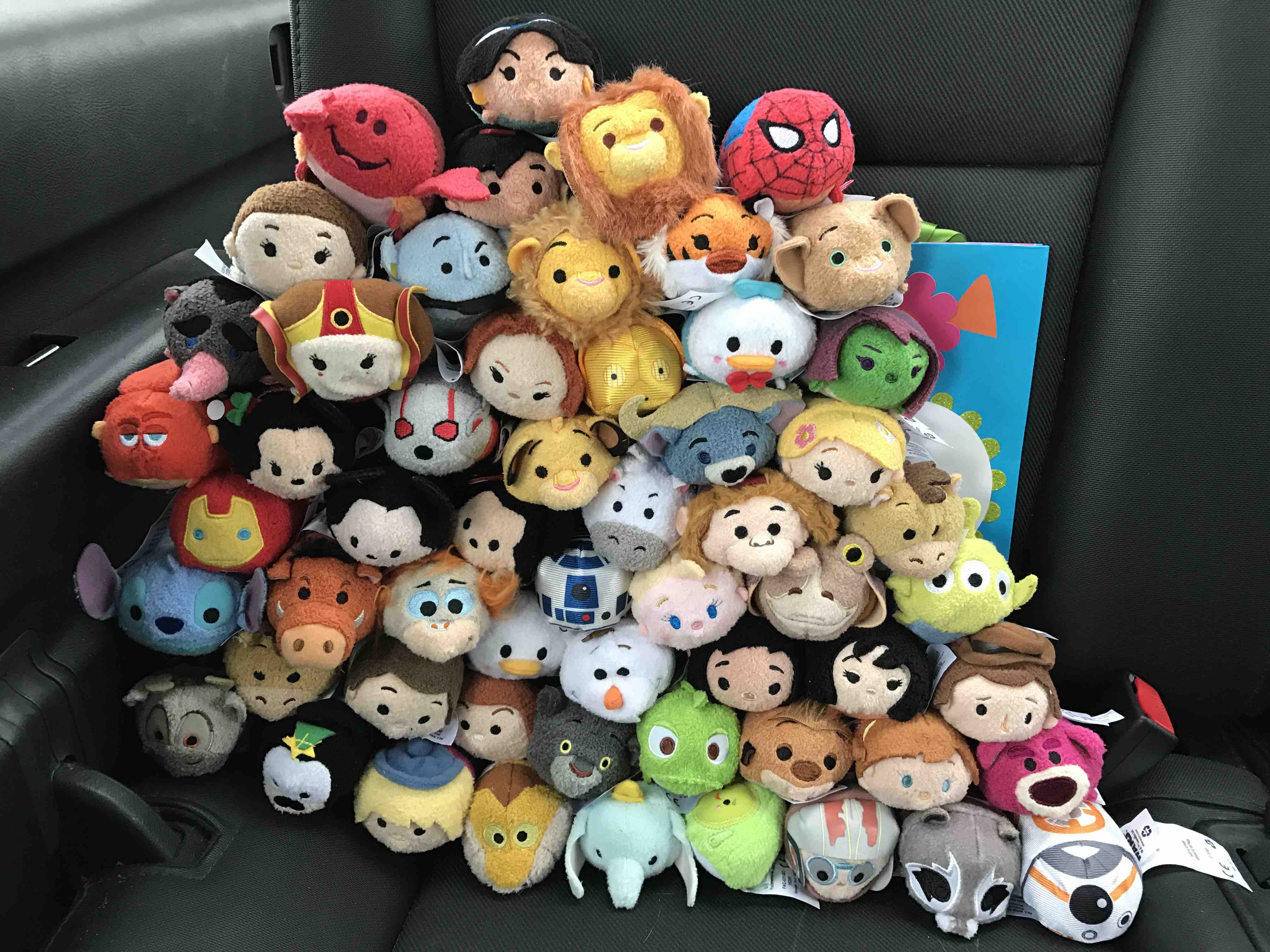 + Read More
I am awestruck by the outpouring of love and support from this community. We have already met our initial goal and I quickly updated the goal. On top of that Emma has over 50 stuffed animals that will join her in her room. How fun! Thank you all for everything you have been able to donate. Simply incredible!
+ Read More
Read a Previous Update