Richard Taylor Phd Memorial Fund
$1,713
of $50,000 goal
Raised by
31
people in 49 months
Written by Robert Taylor and family.......
Richard Taylor, my brother, died on Saturday.  He woke feeling normal, or at least as normal as a stage-three esophageal cancer patient feels.  Within a few minutes of waking up he passed away, possibly of an embolism with Linda, Shannon, and Jason at his side.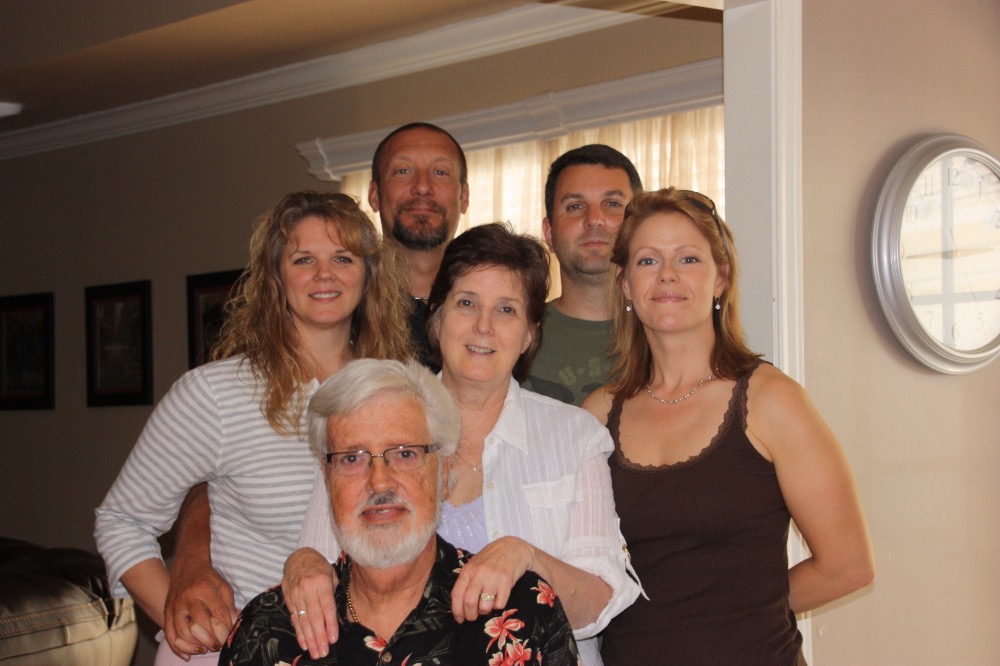 As his brother I got the job of writing a story about Richard. The story of my brother is a varied and messy one.  Early memories include me being thrown into a wall during one of our practice wrestling meets, and then frantically trying to hide the lump on my forehead from our parents.  Or a time when he got thrown out of Northern Illinois University for hanging a communist flag on the library in protest of something.  (Beware National Alzheimer's Association… you're next. Brother's memories are different than others.)
So they hand me a laptop and say write something.  And I can't find a word processor, just pictures, thousands of them.  In those pictures, I found my brother.
First there are a zillion pictures of the family: Grandchildren, Hayden, Kelsi, Isaiah and Christina being cute, being sad, being happy, on a boat, on a goat; then pictures of Linda, Jason, and Shannon.  They are everywhere. Pictures of the kids growing up; the kids going thru school; a kid going off to war; the kids getting married.  Hundreds of pictures. Pictures of Richard and Linda's world travels speaking out for those afflicted with Alzheimer's.  They were in Spain, Germany, New Zealand, and even Dallas.  Richard's crusade was worldwide.  And finally another thousand pictures or so of a lot of folks I never met. People he met when he made his speeches, people he met when he stayed at dementia units, people who had read his book; people who just wanted to say thank you.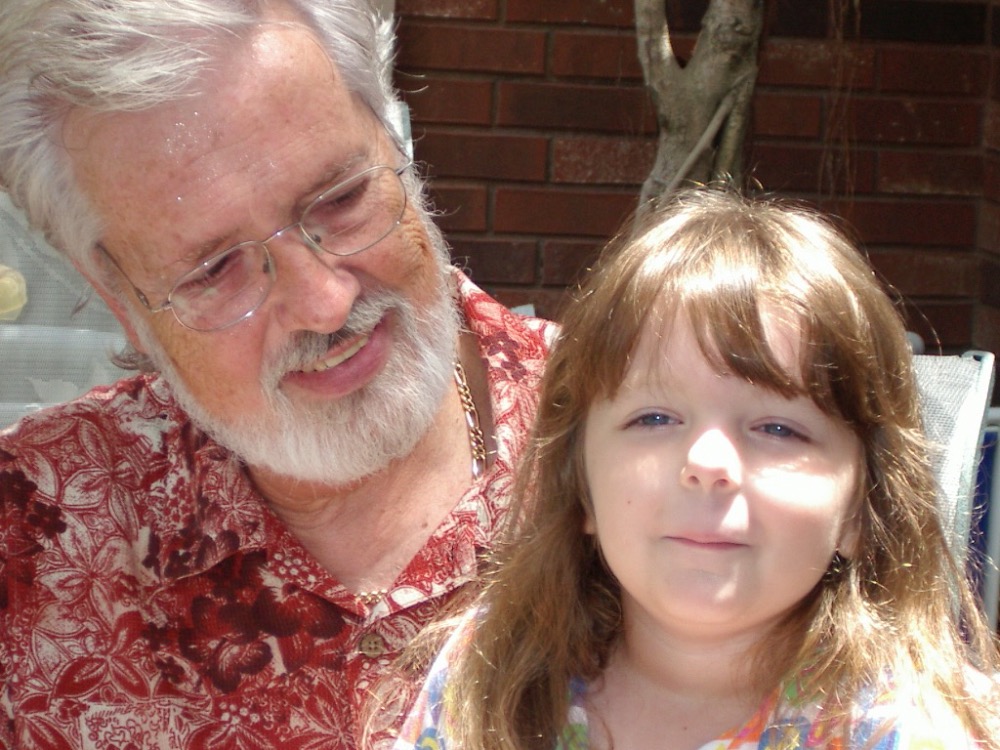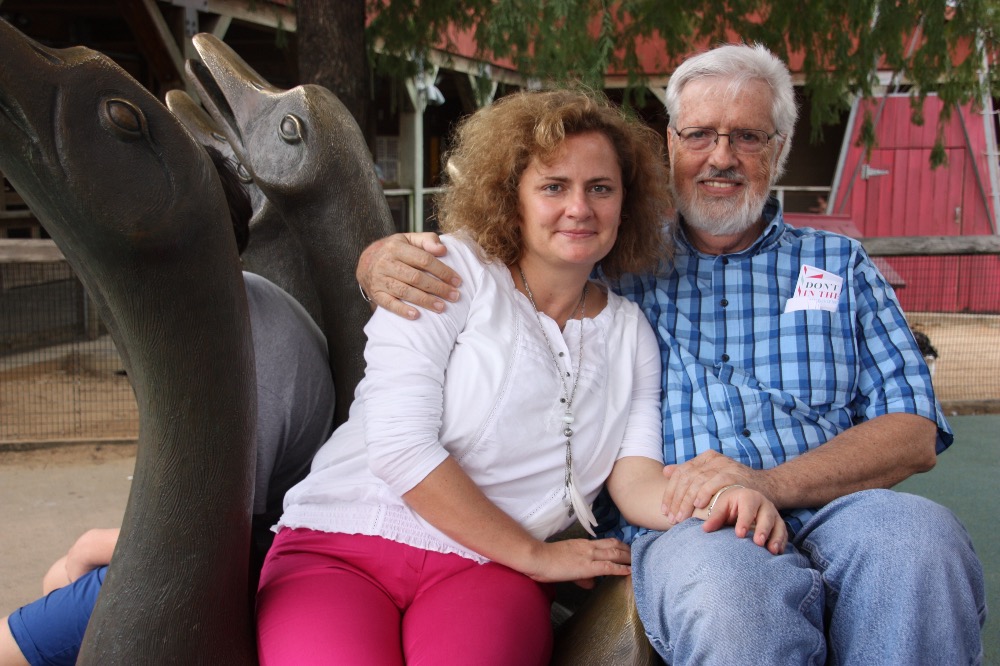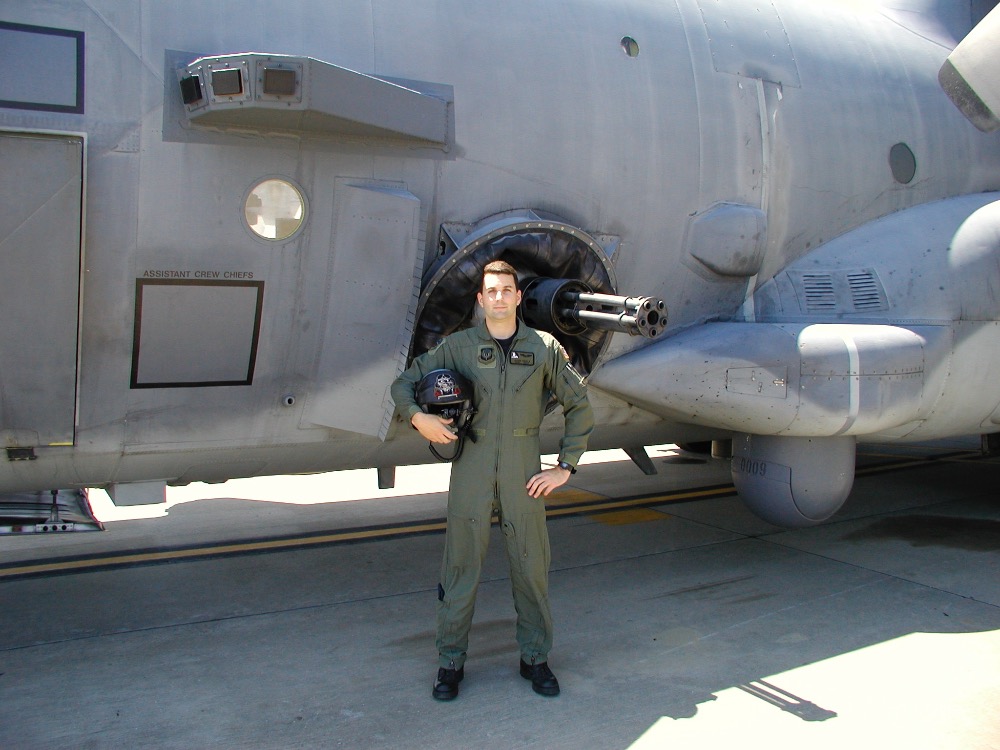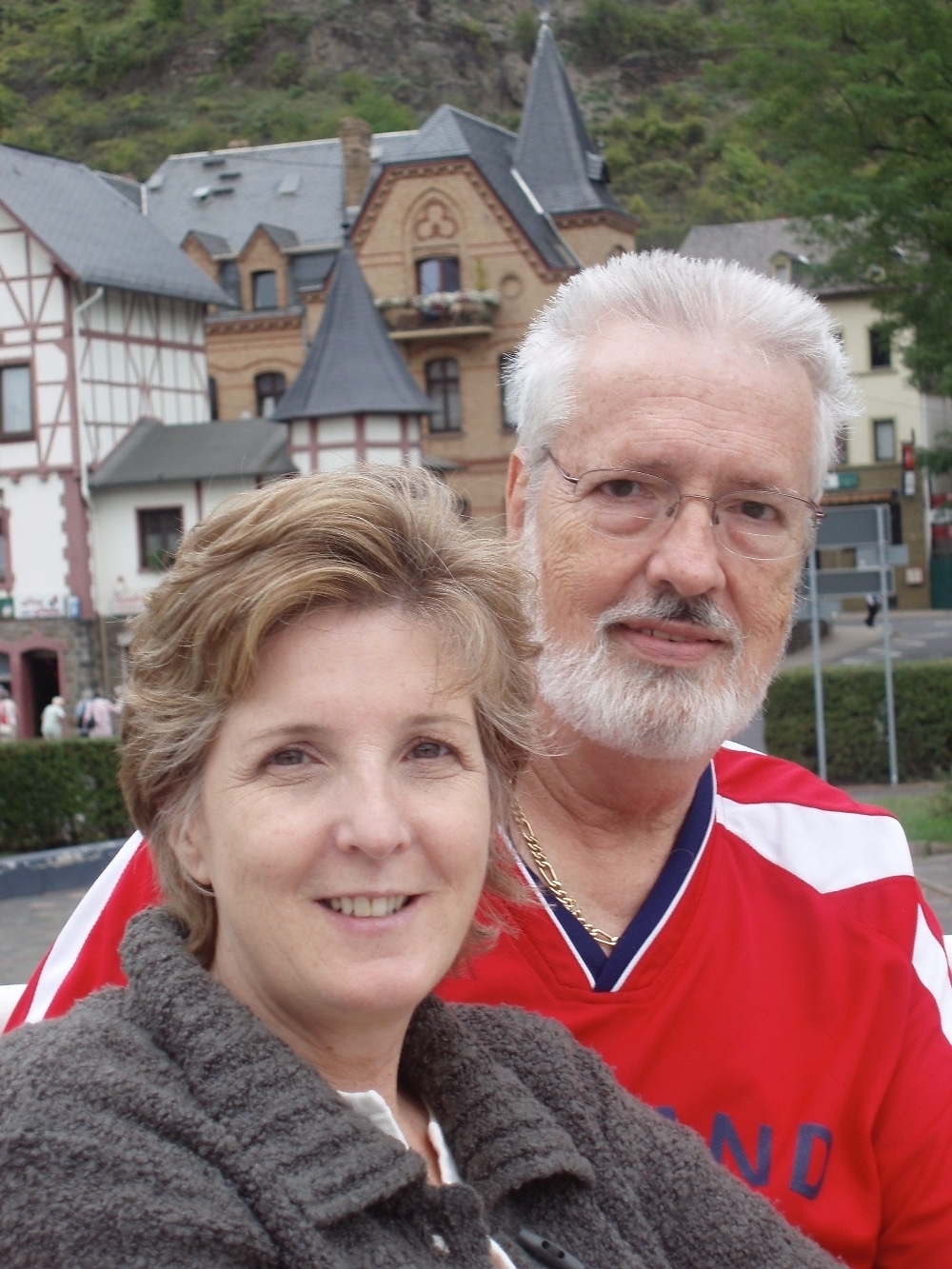 So Richard, according to his pictures, was a man devoted to his cause and to his family.  The lives he touched with his intellect, his honesty, and his sense of humor no doubt surpass the number of pictures I have scrolled thru.  His open, direct discussions of topics that few had dealt with are a remarkable legacy.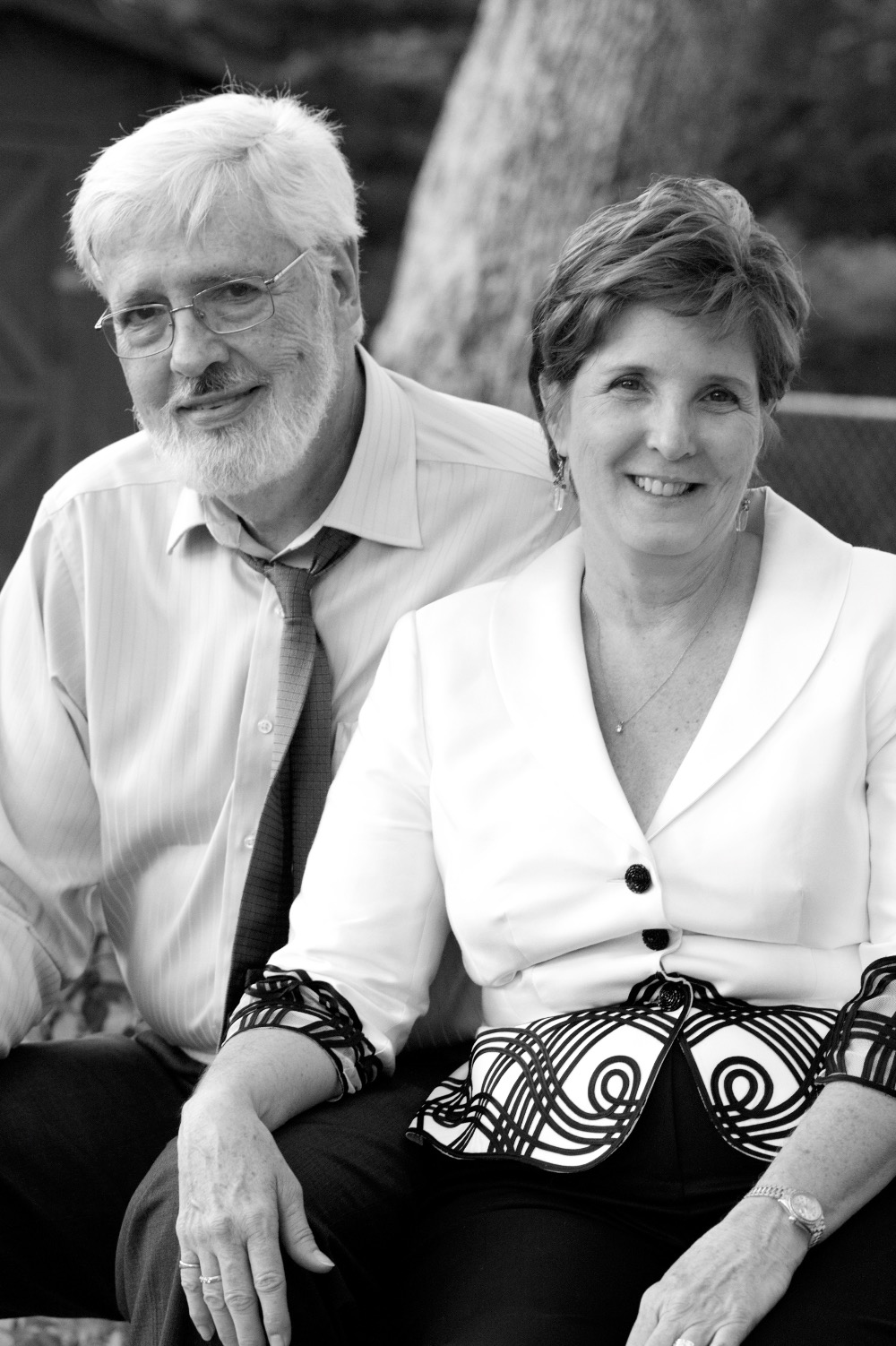 Richard was not that crazy about flowers unless he grew them himself; he was crazy about his grandchildren.  His love of family was most important to him. The goal of these donations is to benefit his grandchildren in the way he wished, which was for them to know that Grandpa was always there for them.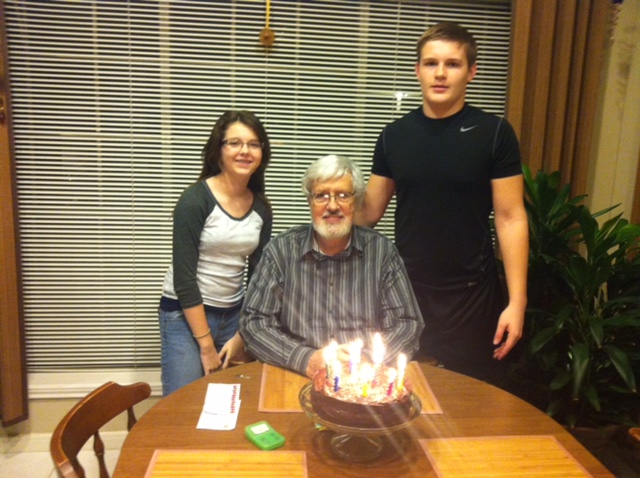 One of the last things my brother wrote was, "Smell the flowers while ye may."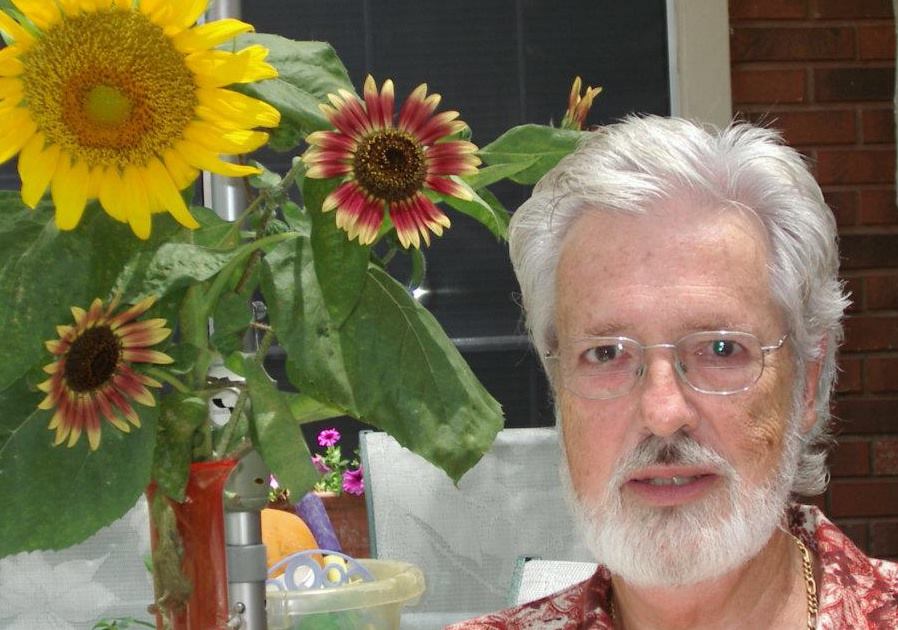 Thanks for the advice, brother.
+ Read More