Support the Essig's
$34,060
of $40k goal
Raised by
573
people in 5 months
Hoyt Burrass
on behalf of Dean Essig
HOMER, IL
This Gofundme is for anyone who wishes to support Dean and Sara Essig as together they fight Sara's Pancreatic Cancer.  I know that they have friends scattered across the US that will be interested in helping make this time less burdensome for them.  The money will be used to help pay bills, medical expenses, and whatever else they need it for.  Funds will be deposited directly into an account in the Homer Bank.  I have known Dean and Sara for over 20 Years and they have welcomed me into their homes and lives numerous times...here's to fond memories of Homercons and more...please give what you are able.
+ Read More
Update 2
Posted by James Daniels
1 month ago
Share
This is the latest update from Dean. Thanks to all who have given.

Well, after three months of chemo we went for Sara's second surgical consult on Jan 11th. The tumor has shrunk quite a bit, but the 'fingers' of the thing still involve a major vein to a degree and location that still precluded resection. It's still within reach, though, and she has begun a second round of three months of chemo just now. She's fighting with the spirit we all know her for. The protocol the hospital uses for this allows for 6 months of chemo, tops, then they must re-evaluate the plan. We are all pulling for her to get the thumbs up when this 3 month spell is done.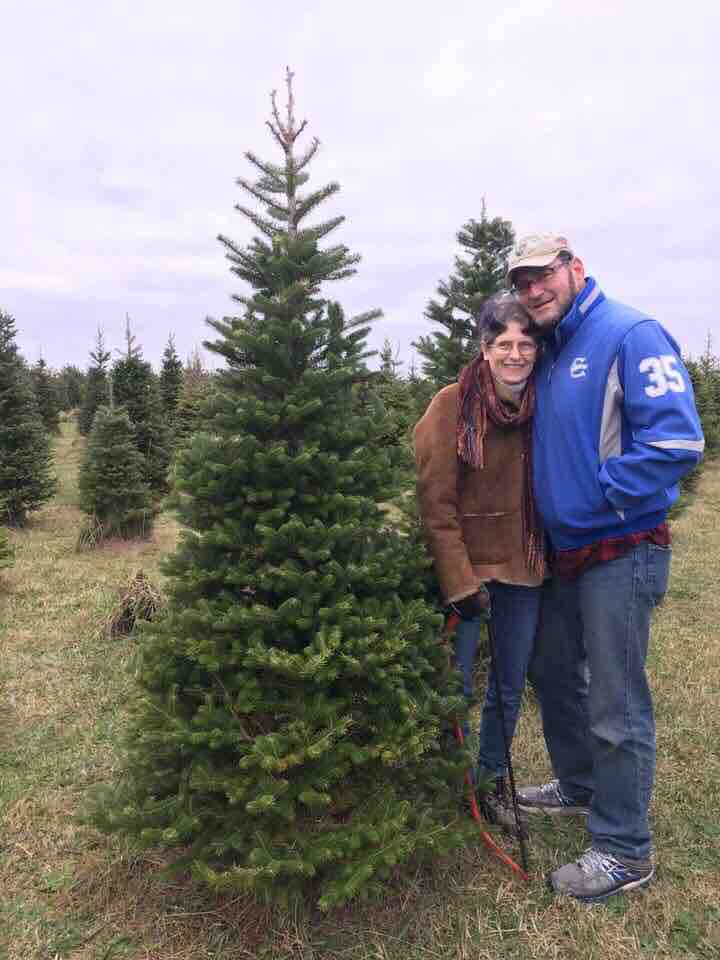 + Read More
Over $20,000 for Dean and Sara! Thank you all!
+ Read More
Read a Previous Update