Assistive Mapping Project 3DPrinter
$1,210
of $1,210 goal
Raised by
6
people in 28 months
Howdy! My name is Tyler Wooten and I am a Sophomore Mechanical Engineer at Texas A&M University. Over the past year, I have been working on a project dubbed the "Assistive Mapping Project" or AMP map for short. The main focus of this is to create a 3D printed tactile map for blind and visually impaired students to navigate campus.
Last year, I started this project as a freshman when I was meeting with my team at Startup Aggieland (Startup Incubator on campus)  to work on our business plan. During the meeting, one of team members said he had a toastmasters speech with the president of disability services soon. That one statement really got me thinking. I ultimately wanted to make a difference in peoples' lives, but how could I do that as a freshman with no experience in any upper-level coursework? I thought about it for a while, and I remembered I had just taken a 3D printing pop-up class at the Texas A&M Engineering Innovation Center, and I was itching to find a project so I could use the 3D printers there. I eventually stumbled upon the idea of a tactile map of campus with braille labels so blind students could navigate easier. That night, I contacted the president of disability services and asked if he knew of anything like this that had already existed. He responded immediately with the email of a visually impaired student named Kaitlyn Kellermeyer who had recently worked on a project to put up wind chimes around campus so blind students could get a better sense of direction in crowded areas. The next day I met with Kaitlyn and we talked about the project, and she hadn't heard of anything like this before. I rushed home and downloaded Solidworks and spent 12 hours modeling and designing the first copy of the map. After 3d printing the map and showing it to Kaitlyn, she was ecstatic about the placement and shape of the buildings, and it helped her further develop her mental image of campus. Since then, we have gone through 6 iterations of the map to refine it and make it as user-friendly as possible.
We are now creating a non-profit called the "Assistive Mapping Project" that is focused on spreading this technology to other campuses as to create a more inclusive environment for visually impaired students. One of the first things we need to get this project up and running to other campuses is a 3D printer. I have used the 3D printers at the Engineering Innovation Center in the past, but we would be able to run through many more iterations quicker for new maps with a printer of our own. Your generous donation will go towards purchasing a Flashforge Dreamer and software so that we can spread our wings and expand this project to other campuses!
Thanks!
Here are a few articles of the maps progress,
http://www.thebatt.com/news/a-feel-for-campus/article_4b5e8180-fc7f-11e5-82f6-cf2f04a2bce2.html
http://www.theeagle.com/news/local/texas-a-m-sophomore-develops-tactile-maps-to-help-visually/article_95fd3d93-369e-5311-8ddb-58a30fa38e7f.html
http://www.3ders.org/articles/20160807-texas-am-student-3d-prints-tactile-maps-of-campus-for-the-visually-impaired.html
+ Read More
Update 2
Posted by Tyler Wooten
28 months ago
Share
WE HAVE JUST REACHED OUR GOAL! Ah! I am beyond ecstatic! Thank you all so much for your generous donations. We will be posting update pictures as the printer comes in and we print our first map. Thank you all again so much!
+ Read More
Update 1
Posted by Tyler Wooten
28 months ago
Share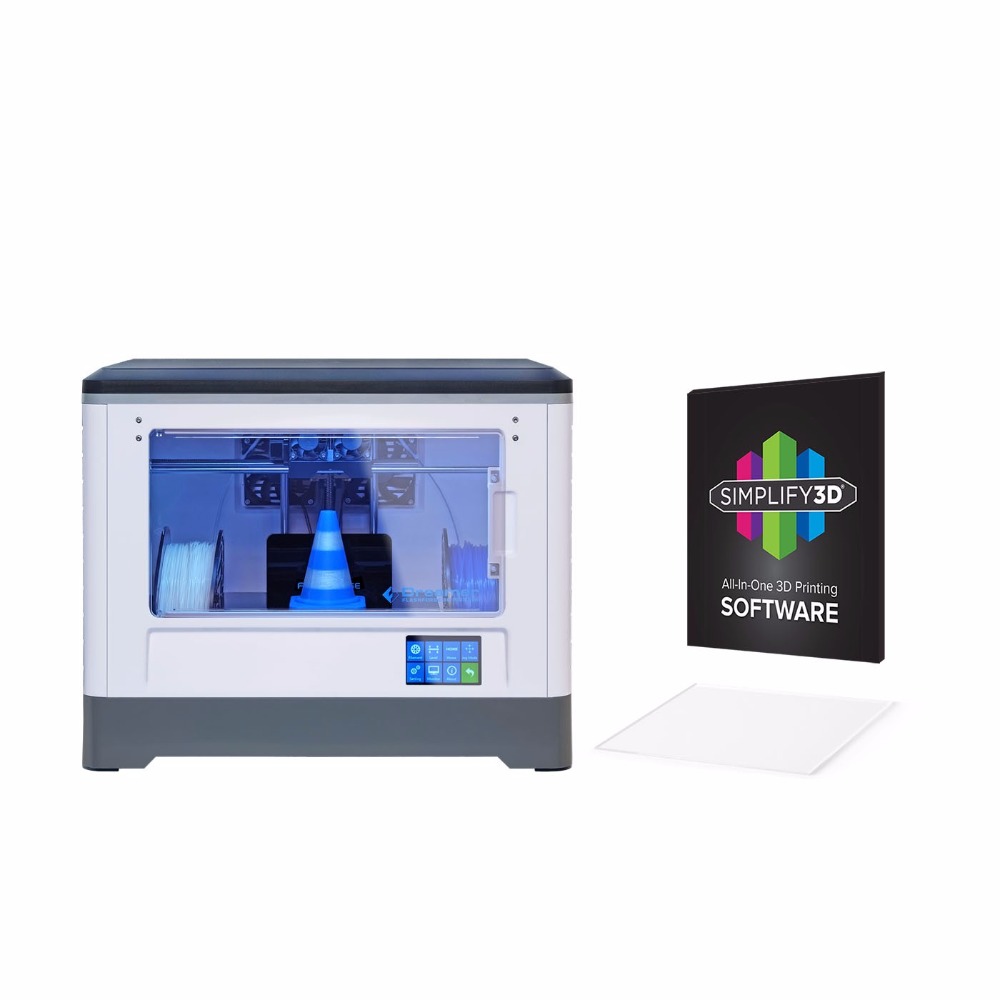 + Read More
Read a Previous Update