Bring Rowen Home
$6,400
of $6,000 goal
Raised by
42
people in 29 months
Hi! Im Maggie!
Meet Rowen...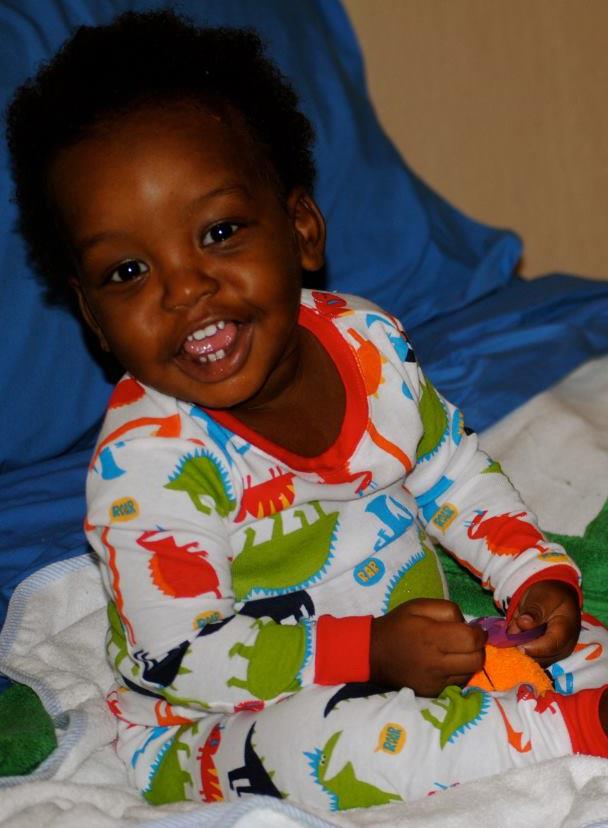 In May of 2011, both of Rowen's biological parents suddenly passed leaving him an orphan. He was temporary left in the arms of a pregnant couple that knew that they could not take care of him long term.
In June of 2011, our good friend Payton Junkin took a group of doctors and nurses over to Haiti to serve at a medical clinic. The first day of the clinic, their first patient was sweet little 9 month old Rowen. He had a low grade fever, but was truly brought to the clinic by his pregnant caretaker in hopes that someone would take him. Rowen was placed in the arms of Payton. Payton was told that he was an orphan and once his caretaker delivered her baby, he would be left with no one to care for him.
At the end of the day Payton called back home to his new wife of 3 months to tell her that he had been given a baby and that he felt responsible and burdened to do something about the future of this baby boy.
When Payton returned home, he and Heather began researching what it would look like to adopt this baby as their own. It did not look possible. The Haitian adoption law required a prospective adoptive parent to be 35 years old (Heather and Payton were  25), married 10 years (they had been married 3 months), and no biological children. 
However, Payton and Heather committed to pray and fast for one month in hopes to gain clarity about whether they were to pursue the impossible and make this baby their son or move him into a children's home and support him for the rest of his life.
On the very day their fast was to end, they received a random phone call. The man on the other end of the phone said that he had contacts to the president of Haiti that would enable them to gain a dispensation (his signature) excusing them from the limitations of the adoption laws. 
And there it began... 
5 years ago, Heather and Payton set out on the journey to bring Rowen home.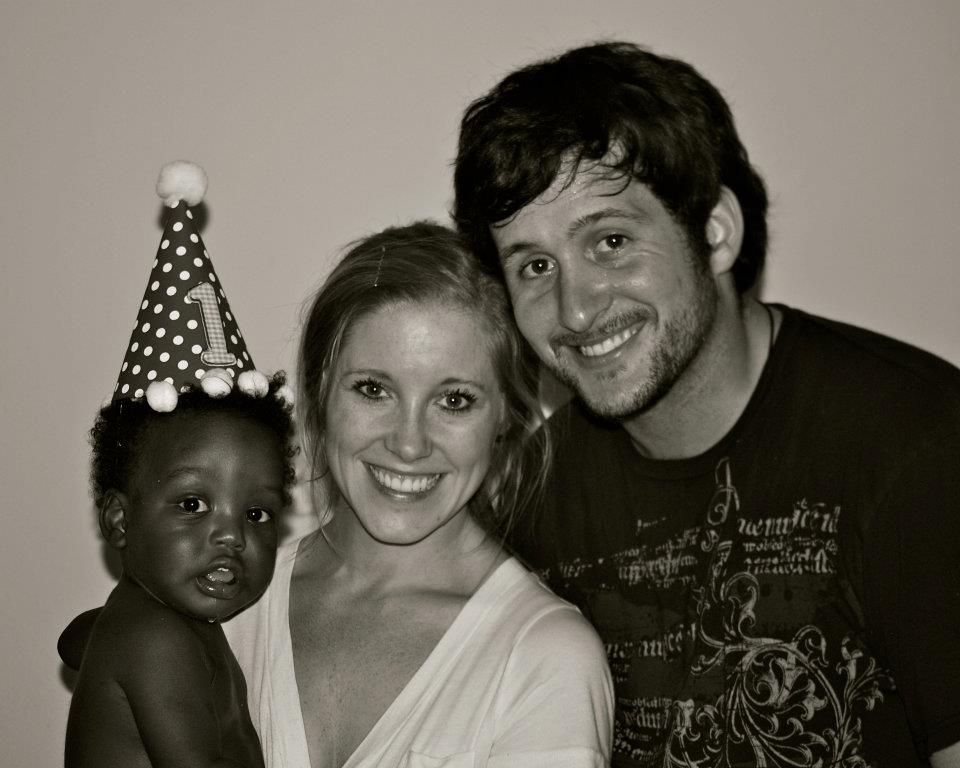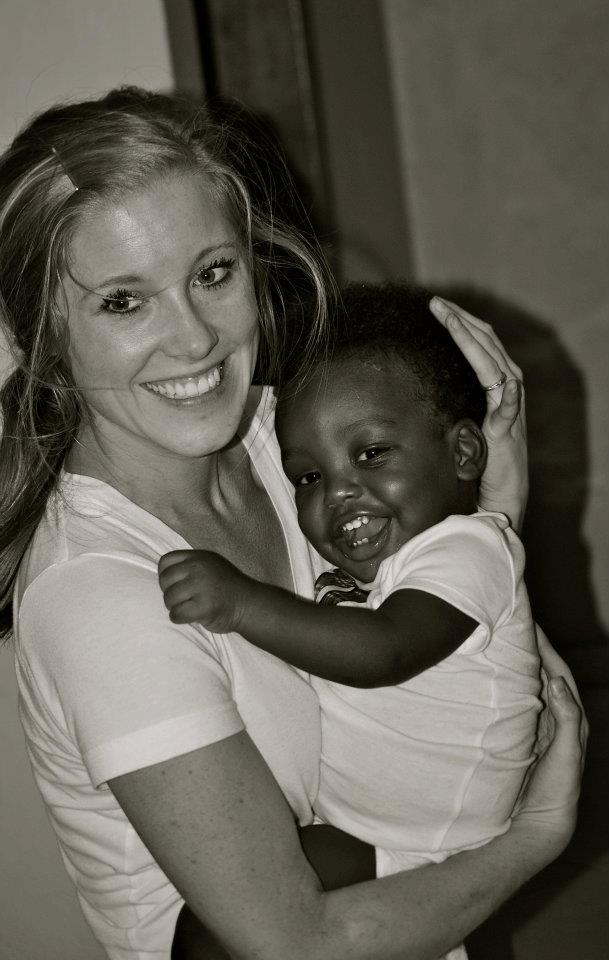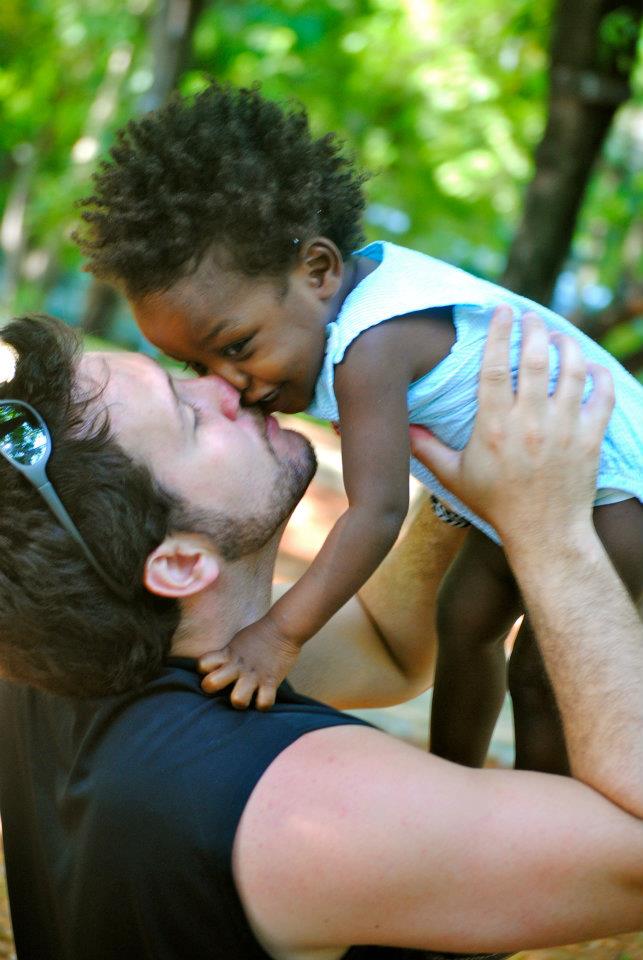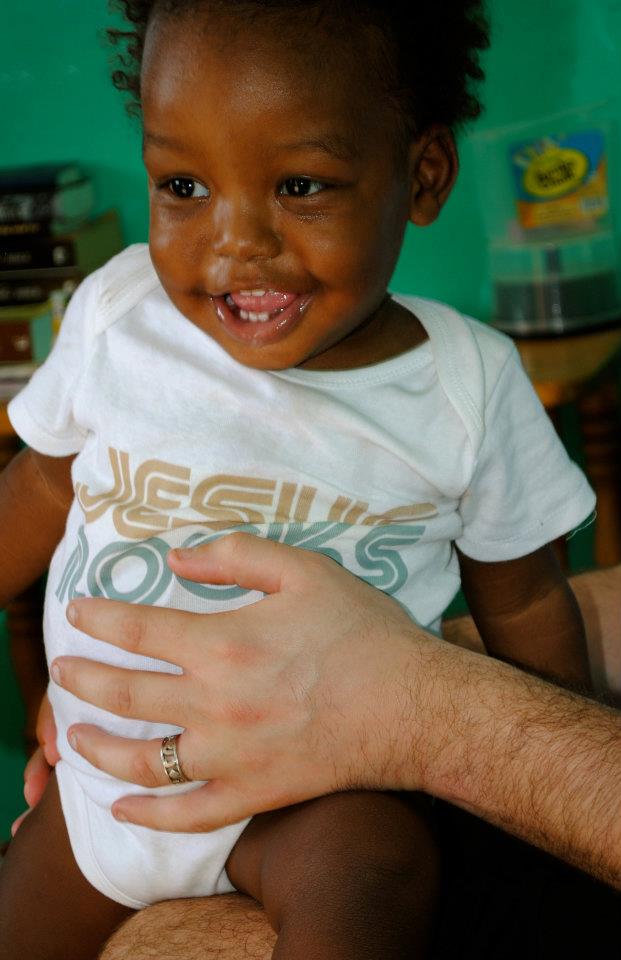 Here is Rowen now....6 Years Old. Still in living a country apart from his forever family.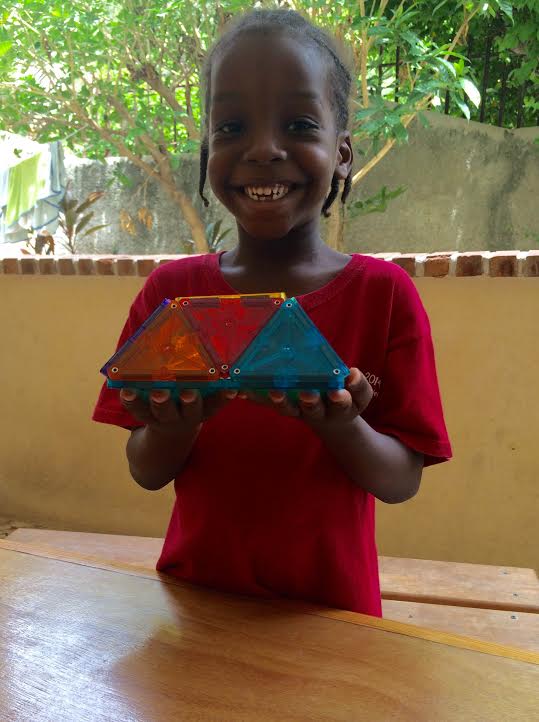 Since Heather and Payton did not meet the Haitian requirements to adopt, an agency could not work with them. Thereore they are pursuing Rowen independently, which has and still is, making things more difficult.
There are 5 years worth of crazy details, ups and downs, miracles, and so on that you can read by clicking the links below...
But here is where they are now via Heather Junkin... and why Kirk and I felt led to set up this account for them...
"About a year ago, we hired a new facilitator. After watching this individual complete several adoptions for the families we know personally, we made the transition and hired her to facilitate our paperwork. She made a little progress here and there with our case, but as normal, things were moving very slowly and as the year went by, we were receiving fewer and fewer updates.Since January, we have tried to contact her with every form of communication we know of and have received no response. Sigh.This past April, we came to our wits, began praying about what to do, and were faced with several decisions. Payton's mother felt compelled to reach out to a precious, Godly man from the US that works in close quarters with the Haitian government. While he works in Haiti, he stays at the hotel where our facilitator rents her apartment. My mother in law reached out to him on a Saturday, he was flying into Haiti that follow Tuesday, and promised to get us answers as to where our facilitator was and why she was not communicating. As he promised, he touched base with us on Tuesday evening once we got in country, and told us that our facilitator left the country with no plans to return.Since our facilitator has the ONLY piece of paper (the original IBESR receipt with our case number) that allows access to our case, this was NOT a good thing!!!! We needed her and we needed our receipt. IBESR (where our paperwork is sitting) WILL NOT give anyone the time of day unless they have the original receipt. No copy. Not even a picture of the receipt. We felt stuck...We were stuck...AGAIN! We had people coming from every corner offering help, but good help was no help unless we could get our original receipt.We communicated this with our precious friend. He instantly put us in touch with a Haitian attorney that he works with. After several reliable confirmations that confirmed his legitimacy, we gave him the go ahead to move forward, and he took action immediately. He filed a police report for a "stolen IBESR receipt." He sent the police report to IBESR. They did not turn him away (praise God…HUGE answer to prayer), but they told him to "be patient". "Be patient" We laughed, we cried, and we screamed. AHHHHHHHH...4 years in, and they tell us to be patient. Sigh, again.After a few weeks of being patient, our sweet attorney went back to speak with them. They request that he have a "mandate", and they would give him access to our file (again, praise God). SO in the last 2 weeks, I have been making phone calls, gathering information, and shipped off the requested "mandate" Monday morning. The mandate is one piece of paper basically saying that "The Junkins give rights to this man to handle our case". Also, one piece of paper that costed us $200 and lots of time. :/ Argh. We clearly know Rowen is worth it…every second, every penny. We would do it all over again for him. BUT, its situations like this that cost us so much time and so much money that make us want to scream until someone in Haiti hears us.After a filed police report, a mandate, 6 months worth of patience; our attorney finally gained access to our file! Praise GOD!!!In the file, there are only 7 documents (praise GOD again) that need to be updated/corrected. 'From the mouth of the attorney....$6,000 and created paperwork....adoption will be done.' 
And, with that said, Kirk and I feel led to help ease the emotional and mental burden of this family by hopefully disallowing finances to be any additional weight that they may carry. Please continue to pray for this sweet family and give as you feel led to help bring precious Rowen home!
More on their story....
Part 1:
http://heatherkm.blogspot.com/2011/09/from-haiti-to-home-part-1.html
Part 2:
http://heatherkm.blogspot.com/2011/10/from-haiti-to-home-part-2.html
Part 3:

http://heatherkm.blogspot.com/2011/11/rowens-journey-part-3.html
Thanks so much, 
Maggie and Kirk
+ Read More