My friend Myrian APPEAL
£1,347
of £5,000 goal
Raised by
28
people in 24 months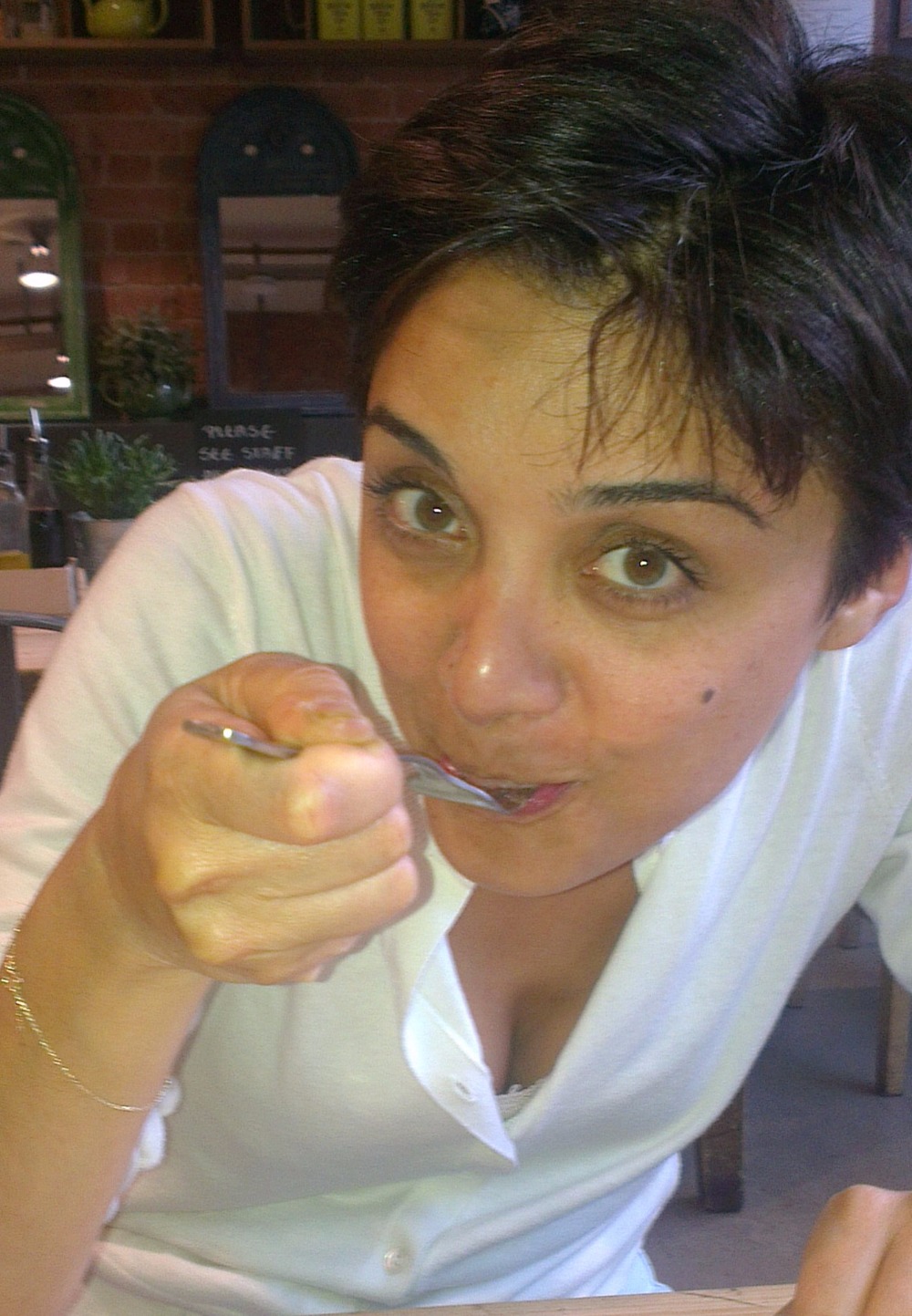 HOW MYRIAN'S SURVIVAL FROM VIRAL MENINGITIS CAN HELP COUNTLESS OTHERS
                                                   

My friend Myrian deserves your support:

This time last year my friend Myrian was diagnosed with viral meningitis - Varicella Zoster Virus (VZV) meningoencephalitis, to be precise. The good news is that she survived. The bad news is that she is now left with Acquired Brain Injury (ABI) and has been unable to work as she learns to manage her condition. Her outgoings are a burden for someone with no income and she has spent most of her savings to pay the bills, her rent and in funding herbal and natural treatments in order to get her brain back towards normal again.

Before she fell ill, Myrian was living a full life: she was in a senior Comms position for a major UK Charity, performing live gigs as part of an Improvisation group and giving free meditation therapy to those in need. She was about to offer meditation therapy in a more formal capacity and to offer it to those with various needs. To give you an idea of one aspect of Myrian's personality – one of the first things she did when she got out of hospital was cut short her wonderfully long hair to raise money for a charity that had supported her when she initially fell ill.

Today, she looks a lot like she always did, on the outside – but her life has changed 180 degrees. It is infinitely more challenging and significantly more limited - see link below for details. Myrian, in my admittedly biased opinion, is a very brave and beautiful young woman, whose recovery is focused on helping herself so that she can get well enough to help others. It's what drives her and gives her hope and faith in the hardest, darkest moments that she has faced - and still faces - in her recovery. She is aware that she may never be free of the symptoms that disable her each day but she does believe she can learn to manage them and find a fulfilling way to live her life. Myrian deserves immediate financial support in two specific evidence-based areas:

1.     For Hyperbaric Oxygen Therapy (HBOT). This provides pure oxygen in a way which has been shown to benefit people like Myrian with ABI. She has been offered reduced-cost treatment run by a charity for MS sufferers. Even so initial treatment is estimated at 1000 GBP. Ideally she should travel to and from the centre with a taxi as her energy levels are limited on any given day and bring on a host of symptoms when she reaches depletion (as chronicled in her story below) as well as limit her ability to do any other tasks such as cook for herself etc. It would be great if we could raise enough to support travel costs also.

2.     To complete her meditation therapist training in specialised fields such as yoga nidra and keep attending workshops as part of her continual personal development for her career. Myrian's practitioner training course was cut short by her illness. She passionately believes that completing it now would help her recovery – and qualify her to help countless others by applying its meditative techniques. She has always been impassioned and involved in helping others for the past decade, for free, in her spare time. Now she wants to take the healing she has experienced using the meditation techniques to help relieve the physical pain and reduce stress that serious illness can afflict on sufferers. The next course begins very soon - this October and costs 650 GBP - excluding book-costs. Workshop CPD course costs vary considerably and its hard to give a ball park figure on these.

It would be great if we could raise enough money very quickly to let Myrian relax a little from the financial stress she now faces and in the longer term, help her keep affording to pay 200GBP per month for vitamin, minerals and herbal supplementation that have been helping her system recover so far.

She's a funny gal - her idea isn't just to raise money to cover health costs, rehab and training, it's to go beyond that, towards creating free weekly support groups for those with ABI.

 

Longer term, my friend Myrian wants to start a UK-wide campaign to raise awareness for those with unseen disabilities, whatever the cause.

 

See, even when her chips are down, Myrian is thinking of practical ways to make a difference and that's why I want you to help her to help herself - so that she can spread her light and feel that she is living the rest of her new life with real purpose.

To read Myrian's story in more detail and in her own words, click on

https://www.meningitisnow.org/support-us/news-centre/meningitis-stories/myrians-story

Thank you!


+ Read More
Update 1
24 months ago
Share
Thank you Denise, you helped us through the first ceiling... Oxygen of Recovery, literally! Bless you... And bless everyone who's supported the My friend Myrian APPEAL. You are all super Stars to me! x x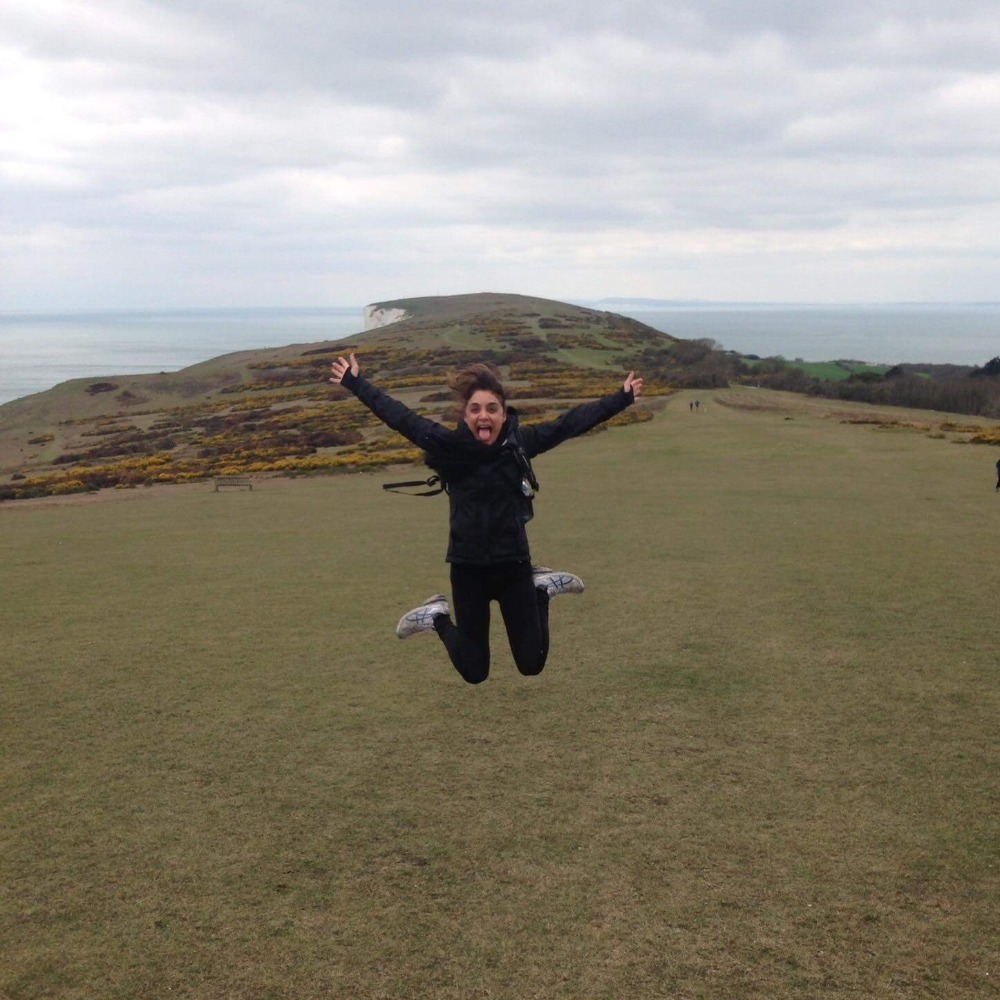 + Read More
Be the first to leave a comment on this campaign.