RIP Kim McGuire "Hatchet-Face"
$2,415
of $5,000 goal
Raised by
99
people in 28 months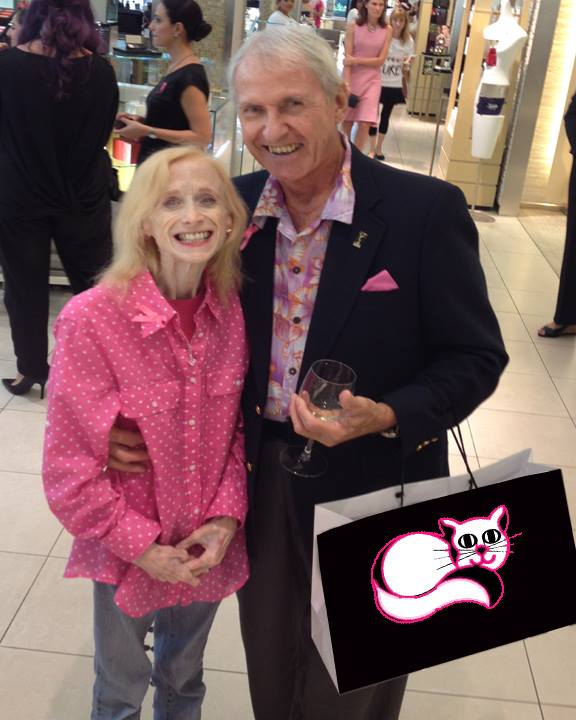 Many of you have heard that the sweet Kim McGuire passed away on September 14, 2016. Anyone who met her knew she lit up a room the second she walked in. She was married to the love of her life and soulmate, Gene Piotrowsky. I, myself, work with Gene at Dillard's department store.  For those who didn't personally know Kim, she is most famous for her role in "Crybaby" as Mona 'Hatchet Face' Malnorowski. She costarred beside Johnny Depp in "Crybaby." What many people don't know is Kim was accomplished in so many other feats as well. She flourished in theater and passed the BAR to become an attorney in multiple states. Much of this came tumbling down when Hurricane Katrina hit. Kim and Gene were living in New Orleans at the time and unfortunately lost everything in the hurricane. They actually had to swim out of their home! As one could imagine, this took a toll on both Kim and Gene mentally and physically. They lost all things dear to them and had to rebuild their life together from square one. Shortly after the tragedy, they relocated to Mississippi and then eventually to Naples, Florida. Since the hurricane, Kim became an accomplished author with her dear husband Gene by her side and publishing books of his own.
I am at a loss for words as to what Gene is currently feeling. The last thing on his mind should be money. Everyone who came in contact with Kim couldn't help but smile. Please help pass this optimism on in Kim's legacy. Anything will help! Gene would not ask for this on his own, but for Gene, and for Kim, this is the least we could all do. Gene is so appreciative of all of the love and well wishes he is receiving. Hopefully, this will take some added stress off of him. All funds donated will go towards taking some financial stress from Gene. Could you imagine how it'd feel to lose your one true love and soulmate?
+ Read More
Gene would like everyone to know that he appreciates all contributions! He is blown away by the out pouring of love. He would like to clarify that all donations at this point are going to help Gene out financially. There was an extremely private service held for Kim in which her parents covered financially. Thank you all again for the love and support!!
+ Read More
I realize that many of Kim's fans would like verification that I knew her. This photo along with its caption is what I can provide you for now. That's me with Kim in the photo. Thank you everyone for donating!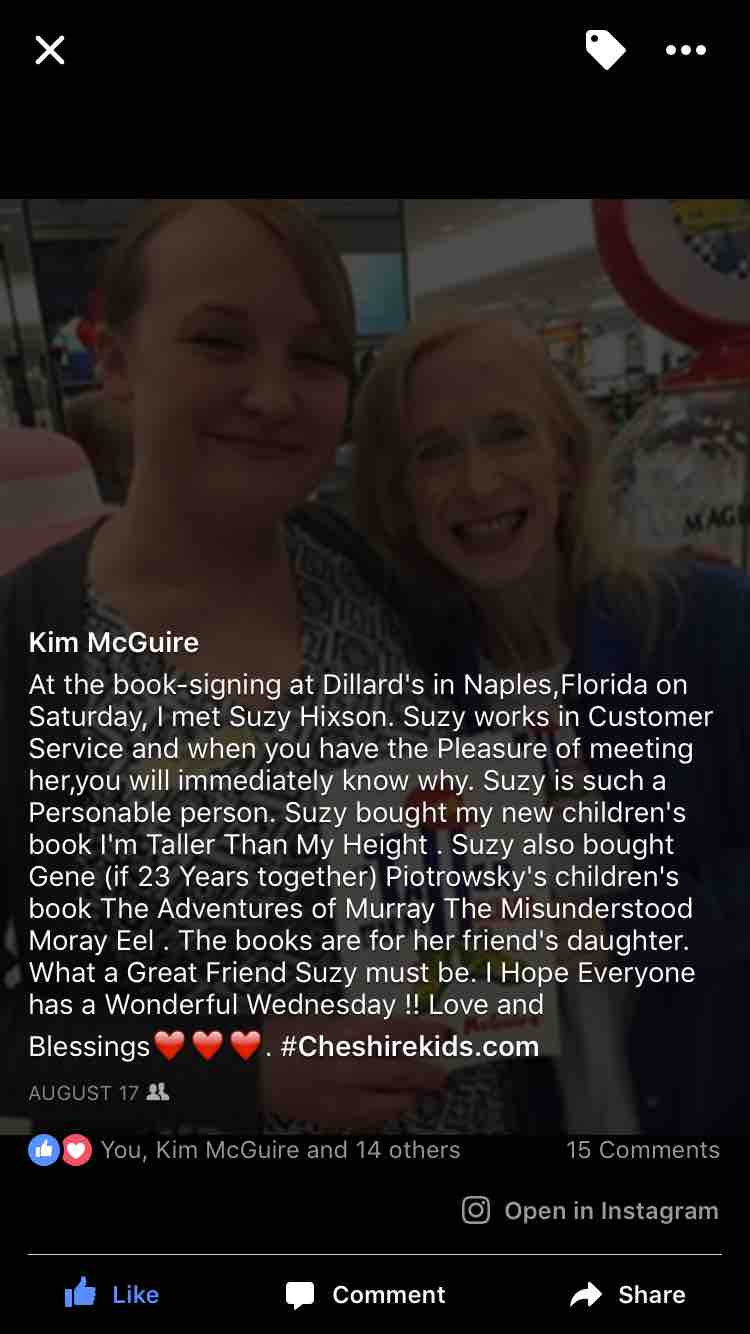 + Read More
Read a Previous Update