Hurricane Matthew Crisis Relief!
$5,215
of $2,800 goal
Raised by
59
people in 33 months
This will be Peace*Love*Haiti's 19th Medical Mission!!!
Tricia & Julie  are returning to Lacoma, NW Haiti on October 19-29, 2016.  We are also bringing our fantastic RN friend Diane!
Lacoma is a beautiful but extremely rural area in northwest Haiti. No, you will not find it on a map, but it is close to Jean Rabel. We have been to this area many times and our hearts have taken up residence....
Dr Mark will be in Haiti too at this time to work with Dr Bourdes just outside of Port au Prince.  The operating room that we are helping with is nearing completion!!!  Check out the blog
http://peacelovehaiti.blogspot.com/
 too for updates)
There is no public transportation to the Lacoma (except private plane or motorcycle); we have to bring all of the medications, medical supplies, food, water, etc that we need for ourselves and to run clinic during our stay. A truck is our only option and with our team of 3 RN's, a logistician, and 2 translators we will need 2 trucks to get us there and back safely.  Oh my do the supplies take up a LOT of room! We end up with a giant stack of stuff that we tarp and tie down in the bed of the pick up.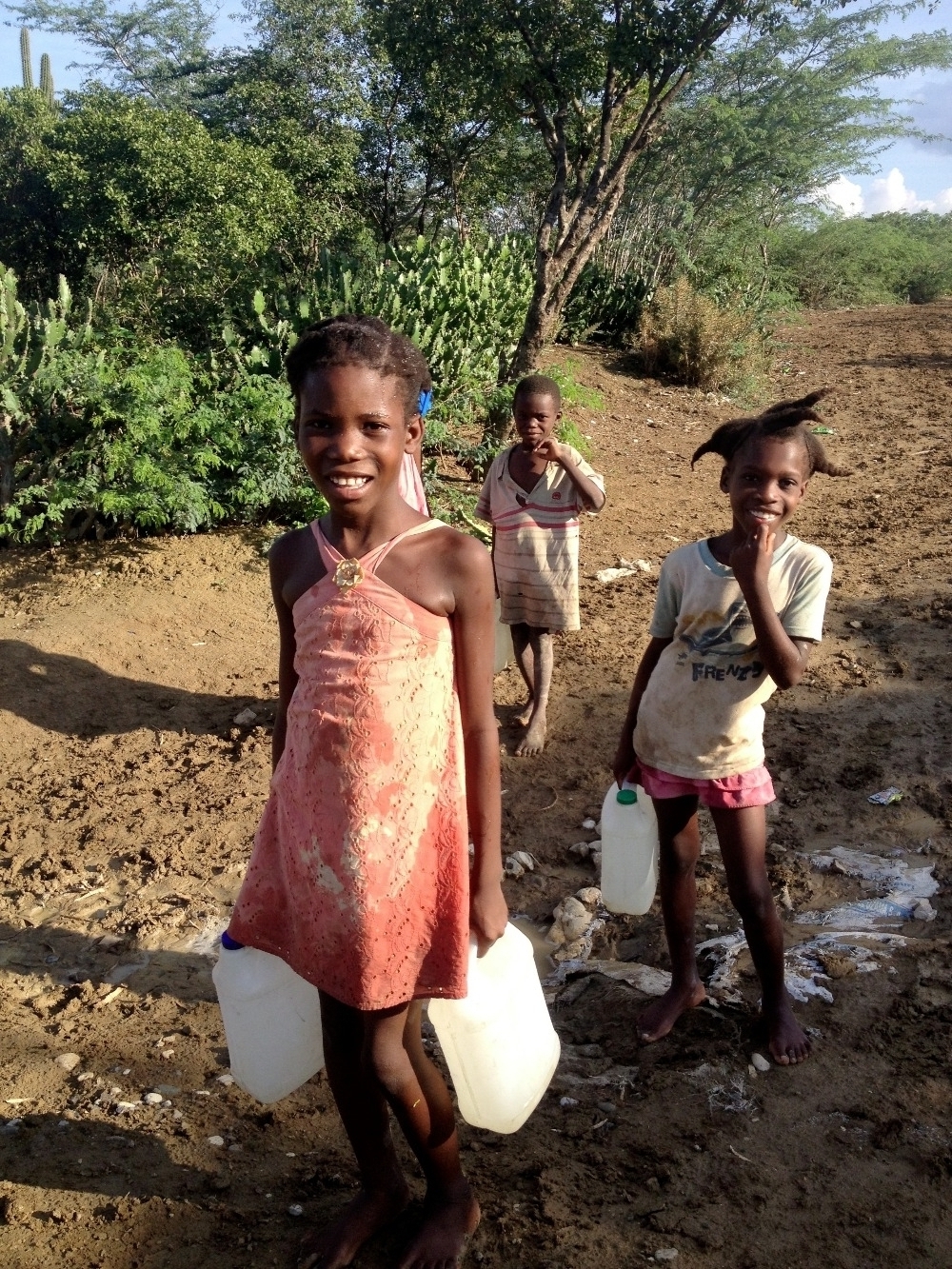 It takes us at least 7 hours to drive up from Port au Prince. We rent 4 wheel drive diesel trucks- due to erosion and lack of maintenance many of the roads are mighty "rustic".  We always hope to get a snorkel on our truck for river crossings, but this is more a dream than a reality.
The road north of Gonaive is truly more like an ATV trail in Minnesota/Wisconsin- except there are donkeys, cacti, lots of people walking.... and plenty o goats.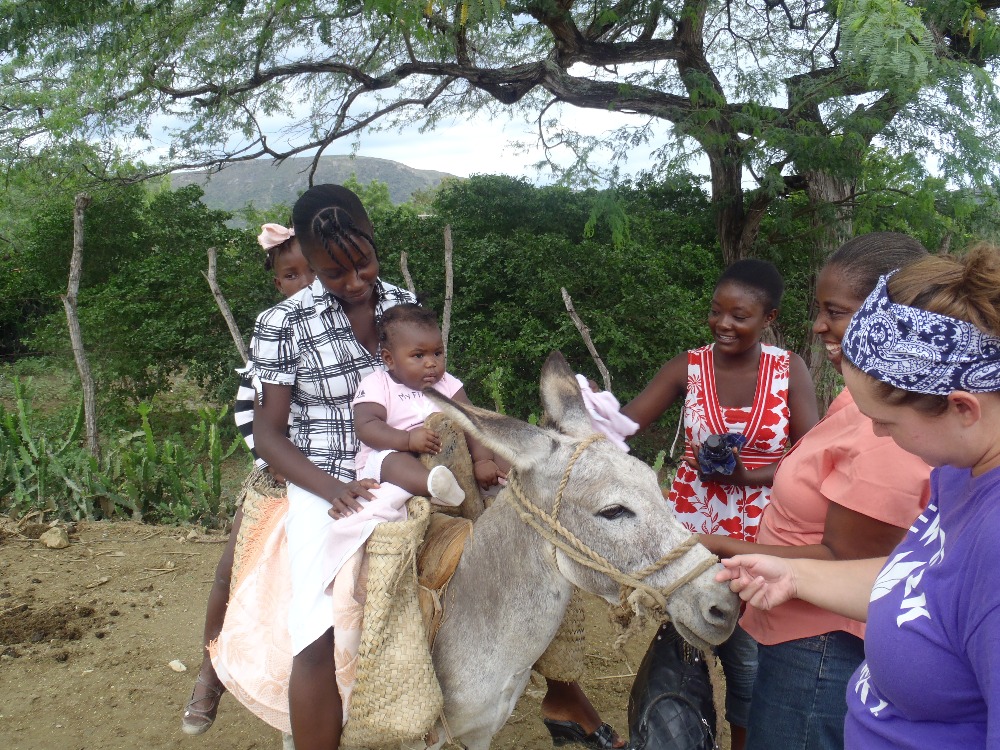 The trucks are a HUGE expense for us!!!
They cost $115 a day each. The rental company that we have used for years just closed and now we need to pay an even higher daily rate.  We also need to pay a driver for one of the trucks. 
We pay for our own airfare to get to Port au Prince, we pay for food/lodging (team house), we pay our translators and drivers, we use our vacation time at work to get the days off to come here.
We need help with our gas and truck rental!
We need a truck to get us where we need to go!!!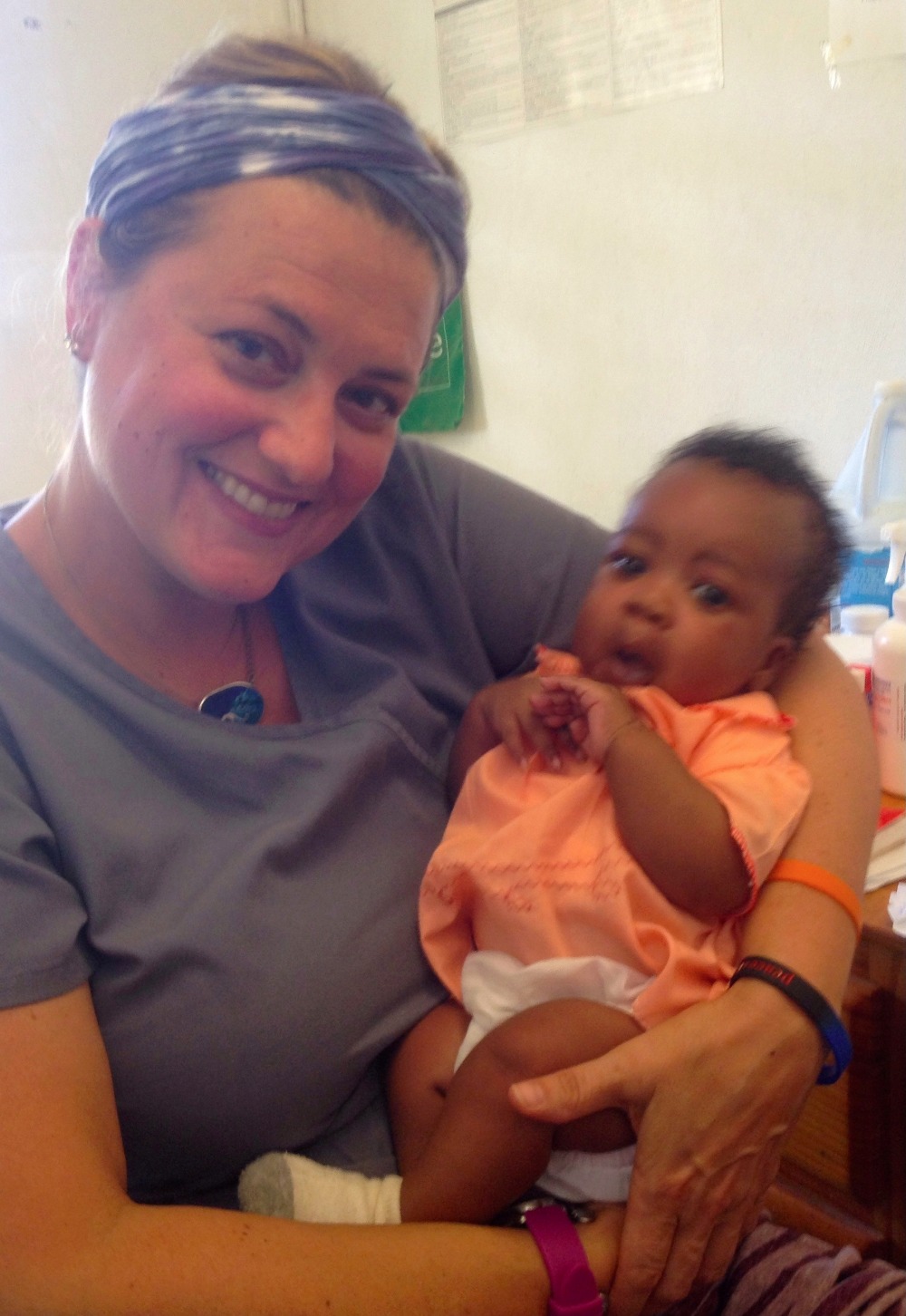 HELP!!!
Please support us with a donation if you can and are willing.... please don't forget this area of the world in your thoughts and prayers today.
                                                  ONE LOVE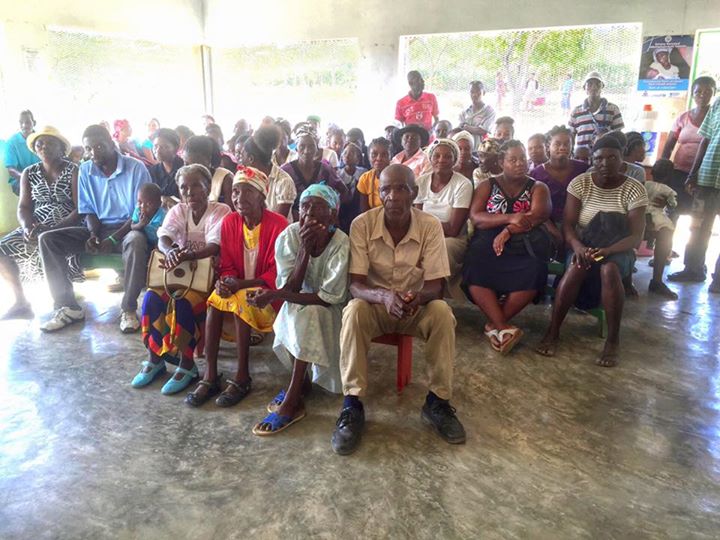 Many times we use the truck to transport patients to a higher level of care in LaPointe at the hospital there.... and sometimes we even give a goat a ride!
If you don't want to go thru gofundme you can mail us a check directly or use plain old cash money... if you want to donate to help with our other expenses please do it!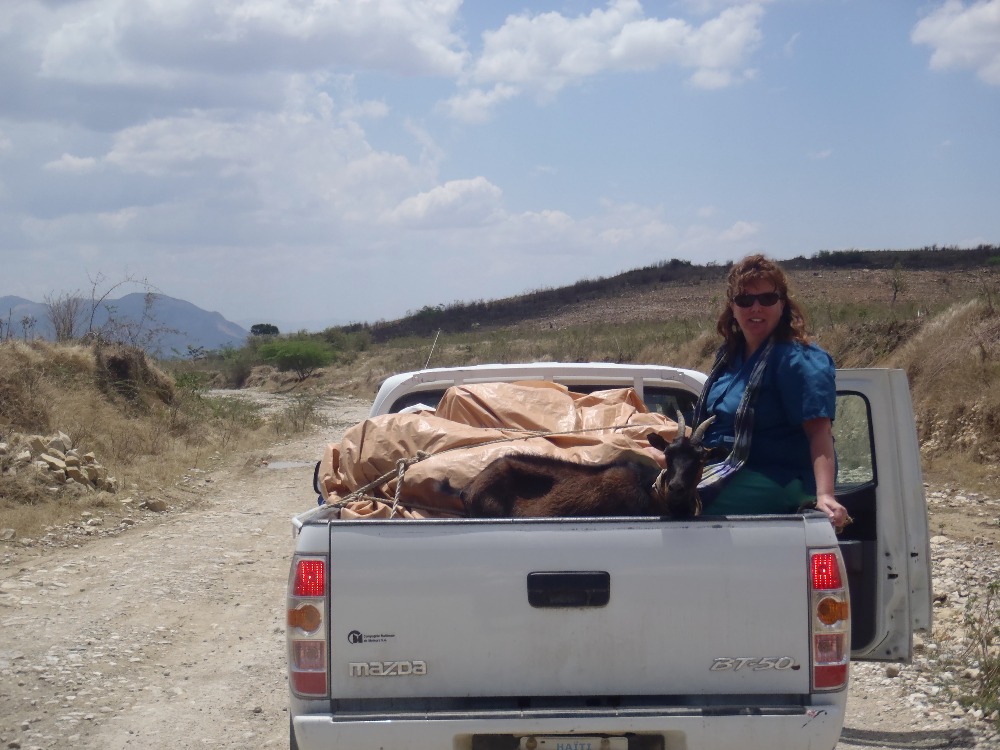 + Read More
Be the first to leave a comment on this campaign.