Marcantel family flood help
$7,328
of $50,000 goal
Raised by
40
people in 27 months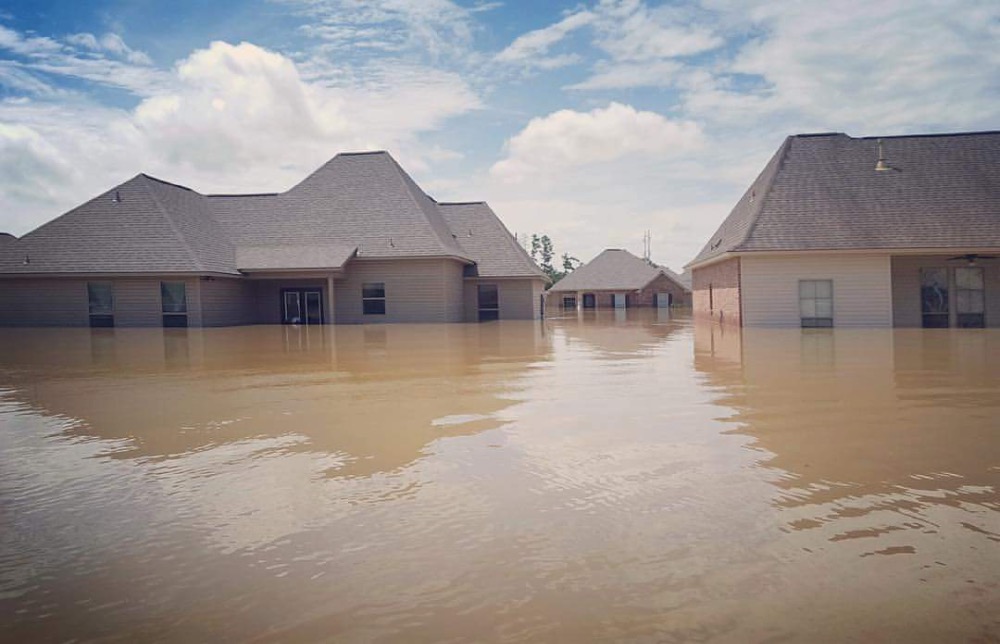 ***Added to comply with GoFundMe requirements: I am Kenneth Marcantel, a retired Navy Master Chief and disabled veteran. My two teenage boys and I live in Denham Springs, Louisiana after losing their beautiful mother in an untimely and unexpected death 5 years ago. We will be using donations to repair our home after the August 2016 flood.***
First of all, thank you for taking the time to read this. Second; any of you who know me probably understand how mortified I am to ask for a handout, but I don't see any way around it. The last five years seem to have been a series of blows that get sequentially worse. And at this point, the boys and I would give anything if their late mother could be back here to help make us feel better, which she was exceedingly good at. But, we'll have to endure this setback like all the rest.  I will make sure we do; because they are worth it.
 We need help… like so many around us; the flood here heavily impacted us in South Louisiana. Nearly four feet of water took everything we own.  Just like everyone around us, we didn't have flood insurance because we weren't in a flood zone. The whole thing wasn't supposed to happen. It seemed impossible that we could ever take any water in our home, and certainly not nearly four feet!
 But, here I am… a retired Master Chief and single dad with a string of Health issues and disabilities that make it impossible for me to fix the house myself… and waiting on one of the contractors to find enough time to give us an estimate.  It doesn't take much to figure out that it'll take nearly $100,000.00 to replace most of our belongings and restore the house. FEMA has helped, but that will barely get the walls back up. My sister and brother-in-law have helped the most by taking us in, because we would otherwise be in a shelter like most of our friends. And we found friends we didn't realize we had as others came in within days to help gut the house because they all understood how dangerous it would be for my youngest son if mold developed before we could get it dried out. We can never adequately thank any of them enough.
 But thanks to our friends and family, I think we were able to clear the house and strip it in time. Soon the house will be dry enough to safely rebuild, and I know that I'll have to seek a loan to finance reconstruction.  I'll do what I have to, but making payments on that kind of loan will destroy us financially because I just bought the house 2.5 years ago.  Our first home, after being professional renters for the 22 years I was on active duty.
 Thank you to anyone that can help, from the bottom of our hearts. I'm going to be busy trying to take care of the details, so please accept my apology if I can't get back to answer any questions.
+ Read More
Glad you're ready to rebuild. I know how those sleepless nights go...after we flooded, I would wake up sweating because I thought I heard rain hitting the roof. I still struggle with anxiety over the weather, especially when we get heavy rains at night. It is what it is, stay strong. I'll donate some more to your cause next month. Take care!
+ Read More
Mary Marcantel Ballard
26 months ago
I'm so thankful for everyone of you that have donated to help my brother. Please share his page so we can get him back on his feet!
+ Read More