I've got to get to Katahdin!
$780
of $1,000 goal
Raised by
27
people in 27 months
When I started my thru hike of the Appalachian Trail, I didn't know anything at all about backpacking. I just knew it was something I had to do. In many ways, the lack of information made my hike much more rewarding: everything was new, the solution to every problem was novel, and every obstacle I overcame only served to prove to me that I could, in fact, carry on, stronger than before. Every step I took, no matter how hard, was just evidence that I could take the next one, too.
But in other ways, that lack of experience has proved detrimental. I had outlined what I thought was a comprehensive budget, but I failed to take injuries into account, and get injured I certainly did, with the result that over two months' worth of my hiking budget instead disappeared into hostel stays, doctor copays, and transportation back and forth from home to recuperate, as well as food, with absolutely none of that time or money translating into forward motion.
I'm still on the trail, but I'm 650 miles short of my goal and I'm at the bottom of the barrel, scraping away. I started this gofundme once before, and then deleted it, while I wrestled with my pride about asking for help to finish. But at the end of the day, I don't want to go home without expending every single last effort I can give.
It's not a grand cause. But I believe from the bottom of my heart that this remarkable journey has transformed me into a more thoughtful person, restored my faith in humanity's capacity for kindness, and given me strength and confidence in a shaky world. And I don't think it is out of lessons to teach me yet. I want to see this through. I want to be able to go back and fill in the sections that I missed through injury. I want to be able to tell the people I love that I fought to finish something I believed was important. In some small way, I want to be a living example of the importance of following your heart.
If you feel so inclined, I invite you, with deep gratitude, to donate. Your money will go to feeding one very hungry hiker all the high sodium ramen bombs she needs to climb some of the tough terrain coming up. It will also go towards laundry and showers and a new pair of hiking shoes. And it will go a very, very long way to warm my heart and keep my morale up to know that you are listening, and care. In advance, thank you.
You can follow my day by day journals here, if you aren't already!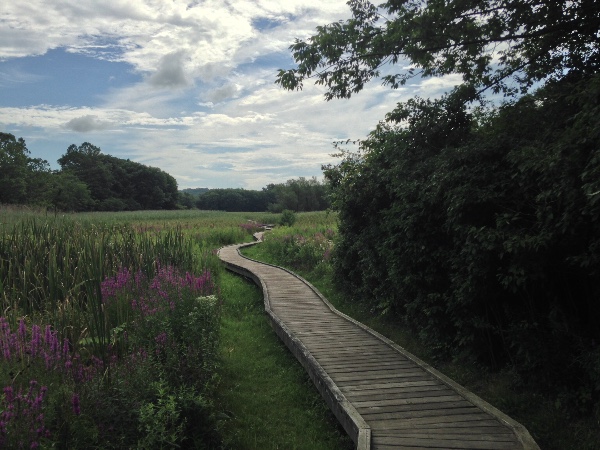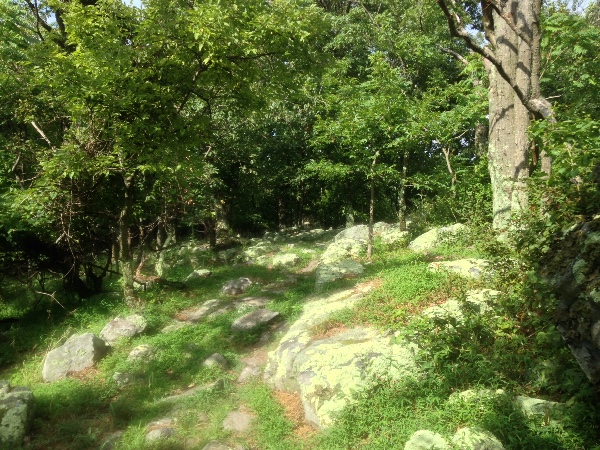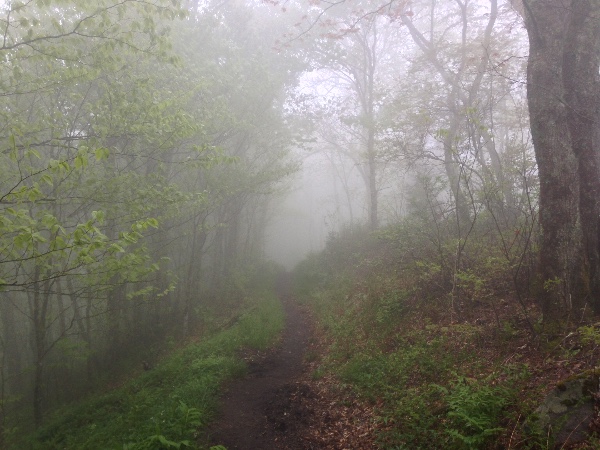 + Read More
Update 1
14 months ago
Share
I realized after a prodding email from gofundme that in the whirlwind of coming home and getting my life restarted after the trail, I never finished my story here. It has been 11 months since I successfully completed my thru hike of the AT, climbing Katahdin on a half-healed broken ankle in the middle of a rainstorm, alone in a wet, silent, white-sealed world. It may not have been the ideal end to a magnificent journey, but it was the ending that was right for me. It was tough, and it wasn't perfect, but I did it anyway, and the doing made it one of the single most beautiful days of my life. Every single day on the trail was a challenge, but I knew I was in the right place, and I never, ever, wanted to give up. Thank you, from my whole heart, to all of you who made it possible for me to stay in it. Without you, I wouldn't be the person I am today. This experience made me. Thank you.
+ Read More
Be the first to leave a comment on this campaign.