Avreeayl Ra healing fund
$12,686
of $2,500 goal
Raised by
305
people in 34 months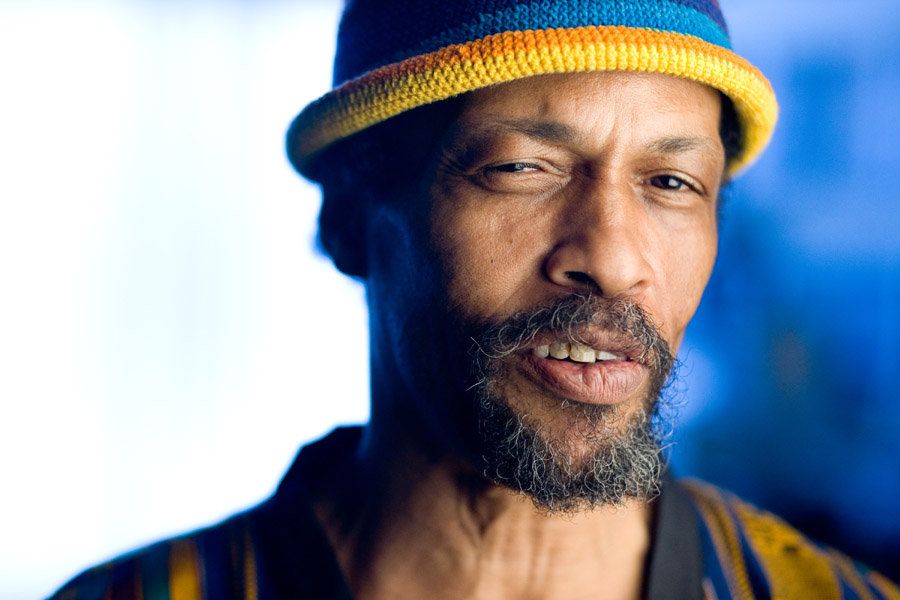 Thank you everyone for your support!
I re-opened donations because I see that everyone wants to support more.
I have an important update too;
I want to mention that in my previous post I said the attack was racialized. It cannot be proven what the motives of this attack were, and I should have stated merely that it was a group of unidentified white males.
It is also very important to say that the Green Mill is extremely supportive of all of it's musicians and community, and Avreeayl and everyone is very thankful for their dedication to serving Chicago's Jazz scene.
The people who attacked Avreeayl are unidentifable given the nature of the situation, and do not in any way reflect upon the Green Mill establishment.
I apologize for any confusion I may have created, and thank you all kindly for supporting Avreeayl in recovering from this weekends assault.
*edited campaign
 Our dear friend Avreeayl was assaulted this weekend.
Saturday night at 4AM after leaving the Green Mill, on the way to his regular parking spot.
He was assaulted by an undentified group of white males, and left unconscious. He woke up some time later on the ground.
Avreeayl is doing okay, and working on healing.
Donations all go to helping Avreeayl heal his body and being from this traumatic event.
Thank you all for your support and well wishes.
http://stopsmilingonline.com/story_detail.php?id=1002
https://de.wikipedia.org/wiki/Avreeayl_Ra
*cover photo by Peter Gannushkin
+ Read More