TCI AWARE's Animal Sanctuary Fund
$4,390
of $75,000 goal
Raised by
49
people in 37 months
WE NEED YOUR HELP to end the suffering of our horses, donkeys and mules in the Turks and Caicos Islands NOW.

HISTORY

Donkeys were brought to Grand Turk by the Bermudians in the 15th century to be used as draft animals. Past evidence can be found at North and South Wells where some of the earliest structures still exist and are still in use today. These wells were constructed to provide the animals with fresh water. 

It is assumed that the donkeys on Grand Turk, Salt Cay and South Caicos were used by Bermudians when they came to rake salt seasonally. The animals would have been used to haul salt from the salinas to small boats that would take the salt to waiting ships. Then, they would have been left to forage on their own until needed during the next salt raking season. Unfortunately, the island of Grand Turk was intentionally deforested to create an arrid climate, ideal for salt production but catastrophic for the animals grazing pastures; an issue that still plagues Grand Turk today. [cite: Times of the Islands]

PROBLEM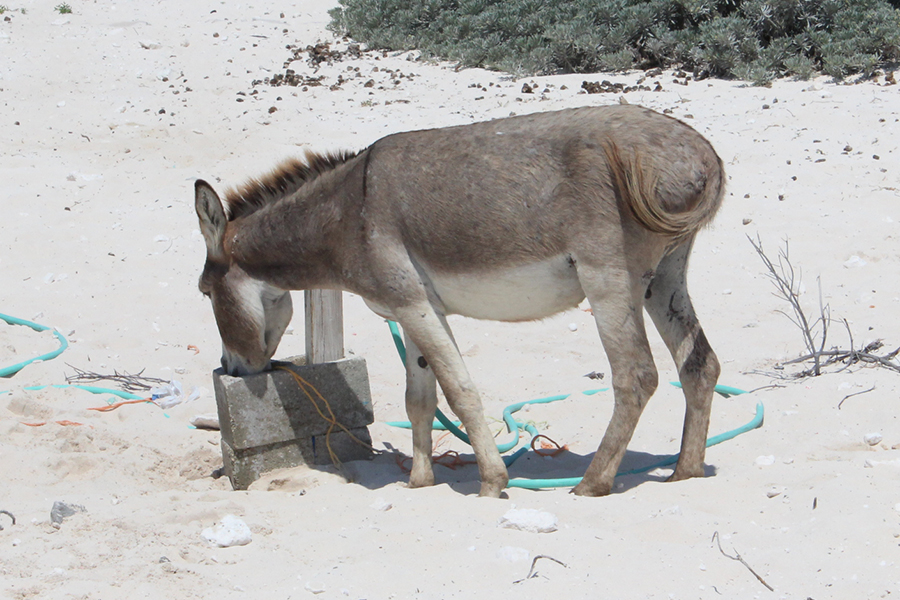 Although the salt trade is a distant memory, not much has changed for the donkeys and horses except their service to man. Despite being loosely owned by various TCI locals, they are only lassoed these days for joy rides  then returned to the wild to graze, drink and fend for themselves.

Unfortunately for these equine nomads there is very little fertile land to graze and even less fresh water to be found. Driven by hunger and thirst the animals knock down fences, break water pipes and damage property becoming a genuine nuisance to the human population, often inciting unspeakable acts of cruelty.

SOLLUTION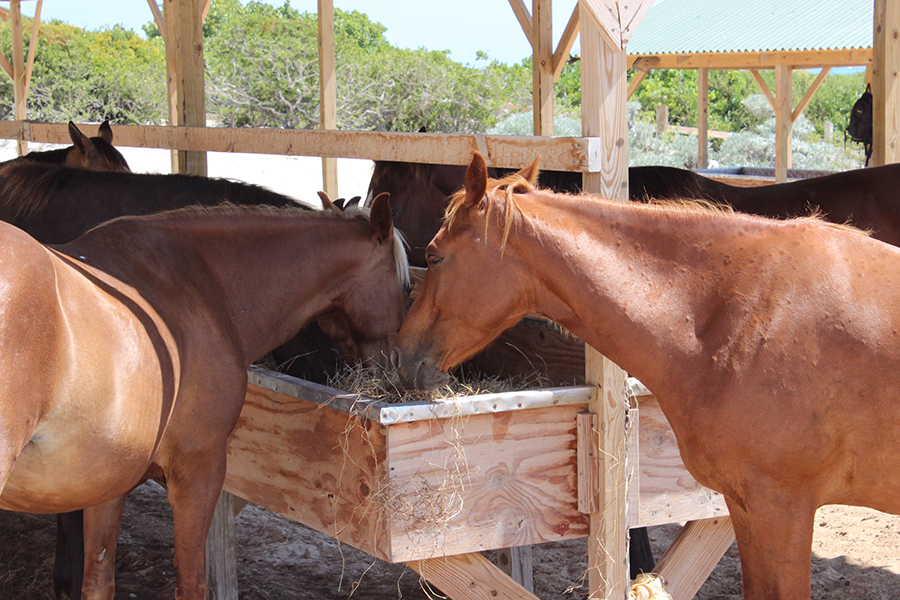 [Photo taken at Chukka horse penn and stables, Grand Turk]
Our solution is to focus our attention on the main problem facing our equine population; lack of food, fresh water and proper medical attention. Our organization has secured property perfectly located at North Wells, their ancestral watering hole, where with your help we intend to build the countries first unpenned animal sanctuary.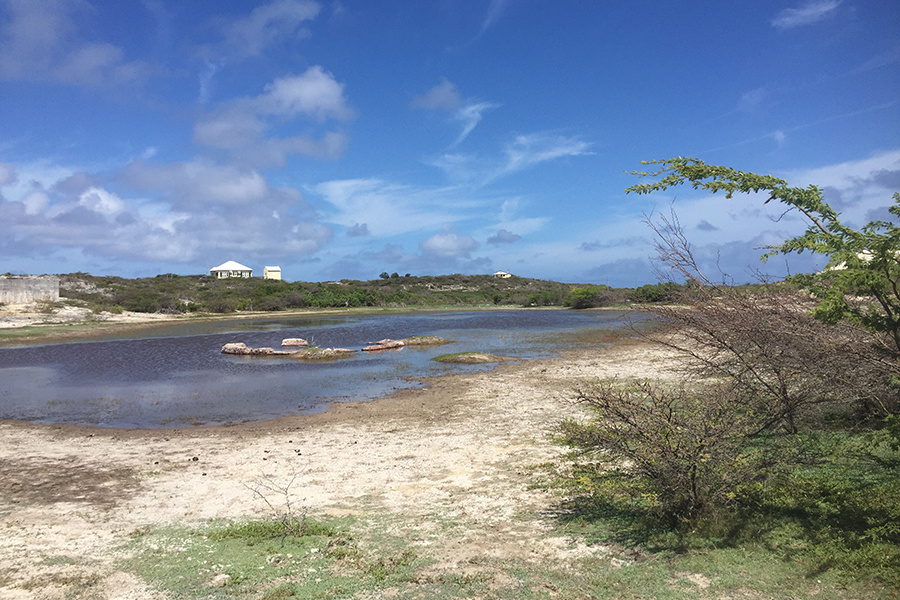 [Photo of future Animal Sanctuary site, North Wells, Grand Turk]

We will construct a secured feed-storage building surrounded by several shaded feeding/drinking huts where the animals can come eat hay, drink clean fresh water and receive medical attention for any injuries or illnesses. The facility will be manned and operated 24/7 by dedicated staff and all activities can be monitored on our website via a live CCTV camera feed.

We have begun the arduous process of securing land, preparing quotes and vetting contractors and personnel. We need funding immediately to break ground on this one of a kind facility as soon as possible.

The success of this campaign and project is paramount to the immediate well being of our animals and their future prosperity. 

We thank you from the bottom of our hearts for any donation you can afford! Every dollar counts.
THANK YOU!

To Learn More Visit:   www.tciawareinc.org
+ Read More
Be the first to leave a comment on this campaign.