In.Genius's farming revolution fund
$230,805
of $600,000 goal
Raised by
17
people in 29 months
My name is Khaled Majouji and for the last 5 years I have been working on a
revolutionary
,
economically viable
,
chemical free vertical farming technology
that
anyone
can use in their backyard to grow enough food to sustain themselves.  I have invested EVERYTHING I have into this and the results are just AWESOME!
I now master over 150 highly desirable crops in my custom built vertical systems, which removes the pest damage and weed issues.  Low labour, high production and no chemicals means I have the lowest cost of  production that currently exist along with a AAA quality product.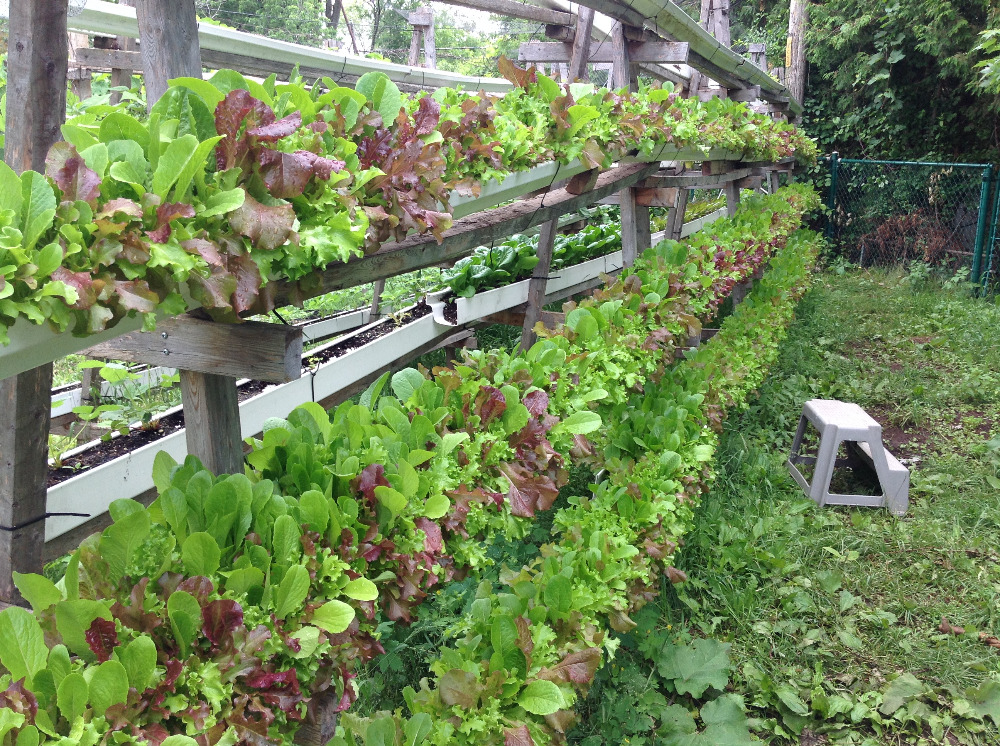 This system is affordable and easy to build, produces over 100 times more than conventional farming and has very low labour requirements.  Better yet, it can be deployed anywhere and allows large local production of produce within peri urban areas.  Local food is best for a million reasons.
I need your help to take this project to the next level.  My objective is to purchase a farm and build 1 acre under this system to scale up production and further spread awareness/knowledge/techniques.  I want to be able to eventually offer classes and spread this simple, yet very efficient technology  worldwide so that everyone can have access to high quality, chemical free, nutritious food at an affordable price.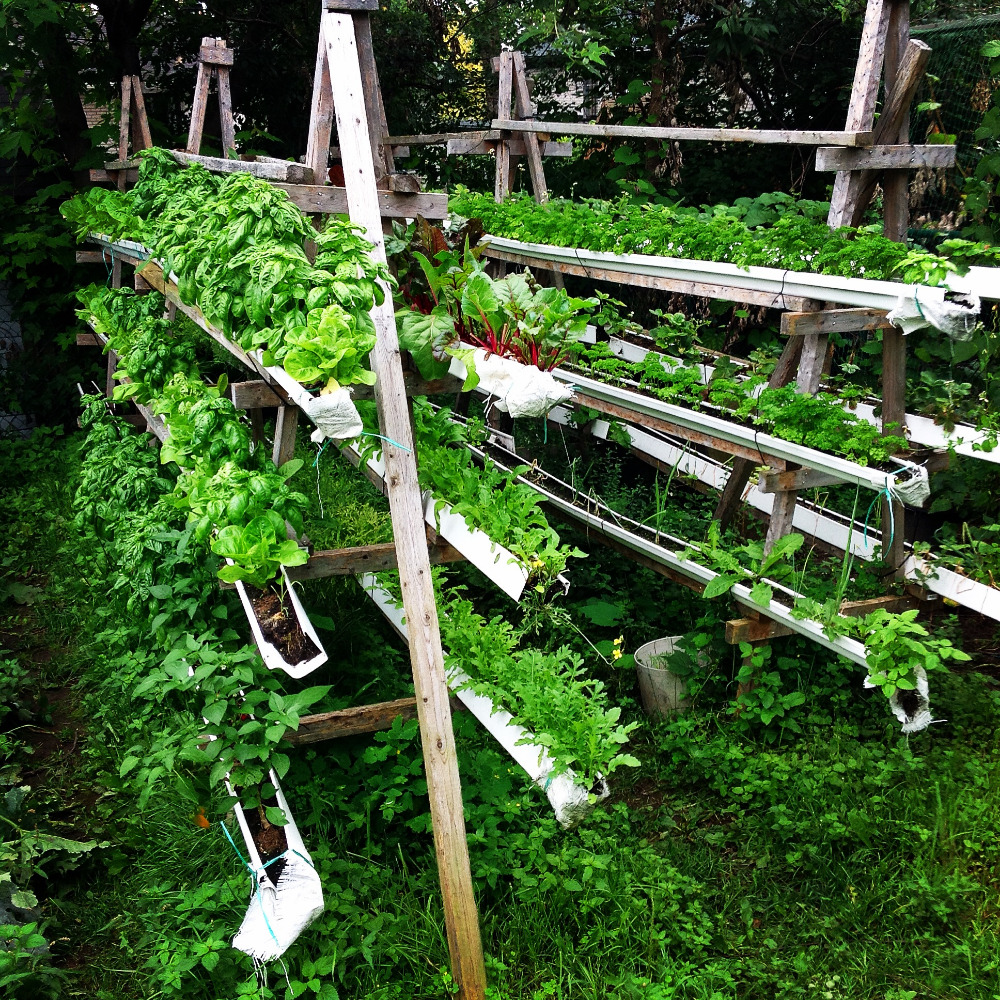 I have funded this project from my own finances to the tune of 250 000$ and have now run out of coin.  I have also spread this knowledge widely and for free on social media with a following that exceeds 35000 very engaged people on Instagram, Facebook and Youtube  
Click here to see photos of my work on Instagram!
‌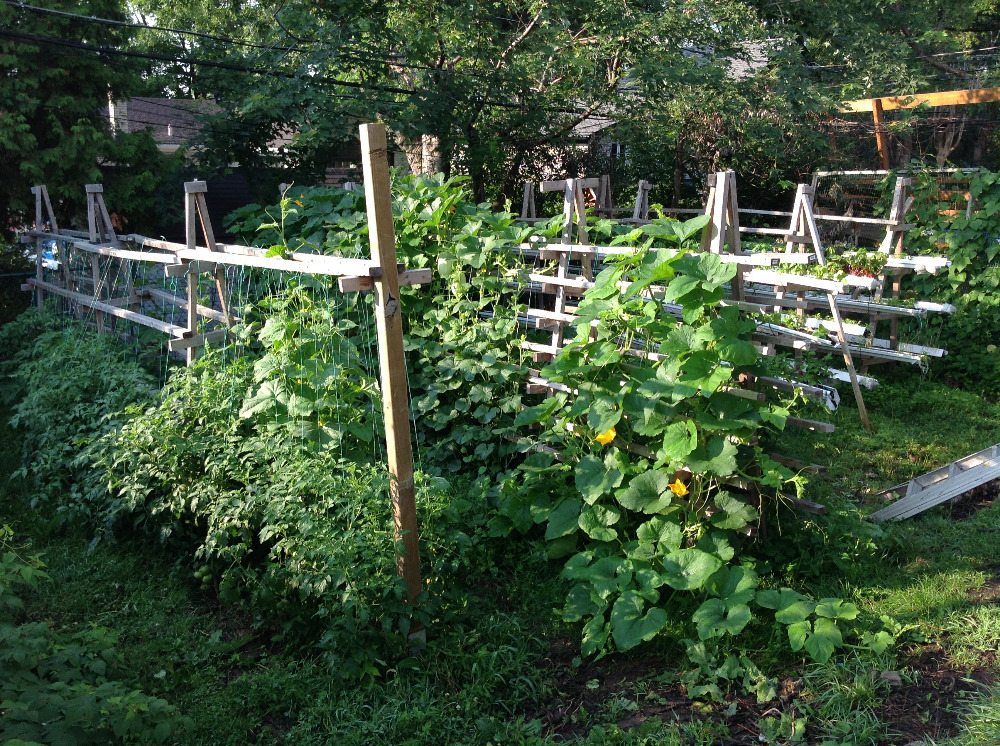 The money will be used to do the following:
-230000$ Purchase a farm which I will then convert into a scaled up version of my current vertical farm.  -DONE! This has been removed from the initial amount
-200000$ Setup the land with my various vertical growing systems, A frames, rain gutters, irrigation systems, tools, etc
-50000$ Plants, bushes fruit trees, seeds, all sources of plant life.
-15000$ Refrigerated truck for delivery to our CSA drop off point - reduced iniatil cost by 10000$
-50000$ rolling/emergency fund
-Balance is gofundme fees 
iI will need the funds by January 2017 as we will need the months after to prepare for the coming season in Spring, our first on such a scale!
This system is highly capital intensive but has the potential to grow close to 1 million dollars worth of produce per season using very little inputs.  Capital cost is mainly invested in hardware that is long lasting and thus annual capital requirements drop sharply once the initial investment has been made.
We've never been closer to a true solution to our modern food production issues.  With your help, this simply has the potential to be the food revolution for the 21st century that we so badly need.  
It's  time we come together and give ourselves the wings to thrive!
Will you help me change the world?
Khaled
+ Read More
Be the first to leave a comment on this campaign.