Double Lung Transplant for Yaniv
$28,050
of $25,000 goal
Raised by
340
people in 31 months
My dear husband, Yaniv Halfon is a wonderful husband, a talented
photographer
, and a person who loves life! He used to be athletic, body-building, playing basket ball, biking, hiking, snorkeling, traveling, and best of all laughing!  
He has an occupational lung disease called Silicosis. His employer did not have safety measures in place to protect the workers, and when Caesar Stone and other synthetic marbles came out on the market, there were no warning labels on the slabs with instructions or precautions to treat this man-made marble (full of silica) differently than natural marble (which has little to no silica). As he was cutting and polishing the synthetic marble, he was breathing in the dust, and the exposure badly scarred his lungs. He was diagnosed in 2006, and he quit that work immediately. By the time his health became an issue, more than 7 years had passed, and he was unable to take legal action against Caesar Stone due to statute of limitations. Even though he has not been exposed to silica dust in 10 years, the scarring continues to build up and it destroys his lungs.  
In 2015, his lungs started collapsing. He has endured 4 partial collapses on the left lung, and 3 total collapses on the right lung and then a pluradisis on the right lung to keep it from collapsing again. He's been in and out of the hospital more times than I have let people know about. Each of these hospital visits are $500.00 – He's at various specialists twice a week at a $50.00 co-pay each visit.  When he had pneumonia in the spring, I was really worried he was going to die, as he began to waste away, dropping down to 155 lbs.
His lung function has been plummeting, and he is now at only 15-18% lung capacity. The situation has become critical; one bad flu, or a case of pneumonia could kill him. We were finally referred to the doctors at UCLA, and have completed the lung transplant testing; and I'm thrilled to report that he is in perfect health other than his lungs, so they are excited to get him on the transplant list ASAP!
Thankfully, I have insurance coverage for us through my workplace, and they will pay for the million dollar transplant. But we will still have many many out of pocket expenses. Five years ago, I had ovarian cancer. I underwent surgery, and chemo here in Las Vegas, while my husband lovingly cared for me. Our out of pocket expenses for hospital stays, dr. co-pays, scans, etc. were over $10,000.00! They do not perform lung transplantation in Nevada, we must travel to UCLA as the closest transplant center. They anticipate a two to three month stay there in Los Angeles after surgery. We estimate that our out of pocket expenses will be in the $25,000 - $30,000 range just for those three months. That's not typically the kind of money people just have lying around for a rainy day. Then additionally, the anti-rejection medications that he will need to take the rest of his life are hundreds of dollars per month.  
The double lung transplant can take place as soon as a donor is located and matched. UCLA says their average for placement is about 3 months, but it could happen even faster than that, so we don't have a lot of time to prepare.
Most of our friends and family live very far away from us. It would be impossible for them to bake a casserole and come over for a visit. I know they would like to feel that they contributed to his care and well being, so I have created this GoFundMe in hopes that as a community we can give quality of life back to such a wonderful and talented man through this life saving surgery. Together we can triumph! Our deepest gratitude,
Tori and Yaniv Halfon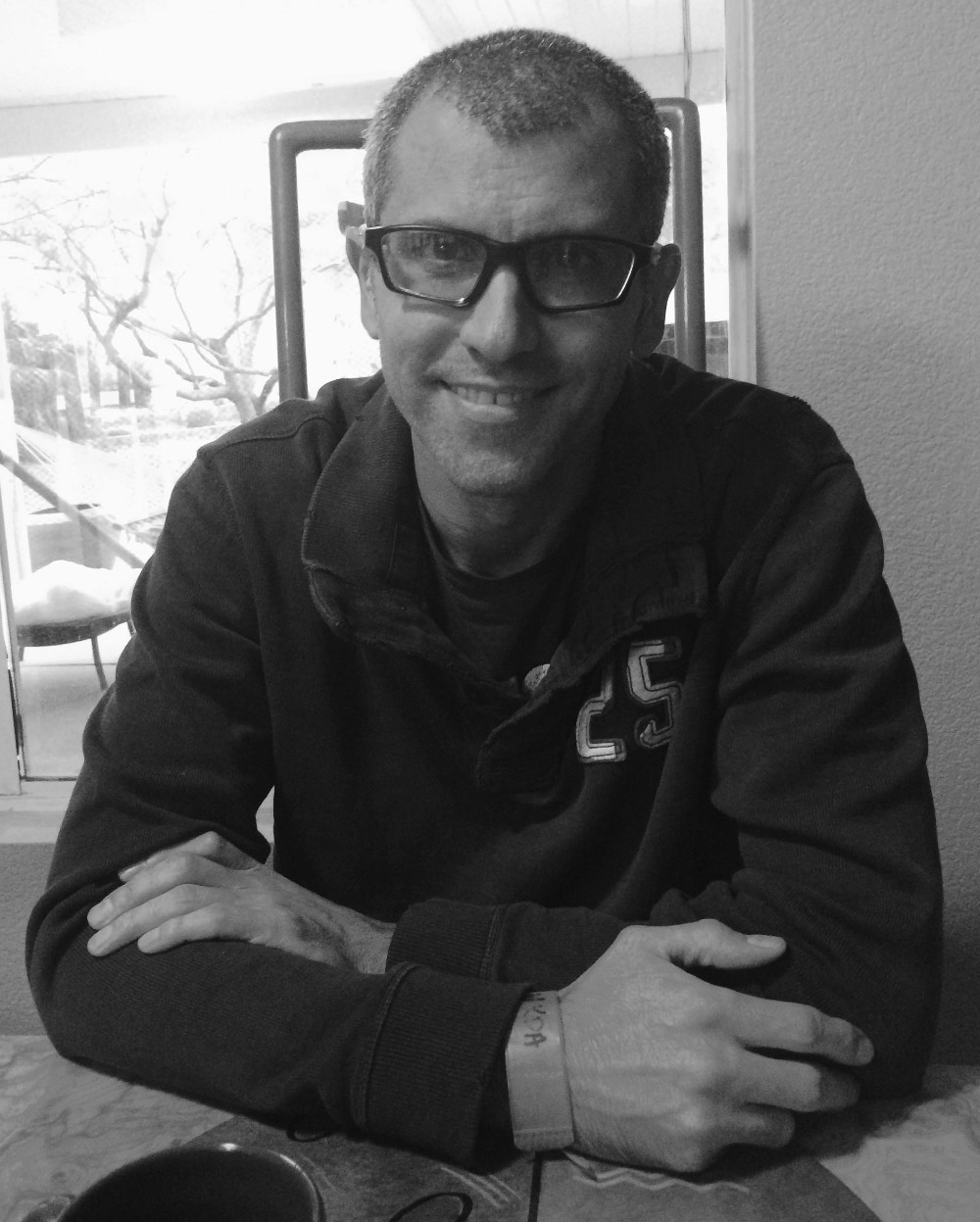 + Read More