SAVED FROM CERTAIN DEATH
$3,902
of $10,000 goal
Raised by
84
people in 32 months
Male chicks born into the egg industry are deemed useless. They don't lay eggs and are not 'meaty' enough to eat. So, what happens to them? They are thrown onto a conveyor belt that drops them into a macerator and they are ground up alive at 1 day old. Here is the Australia first expose: 
https://vimeo.com/174927390
On Thursday 21st July 2016, over 100 people held a protest at a hatchery in Victoria. There were also 21 brave and dedicated people that entered the hatchery sorting room, some chaining themselves to the stopped machinery whilst others rescued over 150 little fluffy baby boys who were about to be dropping into the macerator blades! Here's a video of the protest & rescue 
https://vimeo.com/176329555
 and a news article with photos 
http://www.bendigoadvertiser.com.au/story/4044838/protesters-rally-at-hatchery/#slide=10
These 150+ boys now have the chance to live out their lives (which can be up to 12yrs) at new homes with humans that are compassionate, caring and experienced with roosters.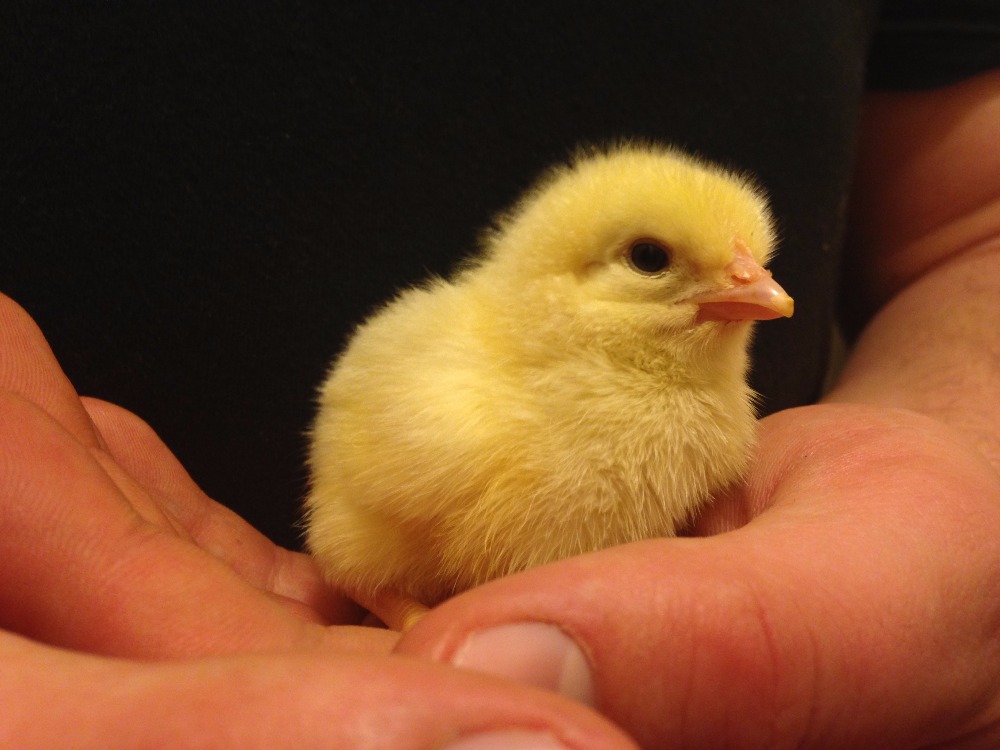 Safe at last! 
We understand that $10,000 sounds like a lot of money to ask for but the reality is that it only equates to $67 per rescued chick.
Caring for animals costs money. Food, water, shelter, safety, vet visits, treatments and medications. It all adds up. 
Feed: $12-20 per 20kg bag every couple of days
Bedding: $12 per bale, 2 bales each week
Vet visits: $40-60 per visit plus any meds
Lice, worming, parasite treatment: $50 per month
I'll let you do the calculations for 150 roosters for the next 12 years.
That's over $50,000 in feed and bedding alone. 
Exploring their new home and discovering food. 
We ask that you dig deep and donate to the life long care of these precious, special little boys. 
We also ask that you please stop eating eggs. By reducing the demand for eggs, you are directly helping to stop the killing of baby boys and the slavery and slaughter of millions of hens. And please, tell everyone you know what happens behind closed doors within the egg industry.
+ Read More
Be the first to leave a comment on this campaign.