Help Two Homeless Homeschool Alums
$195
of $1,000 goal
Raised by
5
people in 28 months
Many of you know Racquel and Ashley from the videos we've made like
"Apostolic Pentecostals Cut Their Hair"
 or read their stories on my blog.
They are both homeless right now.
Since they escaped an oppressive church after the leadership banned them from being friends and encouraged weight loss for the glory of God, they've struggled to make ends meet.
Ashley was forced by the church and her parents to stop attending her classes at the community college and received failing grades when her parents wouldn't allow her to go withdraw.
Racquel struggled to write papers because her homeschool program and the private church school were lacking.
They've faced undereducation and not being allowed to attend college because the church said marriage was their life goal, backlash from the church and their families, and struggling to hold a job and pay rent in a failing economy. Not to mention all of the psychological effects from being raised in a cult. Their past still haunts their present.
For over a year, they had their own apartment and worked hard to survive.
But rent prices rose 11.4 percent in Colorado Springs last year, the fastest increase of any city in the nation,
according to the Gazette
.
They were forced to move out and have been living out of their car in campgrounds all summer, along with their pets. Finding another place to live before winter comes is essential.
In order to rent again, they need to pay off several debts to improve their credit score.
Each little thing becomes a big thing when you're homeless.
If Ashley could pay off the loan to her massage school, she could work as a massage therapist and earn more than she can get at a fast food or retail job. It's also more sustainable with her health conditions.
If Racquel found work using her psychology degree, like when she was employed by a local group home, she could make more than at a call center. 
If they could pay off their debt to previous landlords, they could get rent again without needing an enormous deposit. 
Right now they're both trying to work as sign holders at Denver International Airport, which is a 2 hour drive from their camping spot. 
I believe that we can help them dig out from under this and find stability again. Every little bit counts.
+ Read More
Update 1
28 months ago
Share
Hey guys,

So Racquel and Ashley are now living in a hotel in Denver, near where Racquel and Ashley's boyfriend are working.

So far, we've raised $240 through both PayPal and GoFundMe + the matching donations given by the committee.

We put $40 on a Walmart eGift Card for grocery money when food ran low, and we wired them $208.50 to repair the breaks on one of their vehicles (wiring cost $11.50).

Soon I'll be posting more goals we'd like to reach to help them get out of debt and back into a stable living situation.

Thank you all so much for your support and good vibes so far.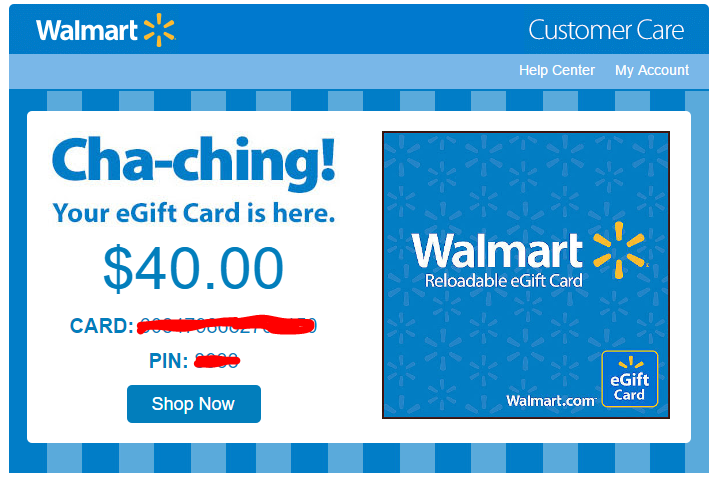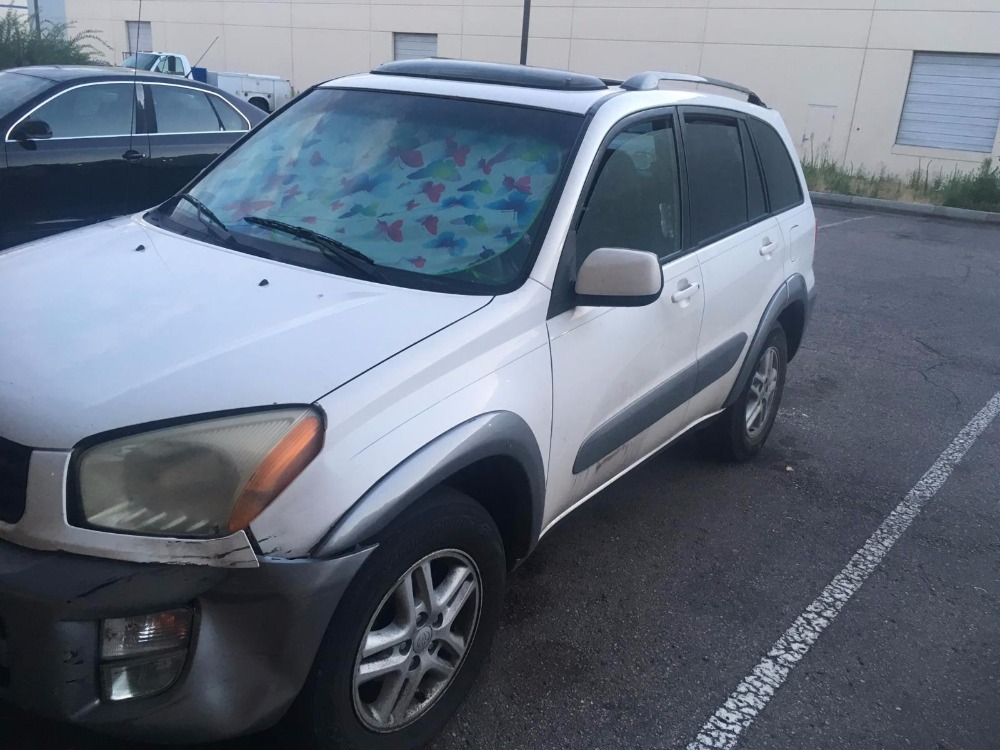 + Read More