The Joy Collective Start Up Fund!
$40,486
of $67,000 goal
Raised by
317
people in 31 months
Give Hope :: Find Joy!

Ladies and gentlemen, friends and family, those of you who want to BE the positive in the world! The Joy Collective fundraising has hereby begun! Whether you're able to give $10 or $10,000, every penny counts. The sky's the limit and we invite you to join us as we lift off!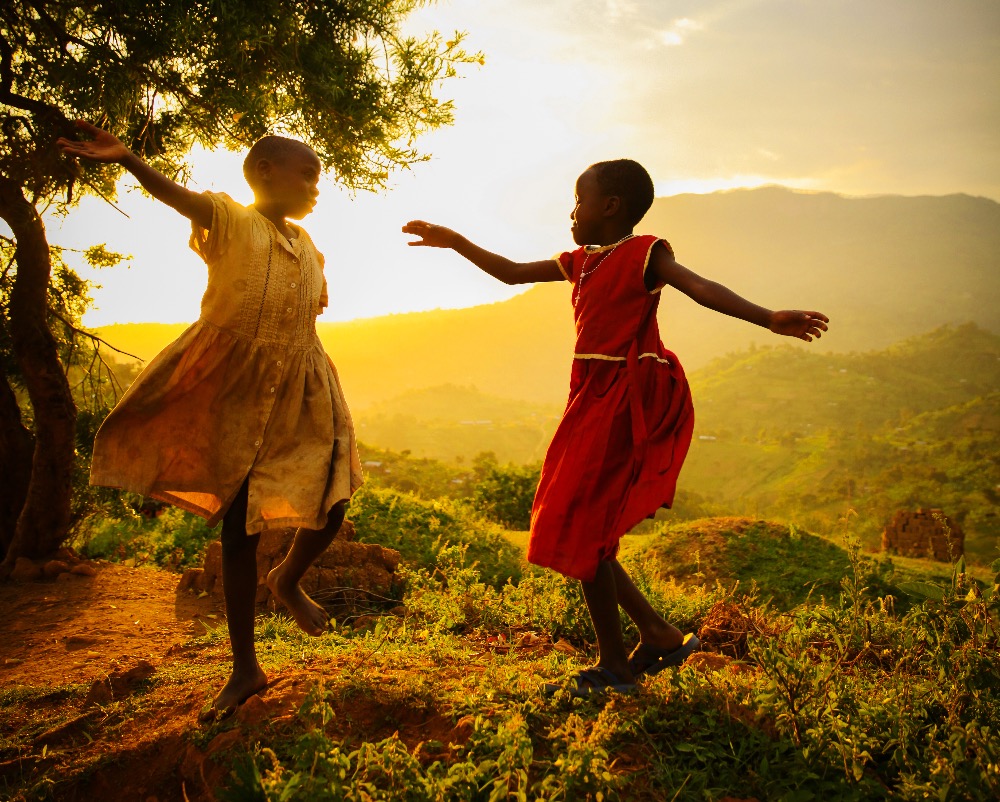 Our Mission:
The Joy Collective is a humanitarian, faith-based organization focused on improving the lives of widows and vulnerable children in Uganda through education and empowerment. 
Widow's Program:

The Joy Collective focuses on empowering widows and the communities they live in toward sustainable, organic farming, creating income, food security, as well as health and education opportunities for some of the world's poorest families. Our goal is to move from impoverishment to improvement in REAL and significant ways. When working with those in need, we believe in the importance of education, encouragement and continued support. Creating lasting change is at the root of every endeavor we dedicate ourselves to. We have sisters who are ready to join hands. Please consider partnering with us!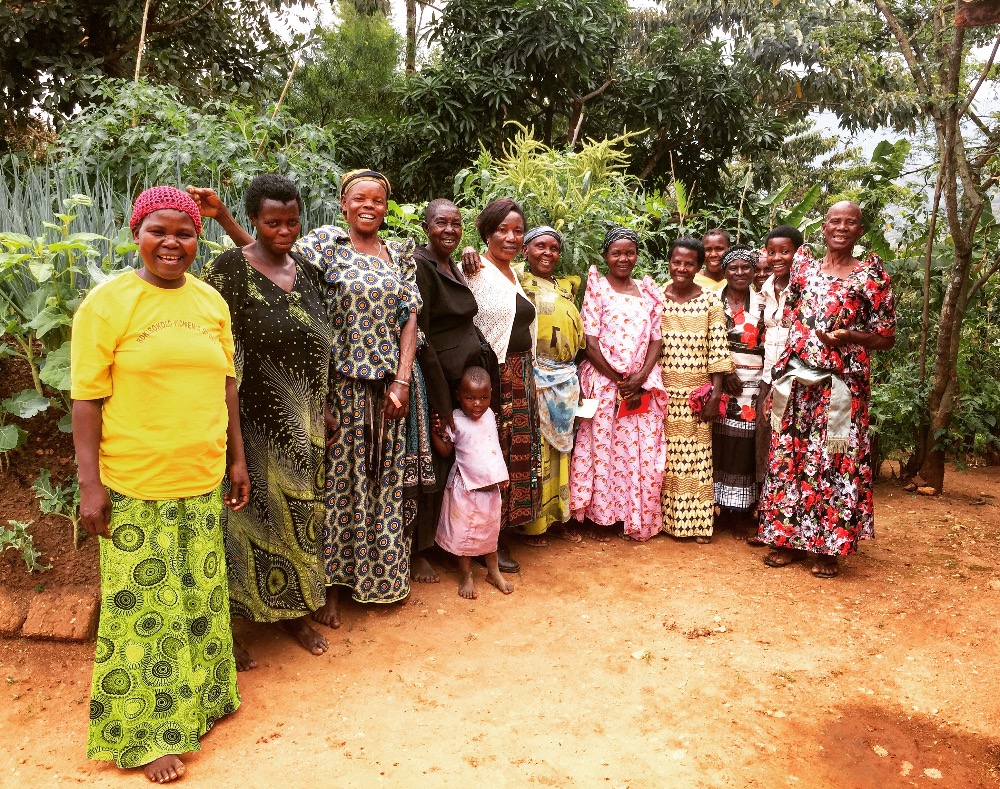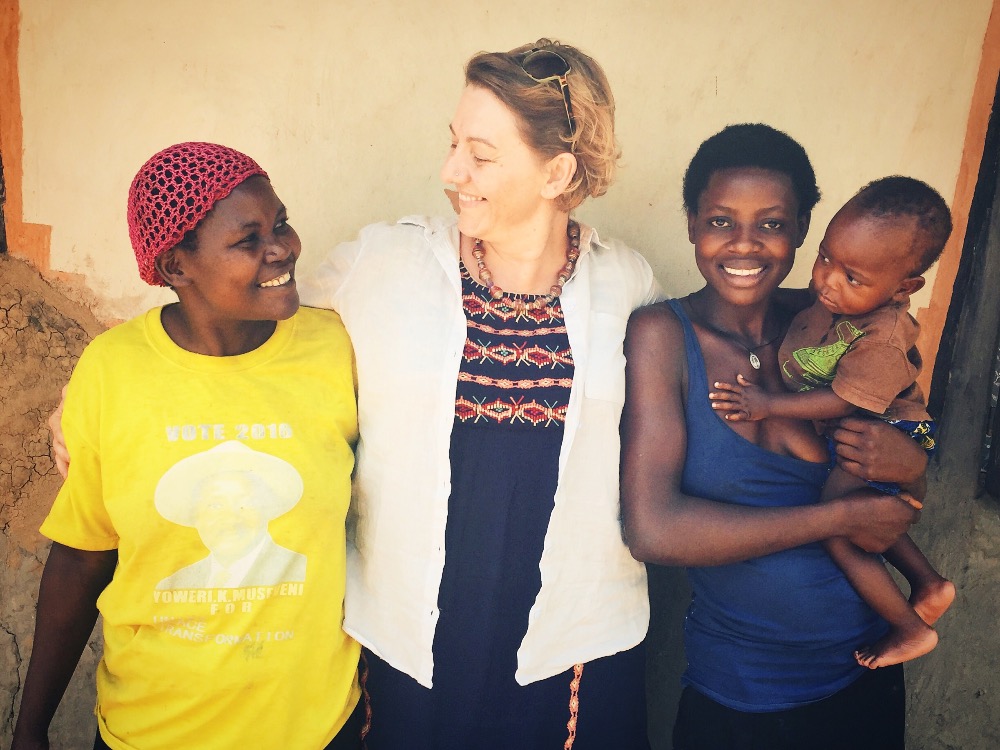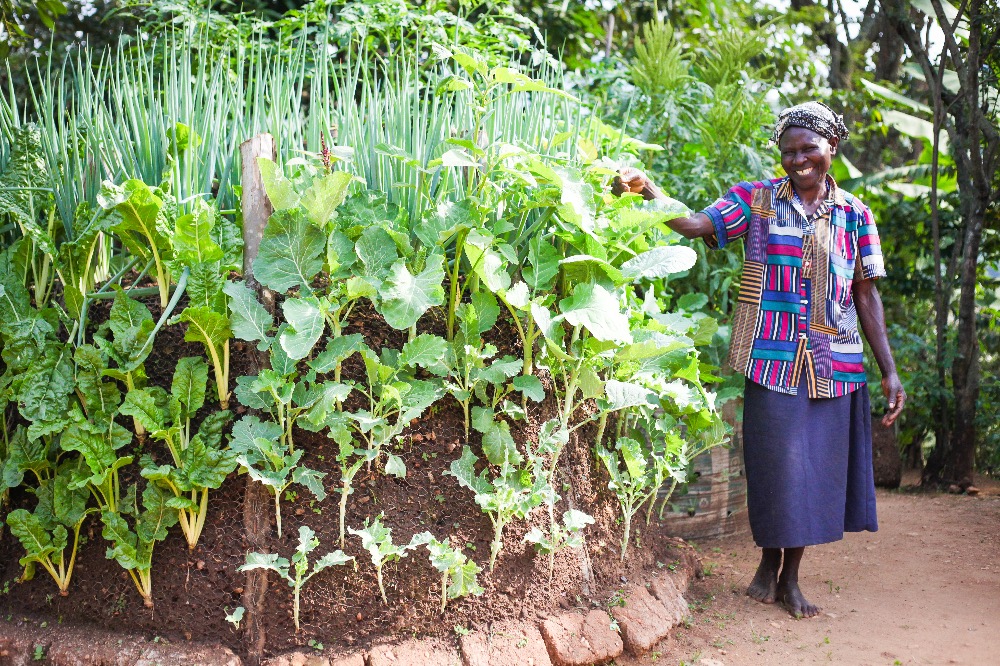 Children's Mentorship Program: 
The Joy Collective believes in the strength and power of change that our younger generations possess and, because of this, we are full-heartedly investing in the lives of vulnerable children through our mentorship program. Currently, our Joy Collective kids range in age from six to sixteen. Through this initiative, we empower families to keep their children in school with a goal that, by the time our Joy Collective kids successfully graduate from secondary education, they will have University Scholarship Funds awaiting them! We value education as a way of creating improved realities for those in deepest need. For most children living in the mountains of rural Uganda, this is a nearly impossible dream. However, WE BELIEVE IN DREAMS and, because of this, we strive to help make the impossible, POSSIBLE! It's not just about shuffling a child from Point A to Point B, but also preparing them for the utmost success along the way. For these children: the sky's the limit and we want YOU to be a part of their future!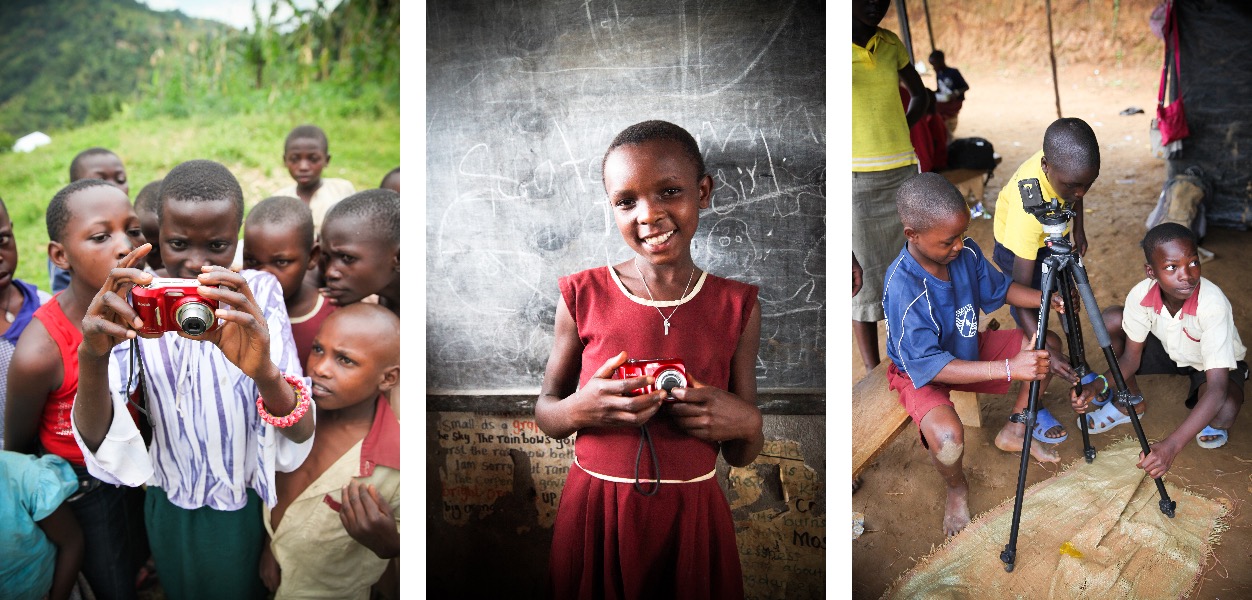 My Story and Inspiration: 
My name is Jessie Marianiello. I am the founder and director of The Joy Collective. I am an artist, fine art photographer, writer and philanthropist. I always will be, but currently I find myself in the nitty-gritty process of wrapping up the successes of my old life in exchange for the most meaningful lifelong venture I'll ever step into.
In August of 2015 I traveled to Uganda after the recent loss of my fiancé, Carl. He was only 35. We had our whole lives ahead of us, but in a split second, everything as I once knew it was shattered. The day that Carl died is the day that I gave my life to God. Raw. Vulnerable. Curious. Believing. I was still in a state of deep grief, but for the first time since his death, I found myself finding happiness once again in the mountains of eastern Africa. It was during those travels that a part of my soul found its way home. I originally went as part of a small mission team, but stayed on after everyone else left. That was when I met Anna, a recent widow whose home was tucked into a nearby fold of the mountain. The loss of Anna's husband was tragic and unexpected. She suffered an emotional breakdown and, in her distress, was unable to take care for her family, a predicament that, in Africa, can mean the difference between life and death.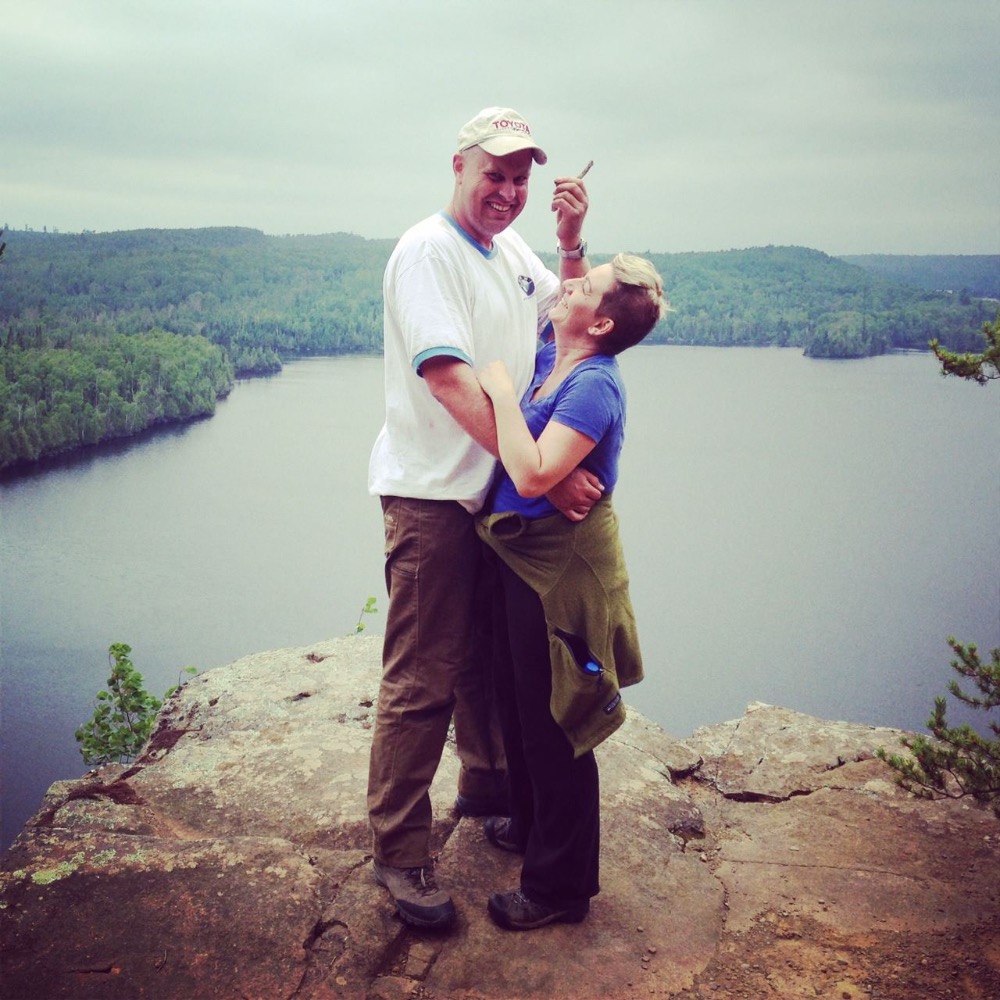 The small mountain village I had been staying in knew of my loss and asked if I would be willing to go to her home and sit with her. They hoped my presence would encourage her. Little did either of us know how much that simple meeting would change both of our lives. My meeting with Anna only lasted about an hour. She didn't speak English, but somehow we managed to communicate everything that needed to be said. Our connection happened not through words, but our eyes and hearts. We had both been thru so much.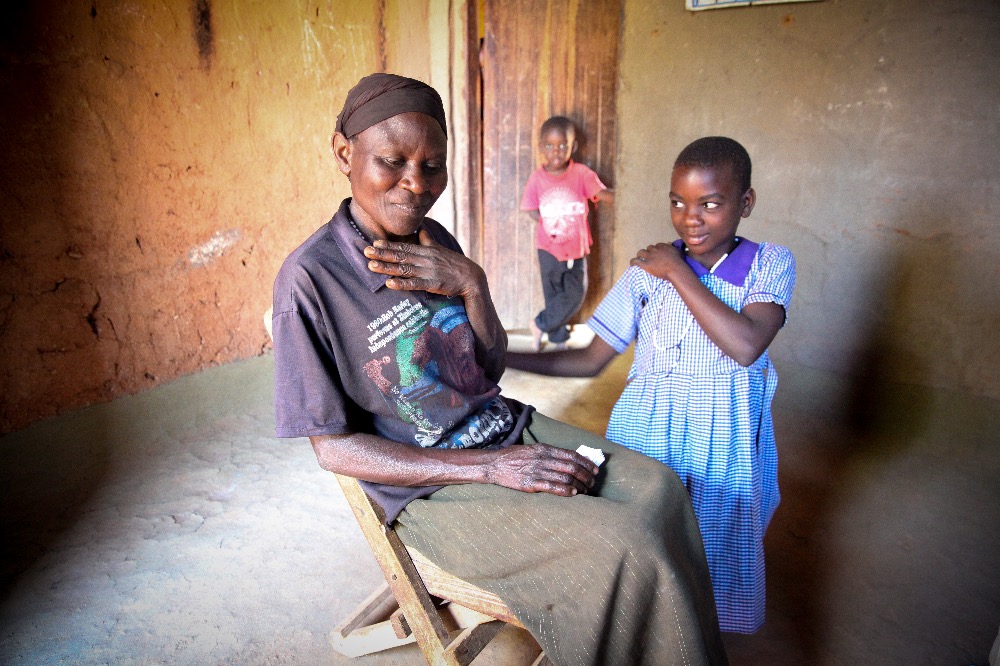 Nothing special happened during that first meeting, but as I look back, I see how that was the moment that everything changed. Later that day I sat talking with one of the villagers about a small group of women who had come together to form, what they called, the Buirimbi Women's Burial Group. It was a savings group created so that new widows could take out a low-interest rate loan to pay for the burial of their husbands. It was in that moment that I received what I can only describe as my assignment from God. With a confidence not my own, I knew with my whole being that I could do something to help women like Anna. I had experienced my own dark days. I understood the fear, anxiety and trauma of such deep grief. I felt God place this task in my hand and ask me if I would do this. Without hesitation, my response was a full-hearted YES.
A week later, while on a long flight back home to the United States,
The Joy Collective
 was born. Work began immediately and, in just a few short months, we had a strong program up and running! This is just the beginning. I've returned to Uganda only to be STUNNED by the dedication and hard work the women and community have been bringing to this project. Only God knows where He is taking us, but with every fiber of my being, I feel it is GOOD!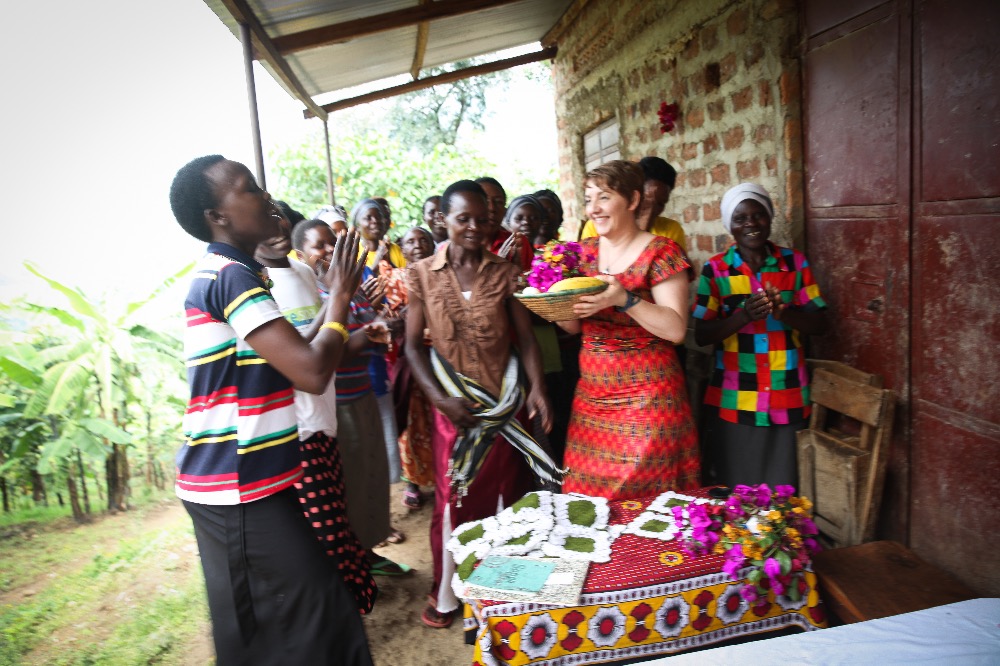 What Your Donation Helps Pay For:

*Demonstration Gardens, Greenhouses and Net Structures for sustainable food production.
*Medical Supplies and Emergency Funds for The Joy Collective community.
*Transportation 
*Fair wages for African team members and educators + training.
*Visa fees and costs of living.
*Widow's Program: Project Start-up costs.
*Mentorship Program: Project costs + Scholarship Start-up fund.
*Joy Collective home base and land rental fund.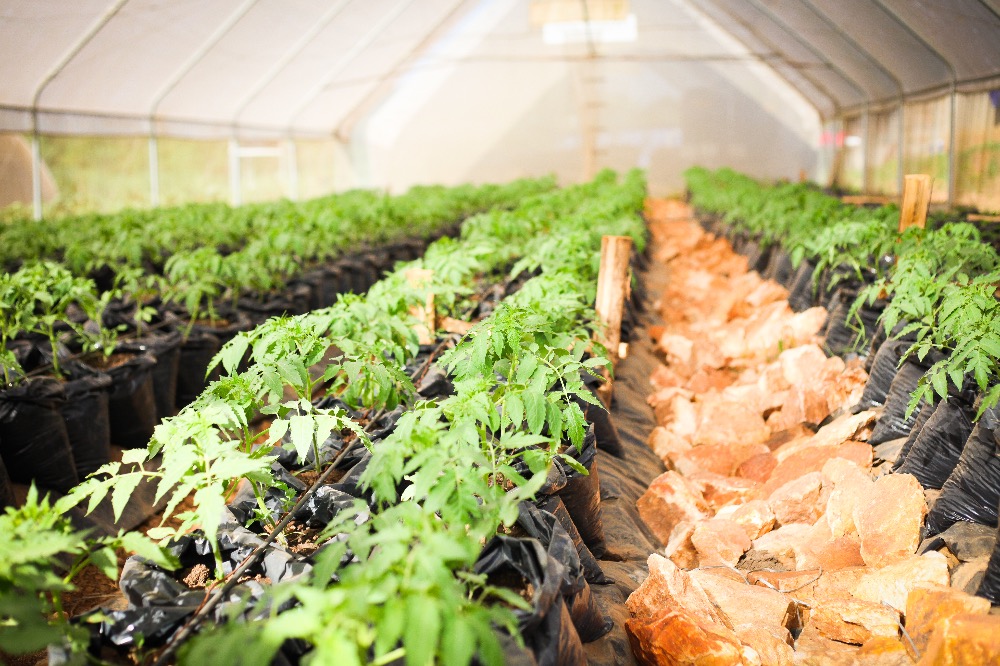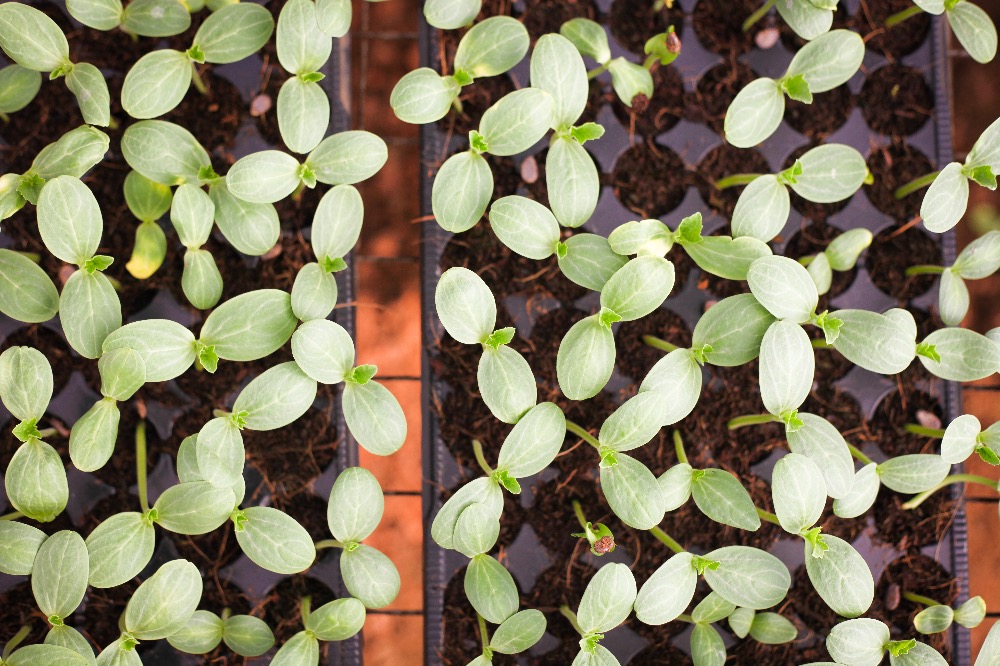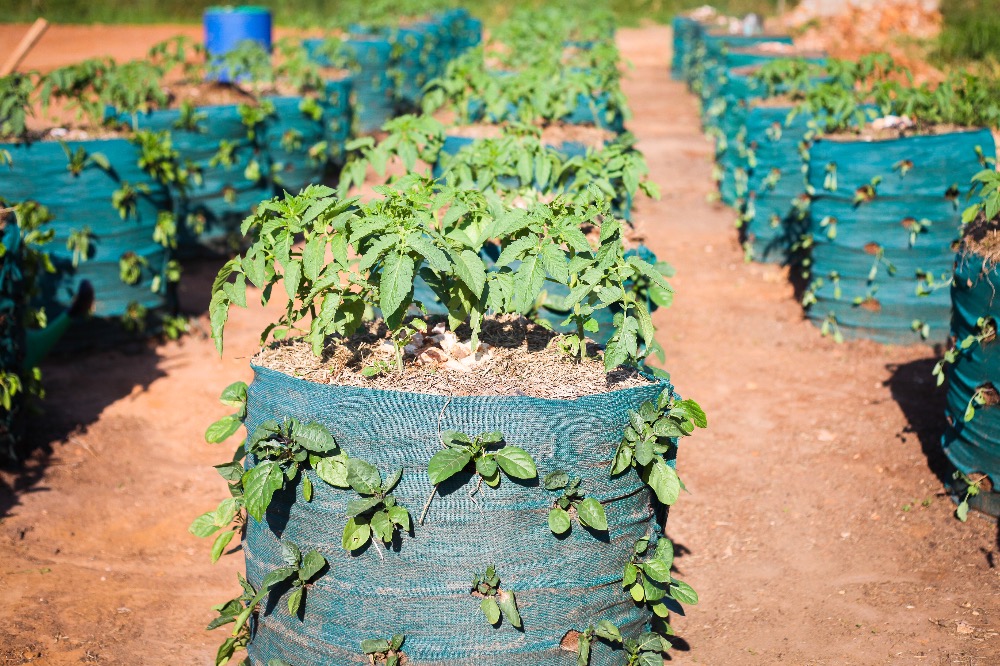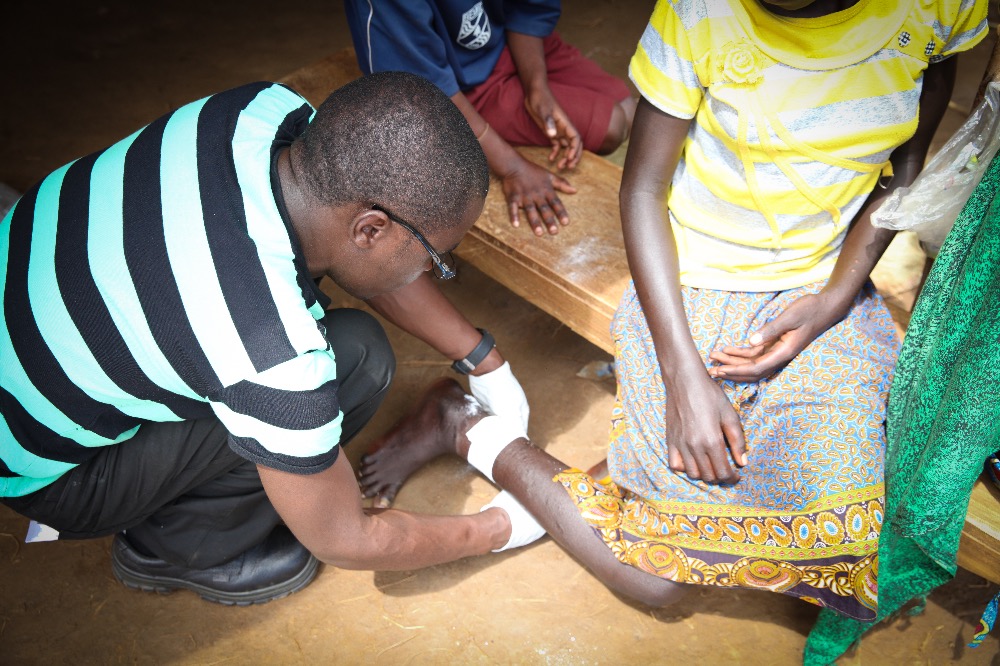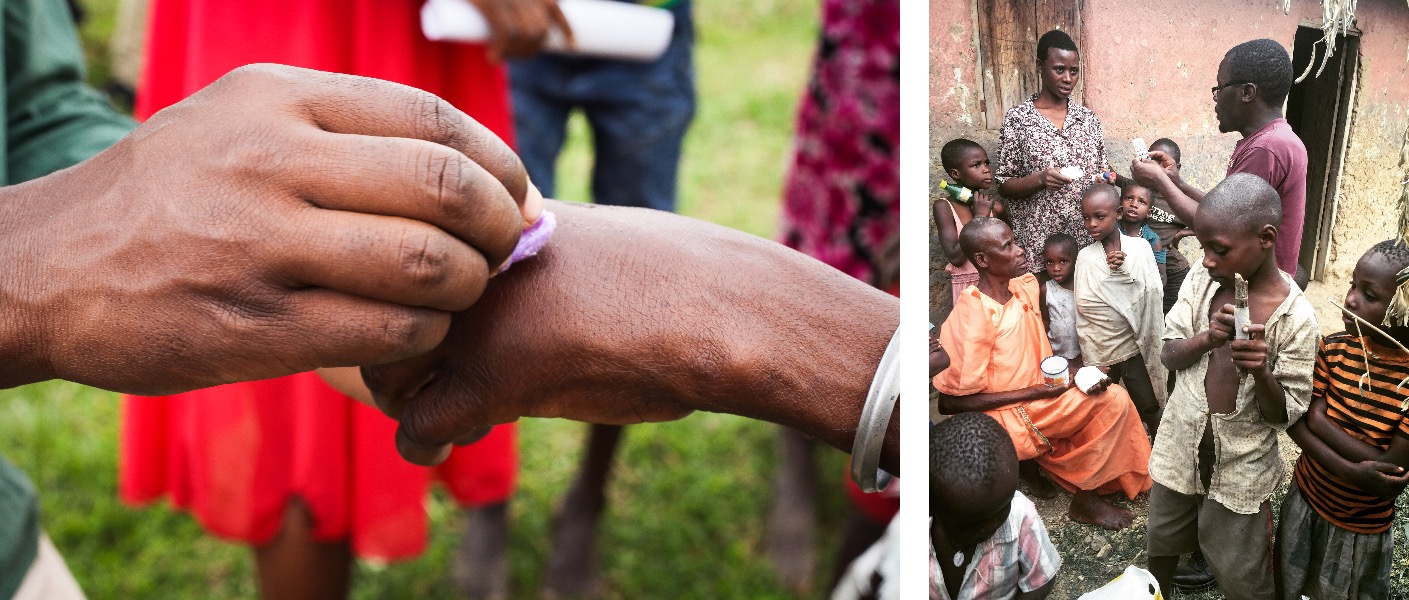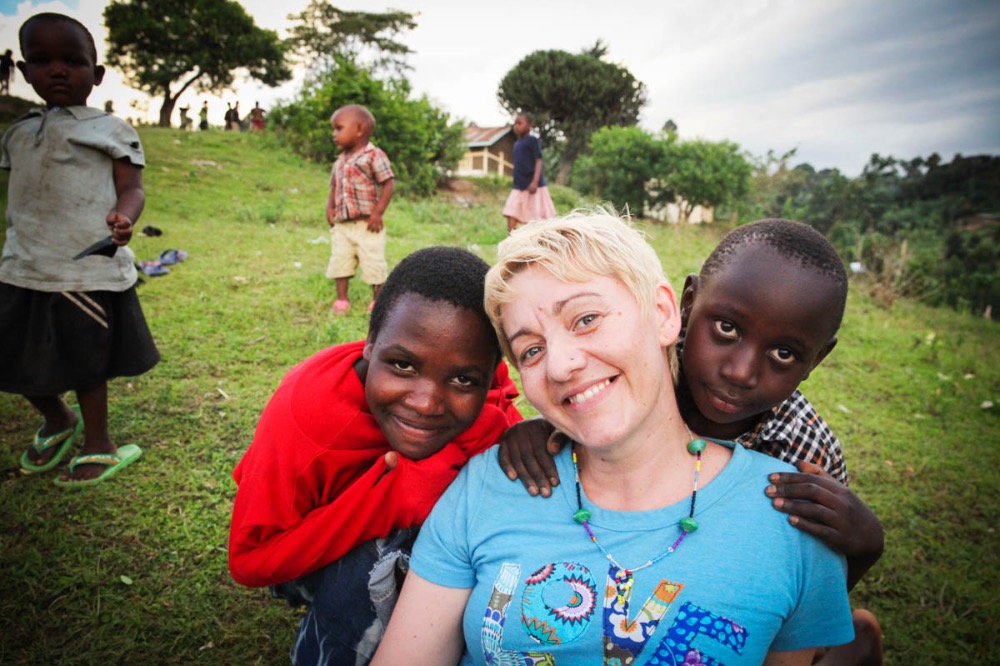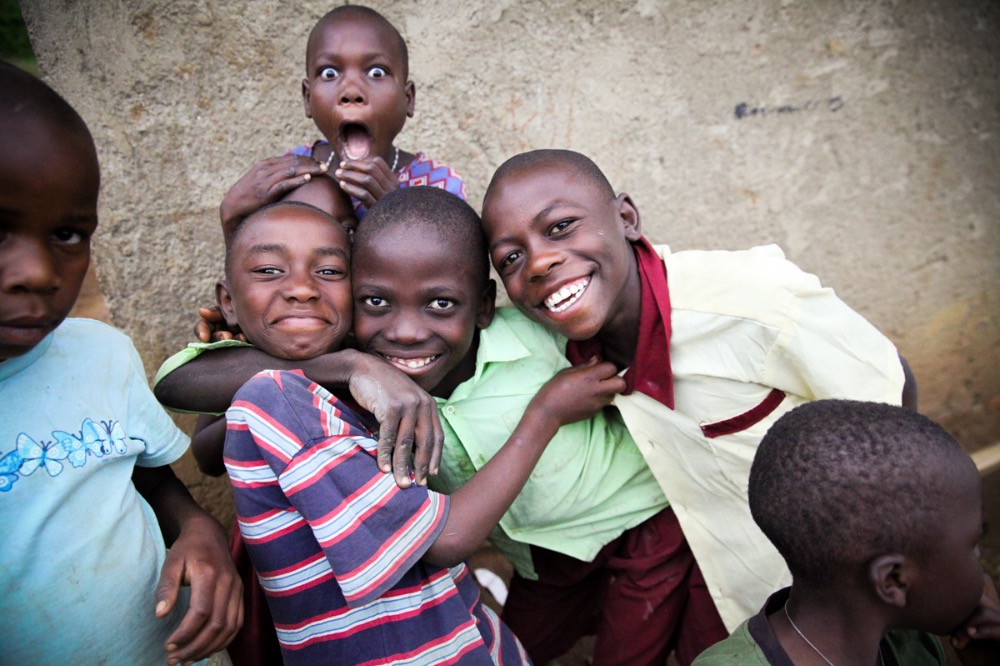 Prefer to give on a monthly
basis?
You decide the amount that fits your budget ($10, $20,$35, $50, $100, $250, $500 or $1,000) per month. It's quick and easy! Your secure reoccuring monthly payments can be made via Moonclerk here:
https://app.moonclerk.com/pay/p2to3i6n2yl
Would you like your donation to be tax deductible? 

If you would like your donation to
The Joy Collective
to be TAX DEDUCTIBLE,
please make checks out to CALVARY CHAPEL
. A note mentioning that it is to go towards The Joy Collective fund
MUST
be included with your check. Once your donation is received, 100% of your contribution will be added to the GoFundMe total so that we can celebrate your generosity! 
Send to: 

Calvary Chapel Bemidji
500 Irvine Ave NW
Bemidji, MN 56601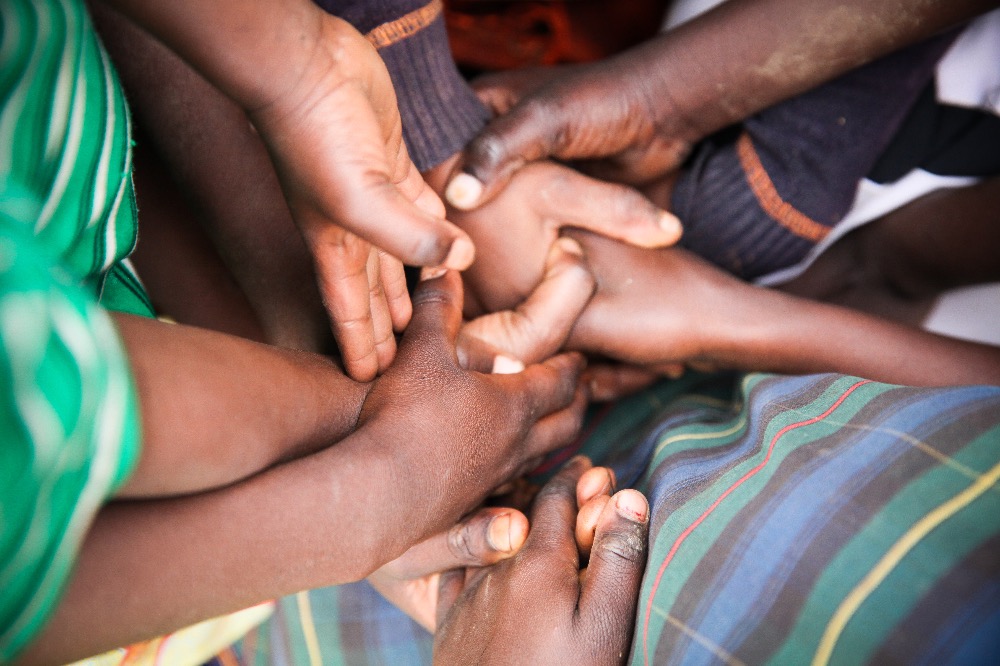 Gratitude the size of an entire mountain:
There are not words deep or wide enough to express the gratitude felt by both myself and those whom this fund will help to create brighter, more joy-filled futures. Your contribution is a prayer answered to countless widows and vulnerable children. The need is great...and so is the optimism for what is possible!
www.theJOYcollective.org
BE A PART OF THE MOVEMENT!
+ Read More