START UP FOR SIMPLE-MITS
$775
of $5,000 goal
Raised by
15
people in 27 months
Hey Everyone!!
   -Do you feel stuck in life?-Do you feel frustrated and annoyed with your situation?-Have you ever wanted to start your own business; because you are tired of building someone else's dream or business?-Have you ever wanted to do something amazing, but the belief in yourself is telling you no? 
Well, those 4 questions are all the fears that I am going through right now; and I desperately want to conquer those fears with you!  I don't know about you, but I know that I was meant to do a lot more in life then just go to work and collect a paycheck.  When I go to work and wait for the weekends, I ask myself.  "This can't be my life?  This is not fulfilling and it's not making me happy.  I need to be free, I need to take control of my life, my time and money."  Let's start with a micro business. 
 I am starting a GoFundMe page so that I can start a business that I have been trying to get going for months.  The product is called
SIMPLE-MITTS. 
 I have been doing boxing, kickboxing, and MMA for 10 years now, and it has been the best outlet in my life.  There is no greater feeling than showing someone how to throw a punch or lose a pound.  I have finally found a way to serve and help people and that is through my classes or private sessions at the gym.
 Being in the fitness industry for years now, I have found that people LOVE hitting things..lol  Clients tell me all the time,  that they love taking my classes; because not only do they get their frustration out, but they also have fun while learning the fine art of boxing and kickboxing. 
 This is where the problem comes in.  Being that kickboxing and boxing is so popular among gyms across the country and even the world.  There are a lot of fitness professionals who are teaching these classes with no experience in the sport.  As a result, thy are teaching their clients and members bad technique, which in turn can cause serious injuries to the client.   
SO YOU SEE WHERE THE PROBLEM LIES?
 With a bad trainer, comes bad technique, with bad technique, comes injury, and with injury; the client can't workout anymore until they are held and the trainer loses a member.     

SOUTION: SIMPLE-MITTS. 
 Basically, I would like to record great video quality of boxing and kickboxing lessons to post online.   I would like to help trainers learn how to…  
-Hold the boxing and kickboxing mitts for their clients.-Show them awesome combos to keep it fun and interactive with their clients.  -Most importantly, keep the trainer and their client safe!
 I need the money to hire a videographer to shoot and edit the boxing and kickboxing videos.  I need to hire a web expert to build a site to host the video and take payments.  Lastly, I need to hire a graphics designer to help me make flyers and cards.  So that, when I go to local gyms to sell the product, I can pass them out. 
 Well, thank you so much for your time and I hope after your donation, I have inspired you to
go after your dreams. 
I really hope you send me
your GoFundMe page, so that I can also invest in your dreams and goals. 
 Take care
Jose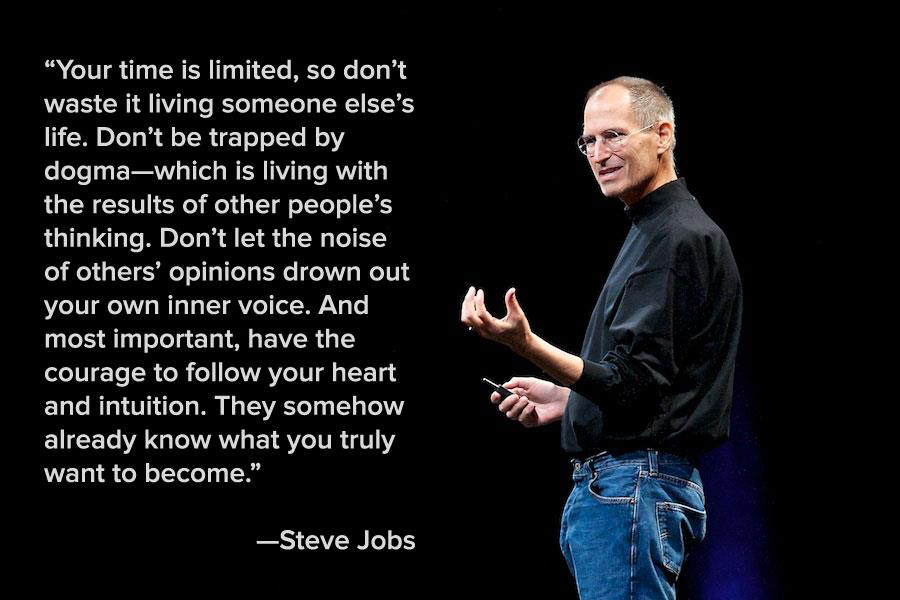 + Read More
Be the first to leave a comment on this campaign.