JK needs help
$37,976
of $250,000 goal
Raised by
561
people in 35 months
As a fiercely independent person my whole life, as hard as ir is to admit, I need help.
I'm James Kendrick, freelance writer about mobile technology who's fallen on hard times. It started earlier this year with the diagnosis of a serious heart condition that led to two months in the hospital. This has me in a wheelchair most of the time and resulted in a staggering amount of medical bills.
Recently the 5 1/2 year gig that has been my main source of support has ended, leaving me scrambling to line up other opportunities to cover my living expenses. This process is a long one, time that will require far longer than the few weeks I have until I am in a very bad position.
This is why I need your help. Donations to my cause will give me enough time to keep going and build up other freelance work to support myself. It will also help me deal with the staggering amount of medical bills I am dealing with (over $250,000).
I cannot survive without immediate help, and that's what I am asking you for. Any donation (however small) will help me to keep going and get back on my feet. Your kindness can help get me through this dire situation, and will be much appreciated.
That's what I need, help to give me time to pick myself up and carry on. As someone who has "paid it forward" my whole life, any donations over what will help me do that will certainly be paid forward to those in the community who also need it.
If you can donate and help me in need, your kindness will make such a big deal to me. If you can share my story and cry for help it will also be appreciated. Let your contacts on Facebook, Twitter, Google+, and anywhere else on social media know.
You are my friends and I need you. Thank you for your support.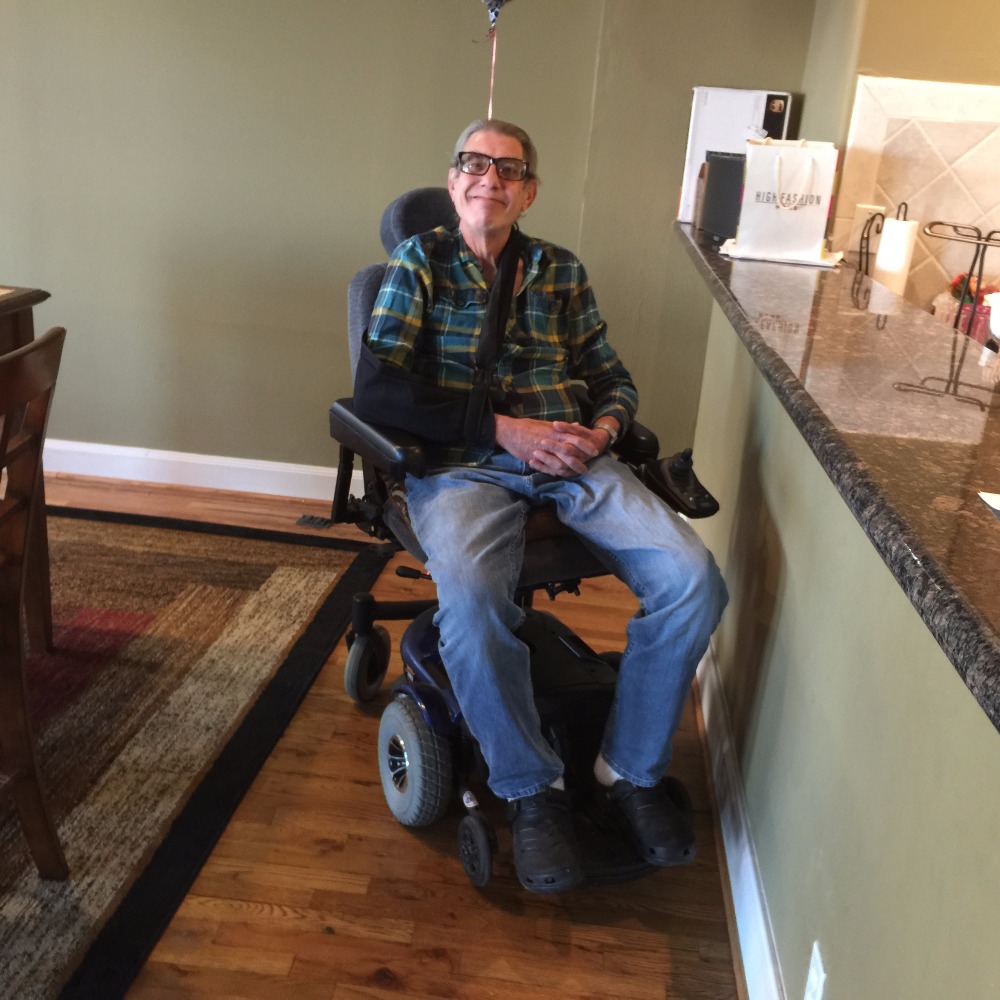 + Read More
Mike Krieger
35 months ago
I might need an SME for some IBM webinars - should be simply the junction of mobility and security. Interested? LMK. 415 806 4321 Mike
+ Read More
Hi! Thanks for your long and hard fighting days, I cant even imagine what you are going through right now. But for medical purpose I would recommend consulting doctors from Singapore or malaysia . God bless you.
+ Read More