My Veteran/husband's exercise trike
$1,590
of $1,819 goal
Raised by
13
people in 38 months
Hi, my name is Gretchen Gautier-Gutierrez. I am the proud wife of a US Army Vet. Not only is he A hero, but he is MY hero. He served 23 years and volunteered for all his deployments, not only to serve his country, but to provide for his family. He is an amazing father, husband, and human being.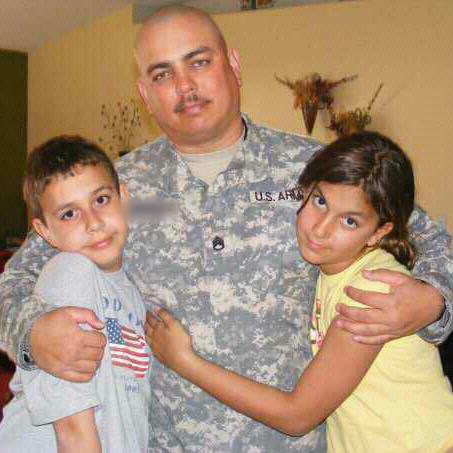 He has been medically retired due to injuries suffered in combat in Iraq and Afghanistan.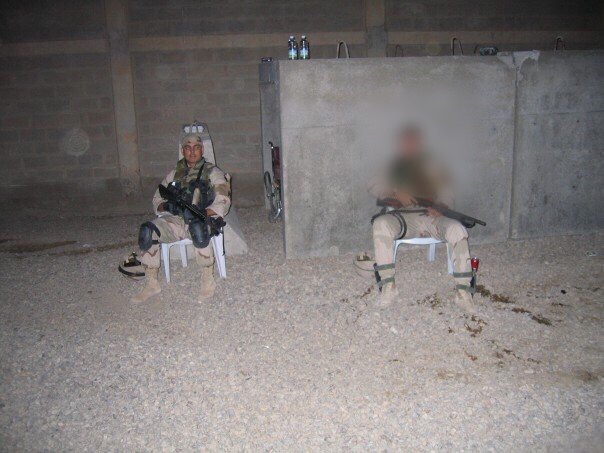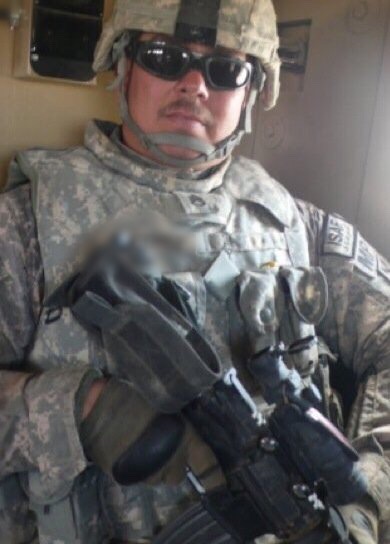 The list of his conditions goes on forever, and has been deemed over 100% disabled. He has come a long way since 2009 when he had to be medically evacuated from Afghanistan and after a long wait for him to finally make it home by 2010. 
He has gone through physical therapy, aquatic therapy, psychological therapy, doctor's appointments, exams, clinics, specialists. And he has come a long way health-wise in this past year. From starting to excersize (walking. Taken for granted by many of us), to losing weight (gained through forced inactivity and medication side effects,) to taking on challenges like going out in public. 
Among his conditions, there's PTSD, agoraphobia, and limited movement of neck, left shoulder, lower back, hips, and right knee, due to a vehicular crash (Humvee, total loss). 
He has been considering joining a program offered by the VA which he would benefit greatly from. Not only it's the FIRST time since he came home that he considers a challenge (other than his therapies) that requires not only physical activity but mental challenge, but it's the first time an activity is taking him outside the house and helps him feel less alone, since he will be making friends with other vets in his same situation. 
This program requires that he owns a bike. Their funds are limited and they don't provide the bikes. Due to my heroe's back, neck, hips and shoulder conditions, he can't ride a regular stand up bike. His wish is for a laid-back tricycle (encumbent) in which he can not only train, but eventually join A RACING TEAM. Guys, THIS IS BIG!!! 
He doesn't know I'm doing this because he'd rather go back to war than ask anyone for anything, but I guess he'll eventually find out. LOVE YOU, HON!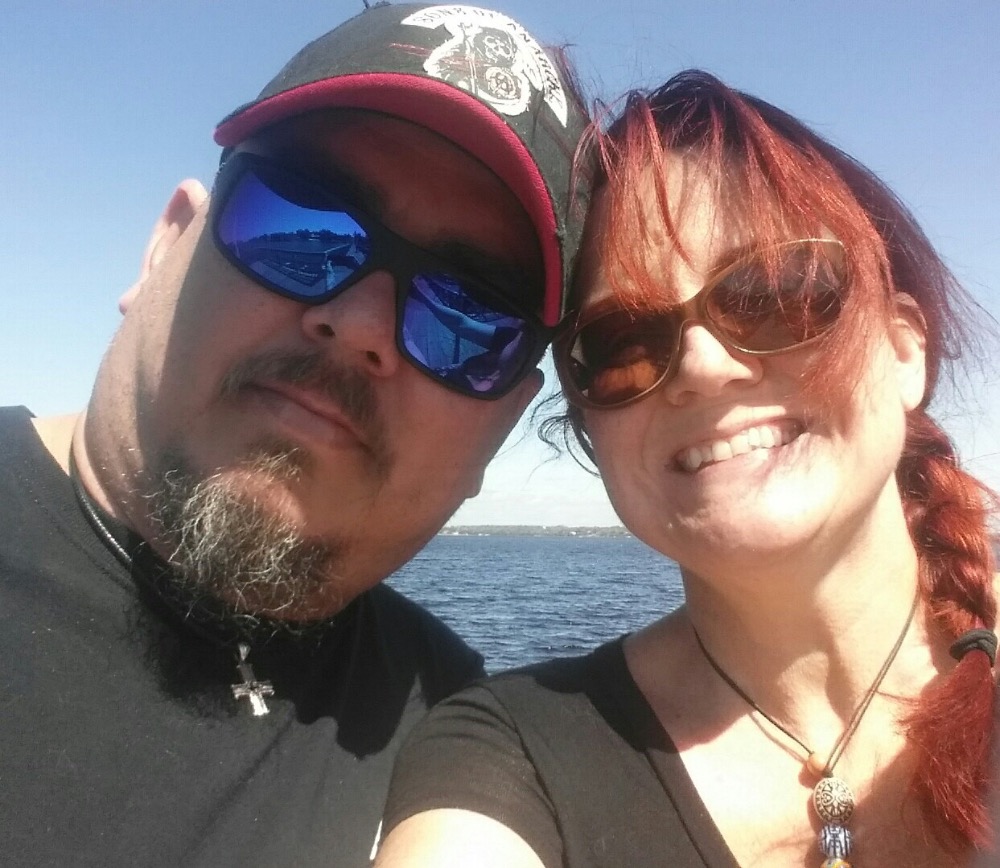 Please help me help him!! Our financial situation is dire!! And this would mean the world to us. As a hero, he deserves this little thank-you gift, don't you think? 
Thank you for whatever amount you can give, and if none, thank you for sharing this campaign. From the bottom of my heart, thank you.
This is the website from which we will be ordering: bikemania.biz, and he needs the KMX Cobra 24 speed, with some additions because of his limitations. 
Sending you all love and gratitude!!
+ Read More
Be the first to leave a comment on this campaign.