They shot Sonny for barking
$6,740
of $9,500 goal
Raised by
138
people in 35 months
Sonny, my 15 month old German Shepherd was shot by a neighbor for barking at his caged turkeys. Sonny got out when some workmen left an area of fence open, and he made his way across the street where a neighbor apparently raises turkeys. This fellow then shot our pup in the chest with a rifle and casually walked over to tell my wife in front of our three small children. Hysterical, she did locate Sonny crawling home and whisked him to Emergency Veterinary. He was transferred by ambulance to Dove Lewis Veterinary trauma center and remains in very critical condition. Sonny was my Iraq PTSD therapy dog of sorts, a gentle and sweet pup who didn't deserve this. Tonight alone, we put down 5000.00 to keep him alive and are quite extended. If he makes it through the next 24-48 hrs, he may come home. I need help with vet bills and an attorney to deal with this wanton and trigger-happy neighbor. Please help us if you can. Look for Sonny's story in the coming days on KOIN channel 6.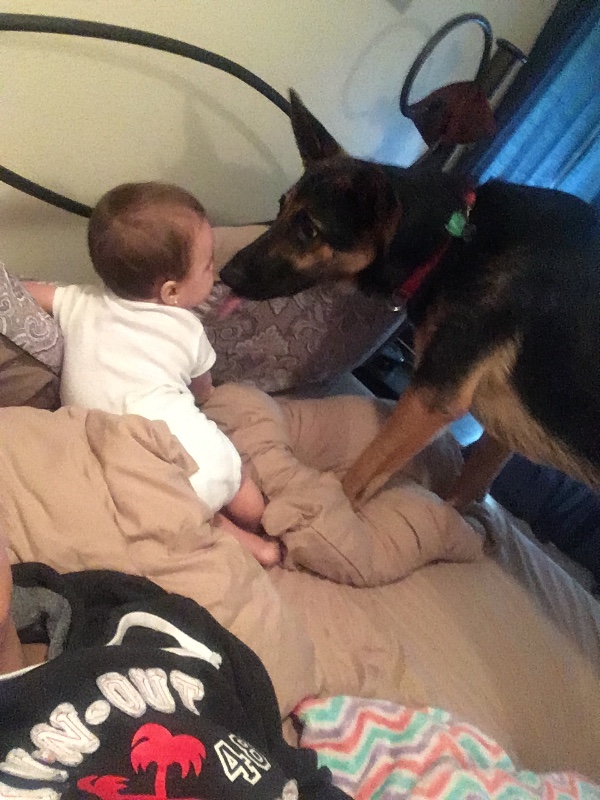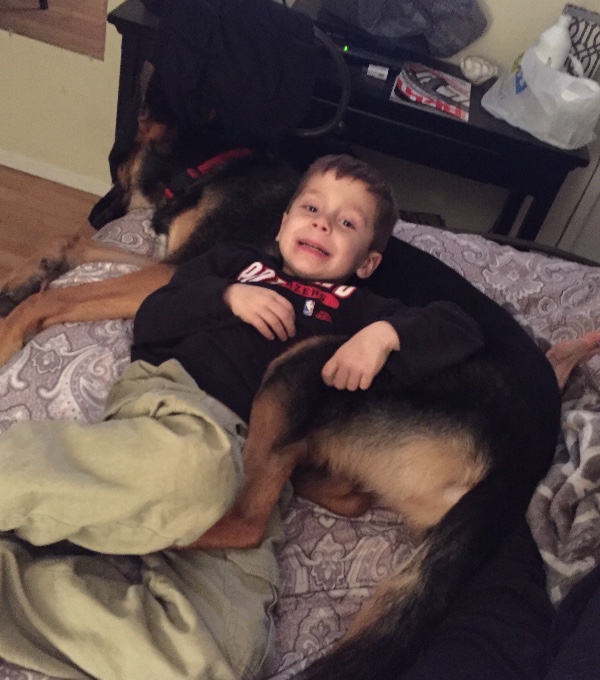 For us, we have seen just how cruel some people can be. I haven't seen that the sheriff has taken a great deal of interest yet either, even though we're talking about gunfire in a Sherwood residential neighborhood. And though we've only lived here a week, it's shocking to see just how careless people are about shooting in the city limits with no apparent consequences.
We both work very hard, and we will go to the ends of the earth for our furry child... And so, we also turn to you, whomever you are, for any help you can offer my devastated family and the vets working to save little Sonny. Thank you from the bottom of our hearts.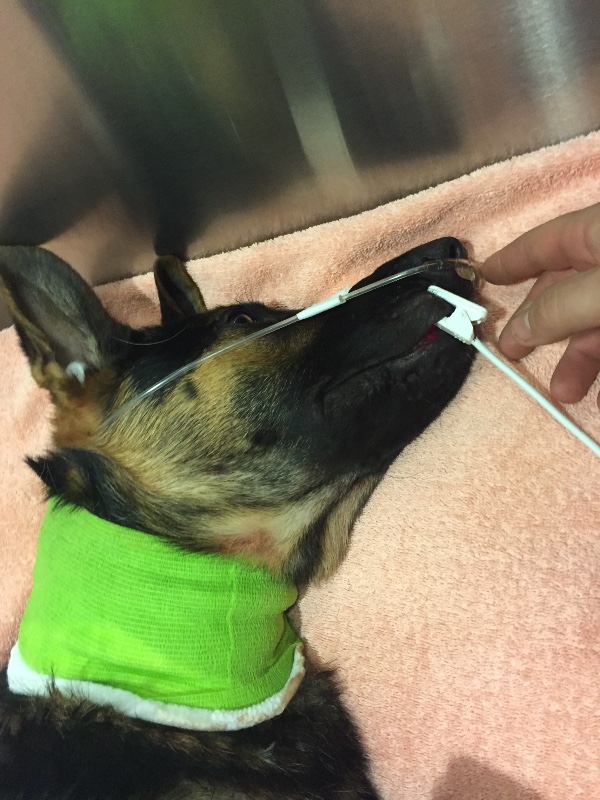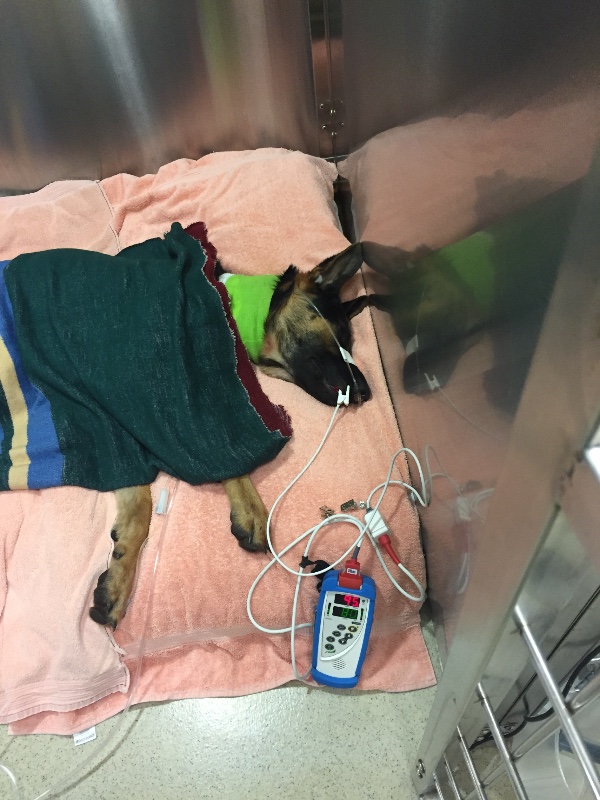 + Read More