Hayley's Breast Cancer Journey
$7,035
of $10,000 goal
Raised by
40
people in 32 months
My sister Hayley Walker, is a mum of two gorgeous children and has recently been diagnosed with breast cancer. She had to have a mastectomy, which involved removing her left breast and the lymph nodes under her arm.
Due to this she has had to have time off work and still has to have further treatment which will include chemo and radiation.
She is being really positive and has received so many amazing messages from people asking how they can help, which is why we are setting this up for her. People really want to help but don't always know how.
The main thing she will need in the next few weeks are new bras to accommodate her new body shape, which can be expensive.
The main thing is, we want to make sure that she rests and gets well again and doesn't have to stress too much about the money side of things whilst she has time off work.
You can follow her journey at http://
www.hayley-sarah.blogspot.com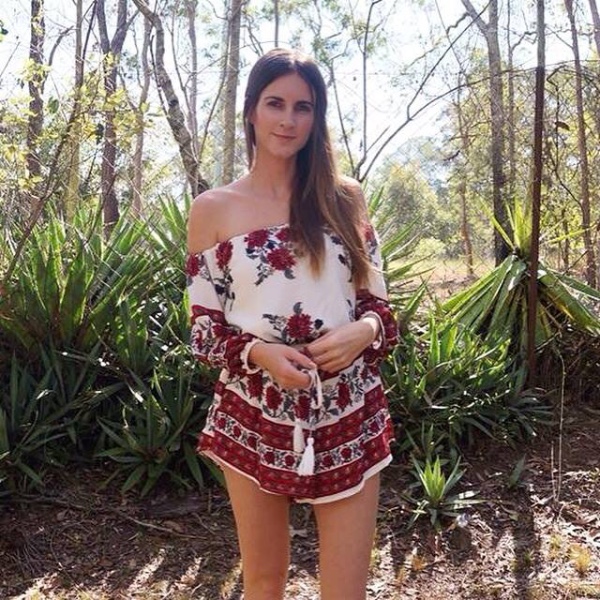 + Read More
Update 2
30 months ago
Share
Hyaley shaving her head after the hair loss started!
+ Read More
Update 1
31 months ago
Share
"Hi everyone, this is Hayley posting. I just wanted to say a huge thank you to all the amazing people who have donated money to me. It has helped me out so much and appreciated more than you will ever know.
I also wanted to update you. I met with a team of Doctors today at the hospital who went over my results. The tumour was 2cm big when it was removed and had spread to thre of my lymph nodes and they removed 21 during the op. They are happy that they have removed all the cancer and it didn't go into any veins, tissue or my lymphatic system which is great. The other thing is that the tumour was triple positive to hormones. Meaning that it was a HER2 tumour which can be very aggressive, it means estrogen fuels its growth. They can give me a drug that stops my body producing estrogen but they only give it to you if you take it with chemo (something I really really didn't want to do)
Because the tumour responds to the hormones, when my chemo is finished I will go on another cancer drug called tamoxifen for 10 years. I will also begin radiation when the chemo is finished.
It's going to be a longer journey than I originally thought but I will do everything in my power to be as happy, healthy and strong so I can be a good mother to Oscar and Matilda.
I have decided that I will give up my job as an Editor because I have so many hospital appointments each week, I don't want to spend all my time between work and the hospital, I want to be as present as possible with the kids and be at home when going through the treatment.
It will be a huge adjustment financially and I don't want to let the kids down but I think being around for them is more important.
If anyone would like to donate anything, no matter how small it would go a long way in helping us through this time and having this time off work.
I have honestly been overwhelmed with the kindness and love I have received from people since the beginning of all this. I feel so much stronger and happier and I can't thank you enough.
Please remember also to check your breasts and tell your friends to as well.
You can follow along my journey with more in depth posts at
www.art-love-fashion.blogspot.com.au
Love Hayley xxxx "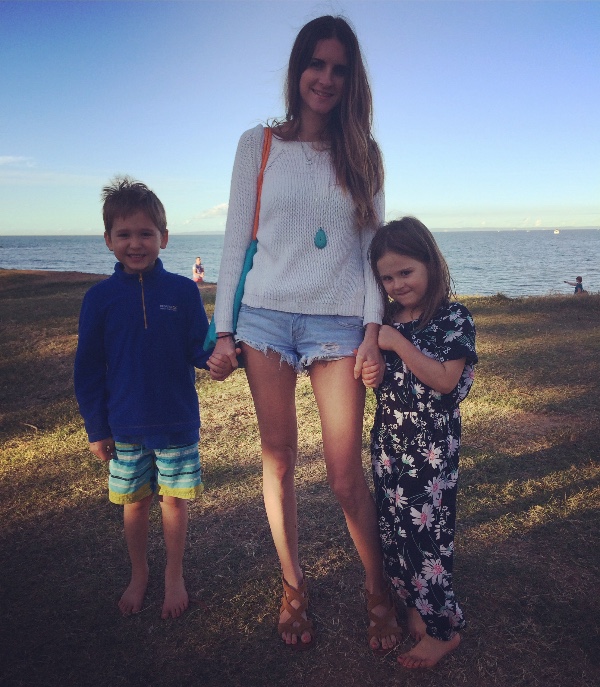 + Read More
Read a Previous Update
Be the first to leave a comment on this campaign.