Support for Baby Aubrey and Mommy
$6,250
of $5,000 goal
Raised by
156
people in 26 months
A young man of 25 named Hector thoroughly loved his life.  He was eagerly and proudly looking forward to the changes in his near future when he became both husband and father.  He shared his love of bikes with his fiance and they planned family rides and outings after Aubrey would be old enough to do such.  He always wore protective gear when riding his bikes for he was insistent on safety and setting the proper example. There was no way he was willing to risk taking careless chances with his new baby girl on the way and his Queen by his side. Tragically, he and his new family were denied this future when someone he considered a friend took Hector's life from them a mere month before  Aubrey was born.   Now Aubrey and her mother, Kathryn, must piece together their lives and overcome the daily struggles of life without him by their side, as well as the financial loss and strain that accompanies this change in life.
This gofundme account is being setup to accept donations that will solely be used for the benefit and care of Aubrey now and for her future.  Unfortunately, Aubrey's mom and dad were not married (they had secretly planned a marriage date of a week before her due date) therefore her mom is not eligible for beneficiary benefits or many other assistance programs as she is not technically a "widow".   Donations will be used for new and increased expenses including child/day care (averages $1000/mth), health insurance premiums/copays, daily necessities (DIAPERS!), court costs* (see below) and college fund establishment.  
The family extends their heartfelt gratitude and blessings to each and everyone of you that extend your help to Kathryn and Aubrey through donation, prayer, condolences, or combination of.   Your assistance, care and concern are PRICELESS.  Thank you for everything!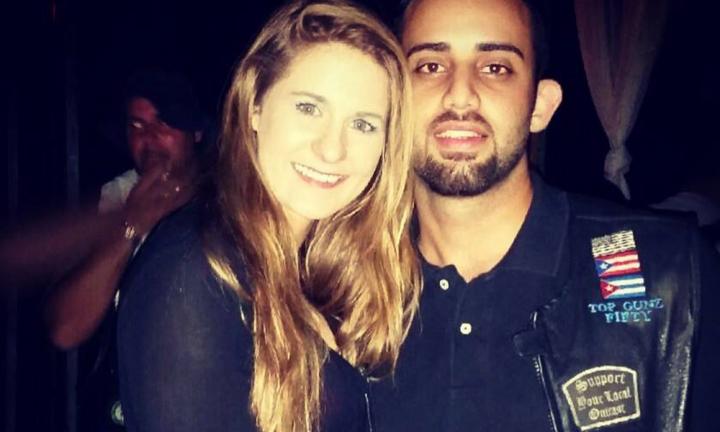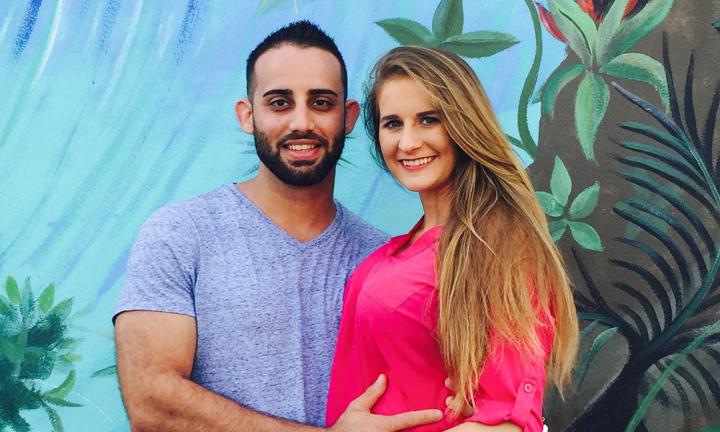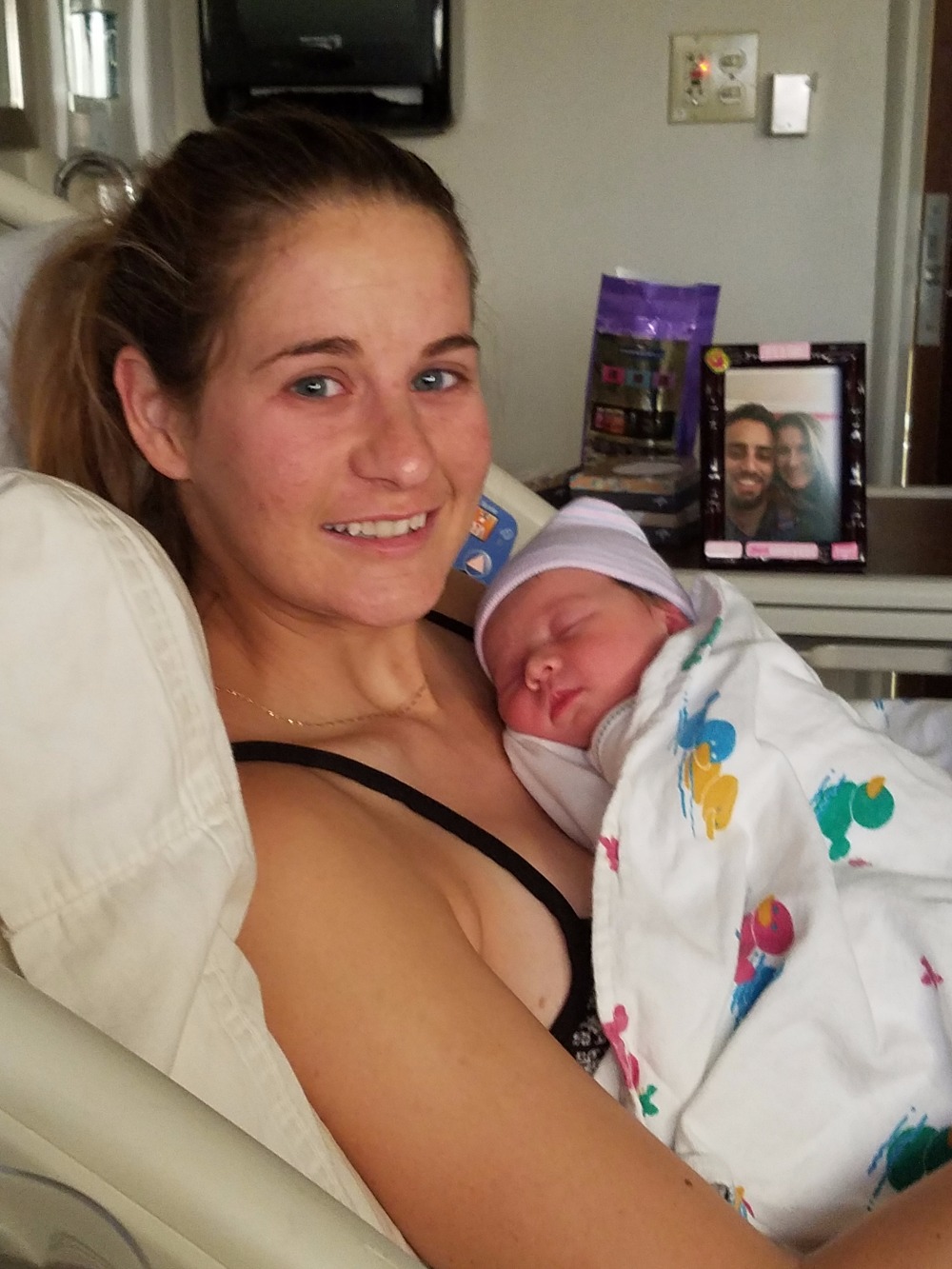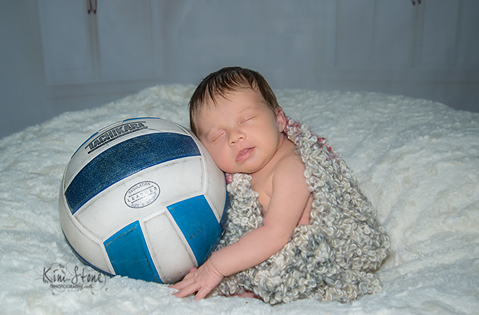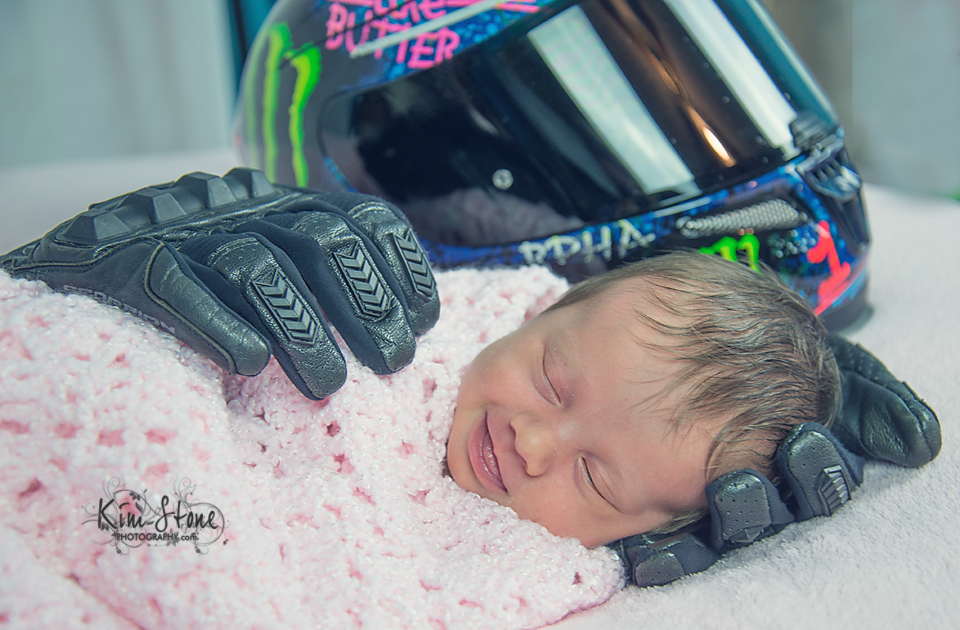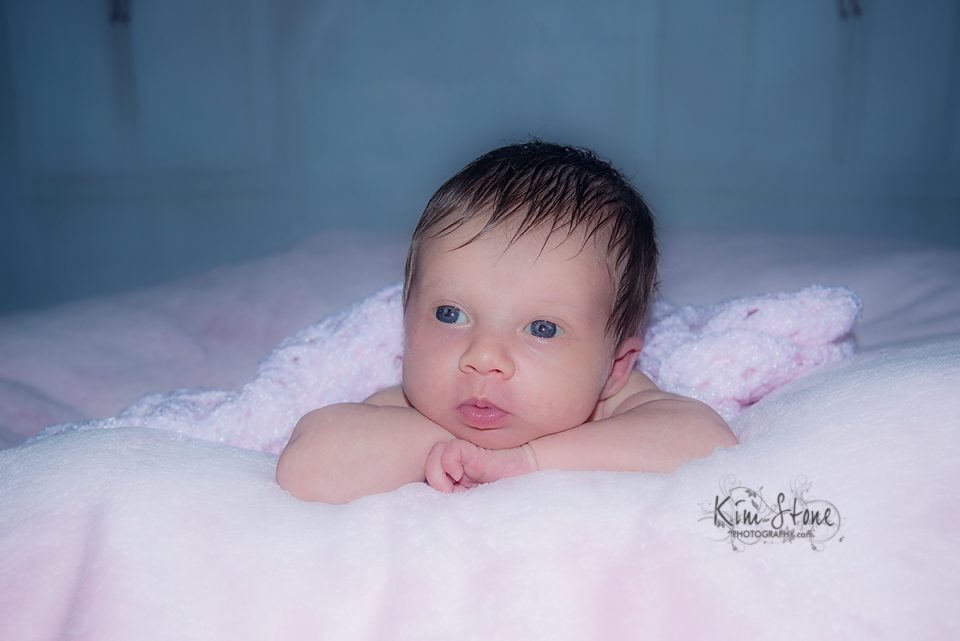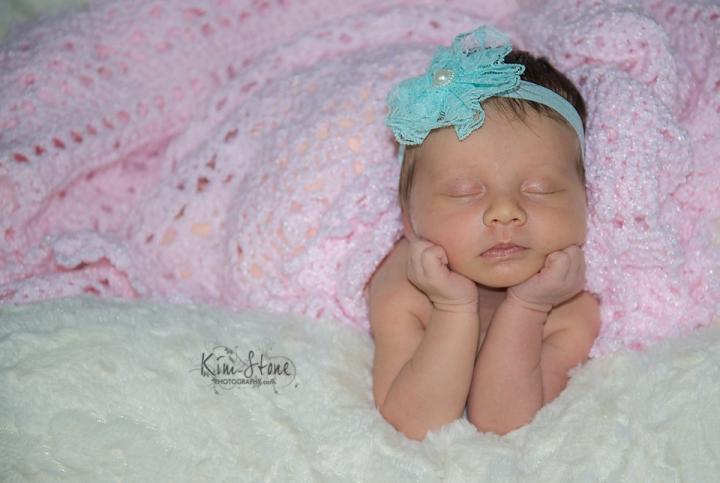 Special thanks to our AMAZING photographer that captured so much more emotion and meaning in the photos of our precious Aubrey than we could have ever imagined.  These photos (& more) will be cherished by Aubrey in days to come.  A connection to the father she never met but that loved her dearly and wanted to be a daddy to her and husband to her mommy more than anything else in the world!
https://www.facebook.com/Kim-Stone-Photography-153341830830/?pnref=story
The family would like to share another piece of their story as told by a close family friend, Kathryn's "Mama Michelle", as posted on her blog.  
http://michellemountmims.blogspot.com/2016/05/love-lives-forever.html
*Note:  In the State of Florida, a father's name cannot be identified on a birth certificate for paternity unless he is present to sign his consent or the mother is a legal widow.  Paternity must be established for Aubrey to be eligible for any program assistance through state or federal programs hence the court costs (DNA testing & court orders establishing legal paternity).  Another nightmare to conquer. :-(
+ Read More
Update 2
20 months ago
Share
Baby aubrey -6 months
+ Read More
Update 1
26 months ago
Share
Blog/story link added! Check it out for another piece of Baby Aubrey's story.
+ Read More
Read a Previous Update