Help Keep Our Animal Refuge Open
$5,305
of $10k goal
Raised by
87
people in 10 months
WHO ARE WE:  Our Animal Rescue Place Inc. has been a self funded animal rescue/rehabilitation/refuge for over 20 years.
We are now a registered NotForProfit charity.
We are volunteer only~no wage is paid to anyone.
All funds go directly to animals.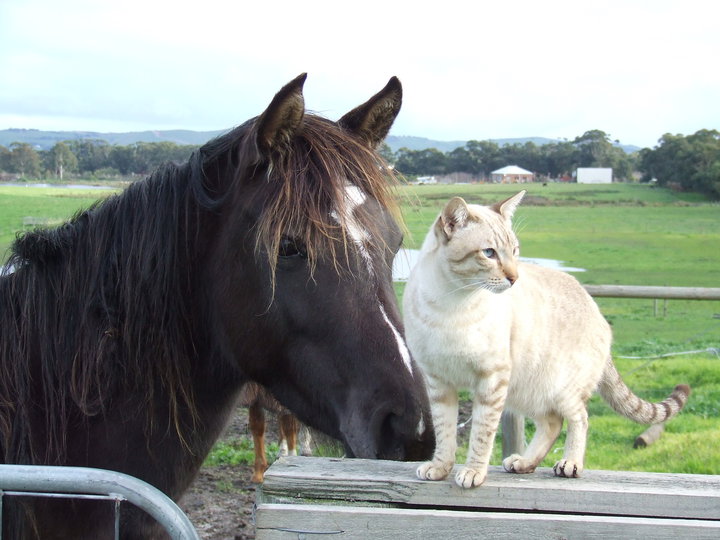 I'm  Angel ~ my daughter and I have been vegan/ animal rescue/ rehab/rehome/refuge / animal rights activists all our lives.  We ran our Our Animal Rescue Place together for many years then dedicated vegan animal rescuer ARA convert West joined us and we moved to our current location.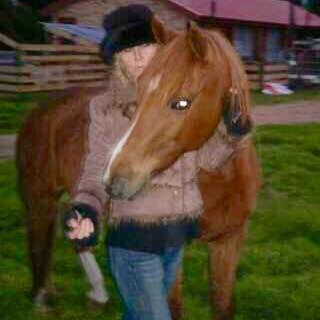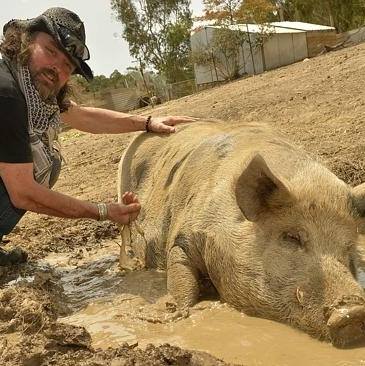 WHAT WE NEED RIGHT NOW:
FEED COSTS- we are now depending on donations to feed all these animals.
VET CARE-  to cover ongoing vetcare & meds and any emergencies. A young bull needs castration and a handicapped mini stallion and a mini colt need gelding.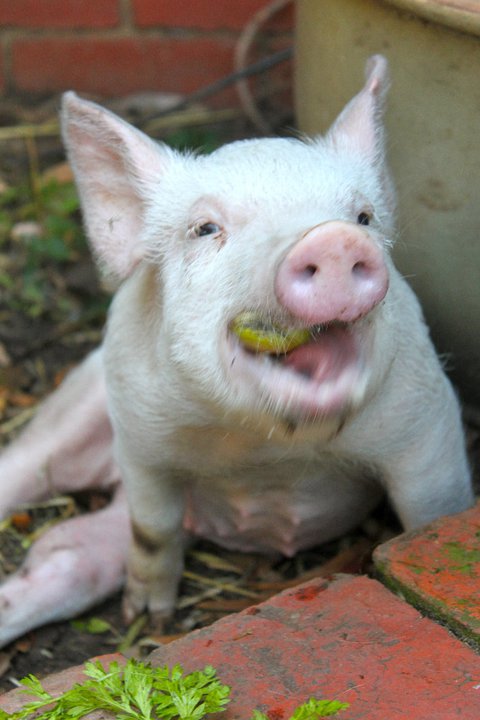 WHAT WE DO: 
We care for all species- our residents & rescues are domestic-livestock- native & introduced. 
Many of our residents have special needs (blind/ deaf/ wheelchair/ diabetic/ intellectually handicapped/ crippled - many are elderly and many have spent most of their life here living as a family.
Some are wild animals rehab'd and released here where they have freedom- safety- food & water.
We are on call to rescue and rehabilitate.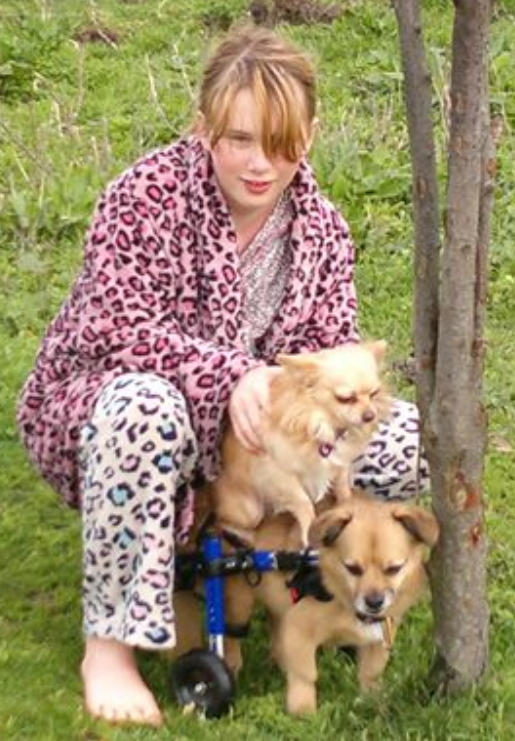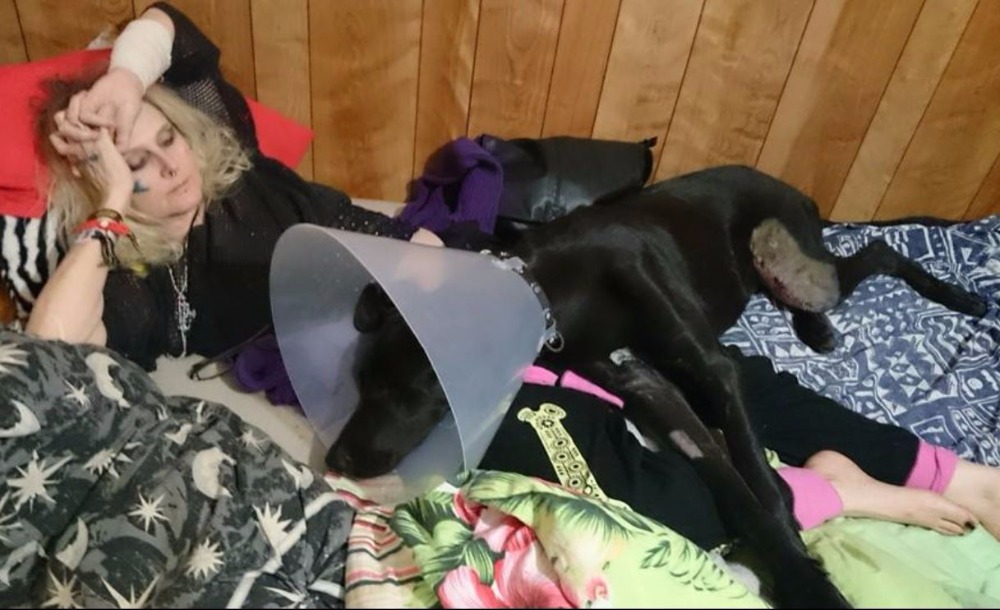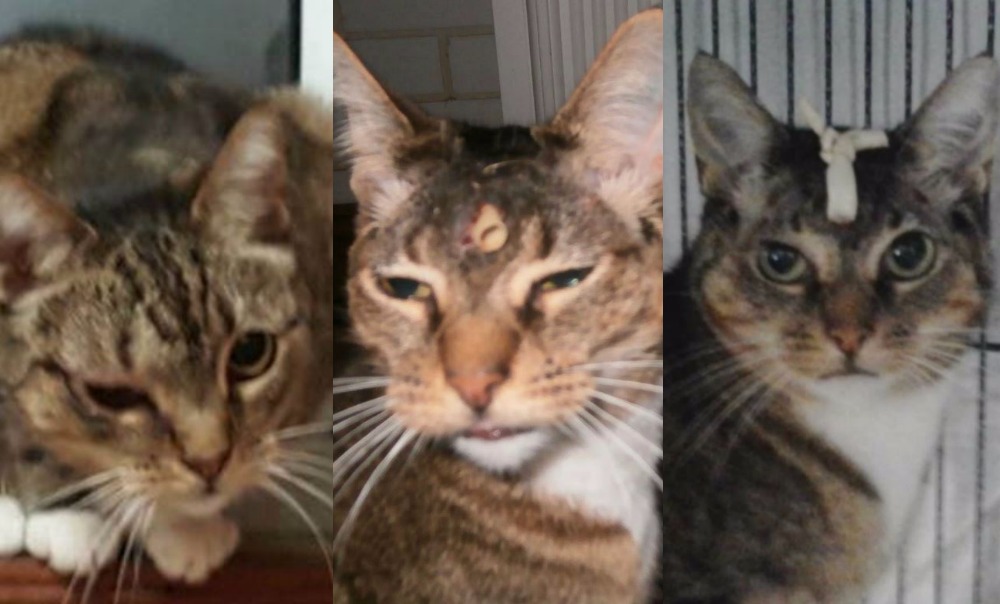 WHY A FINANCIAL CRISIS:  We recently got to the finish of 7 year court case about a rescue of abandoned negeclect horses and cows that left us bankrupt & we lost our property.
We had to borrow money to move from a lush grazing area with abundant water to a rental place with no established fencing-no stables- no grass 8mnths of the year & no dams.
We now depend on bucket feeding, buying in hay all year round and mains tap water- this is a huge expense.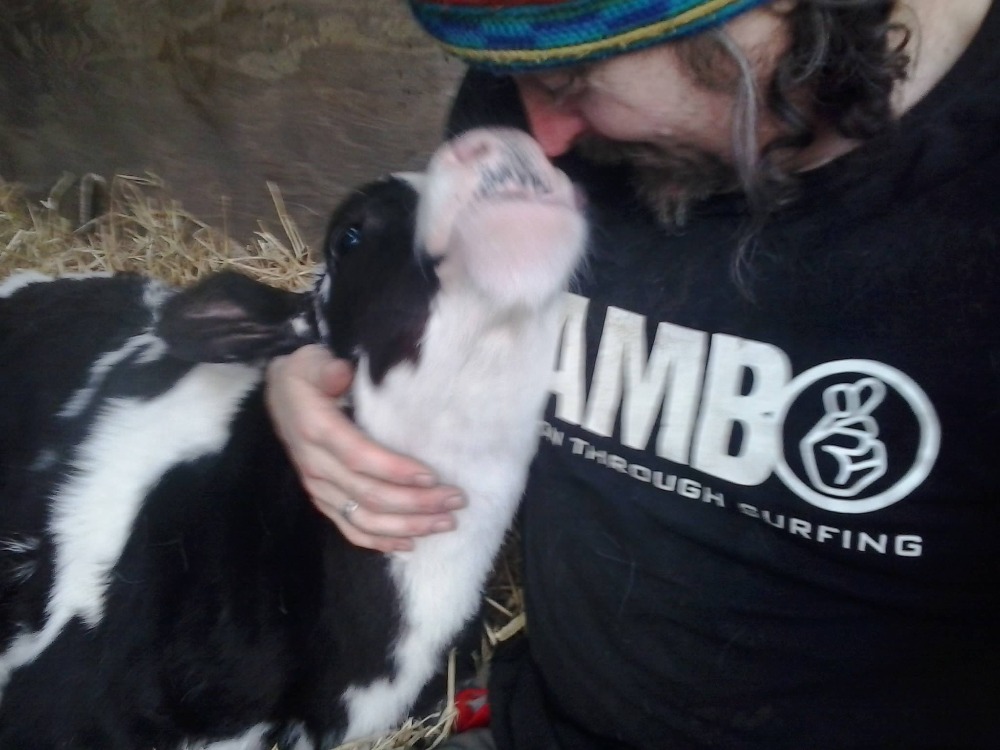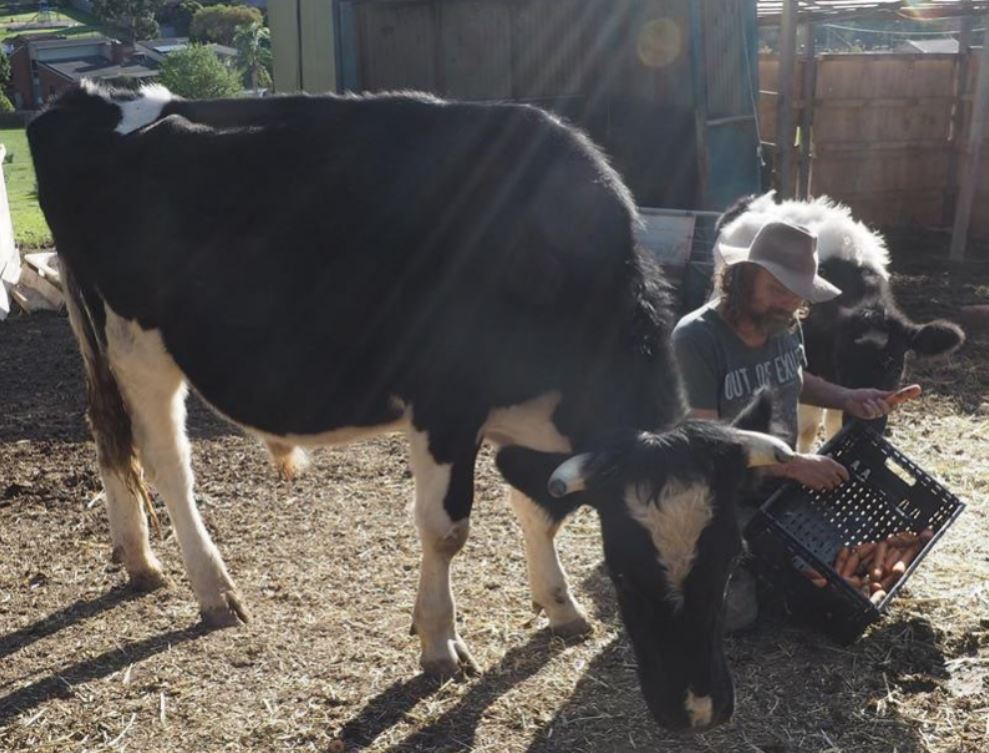 BLEAK FUTURE FOR ANIMALS IF WE CLOSE; Rehoming animals is difficult and it's traumatic for them. They don't understand losing their home, their friends and their family. Harder still to rehome animals with special needs with ongoing work and medication. Many of the animals here come from such abusive backgrounds that it's a miracle they ever learned to trust us- there is no chance they could stablise in new circumstances.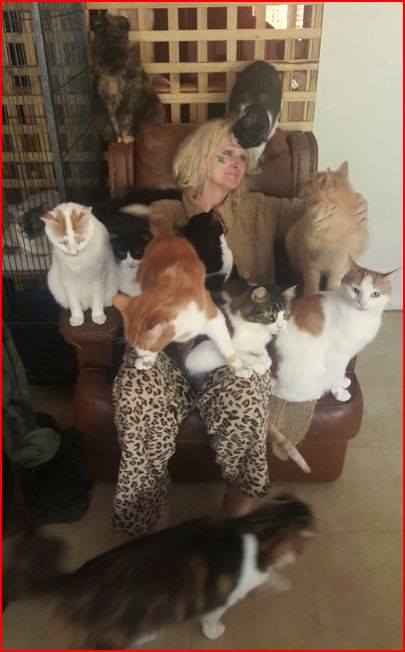 OUR OWN FINACIAL AND TIME COMMITMENT:  This is our life work- these animals depend on us-we are their family, their carers and we know each one of them..their needs, their personalies and little quirks.We don't have social lives- this place and these animals are our life and passion.OUR INCOME: no-one here has ever drawn a wage in any way via helping animals in need.  There are no bonus financial perks for humans here. We do this for animals.
THIS IS MY LIFE'S WORK AND NOW I NEED YOUR HELP:  We give all our time and all our money, heart and soul to animals.Now I'm asking you to join in and take part in providing these rescued victims in food and medical care.You can help by donating regularly or commiting to sponsoring someone.
YOU can rescue them now- help keep this place going so all these animals can continue with their happy lives here and not be torn apart- or worse.
Their safety is in serious jeopardy.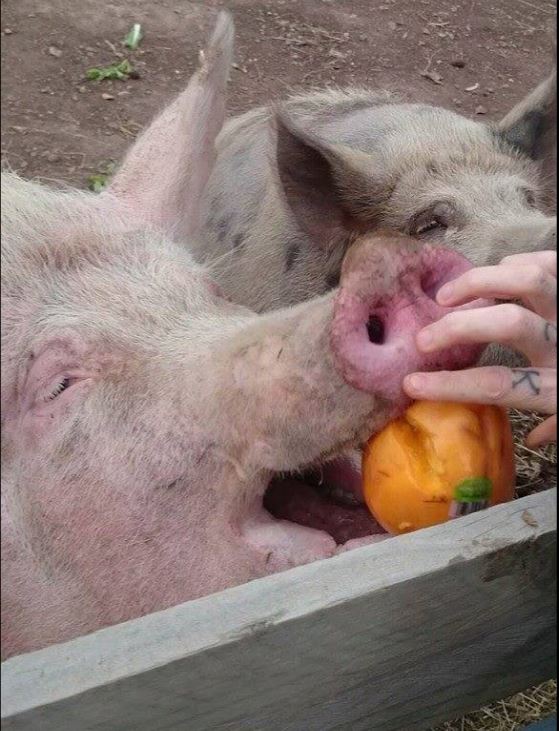 No amount is too small- it all adds up.
*All donations over $2 are tax deductible as are all goods and services donated.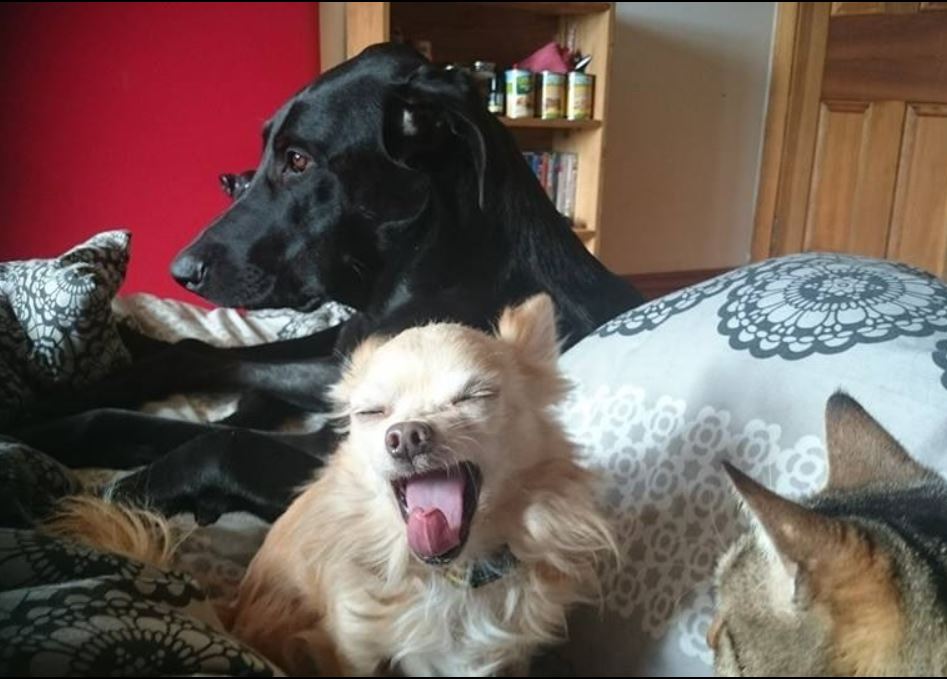 Thank you for your time spent reading this.
Shine On xx Angel~Wolf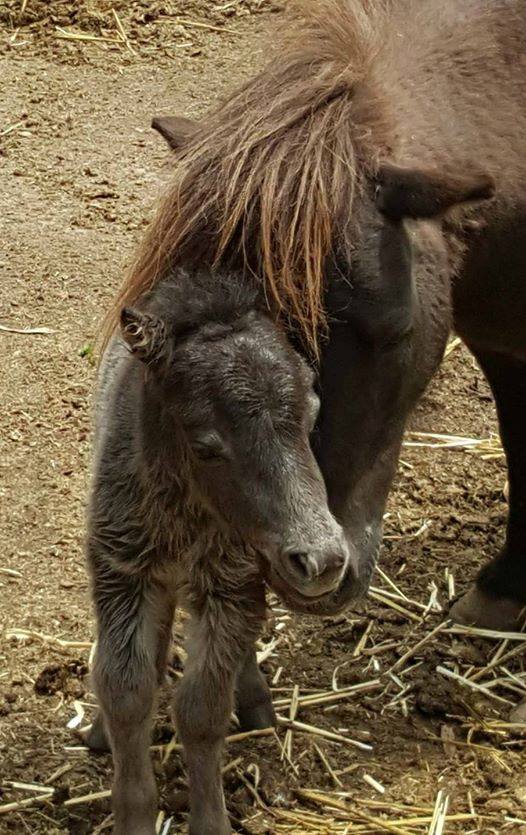 + Read More
Be the first to leave a comment on this campaign.