Andy Roberts Support Fund
$96,466
of $100,000 goal
Raised by
467
people in 30 months
Our dear friends Andy suffered cardiac arrest last Friday, while on his way to present at a chiropractic event, which than led to him being in a coma and unresponsive.

Since that time both he and his wife Gina have not been able to practice, but the bills will still come.

While he does have insurance there's a $7,000.00 deductible which is a hurdle for them raising 4 young kids and not working.

I probably don't need to make a compelling argument for supporting Andy, just knowing him, what he stood for, who he helped, and how he loved people speak volumes about his service and love for people and his profession.

Now is the time to come together as friends, family, brothers, sisters, and colleagues to support our beautiful brother Andy and his family.

Believe me, every dollar will go a long way in supporting him and his family to get through this life changing ordeal.
+ Read More
Update 2
30 months ago
Share
WOW!!!!!!!!

I'm so blown away that in only one day we have reached nearly half our goal.

I can tell you that I've spoken to Gina, Andy's wife, and she is totally grateful for the outpouring of love and support.

She said " your support has made it possible for us to be with Andy and not have to worry about anything else"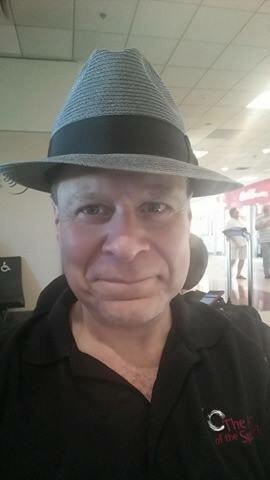 + Read More
Update 1
30 months ago
Share
We are nearly at 50% of our goal. Keep sharing and praying for Andy and family.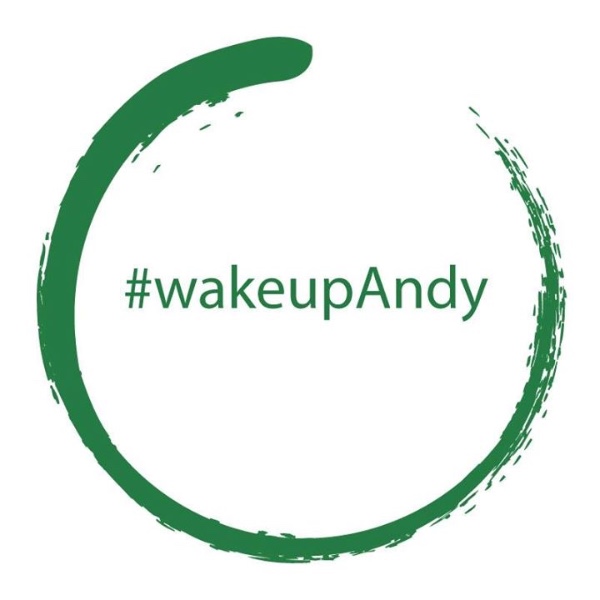 + Read More
Read a Previous Update
Gina Roberts
29 months ago
I am just starting to slowly look at this website because it was too difficult before. My kids and I are truly blessed to have your support during this time. Words cannot describe how your support has helped us feel strength where I just could not have done it without you. The prayers have helped us begin to go through the everyday motions. The donations have allowed us time to just not focus on the unimportant things of daily financial worries. They say time heals a broken heart. Tonight my two youngest cried and held me close. They just don't understand this process. They don't like to see me cry. My four year old takes his shirt and wipes my eyes. He says, "no more crying Mom". On a sweeter note, my four year old said he has magic eyes because sometimes he sees Daddy. Today out of nowhere he said "Mom, Daddy just went through me.". I asked if Daddy said anything, and he said " I love you Caleb". I feel him all around us. He comes and goes. I want each of you to know we are thankful to you. We feel blessed because of each of you.
+ Read More
Erika Meads Eloff
29 months ago
https://m.signupgenius.com/#!/showSignUp/20f0d4caea92ea7f58-meals1
+ Read More