Save the SMTX River
$100
of $10,000 goal
Raised by
1
person in 20 months
San Marcos City Council voted to remove a historical 150 year old dam that will choke off the left channel of the San Marcos River (Mill Race) back on March 15, 2016.  We are trying to put a stop to this and preserve something that has been eligible on the National Register of Historic Places since 1985.  Council was not informed of its historical attribute to our great city being part of the first industrial movement in Hays County.   Capes Dam provides a safe navigable route around Thompson Island for our youth and disabled veterans when it has a full bank of flowing water.  It also provides several safe swimming areas that will be lost if it is removed.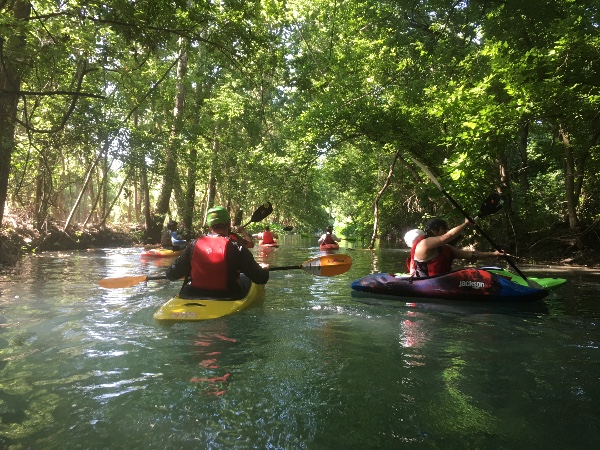 Removing Capes Dam will have a significant effect on the recreational activities in the area.  Cape's Dam and the Mill Race provide an outlet for many aquatic activities – including canoeing, kayaking, paddle boarding, tubing, fishing and swimming.   Boy Scouts of America organizations from all over Texas, rehabilitation programs designed to aid in the recovery of disabled veterans and various other youth groups  visit San Marcos that utilize  Capes Dams and the Mill Race's positive effects it provides.  Veterans use this area as a training area and need the Mill Race to make it back up river. Popular activities such as swimming, fishing, Yoga paddle boarding, kayaking,  and canoeing  would suffer a huge or compete loss if Capes Dam is removed.   The Mill Race is the only current place providing Handicapped Accessibility for people in a wheelchair to access the river easily.   Losing Capes Dam will kill the waterfall and cause  the blue lagoon swimming area to become stagnant.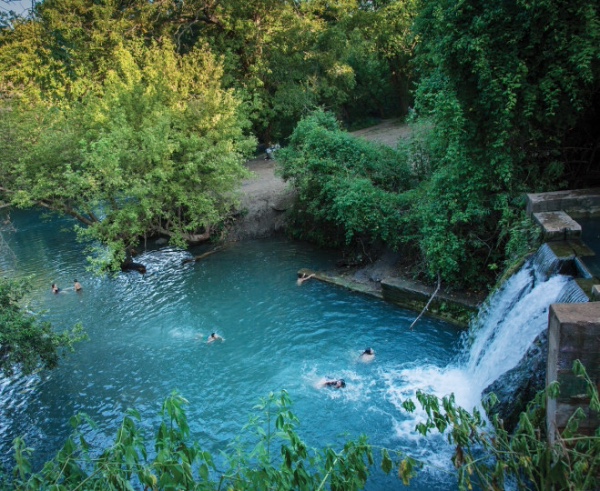 * Already elegable on the National Register of Historic Places*
The Thompson-Cape Dam and Ditch Engineering Structure was the site of the first industrial activity in Hays County and listed under the identification 41HY164. The dam, sluiceway, and mill-wheel foundation were built along the San Marcos River in 1865. It comes as a surprise to many San Marcos residents the SMCC would rather destroy these historical landmarks rather than restore and preserve these significant parts of the local history.
                           *Environmental Significance *
Along with the documented and clear historical significance, there are also several environmental factors being affected by the removal of the dam. Over the last 150 years, nature has taken hold of this area and flourished, harboring some of our endangered species – including the endangered Fountain Darter and Texas Wild Rice. The Capes Dam Weir creates areas of slow and fast moving water, which provide ideal habitats and environmental conditions for the species to reproduce and thrive.   Removing Capes Dam will choke off the left channel (Mill Race) causing a loss of an area Federally Protected Habitat for the Fountain Darter.
The funds raise will go toward advertising and getting the word out to the Comunity that this has taken place. Cost of doing this is not cheap. If we are successful and preserving and working with San Marcos any left over funds will go into fixing or rebuilding Capes Dam. If we are not the funds will be donated to an organization that helps in wildlife preserve.
Thank you for taking the time to read this.
Save the SMTX River that belongs to all Texans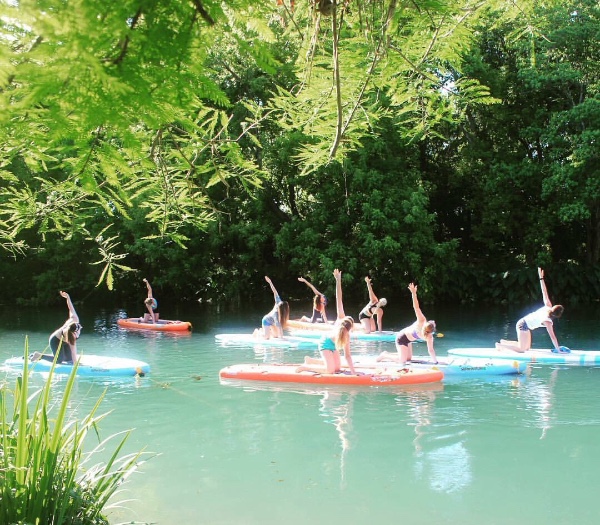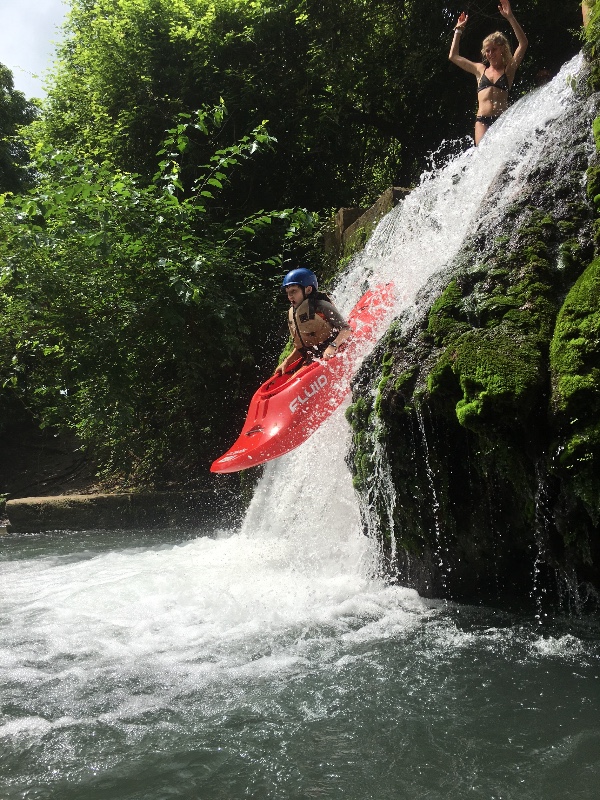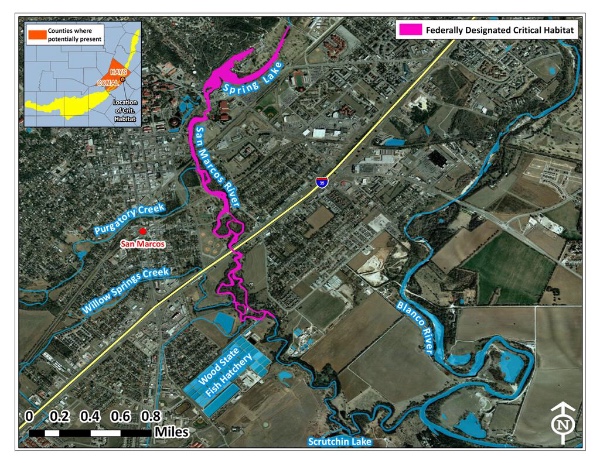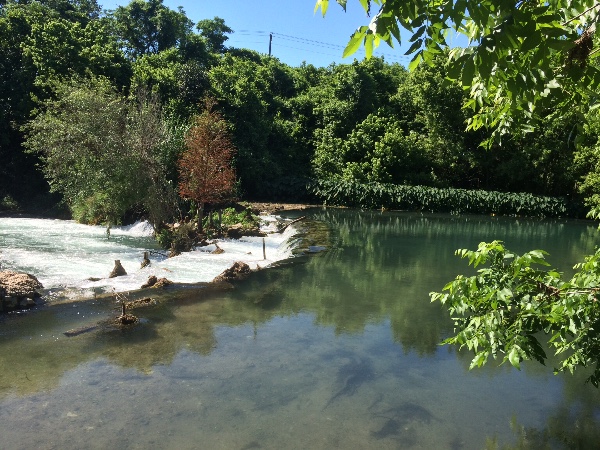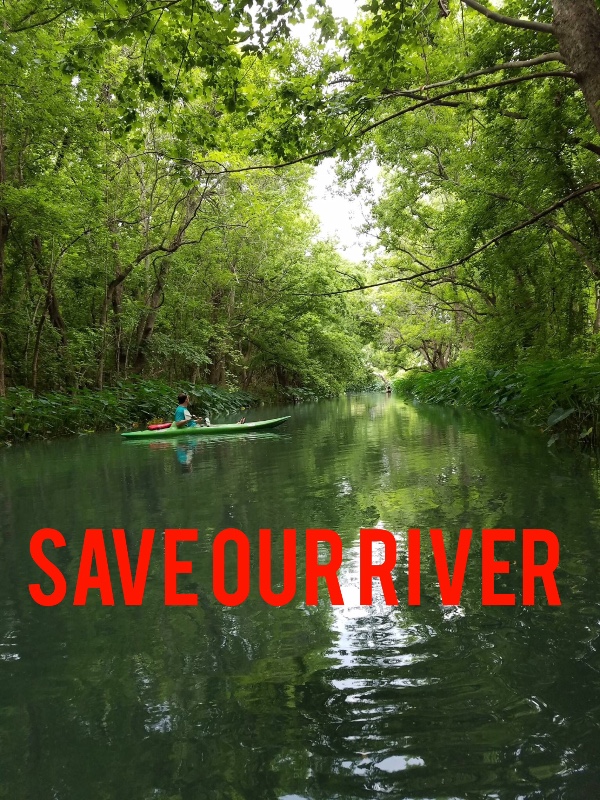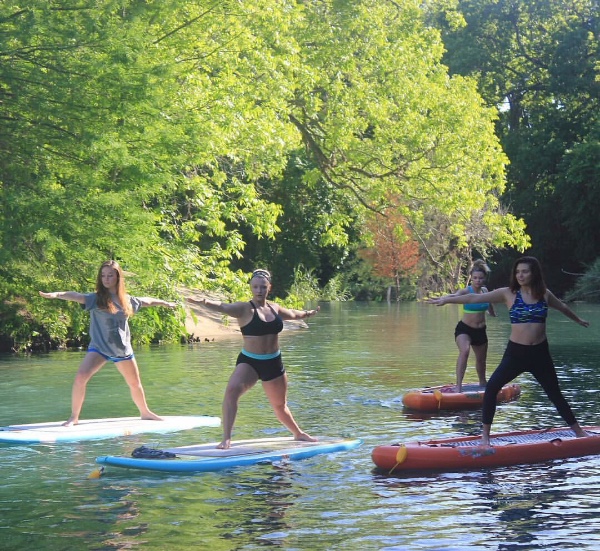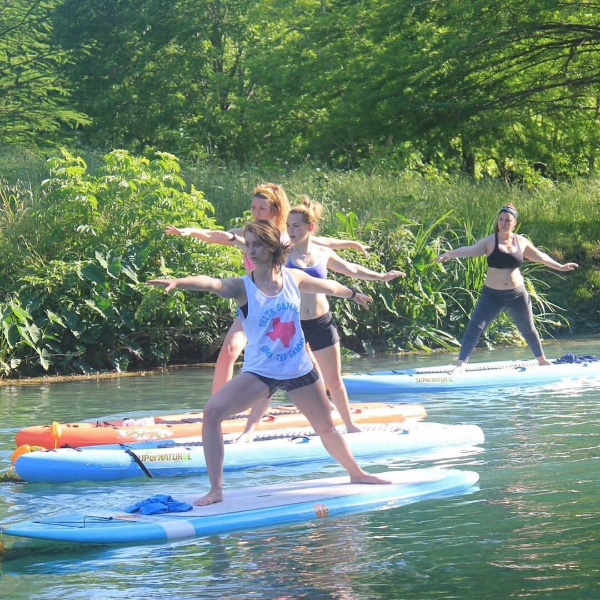 + Read More
Update 1
11 months ago
Share
By repairing Capes Dam it will keep water flowing down the left channel (mill race). That will provide a safe passage for youth and inexperienced boaters. It also provides a way to navigate back upstream as the right channel is to fast to paddle up river. With the left channel flowing with a full bank of water it makes it possible for people with handicapped disabilities to access the river. Another plus is the habitat it provides in the left channel. The left channel still holds the record for large mouth bass in the San Marcos River.
+ Read More