HELP SAVE CHLOE
£2,465
of £45,000 goal
Raised by
86
people in 35 months
My 19yr old Daughter Chloe, has suffered from Anorexia Nervosa for almost 4yrs now, since the age of 15. Chloe was always self conscious about her weight from quite a young age, but when she was 15 a lot of changes and family upheavals lead to Chloe developing Anorexia, we've been told this could have been a coping mechanism, she had no control over what was happening around her, but she DID have control over what she ate.
This is often the case with a lot of Anorexia sufferers, it's not just about wanting to lose weight or how you look, Anorexia Nervosa is not vanity, it is a very serious mental illness which if not treated correctly, can result in death.

Over the past 2yrs, Chloe has been an in-patient at three different NHS Eating disorder units. Each time I've prayed this will be the one that will help, the one that will 'cure' my little girl. Only it's never happened.
The problem I believe, is that there is not enough funding on the NHS to fully treat this devastating illness.
Their 'treatment programs' involve 're-feeding' and weight restoration. What they don't help with, and have no funding for, is the psychological treatment that is so desperately needed!
Chloe WANTS to get well, she wants to go to university and study Marine Biology, she wants her life back and to live a happy fulfilled one! But without the psychological help, I can't ever see this being a reality.

Which is why we are trying to raise funds with go fund me. Our aim is to try and raise enough to help towards the cost to send Chloe to a private residential psychiatric hospital, which specialises in Counselling and Therapy sessions for Eating disorders, something which is not available on the NHS.
I have exhausted all other options and I am terrified I am going to lose my beautiful daughter to this vile illness.
Any donations no matter how big or small would be amazing and greatly appreciated by my family and myself.
+ Read More
Update 2
34 months ago
Share
We just want to say a huge thank you to those who have recently donated and for all the lovely messages we've received. We refuse to give up hope! xx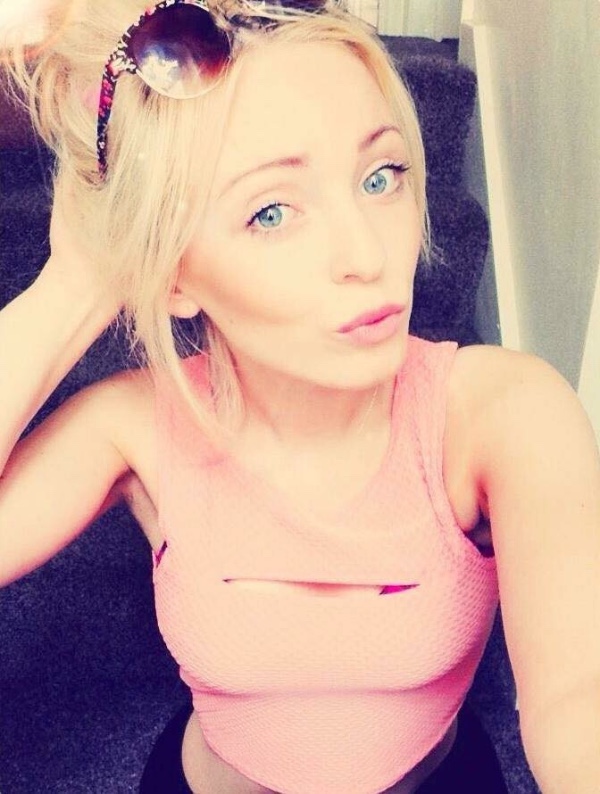 + Read More
Update 1
35 months ago
Share
We would just like to say a big thank you to everyone who has shared our campaign, and for all the kind donations xx
+ Read More
Read a Previous Update
Elena Gonzalez Menduiña
34 months ago
Hi, I have felt so sad with your story. I have a friend and a relative who they have lived with this illness, so I know that it's terrible ill for the ill like for their loved ones. I wish recuperacion for your daugther and she can come true her dreams. Lots of love from Spain!
+ Read More
Giovana Neiva
34 months ago
Hello, Sarah. I'm brazilian, almost 29 now, and have suffered from anorexia when I was your daughter's age. I weighted about 39kilograms during my worst phase, and I trully know what both you and her are going through. If you need to talk to someone, please, write me. It will be awesone to help somehow.
+ Read More