Help me walk the dogs again
£1,570
of £5,000 goal
Raised by
25
people in 37 months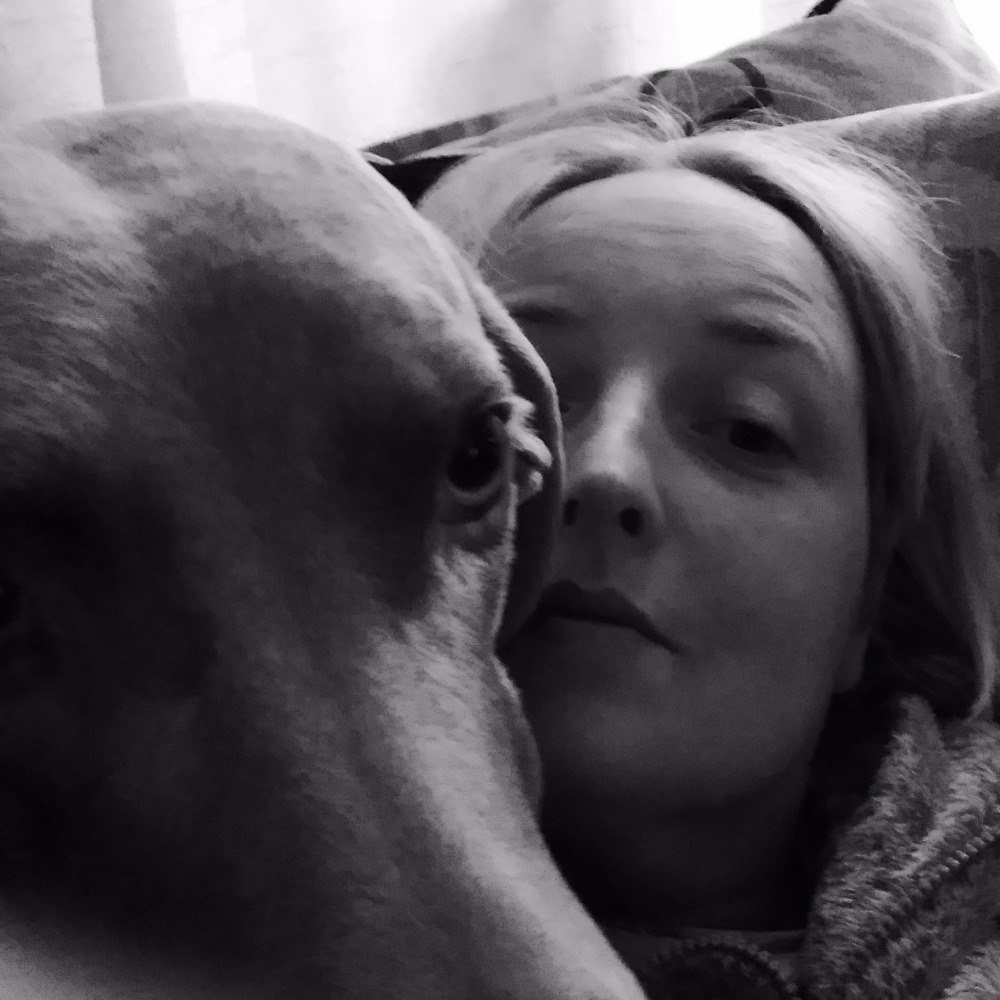 Hi my name is Rachel. I suffer from Ehlers Danlos Syndrome hypermobility type and dysautonomia (basically the automatic systems of my body such as blood pressure, heart rate and breathing are a bit wonky). Due to this I use a wheelchair when out of the house.
The one thing I miss the most since becoming disabled is being able to accompany my husband when he walks the dogs on Woodbury Common.
I have never asked for anything in my life but when I saw the Viper Power Trike Wheelchair attachment ( 
picture here
 ) my heart leapt. Finally there was something other than a quad bike (which many places won't allow you to use) that would allow me to walk my dogs again in off road open spaces, I used to  do this before these medical conditions changed my life forever.
However to use the Viper Power Trike I need a better wheelchair (
something like this - info here
 ). I have always bought my own wheelchairs, usually something cheap and cheerful. The type of  wheelchair I use attendant pushed, will not cope with the type of terrain that I would like to be able to accompany my husband when he walks our dogs. Electric Wheelchairs or mobility scooters are also unable to cope with rough terrain.
With the power trike I would be able to experience the proper outdoors again.
The total I need to raise is £5,000 I know it is an awful lot of money for someone to ask friends and possibly strangers for. There is no time limit for raising the money, any money raised above the target will be donated to charity.
If I can purchase either of these items second hand with the money raised so far,  I will and I will end the campaign.
These items would give me some independence back and allow me to experience the off road outdoors instead of concrete paths all the time.
This would literally change my life. Thank you for reading.
Find out more about me at 
my blog The Myasthenia Kid.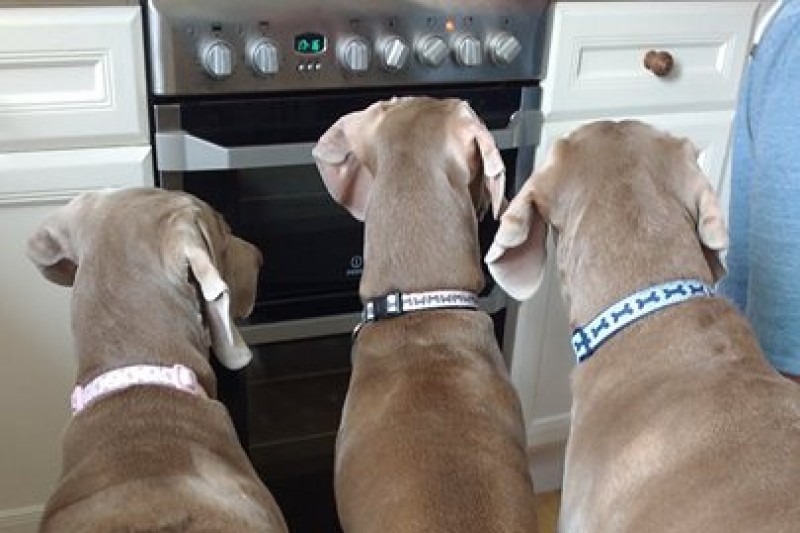 + Read More
Be the first to leave a comment on this campaign.