Help Defeat Terrorism via Fine Art
$295
of $25,000 goal
Raised by
7
people in 31 months
TERRORIST ATTACK STIFLES HUMANIST INITIATIVE

HELP ME DEFEAT TERRORISM VIA FINE ART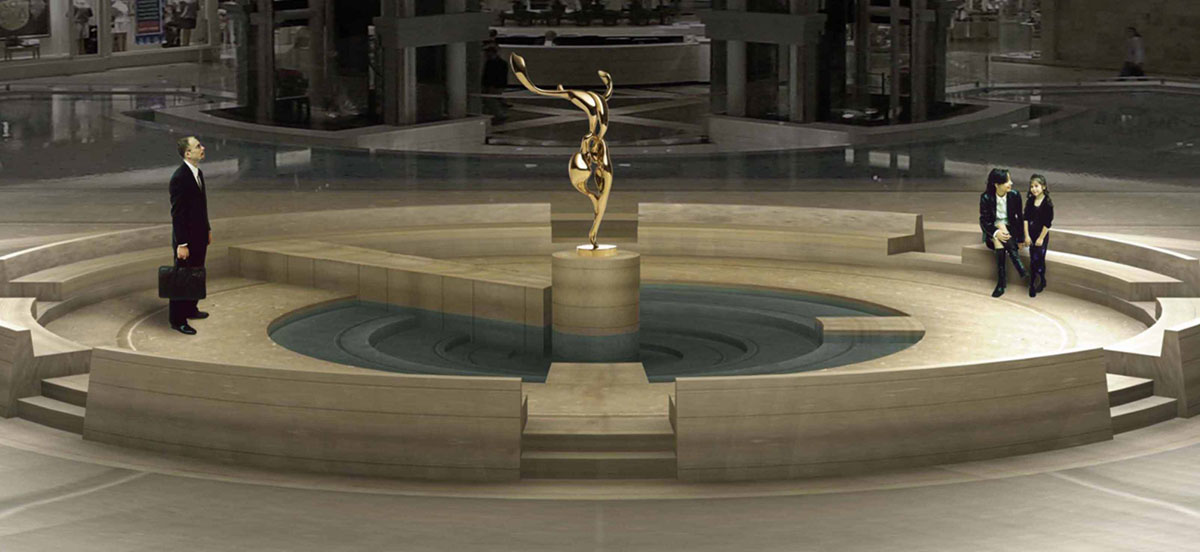 Last year, I was among the privileged few Americans invited to participate in the ART EN CAPITAL Fine Art exhibit of Paris France, which is the "Salon Exhibit" that has taken place annually at the Grand Palais since 1884. This is the forum where the likes of such artists as Toulouse Lautrec and other historically significant western artists found themselves discovered. Normally, each year between 35 and 40 thousand Fine Art enthusiasts from all over the world attend this five-day annual event. 
As you may have surmised, last Novembers ART CAPITAL exhibit, was a bust due to the terrorist attacks that occurred just nine days prior to the event. Fortunately, I was not among those unfortunate casualties lost or injured in the tragedy itself (bless their souls). However, there were a great many people tied to this event, whom like myself were ill affected financially by its aftermath. Unfortunately, it appears that people were afraid to attend such large gatherings, considering the fact that terrorists tend to target such events. Then there was the fact that the French (who anticipating more attacks) had closed their borders until just three days before the event. While I was there, I heard it said that Anthony Hopkins had invested a very generous sum on some of the Fine Art expressions exhibited just the year before. This last November however, (unlike previous years) many art enthusiasts like Anthony Hopkins, did not attend. Subsequently, attendance appeared to be less than eight thousand people, most of whom were admitted on the free entry vouchers offered to artists for families and friends (vouchers that admitted two people each).
Then, considering the fact that all the ports throughout France were closed, my work (originally scheduled to clear customs in Marseille) had to be rerouted to Rotterdam in the Netherlands, as it is the next nearest foreign port to Paris. Due to these circumstances, it cost me a great deal more to get my work to Paris, where unfortunately it arrived late. Then, because my work was seven hours late, my work was not there on time to be composed as part of the exhibit, nor displayed on time for the opening reception of the event. It was however, added the second day at the back of the exhibit, where instead of being given the consideration it deserved, it was exhibited as an after thought. All of which further compromised my ability to sell my work and cover my expenses, let alone make a profit so that I could pay my lenders and not jeopardize my humble studio/home.  Finally, I had to borrow even more to send my work back home.
Personally, this venture has set me back over $18,000, not including that which I still owe my editor for her assistance on my book project, all of which I now owe to creditors. Now, between this and the lack of support I have received as of late, it is all I can do to overcome the crushing feeling that comes with having invested and sacrificed so much of my life, so that I can effectively pull off what I am convinced are my most profoundly humanistic, highly illuminating, masterfully crafted, confidently and competently executed expressions, and exhibit them.
Obviously, all artists need patrons in order to survive and perform at this level.  However, I do believe that the potential to sell such significant –illuminating, culturally inspiring works of art through this event, does exist. To be more specific, I believe that there are more profound minded people in the world like Anthony Hopkins, who have the depth of understanding, and the quality of character to appreciate such profound creative endeavors. In short, these are the patrons who have the ability to see the cultural benefits behind financially supporting such humanist initiatives, and possess the financial capacity to adequately back them, or purchase them, often for donation to suitable public settings. So in consideration of the reputation of this event, I have come to believe that it does possess the capacity to draw in those rare profound minded patrons and artists, and put them together for the benefit of bringing awareness to those of our humanist needs that need to be considered by our current post modern high tech global culture.
My problem is that without having succeeded last November, I will be hard pressed to find the financial means to return to this prestigious event again this year, or pay my debts for that matter. Then because most venues want only recent works of art, I must finish my current project so that I have something outstanding to send either this year or next year. So you can see that I am stuck, and have no choice but to ask for help. Your help!
Among the works I sent was "JOY" THE JOY OF SELF-LESS-NESS, also referred to as "THE RESURRECTION", which to me expresses the resurrection of those profound humanist values that include everything from empathy to equanimity (equanimity being equality among people), those life-enhancing values that challenge the mad ego pathology known also as the sickness of greed.
Hence, I implore you to support what I call my ongoing "Profoundly Humanist –Creative Initiative" so that I may have another shot at the renowned exhibit Art En Capital at the Grand Palais in Paris or acquire an invitation to exhibit at Art Basel in Miami. The minimum of which I require is about $25,000. Any contribution would be greatly appreciated! 
Thank you! Your humanist philosopher poet of visual language,  Robert L. Landry
+ Read More
Update 2
30 months ago
Share
I would also like to add a special note of thanks to those individuals who have inquired through my website (
www.rllandry.com
) and made purchases. Many thanks to you all.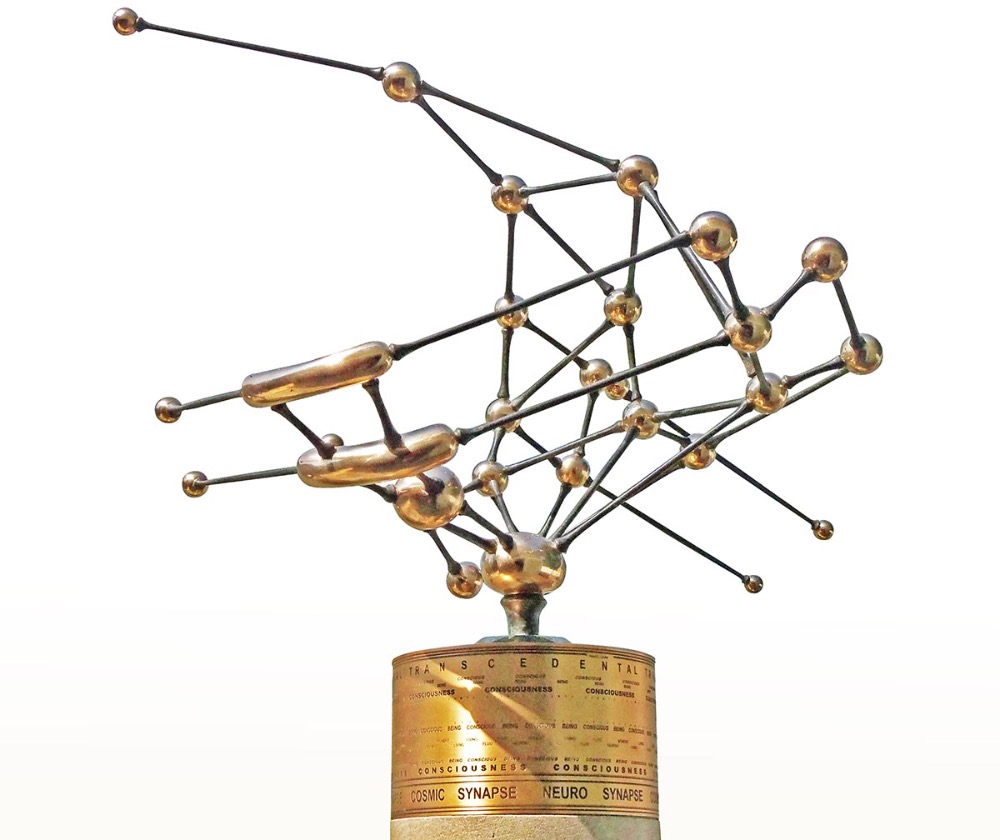 + Read More
Update 1
30 months ago
Share
I would like to sincerely thank all who have contributed to my profoundly humanist creative initiative and to my attempt to return to Art en Capital in Paris. At the same time I would like to encourage you to forward this to other conscientious individuals.
+ Read More
Read a Previous Update
Be the first to leave a comment on this campaign.