200 Trees for Crown Hill Cemetery!
$8,640
of $60k goal
Raised by
39
people in 19 months
Marianne & Marty
for Crown Hill Heritage Foundation Inc
on behalf of Marianne Randjelovic
INDIANAPOLIS, IN
Calling all TREE LOVERS! Please consider giving your loved one a Tomorrow's Canopy Tree to celebrate a special occasion! Birthdays, anniversaries, Valentine's Day, Earth Day, etc.!

HELP BUILD Tomorrow's Canopy and JOIN our generous donors who have contributed a total of $19,400 to plant 64.5 trees, with 135.5 trees to go! 

THANK YOU to all our tree donors! 

Offline Donors:
$500 - H. Roll McLaughlin
$50 - Wayne and Polly Nicely in memory of Robert Stackhouse
$50 - Nancy A. Nichols
$100 - The Service Club of Indinapolis in memory of Robert Stackhouse
$20 - Donald L. White
$10,000 - Richard Wood 
(If you wish to make an offline donation, make your check out to Crown Hill Heritage Foundation and mail it to 700 W. 38th St., Indianapolis, IN 46208.) 
Please read about our campaign below! 
TREES are the fabric of our lives. Visitors, cyclists, picnickers, runners, walkers, cultural tourists, and students all come to Crown Hill to enjoy its vast urban forest. And what better place to come to enjoy the fall colors? We offer many Tours  beneath our trees, including tours of the trees themselves, and give away hundreds of Tree Maps  of the Fifty Trees of Indiana for self-guided tree tours and for leaf collectors.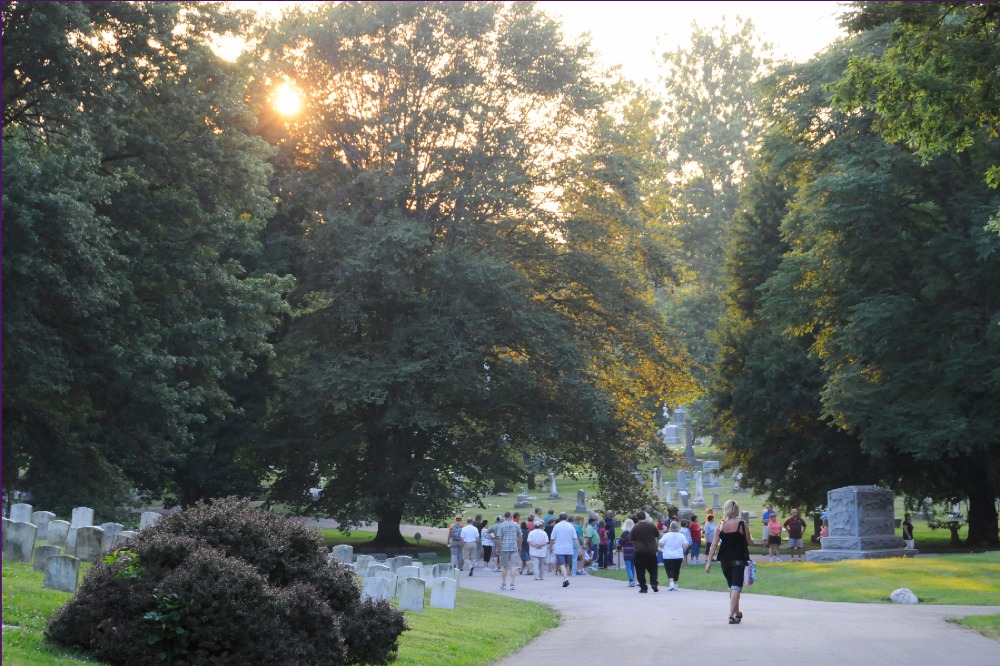 The TREES OF CROWN HILL make up a major portion of Indianapolis' urban forest and tree canopy. They serve as a giant "carbon sponge" and contribute greatly to the health and well being of the neighborhoods surrounding the cemetery and to the City of Indianapolis.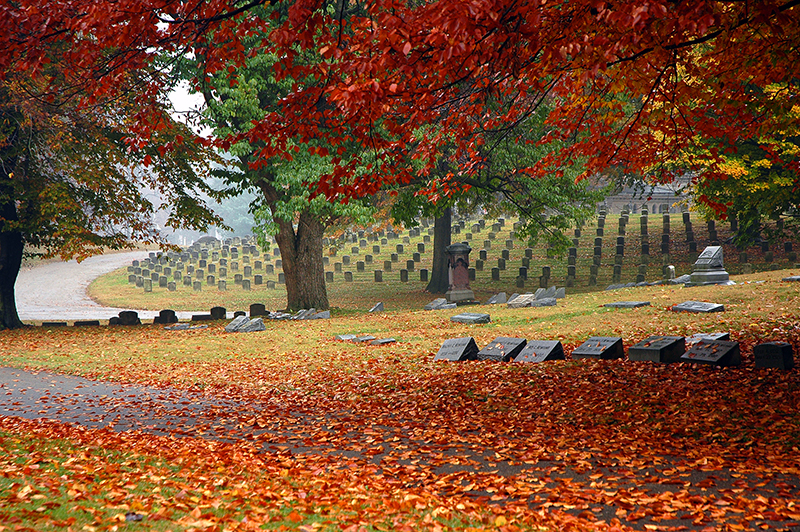 Unfortunately, the invasion of the Emerald Ash Borer beetle has resulted in the loss of hundreds of Ash trees in the cemetery, like the one pictured below, located on the edge of the National Cemetery, behind the Gothic Chapel. Its removal is critical and will open up new tree planting possibilities.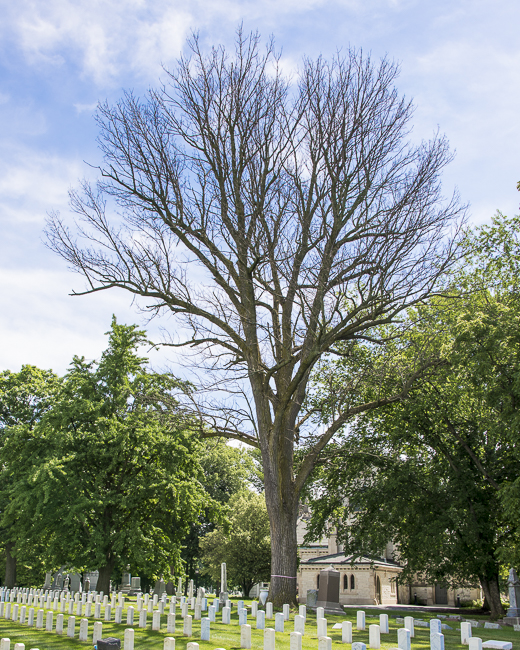 "TOMORROW'S CANOPY" is a tree-planting program we've developed to replace the trees that must be removed with 200 TREES of different species. These trees will help insure that future generations continue to reap the health, aesthetic, and recreational benefits provided by urban forests and tree canopies.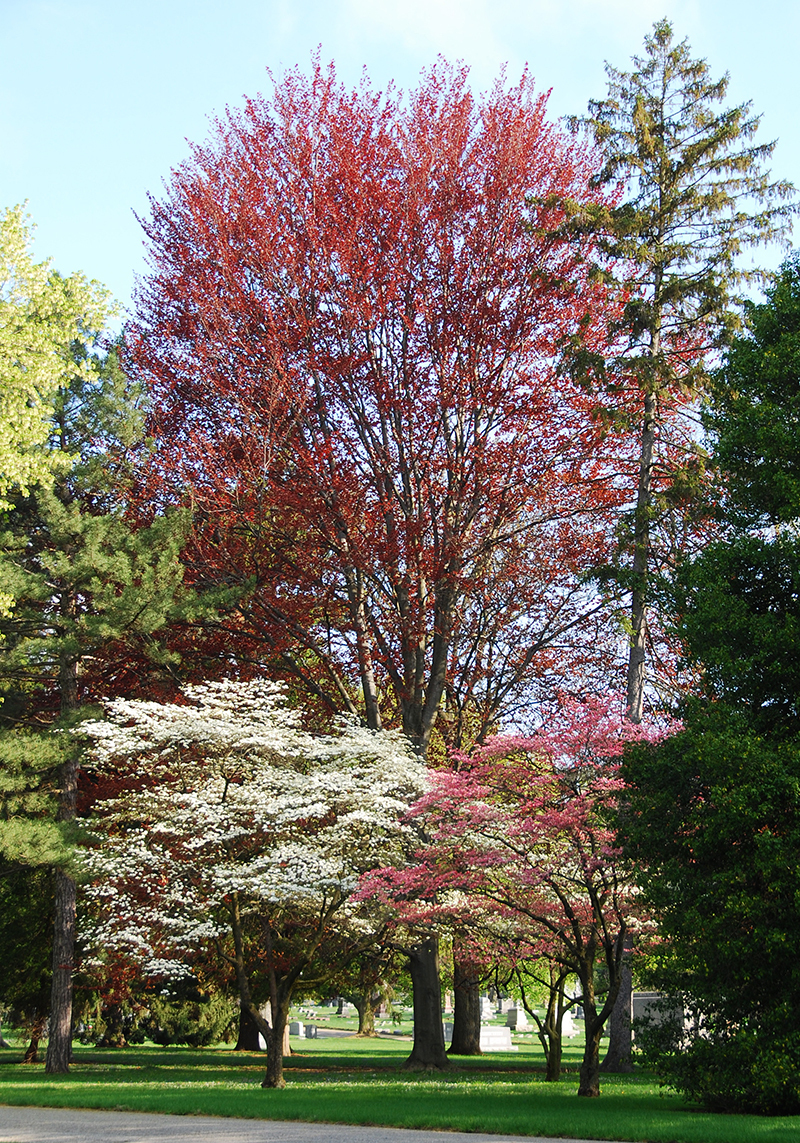 The Crown Hill Heritage Foundation, a 501(c)(3) tax-exempt organization, needs to raise $300 per tree, for a total of $60,000 to fund "Tomorrow's Canopy." The funds will be used to purchase and plant 200 Indiana trees at Crown Hill Cemetery, and to hire crews of young people to water, mulch, and care for the newly planted trees. 

Please join the our Go Fund Me campaign and help build the next canopy of trees at Crown Hill. Contributions of any amount are greatly appreciated! All gifts are tax-deductible.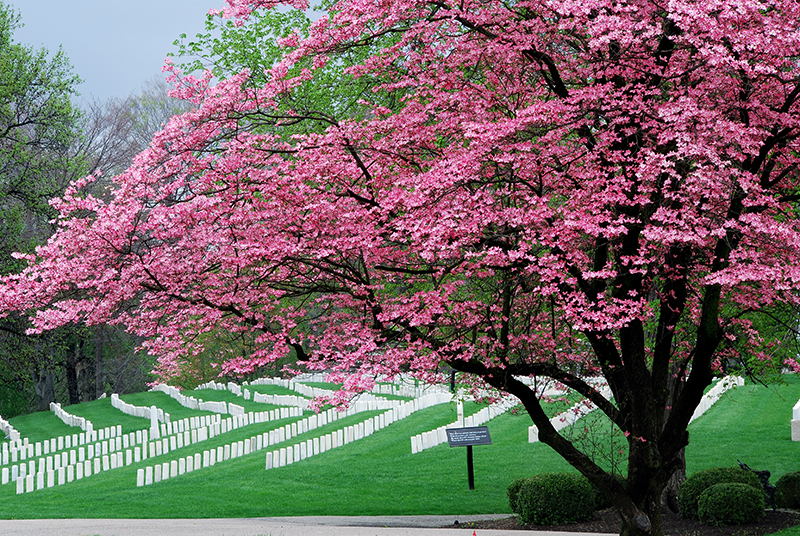 The 200 trees of "Tomorrow's Canopy" will be planted in celebration the State of Indiana's Bicentennial. In June 2016, a Bicentennial program will be held at the gravesite of Robert Hanna, a member of the state delegation that gathered under the Constitutional Elm Tree in Corydon, Indiana to draft the State's Constitution in June 1816.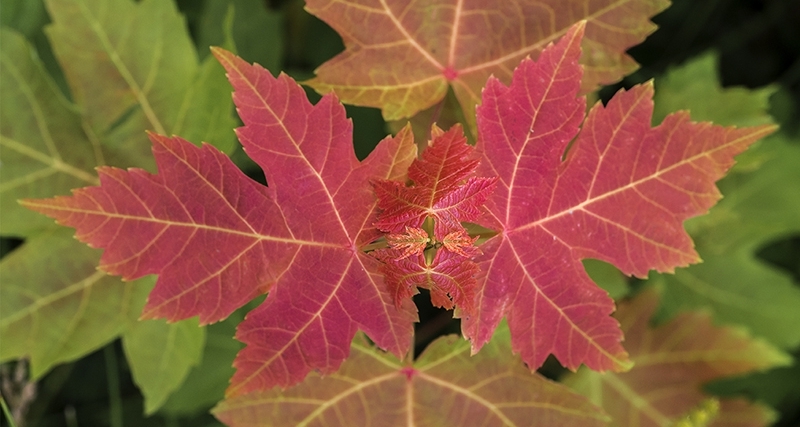 A historic marker identifying Mr. Hanna as a signer of the State Constitution will be unveiled at this special Bicentennial ceremony. An elm tree will be engraved on the marker and three ceremonial elm trees will be planted near his gravesite to launch the planting of 200 Indiana Bicentennial trees.

A printed program will be distributed at the ceremony and donors who contribute to "Tomorrow's Canopy" for the 200 Bicentennial trees will be recognized in the program unless they choose to contribute anonymously. A copy of this special Bicentennial program will be placed in the State Archives.

Crown Hill Cemetery was established on the Martin Williams farm and tree nursery in 1863. The land included Strawberry Hill, known later as Crown Hill, the City's highest hill and the pioneers' favorite picnic spot. The City of Indianapolis celebrated its semi-centennial anniversary at Crown Hill picnic grounds in June 1870.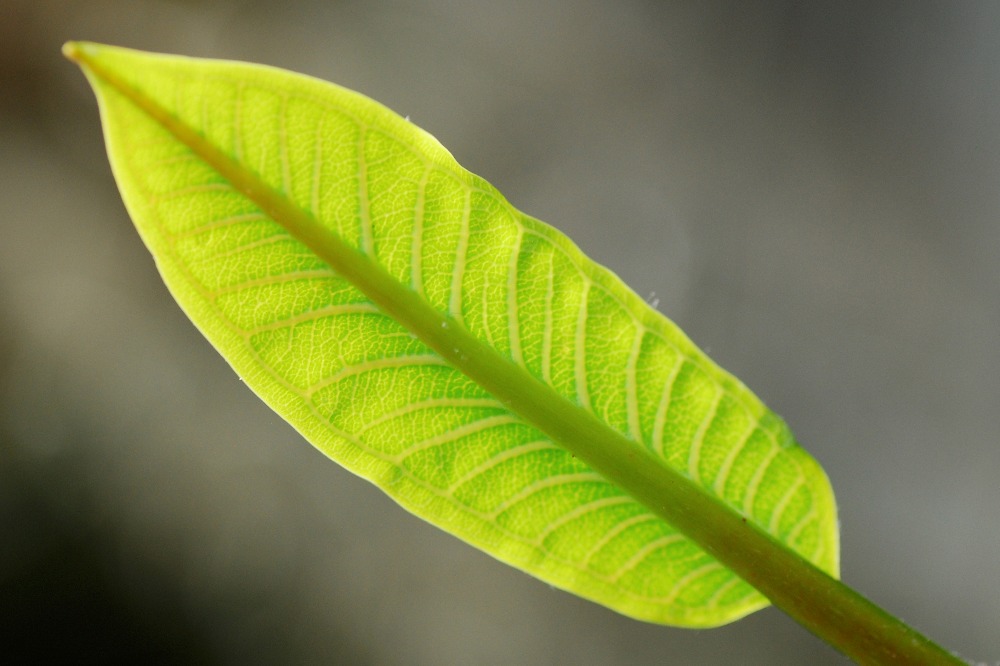 Listed on the National Register of Historic Places in 1973, Crown Hill Cemetery has been a vital part of the Indianapolis community dating back to its first interment. Since then, Crown Hill has grown from a "rural cemetery" into the nation's third largest private cemetery and is a community treasure that serves as a monument to the memories of hundreds of famous Hoosiers and the thousands more who selected Crown Hill as their final resting place.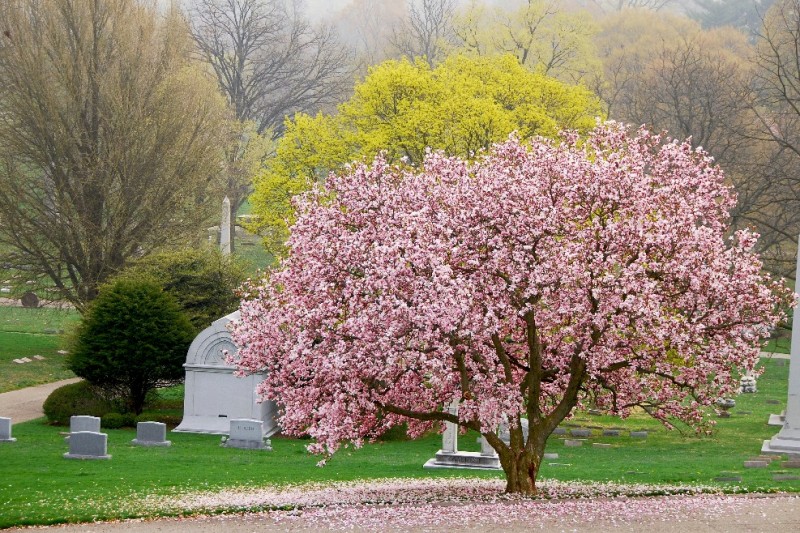 TREES
I am the warmth of the hearth on cold winter nights.
I am the shade screening you from the hot summer sun.
My fruits and restoring drinks quench your thirst as you journey onward.
I am the beam that holds your house; the door of your homestead; the bed on which you lie and the timber that builds your boat.
I am the handle of your hoe, the wood of your cradle, and the shell of your coffin.
~ Sign on a tree in Madrid, Spain
Please share our campaign with your family and friends!

http://www.gofundme.com/200Trees4CrownHill

THANK YOU for your help!
_______________________________________________________


+ Read More