"1in700" Cleft Lip Photobook
$3,540
of $75,000 goal
Raised by
68
people in 40 months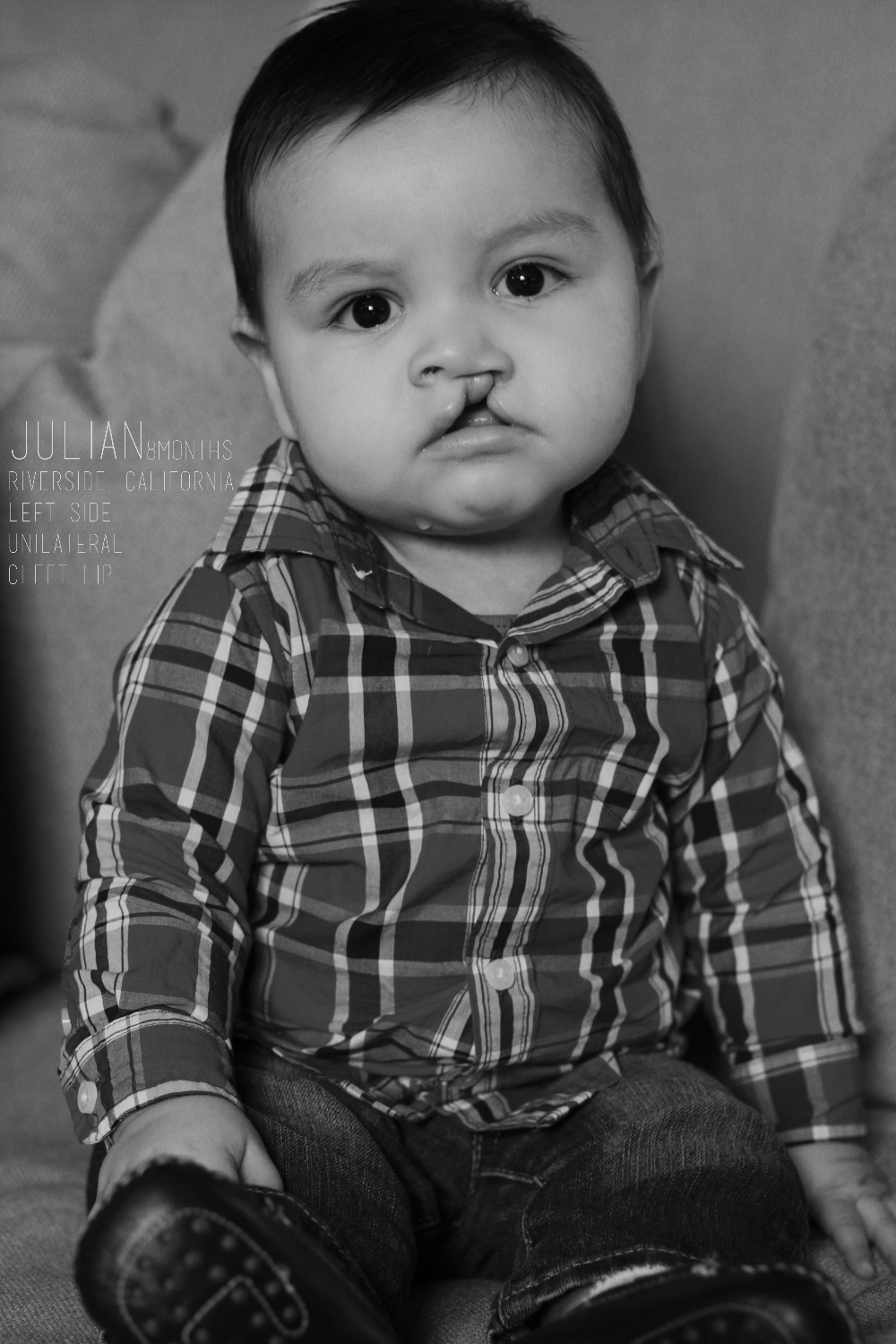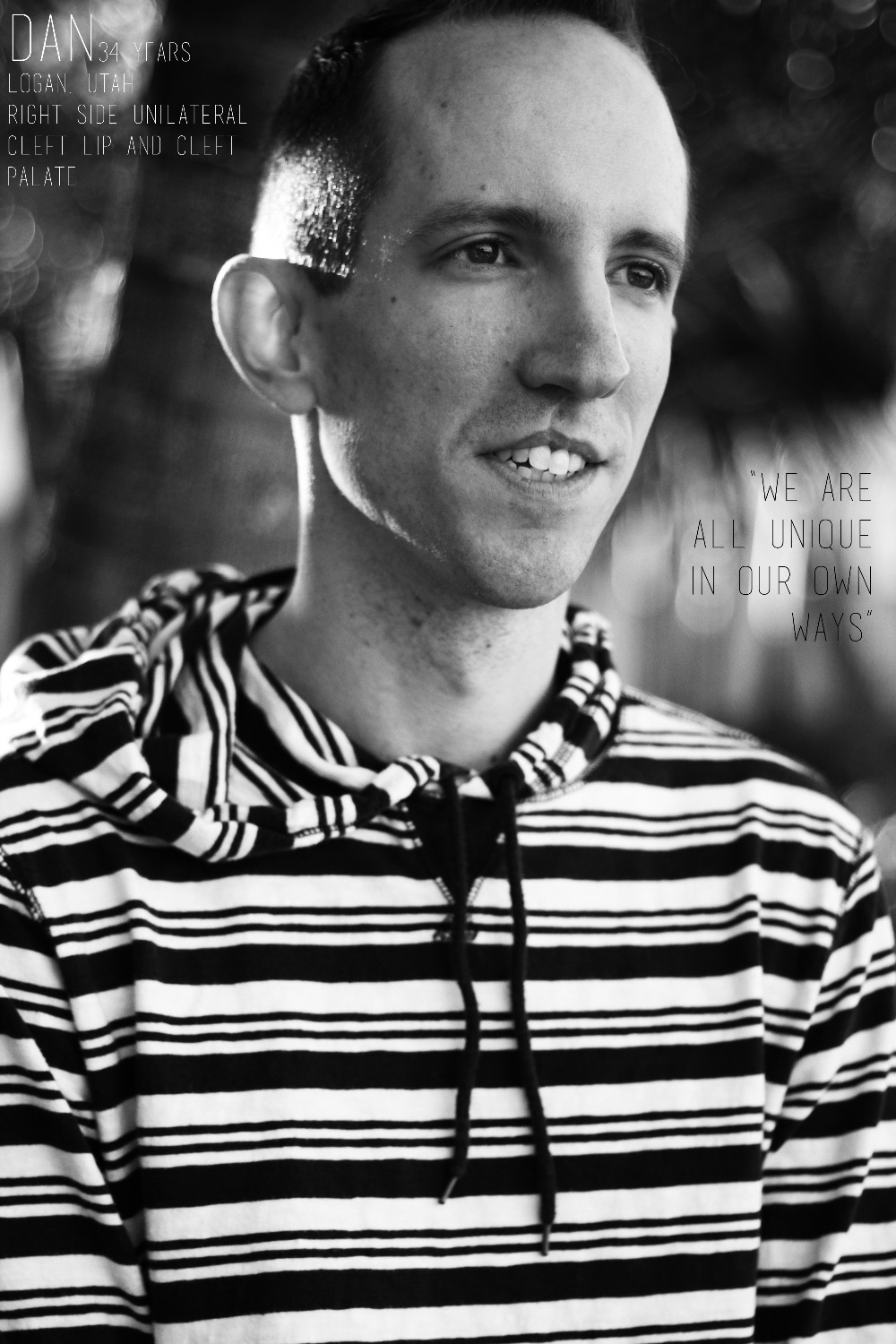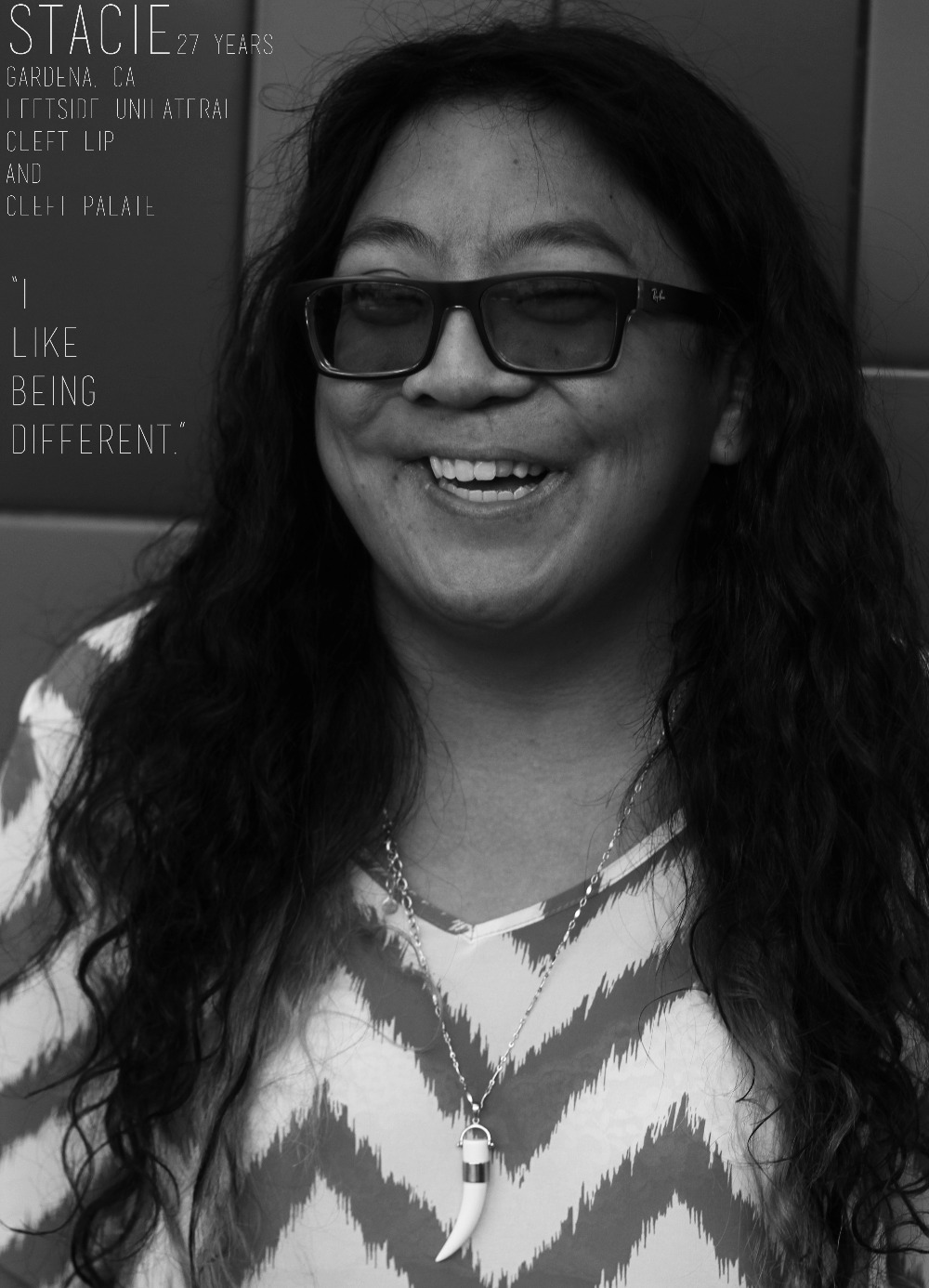 Every day children are born with what is called Cleft Lip or Cleft palate, this means the lip and palate are underdeveloped, leaving a gap. The only way to correct this unavoidable birth defect is through surgery, which isn't always possible for children around the world. I (the author) was born with a right side unilateral cleft lip. Little did I know that it would be years before I would meet someone that looked like me. My parents were completely consumed with the immediate needs (surgeries, special feedings, etc.) of their new baby and in total fear for their baby's future.
  Finding a cleft community where we can all stand together has been such a blessing. When I first saw someone that had the same scar as I did, I remember not knowing anything about her, not even her name, and yet I felt a kinship with her. We were both cleft babies. We were both 1 in 700. 
  With the support of the cleft community alone this book has the potential to reach every continent world wide. The medical community will undoubtably be another large target audience. In addition, I have a strong social media presence that is growing every day. The book will also be incredibly marketable to young adults and young teens that can relate to being discriminated against for things out of their control (i.e. scars, syndromes, sexuality, etc). "1in700" will be a way for parents to look positively into their child's future. The story backing the book of the international tour with the photographer that has cleft lip will not just be a good story, it will be an amazing true story marketable to anyone who has ever felt different.
  For years I have followed social media dedicated to those with cleft lip, cleft charities, cleft blogs, and I am constantly inspired by how deeply this community breathes strength. As an aspiring creative in Los Angeles, I have let my imagination run wild when it comes to ways to give back and believe that I have found the perfect idea. By traveling to 18 international cities and holding mini photoshoots/interviews for my cleft brothers and sisters I will have all of the materials I need to create and publish a full photo book complete with testimonies and the answer to the question: What does 1 in 700 mean to you? My personal connection to this topic gives me the passion I need to make this happen. I will be able to relate to everyone that steps in front of my camera and capture the beauty and emotion that comes with a cleft lip/palate.
  By taking a 160-165 day tour around the world I will have time to photograph 12-17 people per city. I will be in contact with major children's hospitals and reaching out to cleft organizations/charities (Operation Smile, Smile Train, etc.) for assistance in finding more members of the cleft community.
THE PLAN 
-1 week stay per city
-Travel time 1-2 days per location
-Name and likeness releases for all participants 
-Freehand shooting  
I also plan on doing bi-weekly video blog updates on my YouTube channel to give everyone insight on my travels. This will be a series that allows any backer/sponsor/supporter to travel around the world with me and experience the beauty of this community.
  Overall the tour plus production is going to cost a lot, so I need your help! I am ready to begin the tour as soon as possible. I would like to begin the tour as soon as possible so that at the new year I will be wrapping up my photo editing and design stage and "1in700" will be ready to hit the shelves. A portion of the proceeds made from this book will go into funding free surgeries for kids around the world and to numerous cleft organizations.
Website for work reference: 
www.tayzrvision.weebly.com
Instagram: @zack_of_alltrades
**INCENTIVES**
$25 - Credit in book
$50 - Shirt
$75 - Long Sleeve
$100 - Copy of book AND Short sleeve
$150 - Signed copy AND choice of shirt
$500 - Bi-weekly video blog updates, shirt AND signed copy of book
$1,000 - Invite to publishing party
$5,000 - VIP invite to wrap party, shirt, signed book
+ Read More
Update 1
2 months ago
Share
Hi all!
As you can probably imagine this project has changed and evolved so much over the past 4 years (Yup! Really, 4 years!). With your generosity and support I was able to visit over 3 continents, 10 countries, photograph over 450 people with a smile just like ours, volunteer in cleft clinics in rural Cambodia along the way, and develop the content for the final publication greatly. While I still have some ways to go to reach the other 3 continents, I would like to assure you that not only are your generous donations being utilized to spread the word about our community internationally (
www.1IN700.com
) but this journey is also connecting families literally all over the globe. With over 9,000 photos using the hash tag #1IN700 on social media, tens of thousands of post views and website clicks WE HAVE MADE MOVES. While things are moving at a very different pace it is time for a bit of reorganizing.
I am looking to break the project up into two volumes and possibly passing the torch to another young upcoming photographer to share the incredible experiences this project has brought into my life. While nothing is set in stone yet, I think it is important that you know that this journey has been an accumulation of the best life experiences one could ever have. Your donations took some of the stress off of travel expenses like I mentioned in my original post and THAT made this possible to begin with.
There have been a couple questions about my intentions to finish this project or not but let me assure you that your donations have been put to use for a task that simply took longer than anyone could have guessed. I have been working with the GoFundMe "Trust and Safety Team" to give them all the documents they needed to see that all your donations were used exactly what I said they would be used for. They have everything they need and have found zero problems with how they were used. If you have any questions, feel free to message them yourself, I am confident they will explain that they have a responsibility to take inquires like that seriously and have. Moving forward I will be sure to post more regularly on this platform to show progress and plans being fulfilled.
Thank you again for your patience, generosity, and smiles ❤
+ Read More