16
4
100 mi run in SWAT gear for Fallen Ofc. Sherrard
$1,475
of $10,000 goal
Raised by
16
people in 1 month
My name is Chris Collier and I am a police officer and member Carlsbad Police Officer's  Association in Southern California. I am fundraising in honor of my friend, David Sherrard, a Richardson, Texas police officer who was killed in the line of duty on Feb. 7, 2018. My hope is to raise money for Dave's family, to raise awareness about who Dave was as a friend, father, husband and police officer, to show his family that his life impacted more people than they might realize and also a way for me to honor my friend.
Dave was killed in the line of duty while responding to a shooting. He heroically led a small group of officers into an apartment, intending to save lives. They were caught in an ambush upon entry into the house and Dave was tragically killed by the gunman. Dave left behind a wife, Nicole, and two daughters, Emily and Grace.
I've known Dave for about 10 years. He was funny, passionate about his relationship with his wife and daughters, a prankster, a fellow swat sniper, a gym rat, a great teammate and an even better friend.
My mission here is simple enough. I am signed up to run in the Jackpot Ultra on February 16-17, 2019. I will be running this 100 mile ultramarathon in its entirety while wearing my swat vest, helmet and my gas mask in its pouch. I will also be wearing my swat uniform for the duration of the race. My kit weights in at approximately 21 pounds. To the best of my knowledge, nobody has run an ultramarathon in swat gear.
My purpose is also simple enough. I am asking for your help to donate to the Sherrard family. All funds raised will go to the Sherrard family. I am paying for any expenses occurred for my race and travel.
I thank you for your time. I encourage you to donate, spread the word, share the link, keep Dave's memory alive and never take life for granted.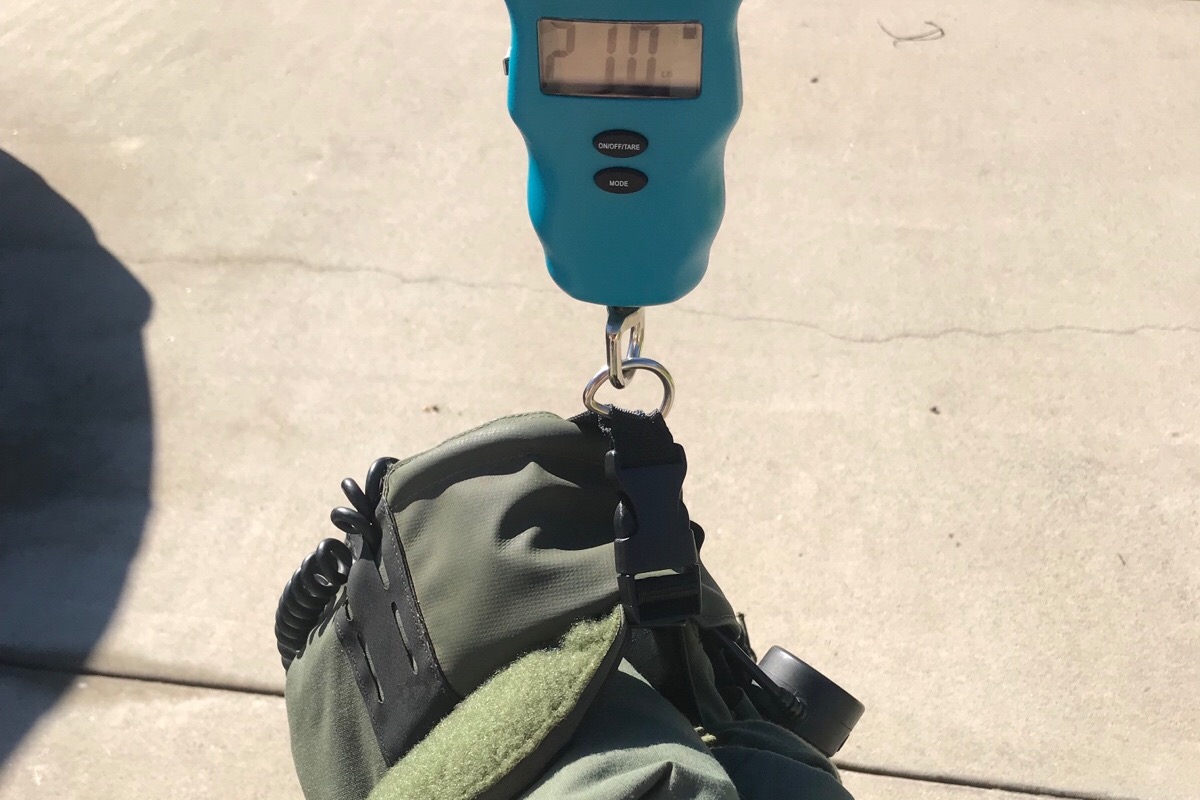 Here are a couple links about the race and Dave.
https://www.dallasnews.com/news/crime/2018/02/08/hardest-day-family-friends-mourn-loss-slain-richardson-police-officer
http://www.beyondlimitsrunning.com/app-events/jackpot-ultra-running-festival
Thank you,
Chris Collier
+ Read More