We are seeking your PARTNERSHIP in "
TAKING BACK THE LAND"

I believe the Lord is us to take possession of a  piece of land (
Deut 28:1-14
)  to
RE DIG THE WELLS OF SALVATION.
  (
Gen. 26:22)
In Austin MN there is a property that God used many years ago, to pour out His Glory, where thousands of souls were saved and thousands of lives were impacted by the Gospel of Jesus Christ.
The property that we are referring to has a rich history.
 In 1906 Evangelist Billy Sunday was invited to come and minister in Austin MN.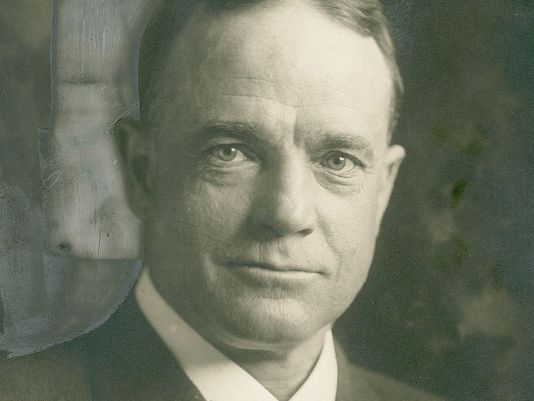 In March of 1906 Billy Sunday constructed a wooden Tabernacle on a piece of land by the Cedar River.  It seated up to 3500 individuals at one time.  
In April of 1906, Rev Sunday conducted some very powerful revival meetings at this site.
On his first night, Rev Sunday said that "God is going to move mightily in Austin."   The crowd that was assembled laughed in disbelief.
Throughout the four week revival, around 2000 people accepted Jesus Christ as their Lord and Savior.  
On his last night, Rev. Sunday had 3000 people in attendance and received a $2,600.00 offering.
Through this ministry God had a powerful impact in this area.
 Several local Church memberships doubled in size, and for years after this site was referred to as
"Tabernacle Square."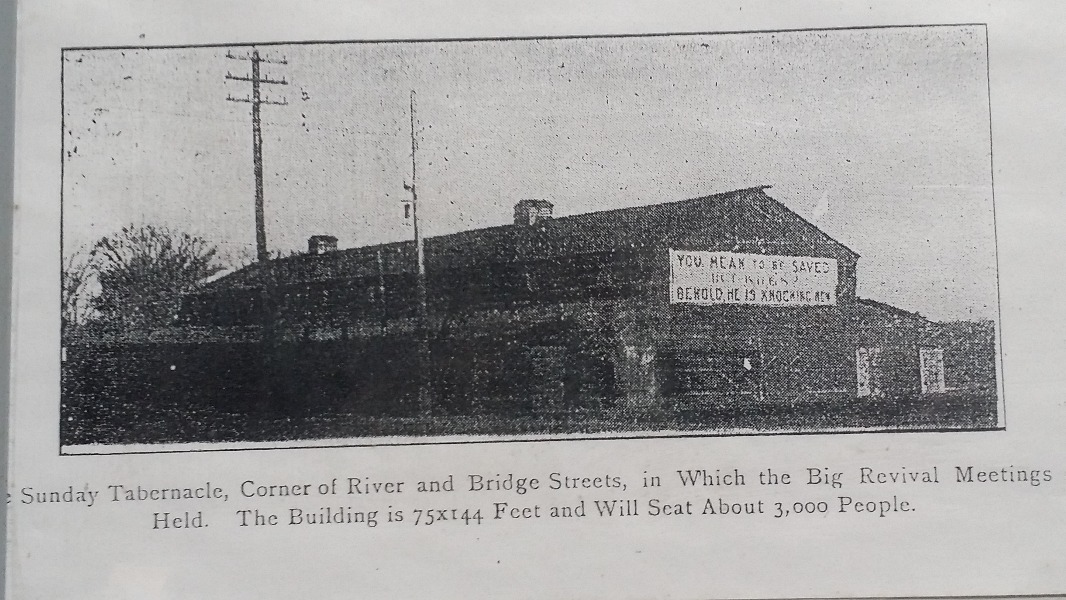 God is not finished. He has plans for this land and for this area once again! (
Isaiah 43
)
Currently on this land there is a building which also has history.  It once was the 2nd largest ballroom in MN,, where some of the great musical artists of our time performed. People like Johnny Cash, Frank Sinatra, & Laurence Welk.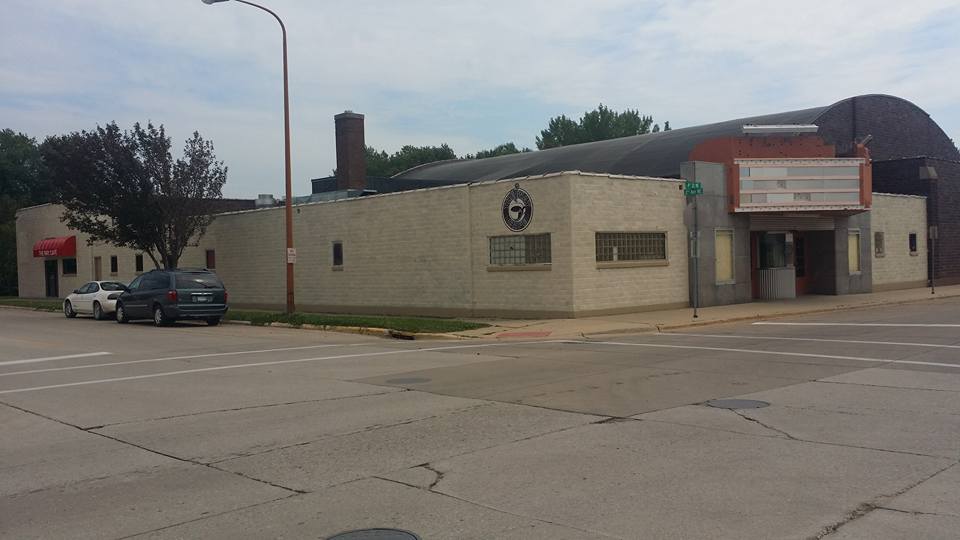 After many hours of prayer,  and His Word, God has laid out His plan of retaking this land.
We are to develop a Christian based Event Center and conference hall which will effectively reach this region in a varity of ways.
This property and building will be called THE FREEDOM EVENT CENTER.
First it will house an on site Church along with the evangilistic ministry of Rory Synoground Ministries International.
Second it will host the best in Christian Entertainment and ministry with live concerts, conferences and events.
Third it will serve our community and surrounding region by offering the Event Center as a place to have weddings,  receptions, business meetings, small and large conferences,  etc.
Fourth this facility will offer a Christian based Coffee house and restaurant, a Christian Book and gift store, and a Christian Radio Station broadcasting the best in Christian Music and  live Christian events.
The Coffee house will offer a non alcoholic Christian based night life that allows for ministry, fellowship and entertainment.
In April 2015 Pastor Rory  along with a small yet faith filled group of dynamic indiviuals  moved onto this land and into this building where Billy Sundays Tabernacle once stood.   
"TAKING BACK THE LAND",
which includes  purchasing the building and property, remodeling, and starting the Christian based venues,  involves a  
FOUR PART PLAN OF ACTION.
PART ONE
involves seeking your partnership in raising $70,000.00.  
The financing will be used for the following:
To finalize the down payment of the property. 
To develop, and cosmetically design  and decorate the the Ballroom. 
To develop, and decorated  the Foyer room in the main entrance area.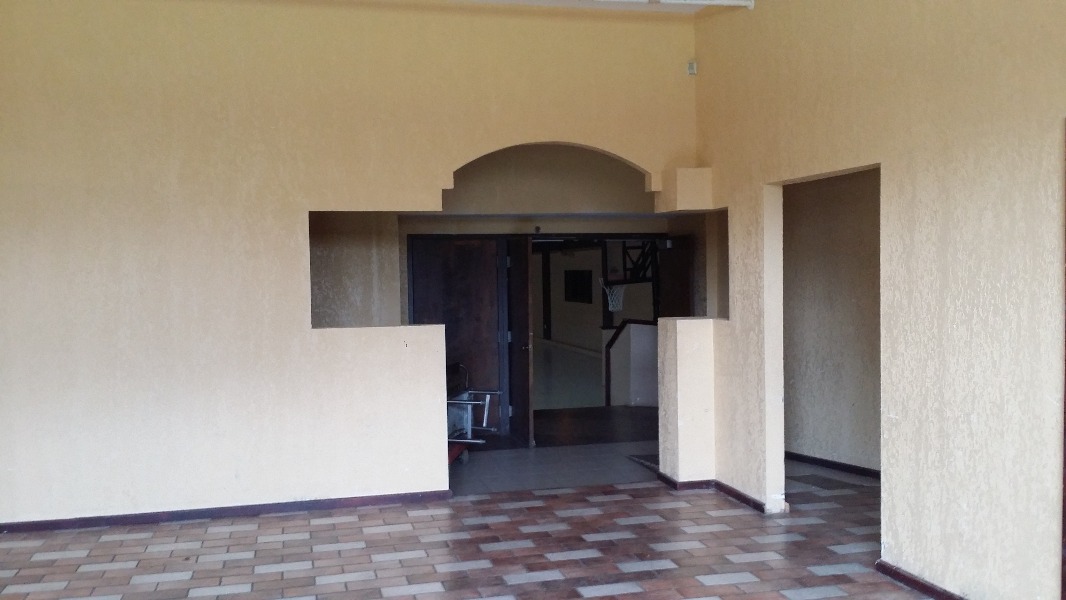 To finish the construction and development of a main hallway, meeting and classrooms.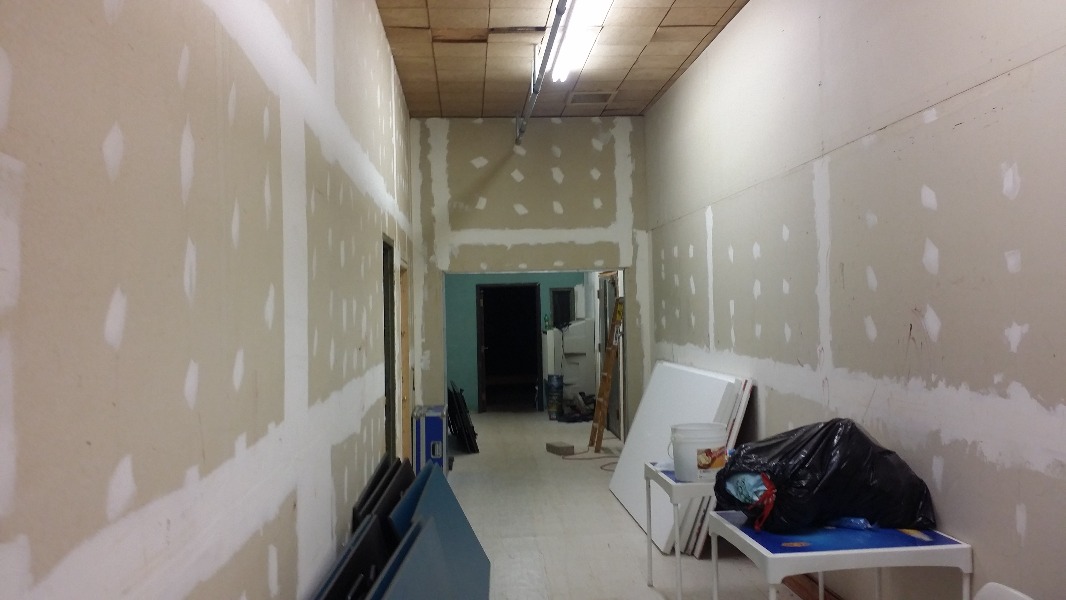 And  finally to redesign the  coffee house and cafe location,  which includes  financing for marketing, the first 3 months of operation, and capital for supplies, and equipment  to operate effectively.

This is a picture taken in the The Way Cafe Coffee House on Septmeber 28th 2015.  


(The Coffee House is up and running)
Our mission is clear.  We are committed to evangelizing this region by developing a Christian establishment.
To provide a high quality Christian venue for conference, concert, wedding, and event planning in the southern MN area.
We invite you to be a part of something awesome.  You can partner with us and establish a legacy  that will impact families, and generations for years to come.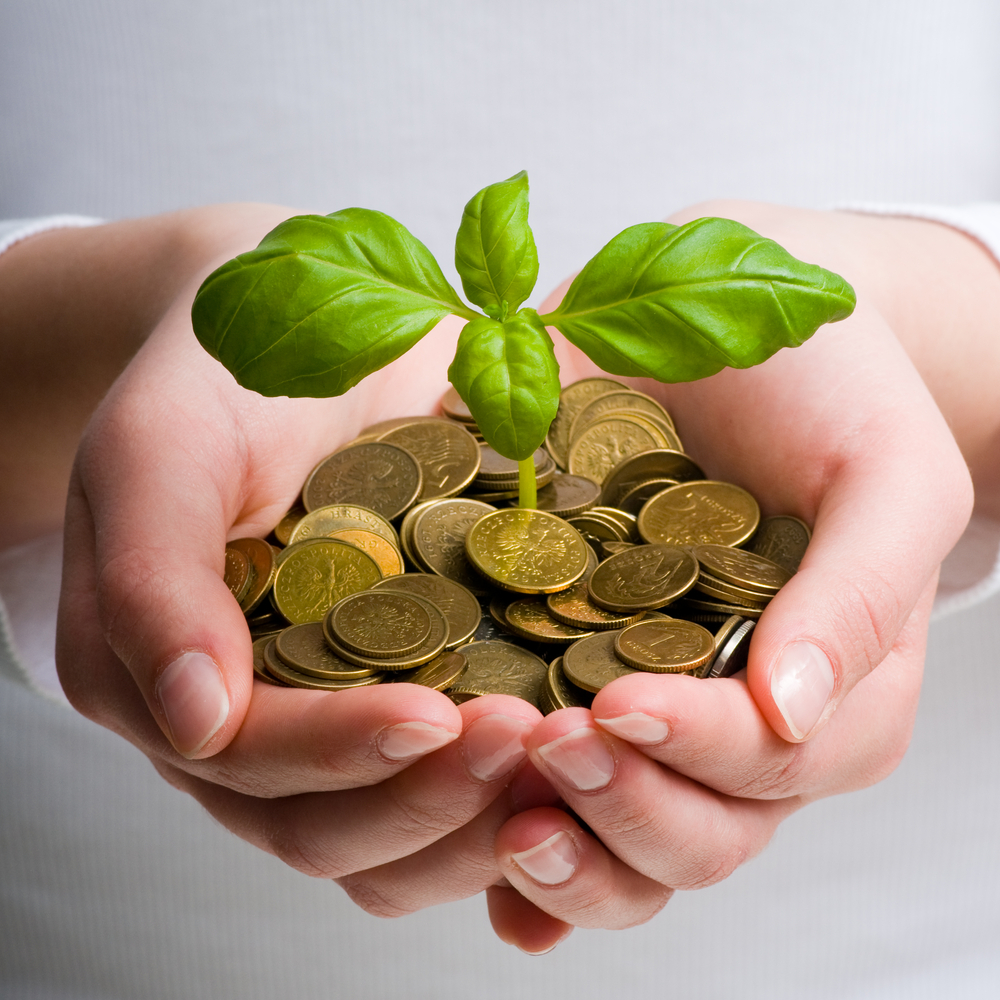 Jesus prayed this prayer in  
John 17:21
;  
"that they shall be as one; as thou, Father art in me, and I in thee, that they also may be one in us: THAT THE WORLD MAY BELIEVE that Thou hast sent me."
JESUS PRAYED THAT WE WOULD COME TOGETHER TO REACH THE WORLD.
He prayed that we would become one that we would join together. Why? Because by joining together the world can believe that God has sent Jesus. 
JOIN TOGETHER WITH US TO SEE GODS REVIVAL IN SOUTHERN MN AND NORTHERN IOWA!
"Again I say unto you that if two of you shall agree on earth as touching anything that they shall ask, it shall be done for them of my Father which is in heaven."
Matthew 18:19

THANK YOU FOR YOUR SUPPORT
Organizer