You belong here
GoFundMe is a platform that exists to serve people from all backgrounds and experiences. We believe that our teams should uphold all unique voices and ethnicities in a way that represents the diversity of our world. We are strongest when everyone feels empowered to bring their whole self to work knowing that they will be included and treated equally. As we continue to change the way the world gives, we are committed to celebrating and uplifting the broad spectrum of human experiences within our company.
Core values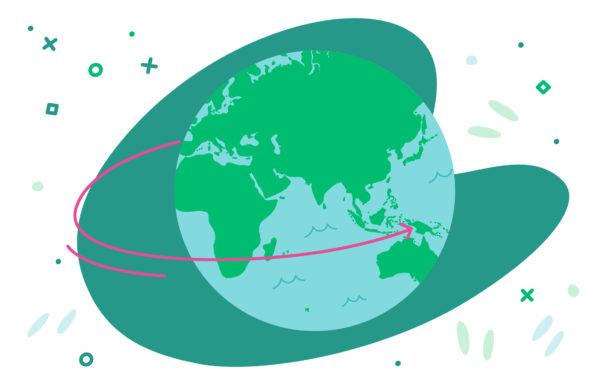 Consider everything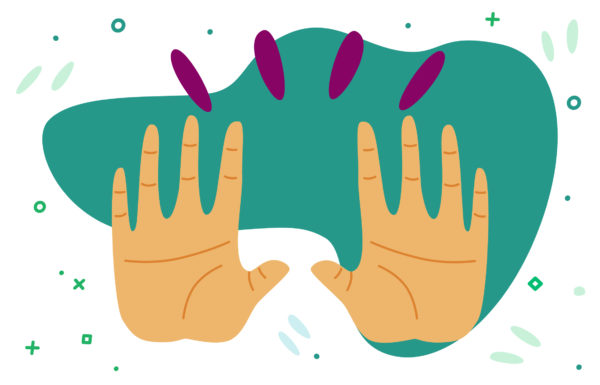 Do the right thing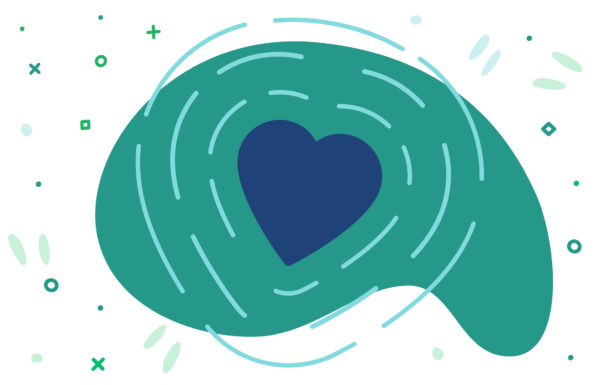 Spread empathy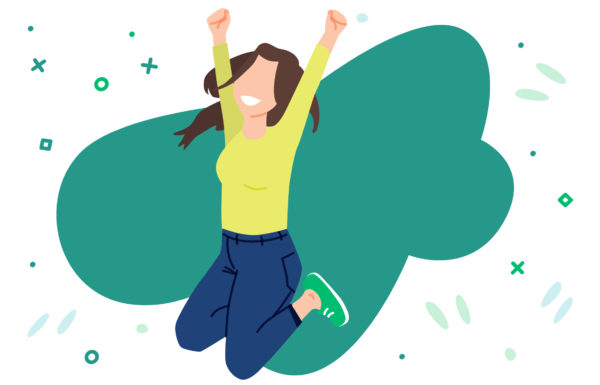 Delight the customer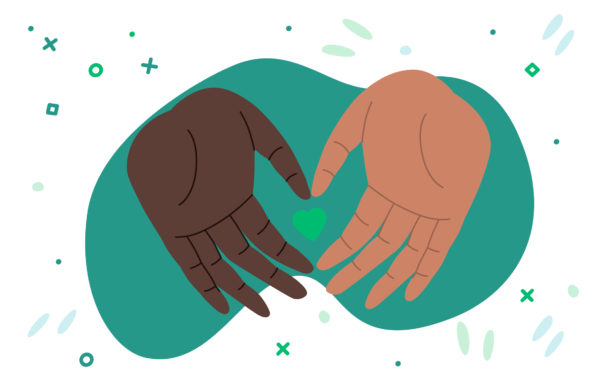 Give back

GoFundMe careers: Current job openings
We love it here
Our people consistently vote GoFundMe a Great Place to Work®.