As many of you may know heaven gained another great angel Tuesday night. Gigi Mullan, our Aunt,but to many of us our mother figure passed away from many different health issues. This strong willed woman fought for many years with different health issues. But her true battle came within the last few years. Auntie Gigi, Mama Gigi, Mom, GramMa Gigi even G-Lo from the Sco were just a few nicknames the beautiful woman had. She had a heart of gold and many words of wisdom. But to many of us her words meant everything,what Auntie Gigi said was how it was...final answer very few ever questioned her. She would chalk up her pool cue and make you realize who really knew how to play, she would get into a poker game and play like the the queen of hearts that she was but if you needed a bartender or cook she was that too. She never back down from a challenge, she was our family's own Super Woman. She was a true believer in FAMILY FIRST.
She played second mom to many of us and loved her family unconditionally. She leaves behind her husband Richard of over 30 + years, her boys Isaac and Michael and her pride n joy Granddaughters Leilani and Makayla as well as many other grandkids,brothers,sisters and friends.
As many of us know funeral cost can be expensive and we've been asked any help was needed. So with the permission from my Uncle I've set this account up for those that might want to help out.
At this piont, service information is currently being worked on. Thank you .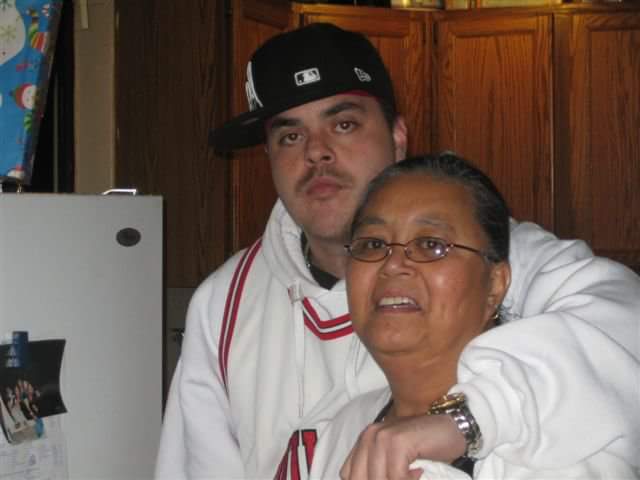 Organizer and beneficiary
Kimberly Ray
Organizer
Modesto, CA
MICHAEL MULLAN
Beneficiary