George's treatment funds.
My name is George and I am 4 years old today. I was born  March 27th 2011, 5 weeks early (premarturely).  My parents have been worried because I've not  met  any of my developmental milestones.
I've had lots of tests and have been hospitalised so many times since I was born. I once fell down and hit my mouth on the concrete loosing my two front teeth instantly. This is because one side of my body is weak and the other is stiff. My left foot is turned upward and not flattened on the floor, my knees hurt because of the stiff muscles and this makes me cry quite often.
I first crawled at 2 years and 2 months, I still can't walk, talk, nor help myself in anyway. I was diagnosed with cerebral palsy and global developmental delays. My physicians also diagnosed me of hemisplegia (weakness of one side of the body), eye nystagmus/torticolus (eyes problem) and lordosis at the lower back. As  as a result of these I am totally dependent on my mom who had to quit her job inorder to take care of me.
Two years ago my parents learnt about ABM: Anat Baniel Method 
http://www.anatbanielmethod.com/children/children-with-special-needs
 The practitioner of this method uses gentle, innovative movements and techniques to help the brain of the special needs child, as well as the typically developing child form new neural connections and patterns that take them beyond their current limitations. While it is an ongoing process, you can expect to see some changes within the first few sessions of therapy. Changes are usually quite dramatic. 
It has been my greatest wish to go in for this therapy alongside with other therapies that I need intensively/urgently (speech therapy, occupational therapy and  if possible SDR  [Selective Dorsal Rhizotomy] surgery). I also need a special wheel chair. My parents cannot afford these therapies because they are extremely expensive and for a start, I would need at least 10 sessions a week.
Please help me get into these therapies and treatments. 2 years ago when I was diagnosed of cerebral palsy my neurologist recommended intensive therapy but due my parent's financial restraints, I've not been able to get the much needed therapies.
This is my birthday wish. I believe that you can help me get it fulfilled. I want to be able to show the world how strong and determined I am and with your help I can do just that.
Thank you so much for taking time out to read about me and also thank you in advance for your assistance.
George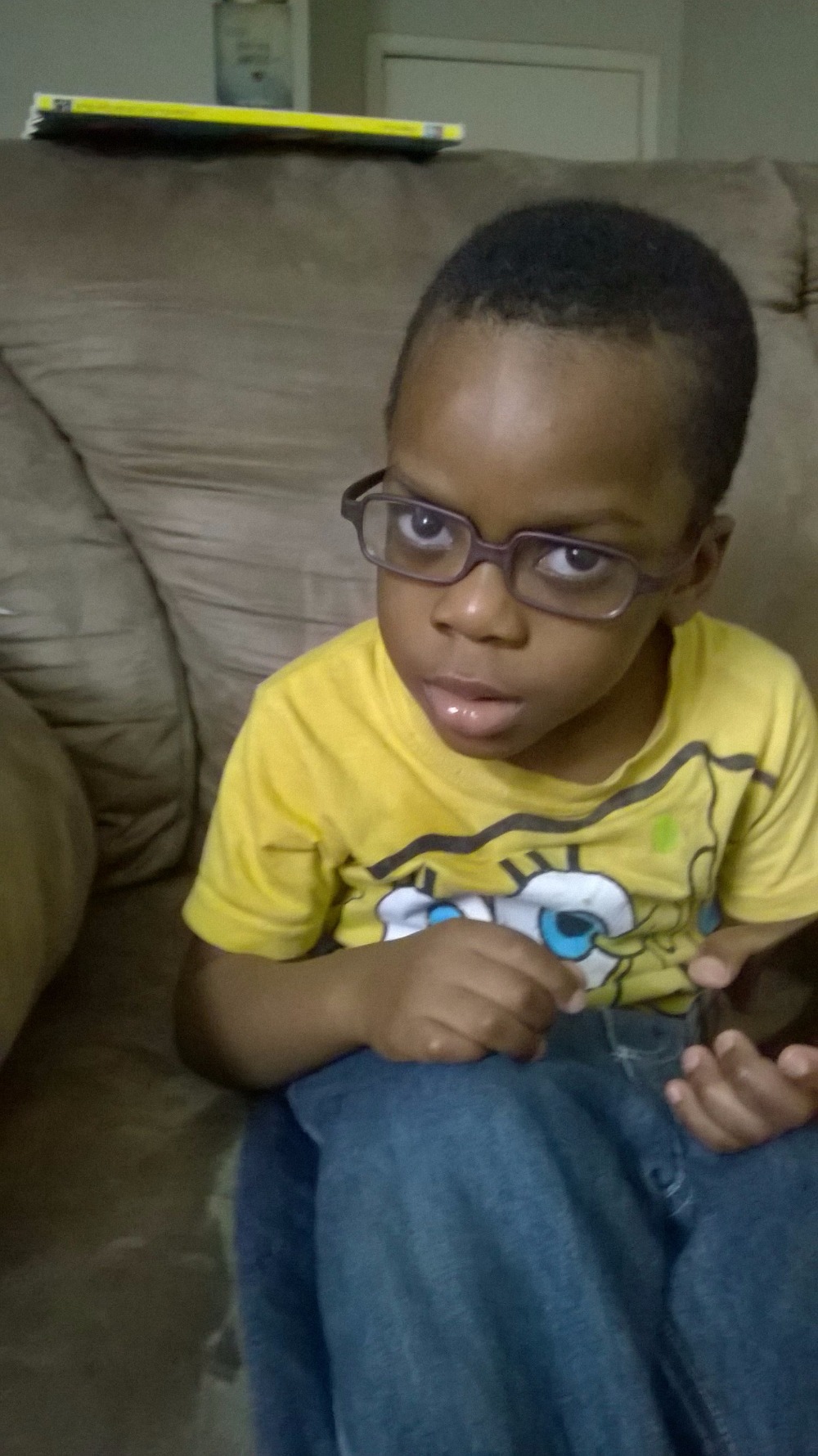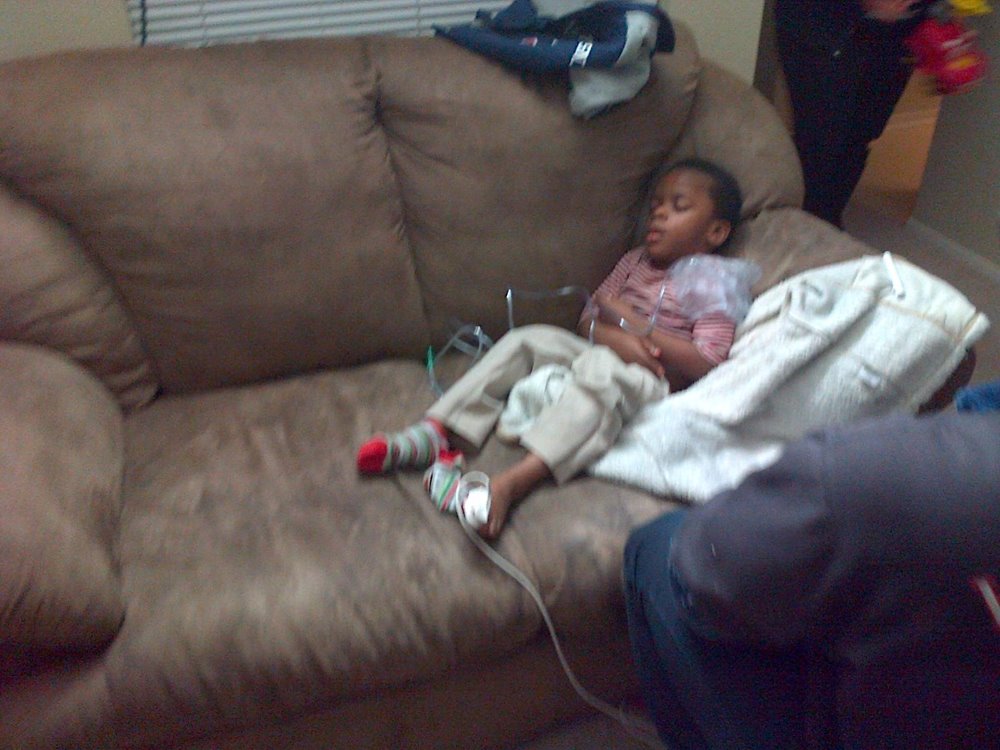 Please for anyone interested in sponsoring George's therapies, his medical records will be provided upon request.
Thank you.