Dalia's journey to Trujillo, Peru!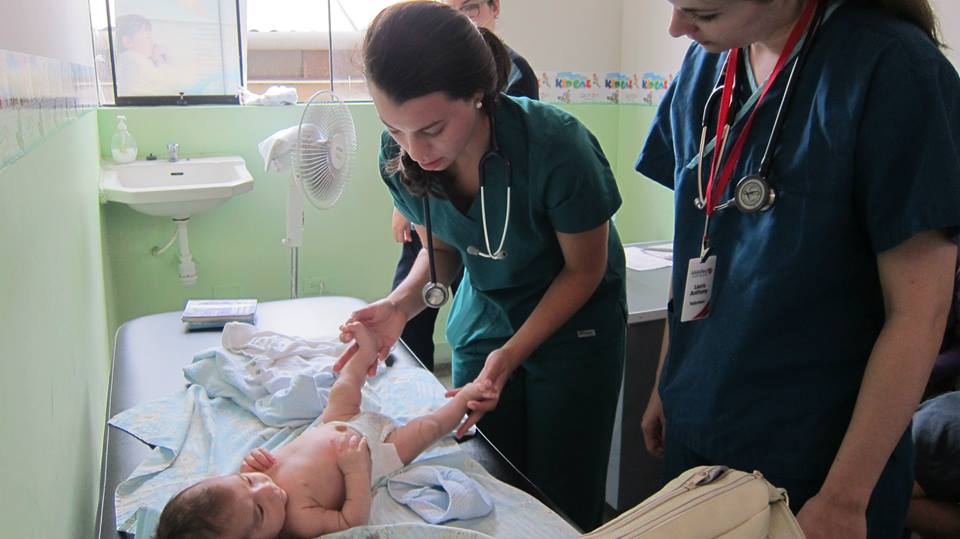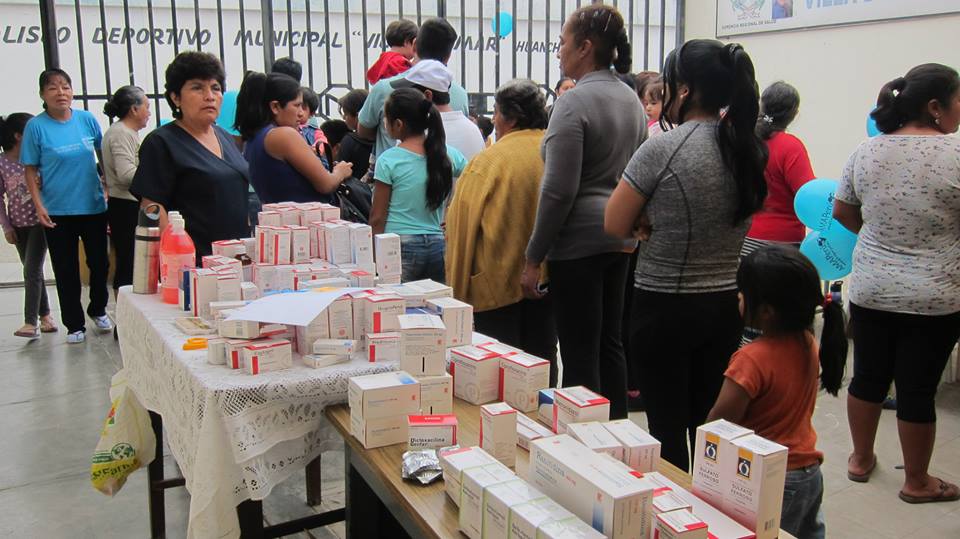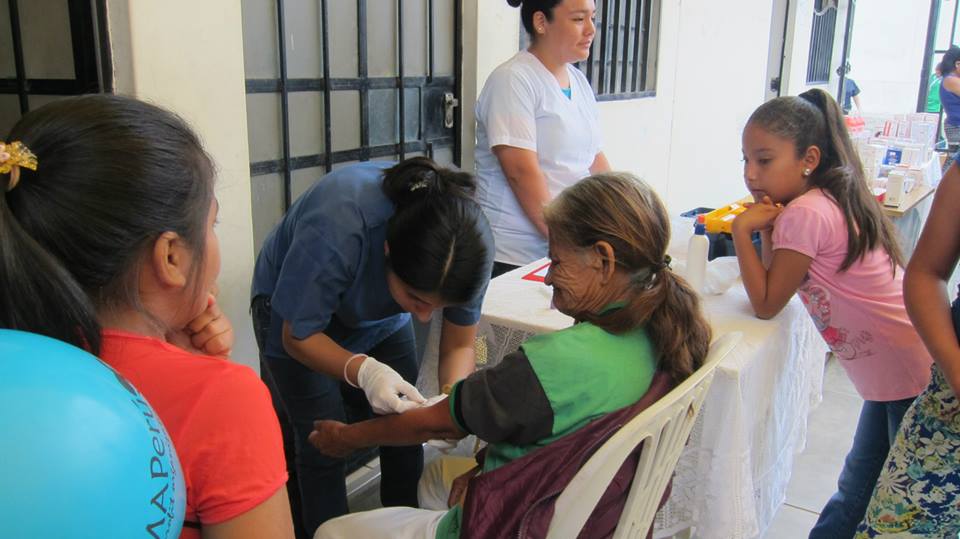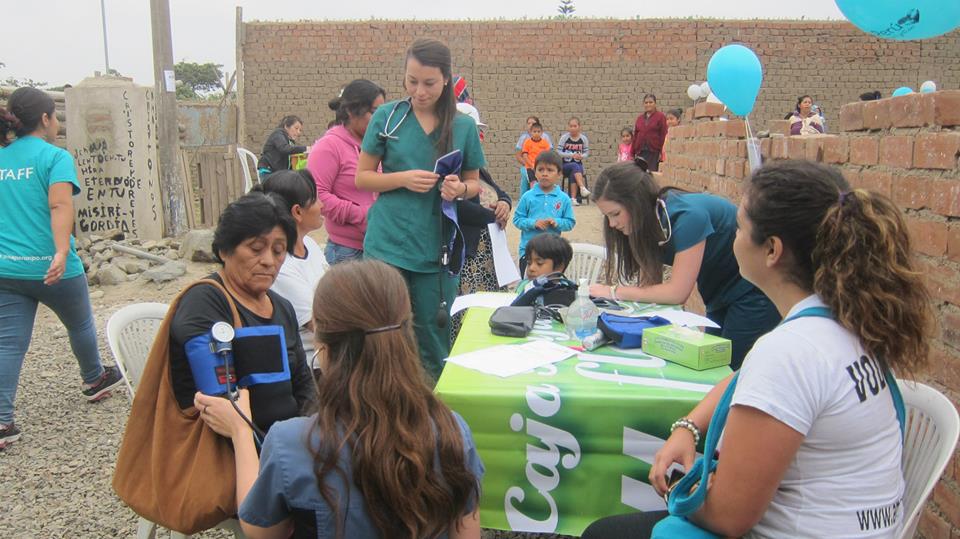 Background

Hello everynone. My name is Dalia Pena and I am a student out of Oakland, CA studying at San Francisco State majoring in Public Health. As many of you may already know, my dream is to become a doctor in the future . I have been blessed  with an amazing opportunity after being selected to go on a mission trip to Peru, where I will be able to experience what it is like to clinically serve those who are underserved.
 After my grandma's hospitalization last year after her stroke I realized how underrepresented Latinos are in the medical field. I want to be the difference in the future for someone's grandma to be able to have a doctor with whom they can communicate with. 
Purpose of this Campaign
This mission trip is  with the AMAPeru non-profit organization that works with communities in need to provide free healthcare to all those who need it. I would leave May 19th 2016 ( days before my 23rd birthday!!) and return June 23, 2016 for a total of 5 weeks. This experience will allow me to learn to administer iv lines, suture and vaccinate while working alongside doctors to assisist with medical procedures. The 5 week trip concludes with a massive medical campaign that will provide healthcare services to over 100 people from different communities.
Trip expenses
My reason for writing is not only to share my excitement about my upcoming mission trip but to also ask for your help. My goal is to raise approximately
$3,000
to cover the expenses for this mission trip (i.e. airfare, traveler's insurance, living expenses, etc.). I need to raise the funds for the trip by
May 25, 2016
as I was able to obtain an extension to raise more funds.I am not asking you to support my studies aborad but to help me make a difference in a life.
As many of you know, I live on my own and work and go to school full time. Unfortunately living on my own and bills leads me to live paycheck to paycheck. As much as I would love to fund this myself, it is simply an impossible task for me to achieve. I have been babysitting and working with postmates to raise extra funds.
Your impact 
Any amount of donation is very much appreciated!No donation is too small and even a share of this campaign would be amazing. Prayers and positive thoughts are equally appreciated so if financial help cannot be given, a prayer or positive thought would be appreciated to help guide me while I serve the people of Peru with the AMAPeru non-profit organization.
Please feel free to reach out to me for any questions or additional information
Thank you from the bottom of my heart for reading and for your support.
Organizer