Brian Adkins Memorial Fund
Thank you for taking the time to visit the Brian Adkins Memorial donation page.  Our beloved friend was suddenly and tragically taken from all of us on Monday, January 22, 2018.  We are deeply saddened by this tragedy and want to support his family in any way we can. 
He leaves behind his parents, family and a multitude of friends, but most heartbreaking is that he leaves behind his wife (Resha) and four kids (Nick, Zac, Emma Kate and Brady).  We want to ease the financial burden that comes with losing someone so suddenly.  This memorial fund will help take care of their immediate financial needs and perhaps help establish savings for the kid's future.  Any donation, no matter how small is greatly appreciated.
Although broken, we thank you with all of our hearts.  Friends of the Adkins family have set up this memorial fund for them and all proceeds will be given to the Adkins family directly.  This is also a great place to leave a message (private or public) to share with Adkins family during this difficult time.  Share stories, send love, and simply just let them know you are thinking of them.  Brian will be deeply missed by all that knew him.  Thank you for your support and generosity.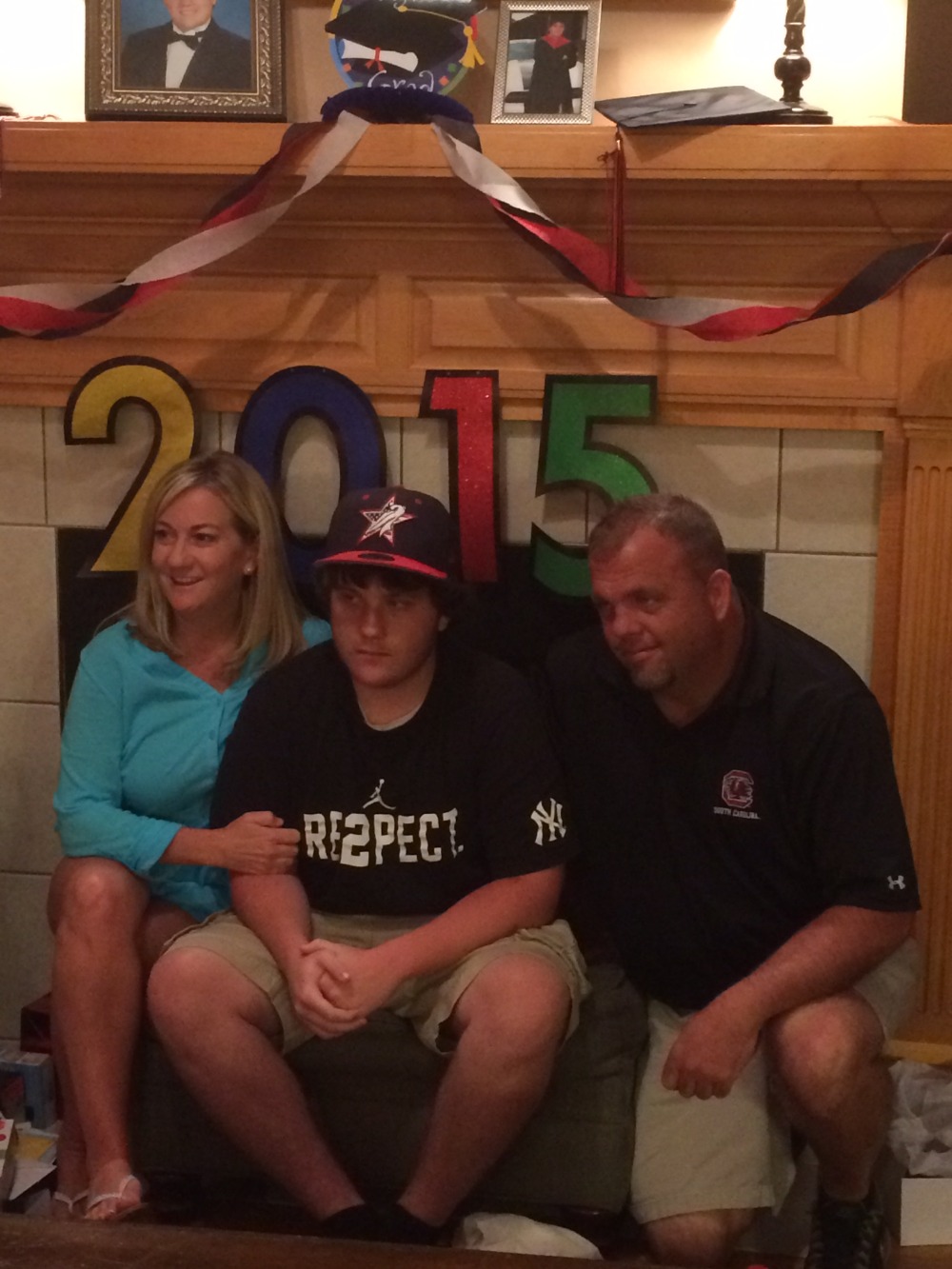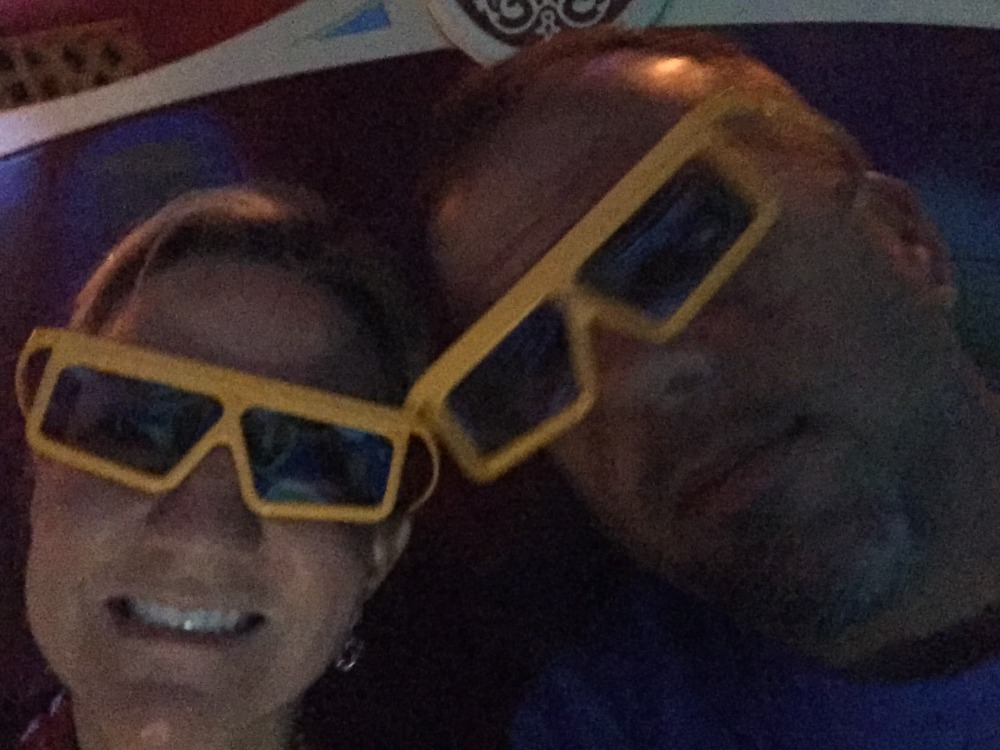 Organizer and beneficiary
Chris Hutchins
Organizer
Inman, SC