Baylee Brooke Hoaldridge is a beautiful, feisty, and hilarious 15 year-old girl from Provo, Utah. She loves softball and basketball and making people laugh. Baylee was critically burned on July 4, 2015 when the Polaris 900 UTV she was riding in tipped over and caught fire. She and her father, BJ, were trapped in their seat belts and couldn't get out. Baylee's grandpa, Dave Smith, was able to free himself. He was able to pull Baylee's 5 year-old cousin to safety and then ran around to free Baylee and BJ. 20 seconds later, the entire UTV exploded into flames. Dave suffered 3rd degree burns on his arm from reaching in to rescue both BJ & Baylee. He is a true hero. BJ also suffered 3rd degree burns on his arm as he was trying to hold Baylee out of the flames. Baylee was life-flighted to the University of Utah Hospital Burn Unit where she is currently fighting for her life. She is burned over 65% of her body and them being 3rd degree burns. We will be updating this page on a daily basis and ask for prayers on Baylee's behalf..  
There have been many people that are expressing to the Hoaldridge and Smith Families that they would love to help in some way. B.J. and Nicole have a high out-of-pocket maximum with their health insurance. On top of that, they will need extra support for food, gas, and other miscellaneous expenses as they travel to and from Home to The Burn Unit at the University of Utah Hospital. They will try to balance their lives with their three sons as well as watching over Baylee. The bills are already piling up, and even though they are very gracious and humble people, they could really use our help.
If you find it in your heart to donate, even just a little bit, the Hoaldridge family (as well as both of their extended families) would be greatly appreciative. They love each of you and appreciate your thoughts and prayers on Baylee's behalf. We will continue to update this page with new information and updates on Baylee's condition as they become available.  There is also a Facebook page for updates.
https://www.facebook.com/BeBraveBaylee
Thank you for reading and again, thank you for prayers!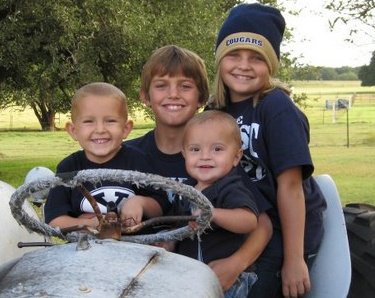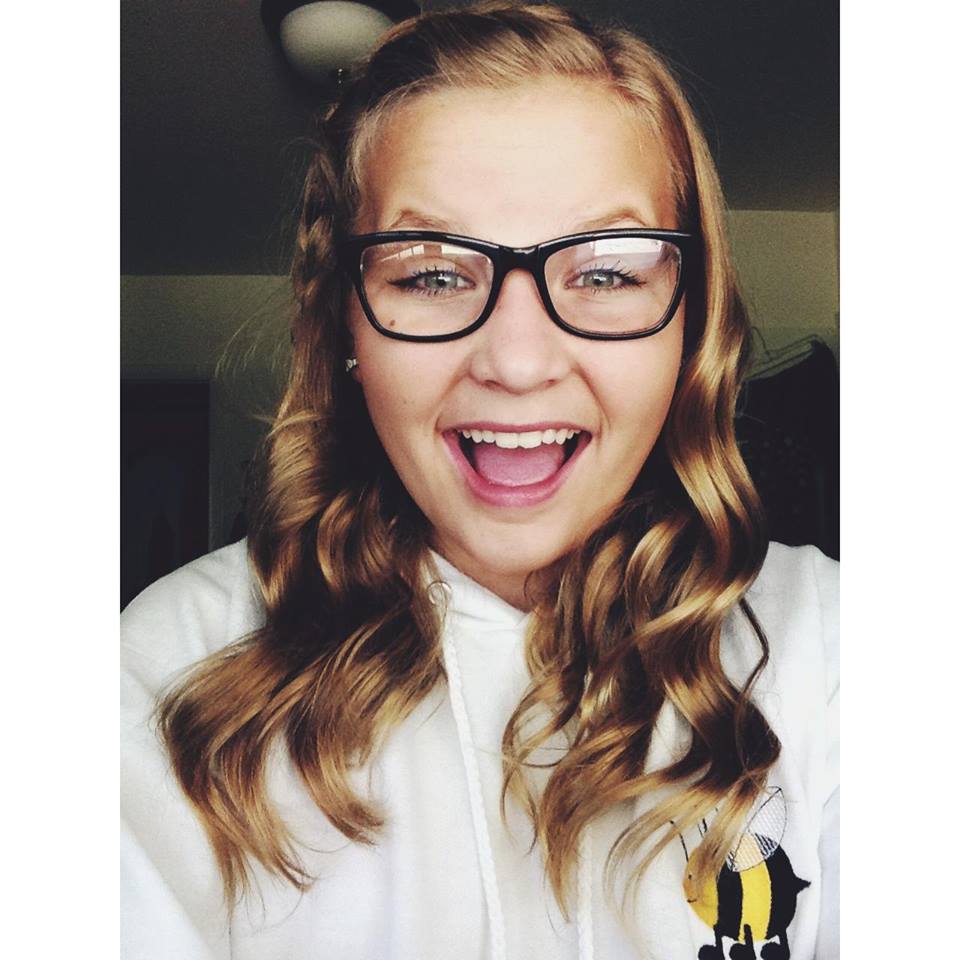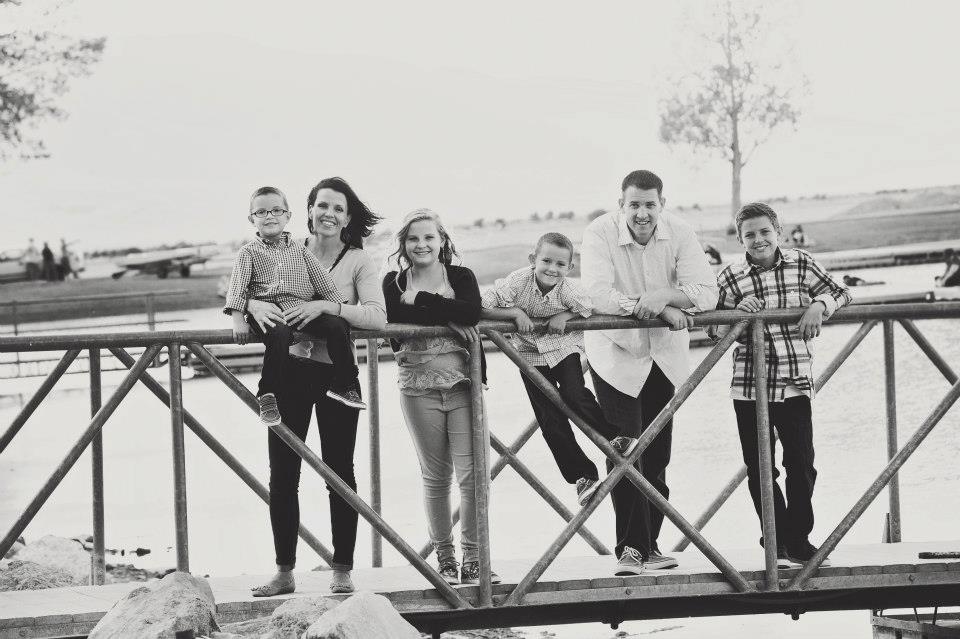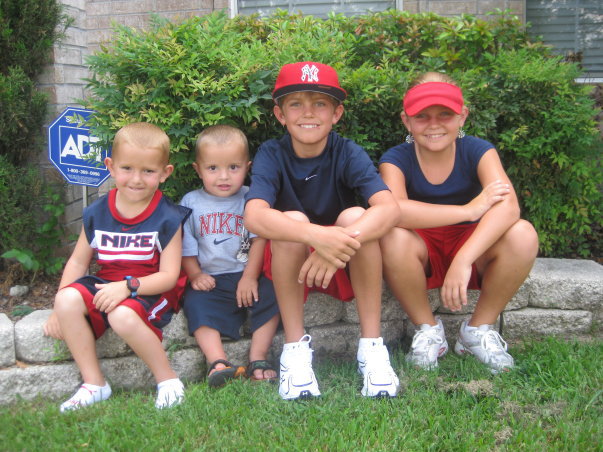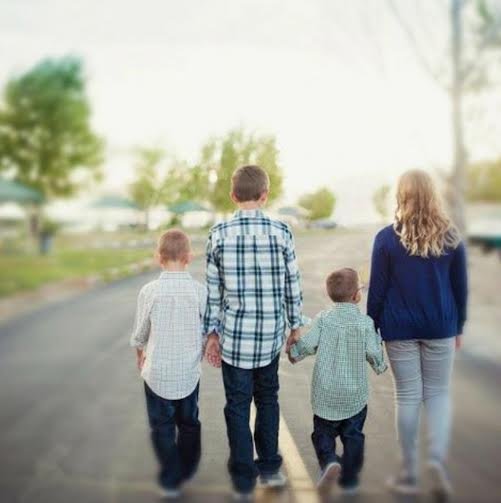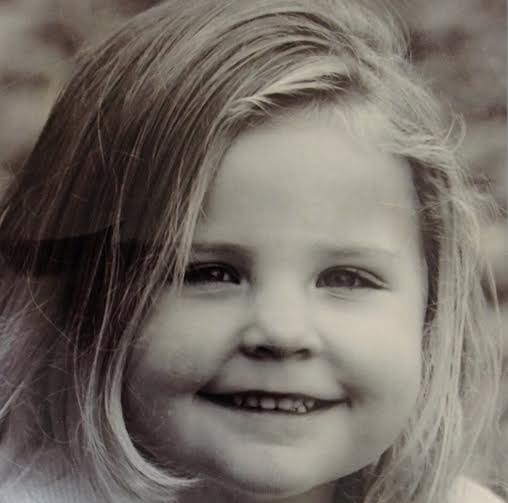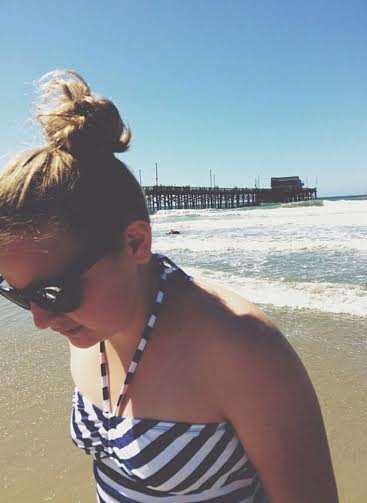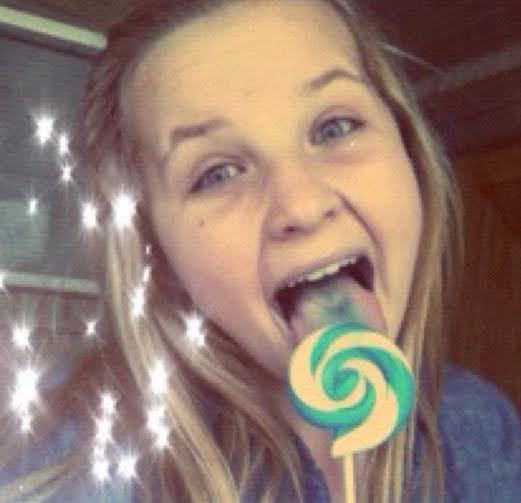 Organizer and beneficiary
Misty Hoaldridge Tucker
Organizer
Provo, UT