Pride
LGBTQ rights and acceptance have come a long way since the gay liberation movement, but we still have a long way to go. By donating to the Pride Cause, you're helping connect the LGBTQ community with physical and mental health resources, creating safe spaces, funding Pride events—and more. Your donation helps continue the celebration of diversity and equality beyond a single month and gives the LGBTQ community critical support throughout the entire year.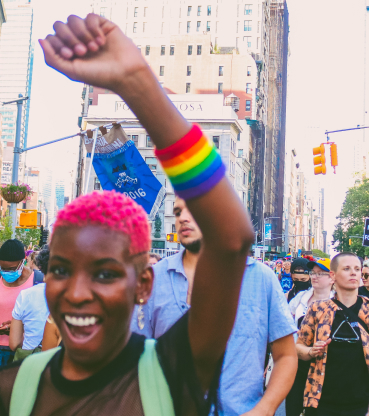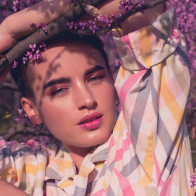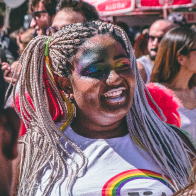 How does this cause work?
Give a donation
Make a tax-deductible donation to the Pride Cause to celebrate diversity and support LGBTQ rights.
We pair your donation with urgent needs
GoFundMe.org turns your donation into grants for people and charities in need.
See the impact of your donation
We'll regularly send you stories from the people and charities you've helped so you can see how you've made a difference.
Meet some of the people behind the cause
Hear the powerful stories of the people you've helped and those making a difference

Donate
Donate now to celebrate and uplift the LGBTQ community year round
Follow
Get updates about the impact of your donation and hear from the people you've helped
Subscribe to GoFundMe Causes
Be the first to find out about impact, updates, and partnerships.
Explore other areas where you can make an impact