How Mobile Giving Can Drive More Donations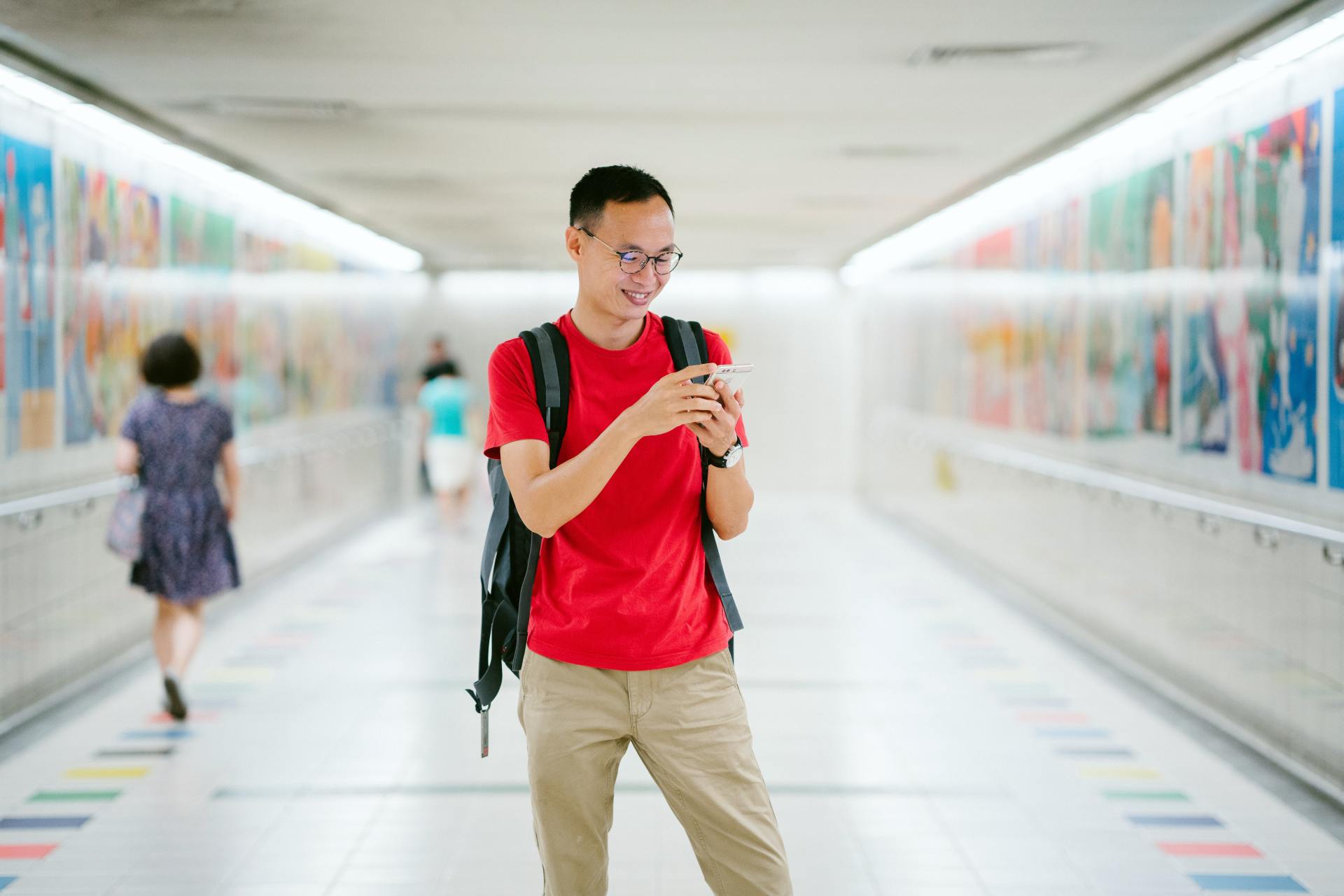 When you make giving easier, you raise more funds—and that's what mobile giving is all about. Whether you take donations at an event with your phone or your supporters visit your fundraiser page on their tablets, mobile fundraising makes it increasingly easy for anyone to support your cause, wherever they are.
At GoFundMe, our platform is built (and continuously refined) with mobile giving in mind, and we're here to help you make the most of our mobile features.
What is mobile giving?
It's an umbrella term for any form of fundraising where a mobile device is involved—whether it's used by the donor, the recipient, or both. Some examples of mobile fundraising:
Using your phone and a Square card reader to process a credit card donation at a fundraising event.

Setting up a tablet with your fundraising page loaded in the browser, so people can make donations using the device.

A donor visiting your fundraising page on a smartphone and then making a donation.

People texting to make donations.

Creating a QR code that people can scan with their phone to perform an action, including donating to a cause.
Mobile trends
The popularity of mobile giving has grown along with the rise of mobile technology—not just devices, but apps and other innovations that have made it easier to send funds quickly and securely. Some key trends, according to Nonprofits Source:
Mobile devices account for 57% of Internet traffic.

Mobile donations

have increased by 205%.

Millennials prefer mobile payments, for donations and otherwise: 44% would rather pay by phone than use cash.
Mobile vs. online giving
What's the difference between mobile and online giving? They're related, in that a device user needs to be online to donate. It's common to view mobile giving as a subset of online giving—essentially online giving via mobile device.
Why is this an important distinction? Smaller screens and input differences mean that the design of both the fundraising page and the payment process must be slightly different for a mobile device. At GoFundMe, we take these differences into consideration, so it's easy for your supporters to make a donation no matter what kind of device they're using.
The major benefits of online giving
It's convenient
It's easier for people to give via phone or tablet as soon as they see your fundraising email, arrive at your event, or read about your fundraiser on social media. When barriers to giving are removed, you raise more money.
It's user-friendly
Payment options are built into mobile devices and people are comfortable using them. Many find it easier to donate with a device than with any other means—including credit cards or checks.
It's fast
Credit card, check, and cash donations can take time for both the donor and the recipient, plus more time to process the funds. Mobile giving typically transfers the money instantly, giving you quicker access to funds.
4 types of mobile giving
1. Mobile fundraising
Your fundraising page on GoFundMe is optimized to work smoothly on mobile devices. Anyone who visits your page on a mobile device can easily donate.
You can also take donations at events using a mobile device. Supporters with smartphones can donate from their own devices if they prefer.
2. Text-to-give
People can send texts to make a donation. This can be a convenient way to give, though you have to offer set donation amounts, and text-to-give services charge a fee.
3. QR codes
You've probably seen QR codes—those black-and-white squares that can be scanned with a mobile device. QR codes can be used to begin the donation process. As with text-to-give, you'll need to pay a service to make this possible.
4. Email donation requests
It's easy to send an email with a donation request and a link to your fundraiser. Since GoFundMe's site is optimized for mobile, people can easily make donations when they receive the email on a mobile device.
Going mobile with your fundraiser
Fortunately, you don't have to do anything to ensure that your GoFundMe fundraiser is optimized for mobile. But it does help to know all the ways people can donate to your fundraiser, and that you can use your phone or tablet to take donations at events and elsewhere. If you haven't already, start your crowdfunding fundraiser today.