Eddie's Medical Fund
$5,415
of $7,500 goal
Raised by
57
people in 47 months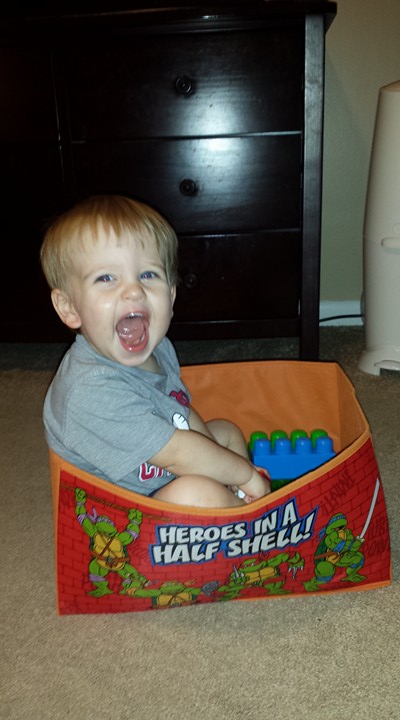 Hi! I'm Eddie! I am 20 months old and I love my puppies, Teenage Mutant Ninja Turtles, trains, and of course my mommy and daddy. In May I came down with a high fever and so my parents took me to the emergency room. They drew my blood (ouch!) and found that I was slightly anemic. With no real reason to worry they sent us home. Two weeks later I came down with another fever.  After several more blood draws and a blood transfusion my hemoglobin continued to drop and my platelet count was low. On October 8th I had a bone marrow biopsy and we all waited anxiously for the results. This is when our world was turned upside down. I was diagnosed with leukemia. I don't fully understand what this means and I don't quite understand it all but as you can imagine my parents were pretty shocked. Mommy and daddy began the task of informing family and friends of the news. Immediately, there was an outpour of love and support. Mommy and daddy have amazing family and friends! In order for me to get better I have to receive chemotherapy. This means countless hospital visits, doctors visits, medicines and more! And, I don't know if you know this but that stuff is expensive! So, I have a favor to ask all of you. Please, donate to my medical fund so my parents can focus on me and my health. I love them so much and I don't want them to worry! I am still young and don't really understand money but I do know that any amount would be appreciated! Thank you for all of your support!
To follow Lesley's blog click on the link below.
www.amazinglittlelife.com
+ Read More
Be the first to leave a comment on this campaign.