Rob Solomon
Chairman and Chief Executive Officer
With more than 20 years of experience helping to build some of the biggest names in tech, Rob wants to make GoFundMe the online destination for personal causes. Previously he was a venture partner at Accel Partners, where he advised their portfolio companies on a wide range of strategic and operational issues. Rob's most recent operating role was as President and COO of Groupon during the company's hyper-growth stage. He helped scale the company from 100 to more than 5,000 employees with a focus on Groupon's sales, marketing, business development, operations and international functions. Rob also served as CEO of Sidestep, where he led the company's turnaround and merger with Kayak. At Yahoo, he ran the commerce business unit. He has also served in various product, marketing and investment roles at Electronic Arts, Technology Crossover Ventures, Cendant, GolfWeb, Zaplet, and Hapag-Lloyd. Rob has a Bachelor's degree in History from the University of California, Berkeley. He is an active investor in technology startups, and he serves on the board of directors of the Peninsula Humane Society & SPCA.
David Hahn
President and Chief Product Officer
David joined GoFundMe to apply the best technologies and thinking to match donors with people in need, much as he did for job-seekers and companies during his decade at LinkedIn. As an early product manager at LinkedIn, David launched many of the network's most successful growth features. He was also a key architect of LinkedIn's monetization strategy and ultimately became responsible for monetization products across all lines of business. Prior to joining GoFundMe, David was most recently an Executive-In-Residence at Greylock Partners. He started his career as an Assistant to the Chief of Staff for U.S. Senator Dianne Feinstein. David graduated from the University of California, Davis, with degrees in economics and political science.
Hoang Vuong
Chief Operating Officer and Chief Financial Officer
Hoang came to GoFundMe to help grow the company and realize its mission of bringing together friends, family and community to help one another. Hoang has served in leadership roles at many fast-growth consumer internet startups. . Previously, he was an Entrepreneur-in-Residence at Benchmark Capital. Prior to that, he was VP and General Manager of Intuit Demandforce and was CFO of Demandforce prior to its acquisition by Intuit. In addition, Hoang was CEO at Unisfair, CFO at SideStep, Inc., and held management positions at NetIQ and Deloitte. He is an inactive Certified Public Accountant and earned a Bachelor's of Science Degree in Accounting from the University of Southern California.
Ujjwal Singh
Chief Technology Officer
Ujjwal is building a team to create the technical foundation to scale GoFundMe to 10 million annual campaigns and beyond. Before joining GoFundMe, he was an engineering director at Google working on vertical applications for YouTube, Google+, and Hangouts. Prior to Google, Ujjwal was co-founder and CTO at SayNow. Ujjwal has launched several other startups and has worked at HP and Intel. He has a Master's of Science degree from the University of California Berkeley in Electrical Engineering and Computer Science and a Bachelor's degree in Computer and Electrical Engineering from Purdue University.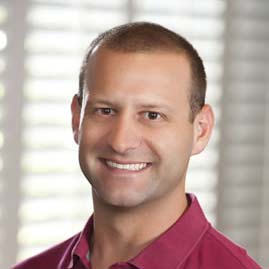 Justin Ricci
VP OF TECHNOLOGY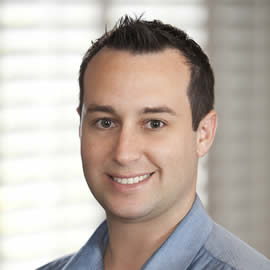 Greg Smith
VP OF CUSTOMER HAPPINESS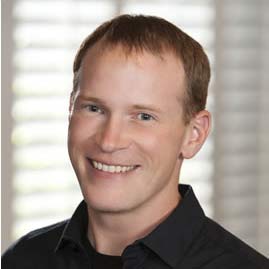 Courtney Ludwin
CHIEF SOFTWARE ARCHITECT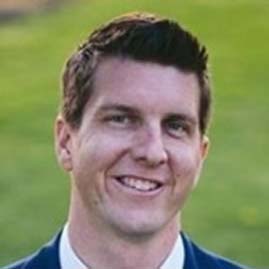 Morgan
Customer Happiness Manager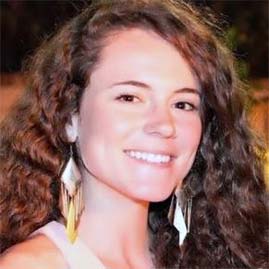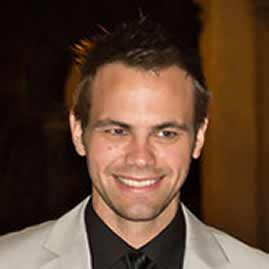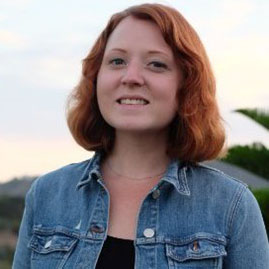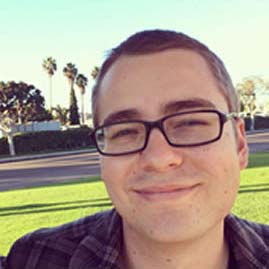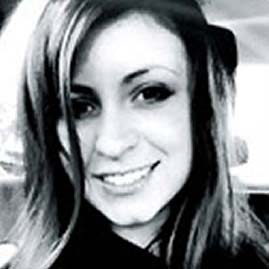 Taryn
Senior Recruiting Specialist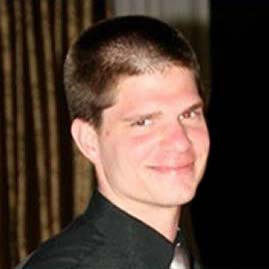 Daniel
Senior PROJECT MANAGER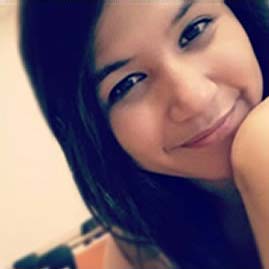 Carissa
Senior Product Specialist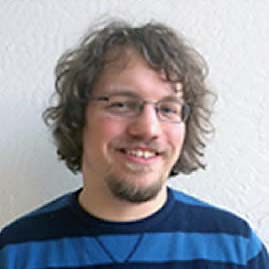 Cory
Product Experience Guardian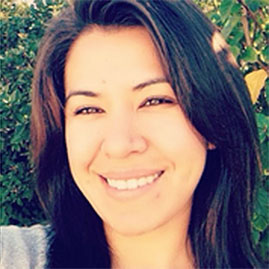 Laura
SENIOR TRUST & SAFETY Specialist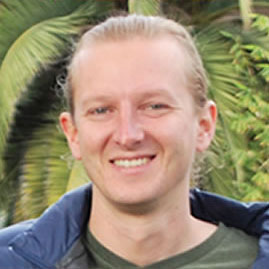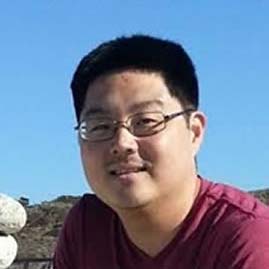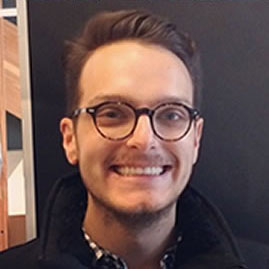 Spencer
Lead Product DESIGNER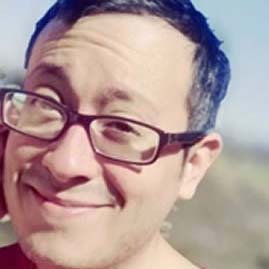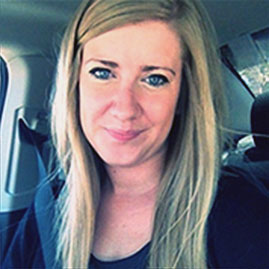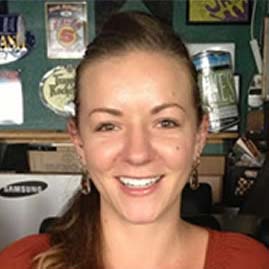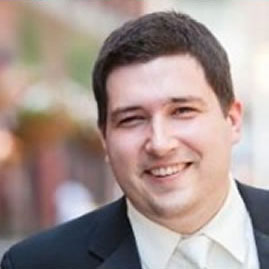 Francis
Community Management Lead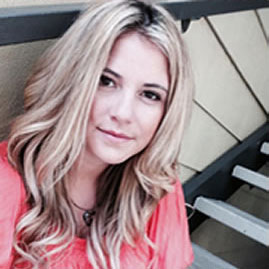 Meghan
Senior Community Management Specialist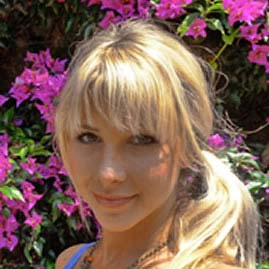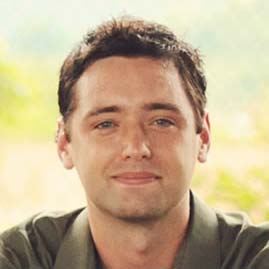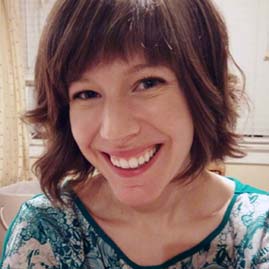 Christy
Senior Front-End Developer
Taleen
CUSTOMER HAPPINESS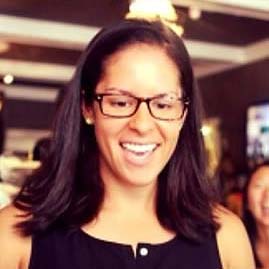 Brittany
Marketing Associate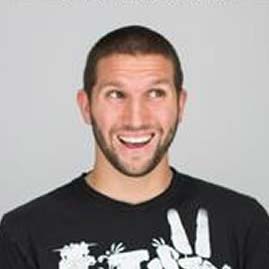 Rudolph
CUSTOMER HAPPINESS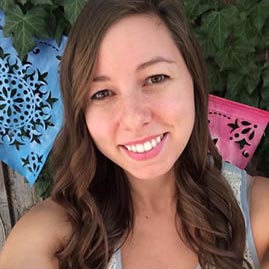 Keelin
CUSTOMER HAPPINESS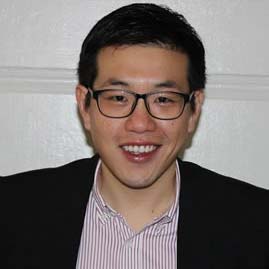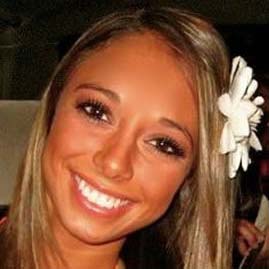 Teanna
CUSTOMER HAPPINESS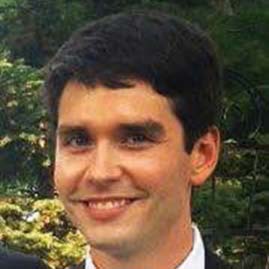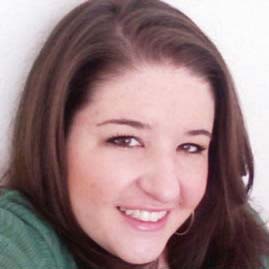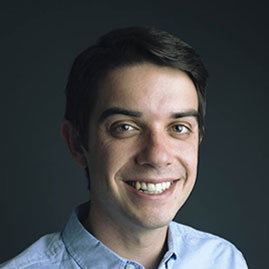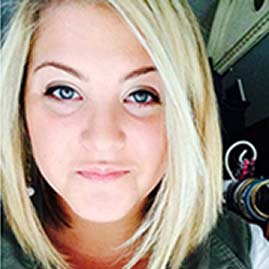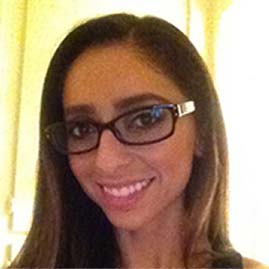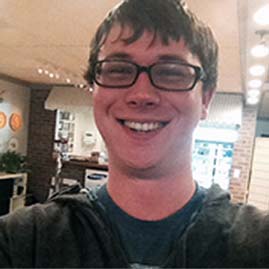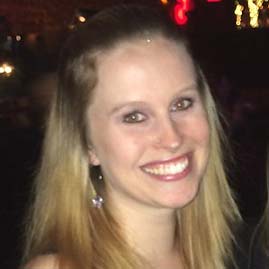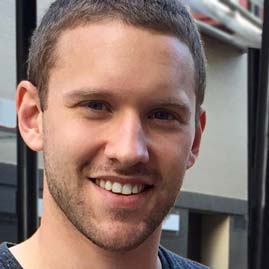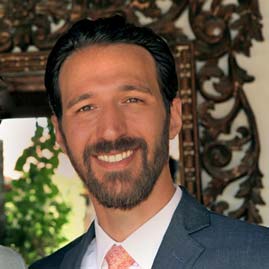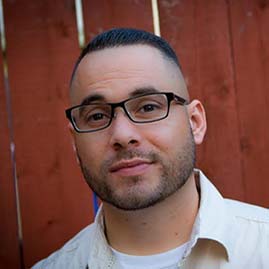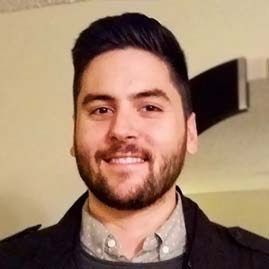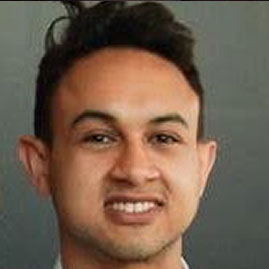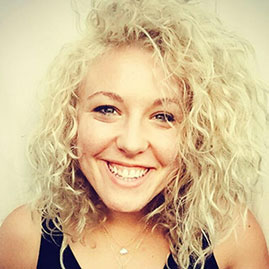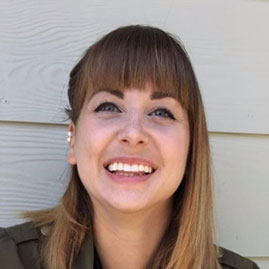 Kristen
CUSTOMER HAPPINESS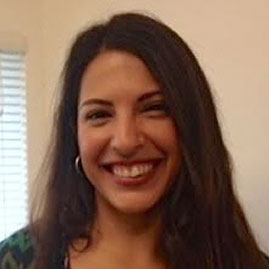 Madison
CUSTOMER HAPPINESS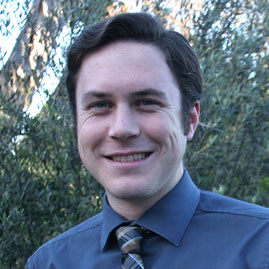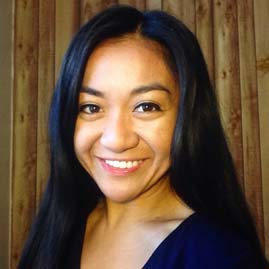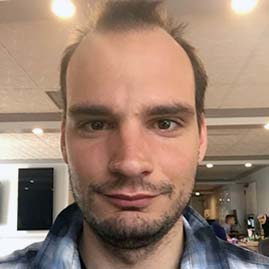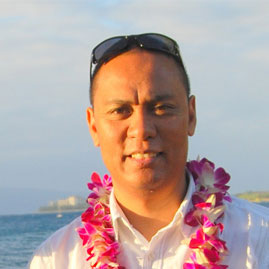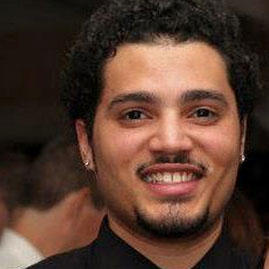 Antoni
FRONT-END DEVELOPER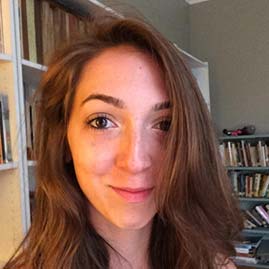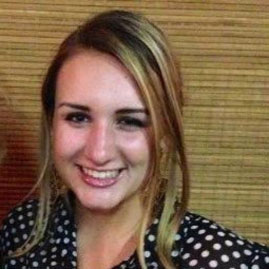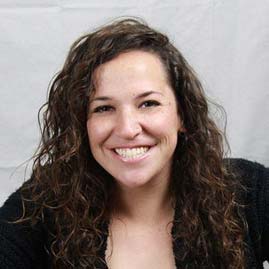 Lyndsi
CUSTOMER HAPPINESS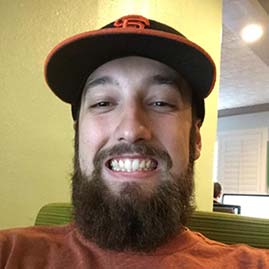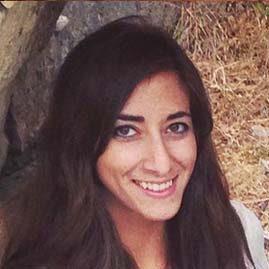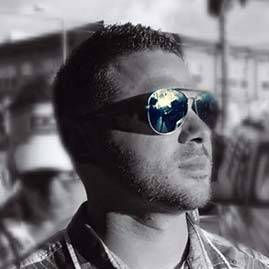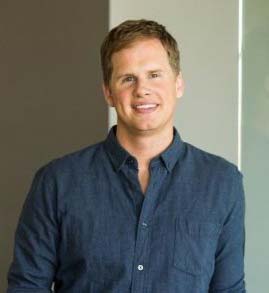 Alex
Director of Business Development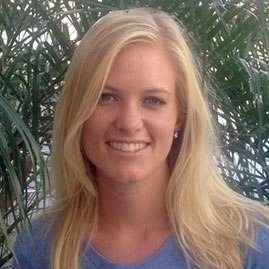 Jessica
CUSTOMER HAPPINESS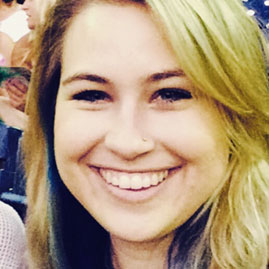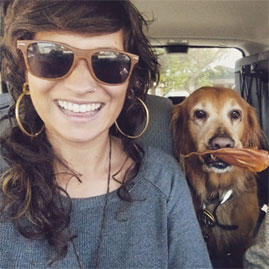 Meeshel
CUSTOMER HAPPINESS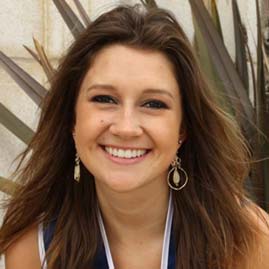 Olivia
CUSTOMER HAPPINESS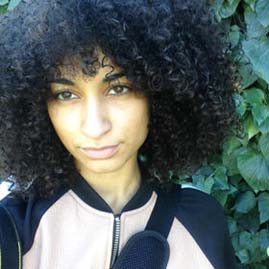 Taylor
CUSTOMER HAPPINESS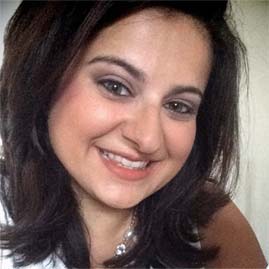 Yuliya
CUSTOMER HAPPINESS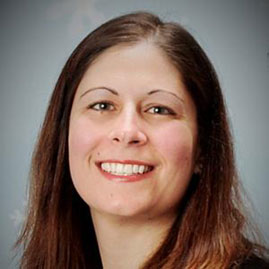 Jennifer
Corporate Controller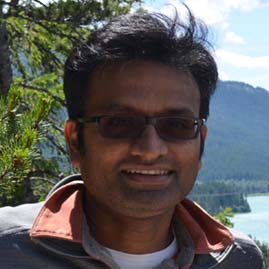 Janahan
Director of Engineering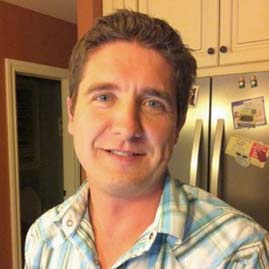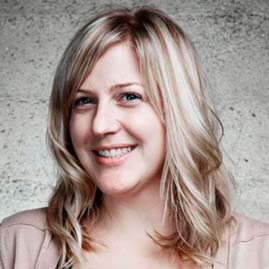 Karie
Office Happiness Manager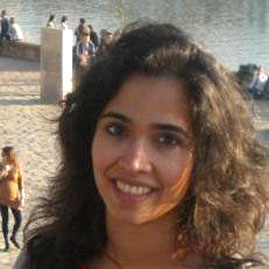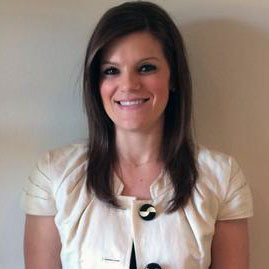 Andrea
Executive Assistant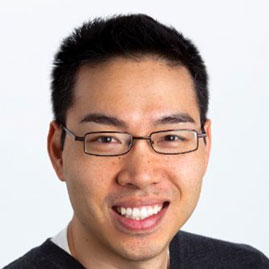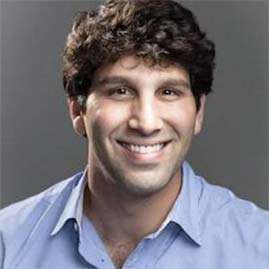 Kevin
Director of Social Media & Content Marketing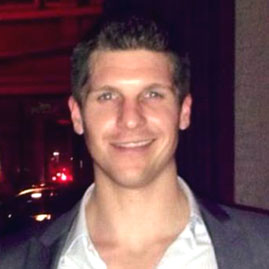 Toby
Business Development Manager