TKC's Travel Seminar Fund
The King's Compass (TKC) is an African American male mentoring organization created by 6 African American male educators in Houston, Texas. The misson of The King's Compass is to ignite the potential of African American male youth to destroy their current stereotypical image by directly impacting their surrounding community, and creating a personal theory of change.
The King's Compass Develops our young men on four tenants:
Exposure
– It is my responsibility to understand my role in the global community.
Self-Concept
– I must understand who I am, where and who I came from and how society perceives me in order to navigate a fulfilling life.
Community
– I recognize that my success is not a product of my individual actions, but is predicated by my ability to engage in mutual beneficial relationships.
Social Responsibility
– I understand it is my duty to utilize my strengths to improve the world around me.
Our first class of 17 teenage boys have pledged to meet their goal: To culminate their TKC experience with an International Travel Seminar to South Africa in 2015. 
Meet our some of our Young Kings: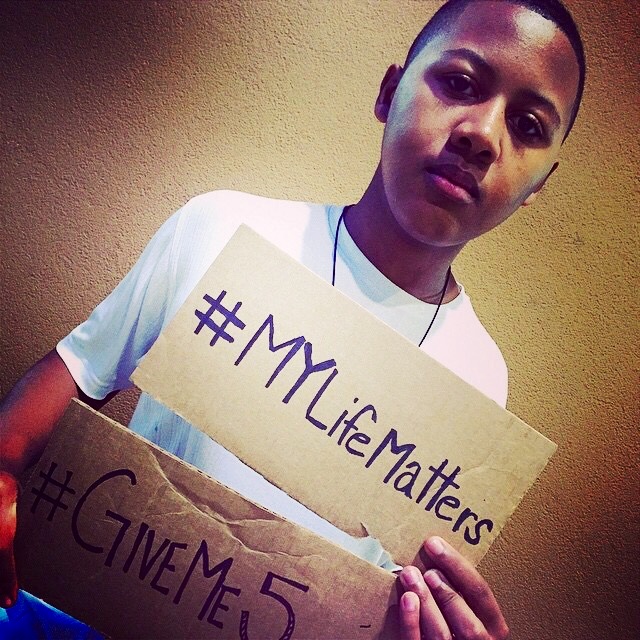 Harold

"My Goal is to ultimately better represent my community as a Black Man. I am a part of TKC because I want to change what others in society may think of black men."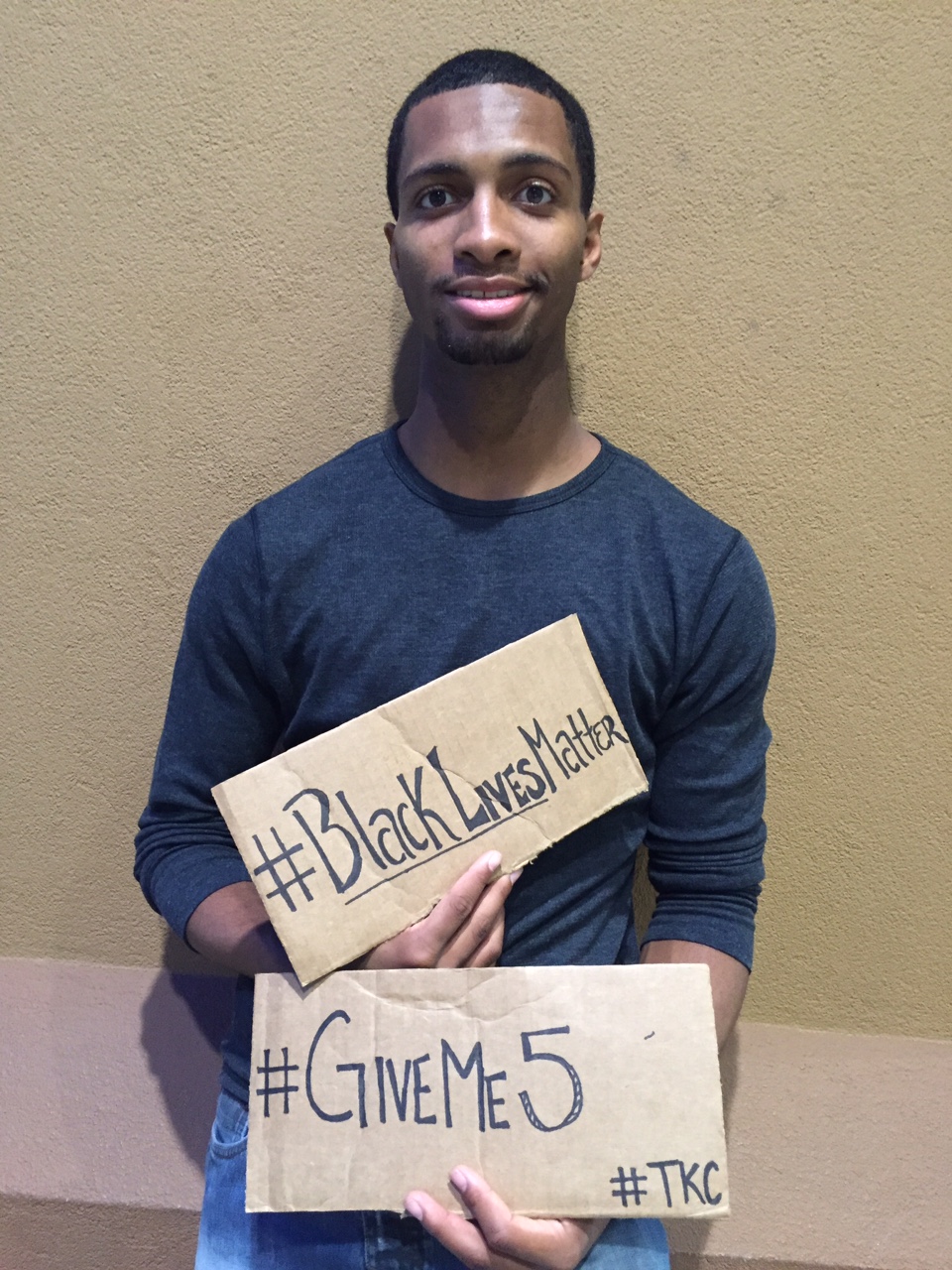 Cobbe 

"I want to be inspired to make changes in my own community & not feel defeated that I stand on my own. I feel like together, as a force, we can make great change."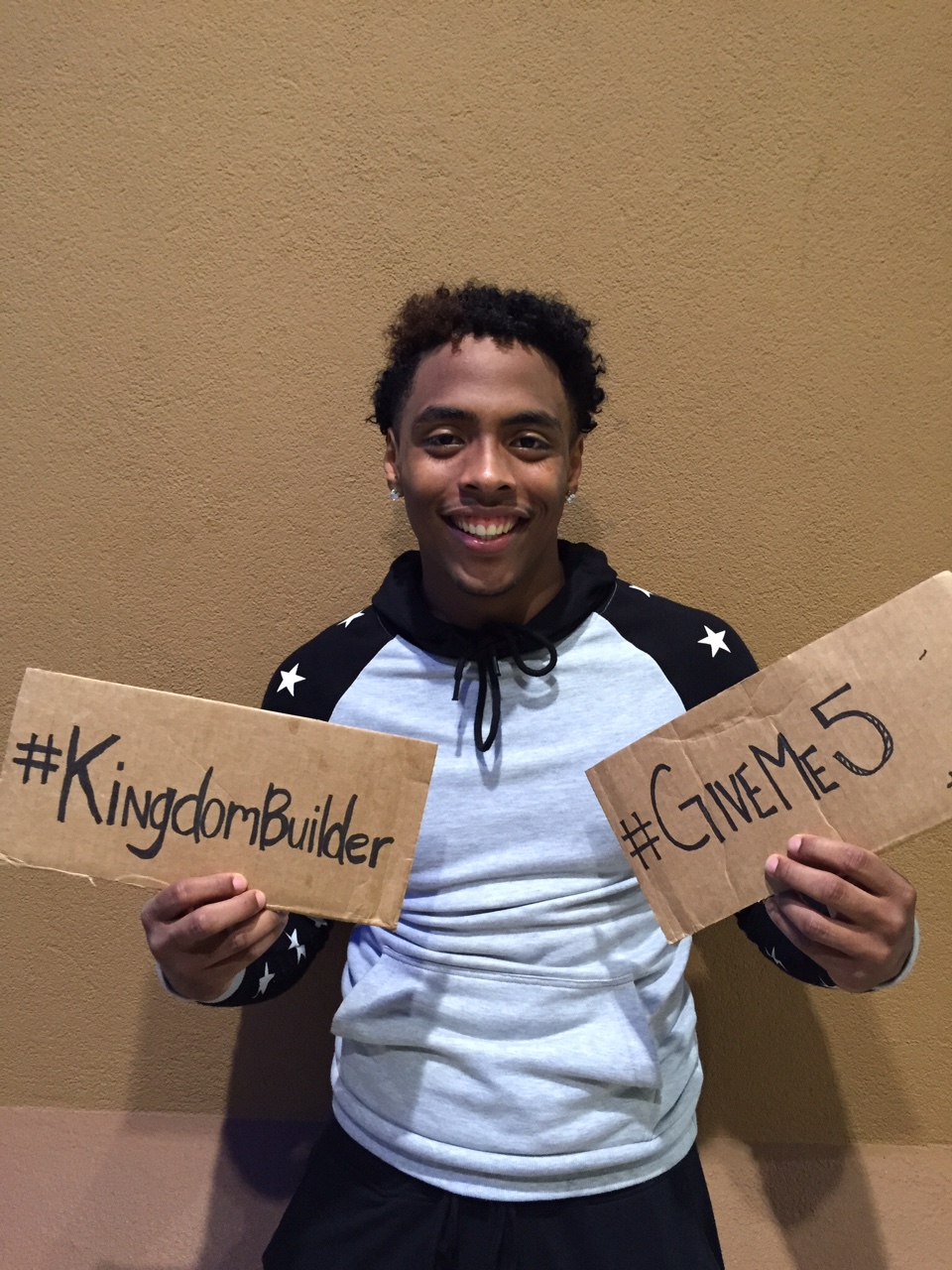 Preston

"...to experience native cultures and what the similarities and differences are to my own people here in the US. I just want to learn and get better."
-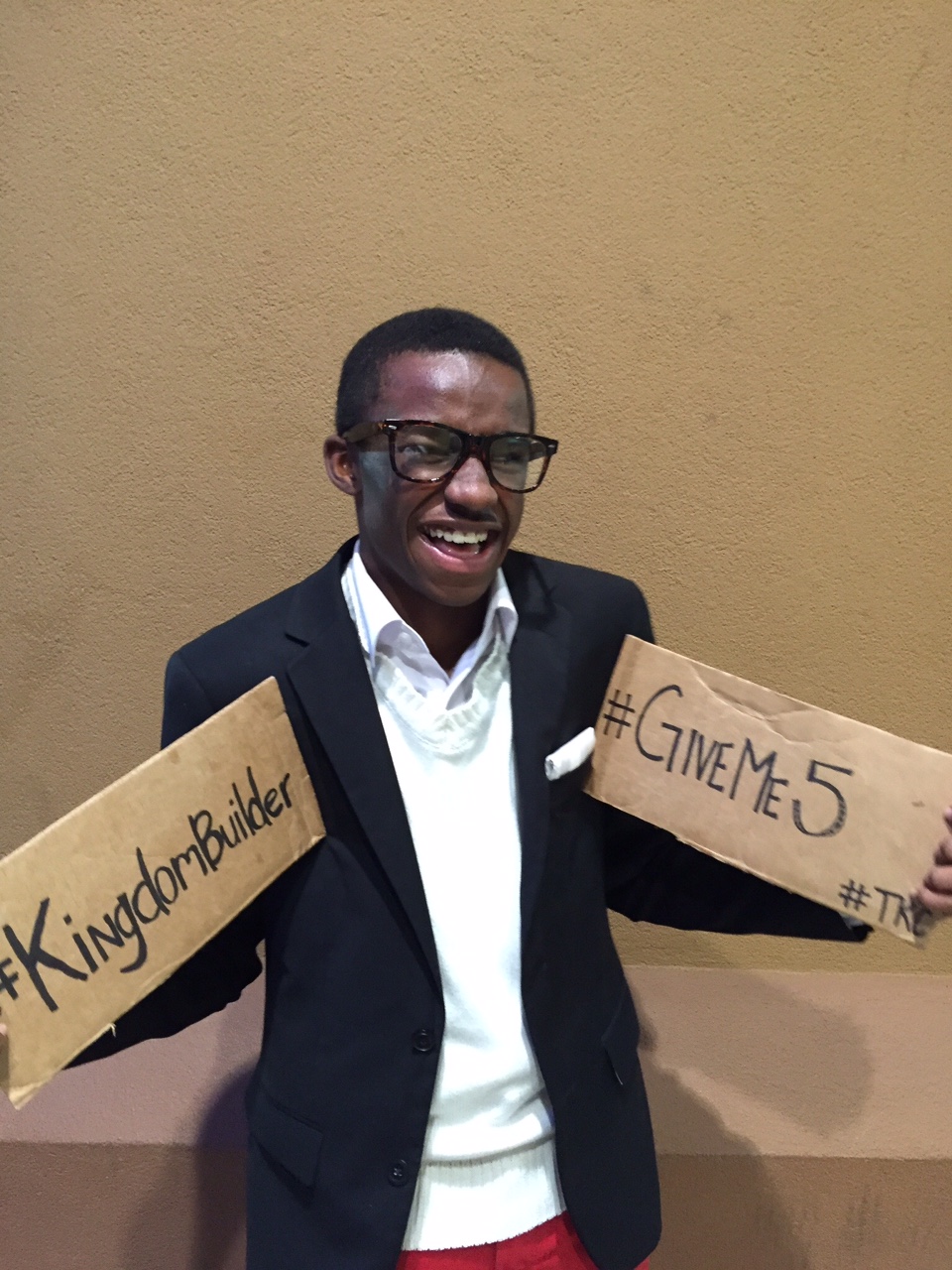 Donald

"A black male can be more than an entertainer or play ball. Success isn't defined by what sport I play, but who I am, and I want to learn how to be the best I can."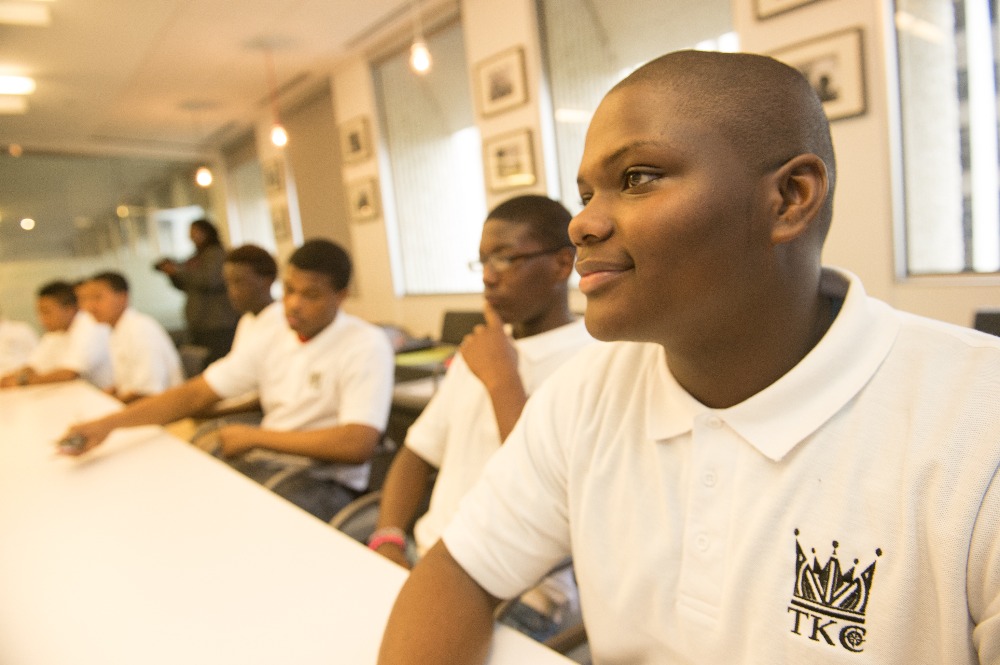 Zach

"...I'm already learning that I influence my peers in positive ways...from my school work ethic to my outside actions..." 

Your support in our intial giving campaign will specifically cover the costs of our 17 boy's airfare (approximately $1900 each), and passports (approx $150 each), two critical items our boys will need to get to South Africa in the summer of 2015. THANK YOU IN ADVANCE FOR YOUR CONTRIBUTION AND CONTINUED SUPPORT! 
*Note:
The total cost for each young man to participate in the Travel Seminar is approximately $3,200. If you would like to donate the cost of a specific item, or to a particular young man, please indicate with a note on your donation. (For Example: $50, going towards a meal card for one mentee.) The total cost includes airfare, passports, hotel accomodations, seminar events in Johannesburg and Cape Town, travel journals/cameras, calling cards, meal cards, in-town travel & tours and other vital items.