Flossy Bumz would like your help to fundraise for a great cause!
This is a chance to walk away with some amazing athlete swag and support our youth by providing kids with barriers a chance to ride bikes!
Here's the deal >>>>
We are raising funds for an amazing non profit called
@dirtsoldiersfoundation
| feel free to check out their website for full details!
www.dirtsoldiersfoundation.ca
Dirt biking is something we are super passionate about and if we can help provide underprivileged kids with a chance to find a passion, learn something new or simply enjoy a fun day on a bike then we are going to do our part and help make that happen! Please spread the word and share with your friends and family.
For every $10 donated your name can be entered to win one of 3 awesome donated athlete swag bags! So if you donate $50 you will get 5 entries!
FOSTER
- Includes Signed Shift Jersey, CTI Hat, Sticker Pack (Includes over 12 stickers/decals)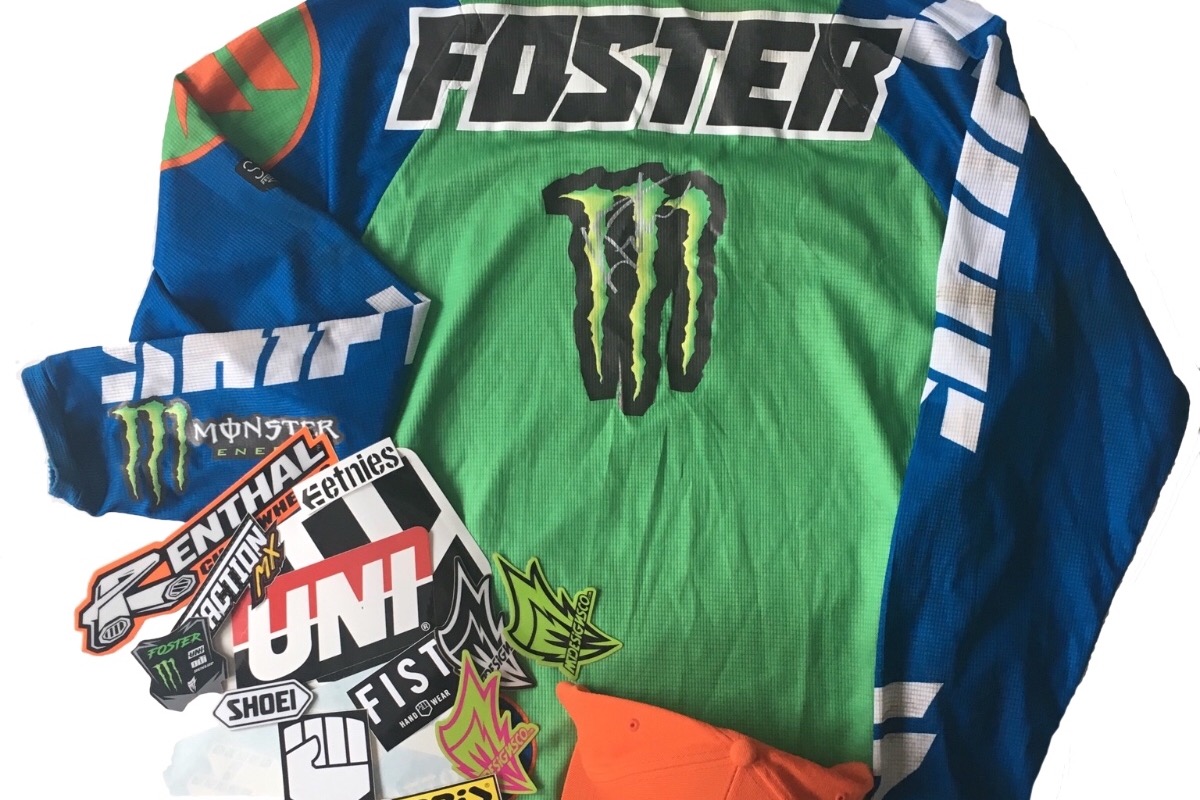 SIEG
- Includes Signed Fox Jersey, Signed Slednecks Beanie, Mountian Sledder Magazine, 509 Rider Poster 
MEGS
- Includes Signed Klim Jersey, Klim Moto Pant, Huscavarna Beanie, T Shirt, Mug, Notebook, Lanyard, Grips, Belray, Rider Poster
THANK YOU!
FB Team