A Library for Atonsu: Education Empowers
We are building an Education Center for the community of Atonsu-Agogo, in the Kumasi region of Ghana, West Africa.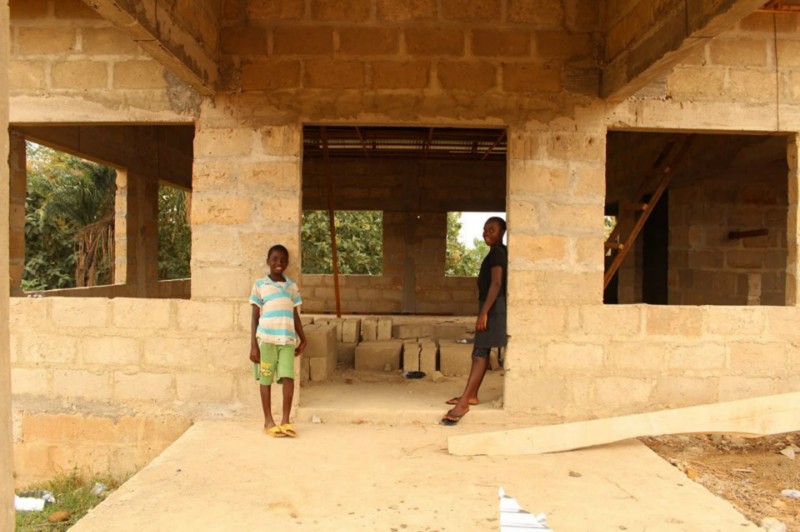 The Education Center will be half computer center, and half library. It will benefit over 5,000 people -- adults and children -- in the surrounding areas.
The Education Center will provide the only library in the region of Kumasi, Ghana. There are 1,600 books currently waiting to be shelved, and a room waiting to be filled. The library will hold bookclubs, English classes, community outreach projects, art classes, and children and adults will be able to check out books. The library will benefit over 5,000 adults and children in Atonsu-Agogo, Ghana. Our goal is to reach those who want to learn more, and connect them with the resources to do so.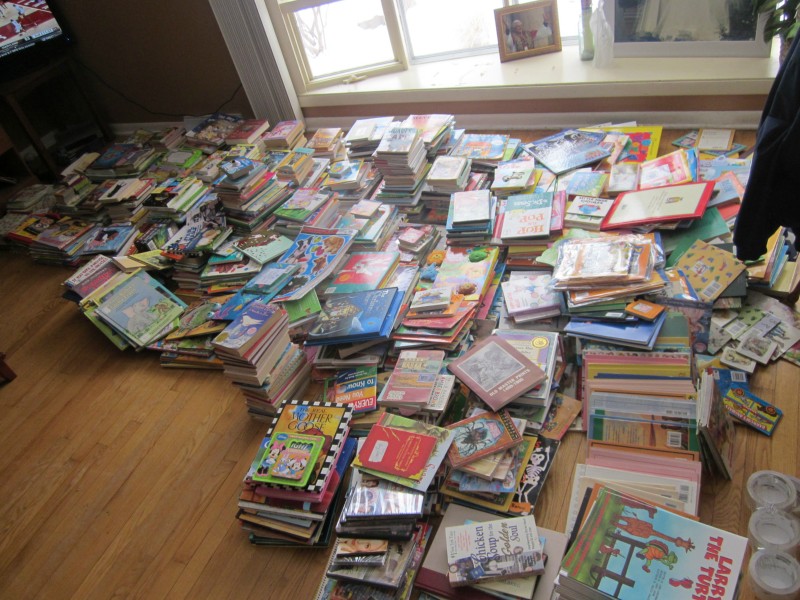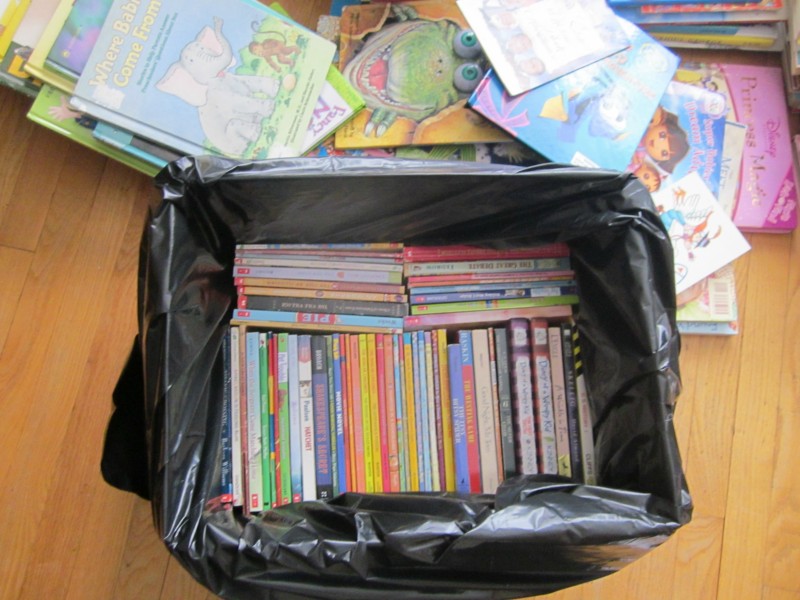 We need $5,000 to purchase supplies for the library, and bring them over on February 1st, 2014. This will include having shelves built by local craftsmen in Atonsu, buying tables and colorful chairs, color coded stickers for the books, and educational posters for the walls.
Our goal is to make this library a home away from home for the community of Atonsu. The Education Center will be a place for children to escape their home life and responsibilities, for at least a few hours a day, and express themselves through reading, art, and literature.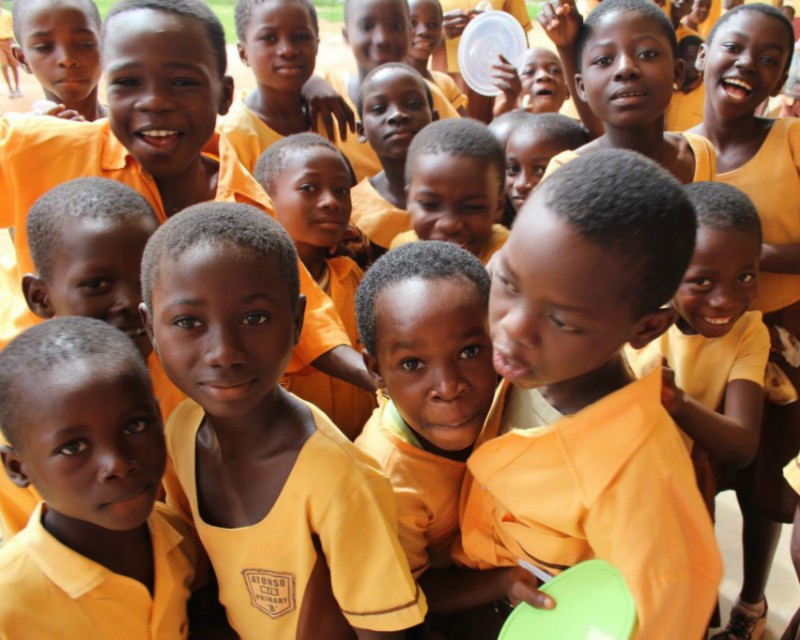 Will you help us bring these life-changing supplies to the beautiful community of Atonsu?
These are the elephants we will send you if you donate $50 or more!!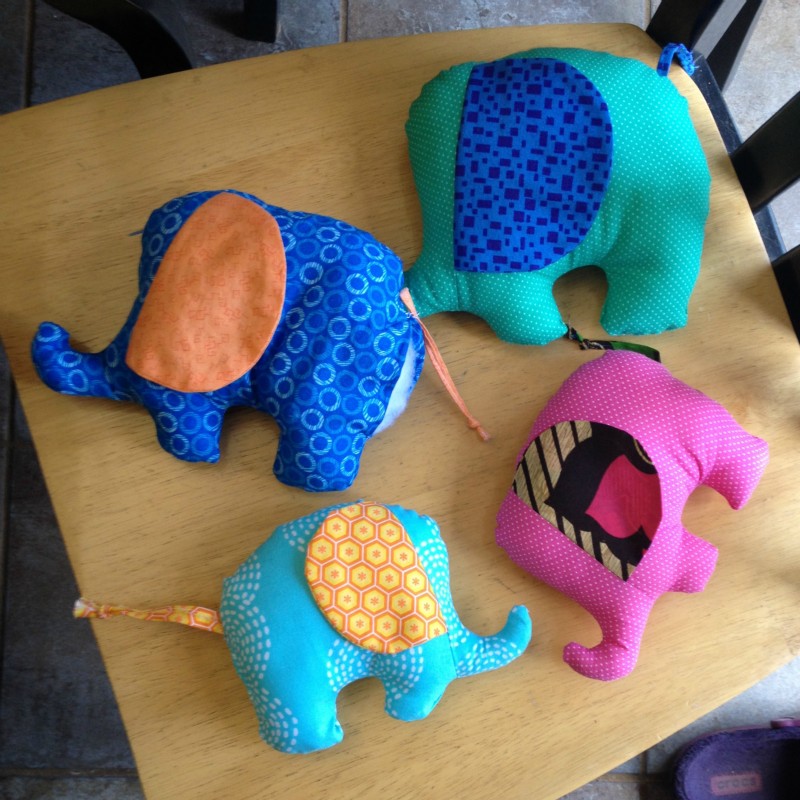 Beth Petre (Shave and a Haircut)

Dream Bigger 4 Kids Fundraiser

King of Glory Lutheran Church Williamsburg VA
Organizer
Grey Gondella
Organizer
Shenandoah Retreat, VA